The swimming caps, among the feminine accessories, represent a cult that marked the history of fashion, accompanying the various trends and style transformations over the years.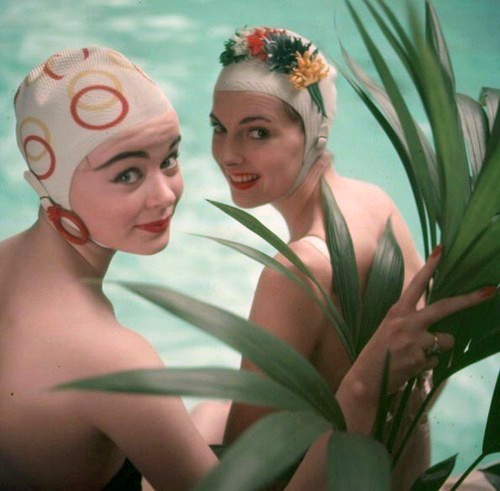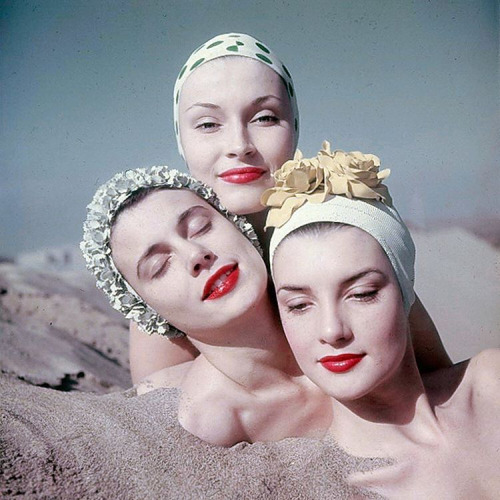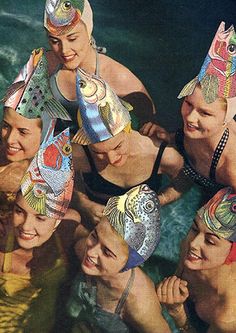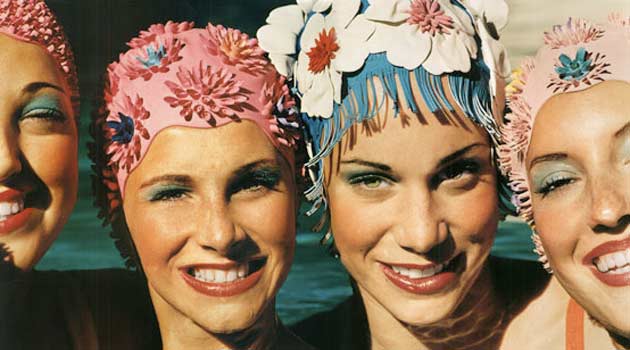 When you think about the bathing cap, however, you go to the period between the 50s and 60s and to its undisputed protagonist, Esther Williams, the US swimming champion and actress who dreamed millions of viewers with her musical films and her extraordinary choreography showcasing every kind of swimming cap. From simple monochrome models to popular models decorated with flowers and petals that are still popular today, especially for those who want to recall the classic 50s  pin up style with high waist costumes for a super chic look.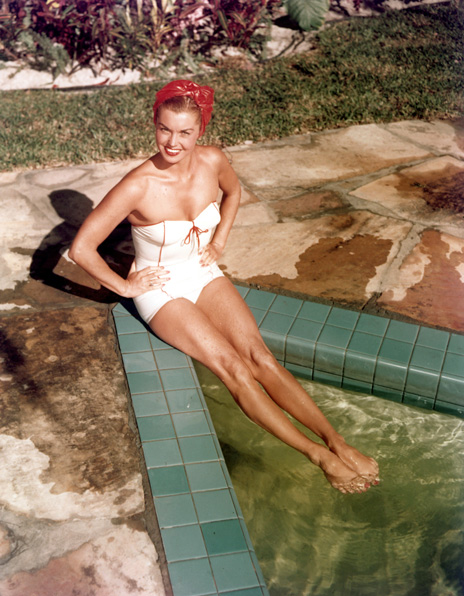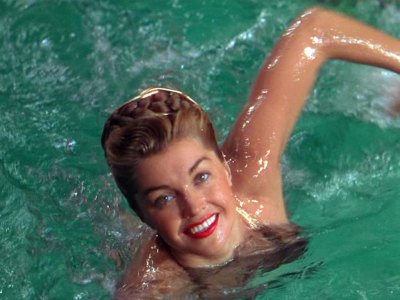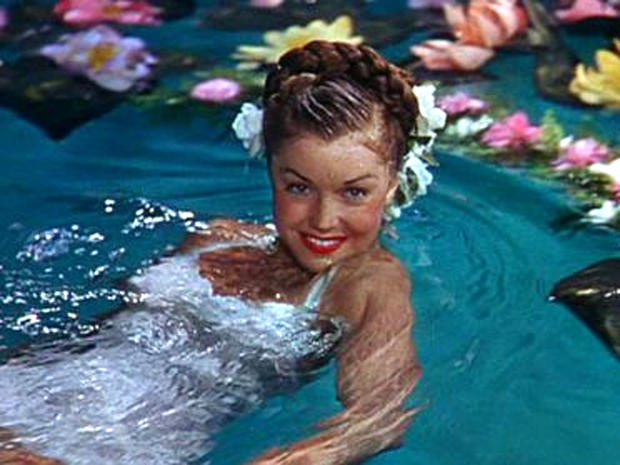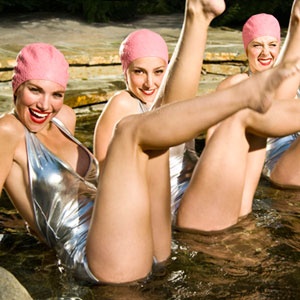 In the 1950's, the swimming cap were so popular that were even organized dedicated  fashion shows: in the video a titbit one not to be missed.