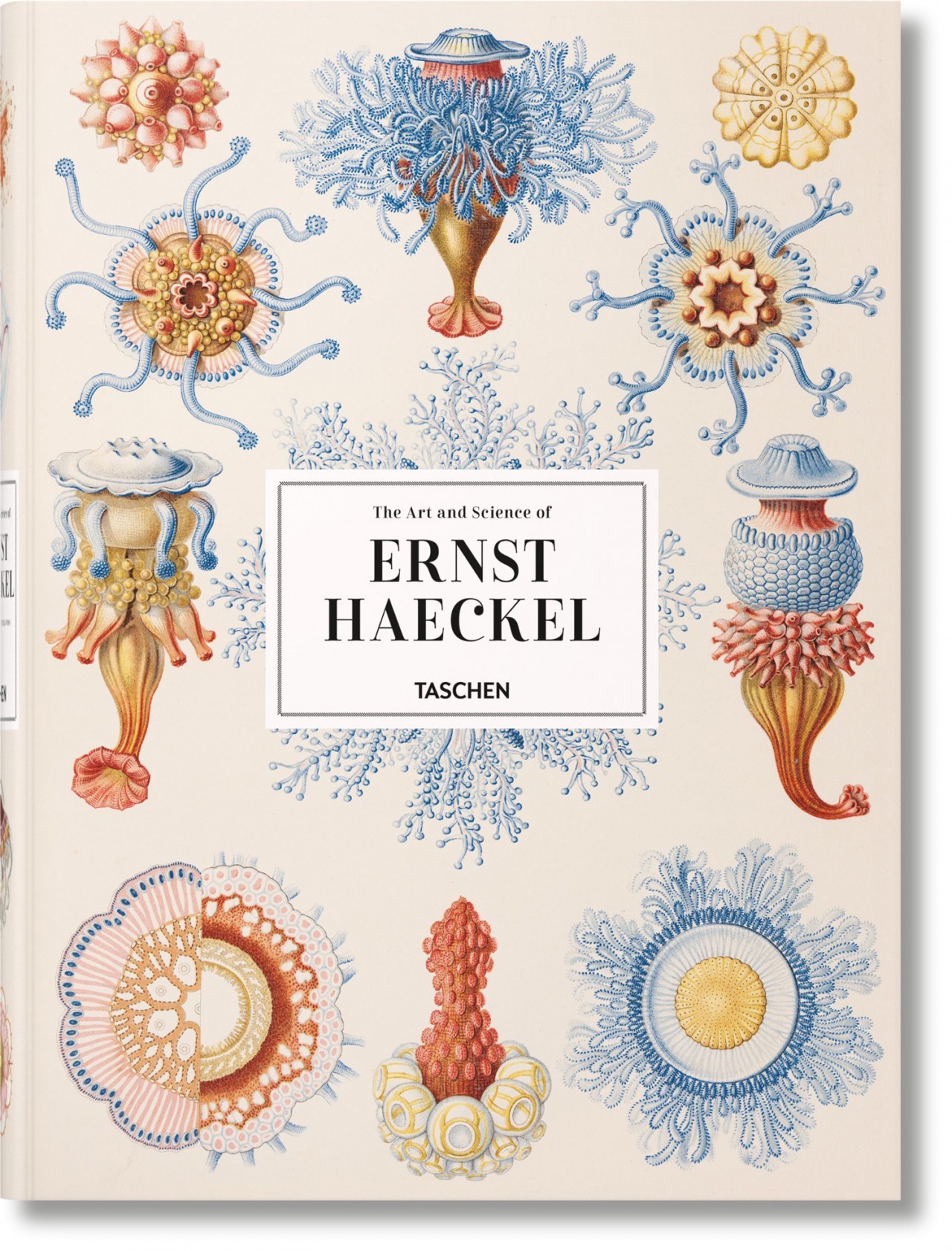 It is the beauty of the natural world that flows between the pages of The Art and Science of Ernest Haeckel, a new book just published by Taschen.
Ernest Haeckel (1834-1919) was a German biologist, naturalist, artist, philosopher, and doctor who dedicated his life to the search for flora and fauna in support of Darwin's evolutionist theories.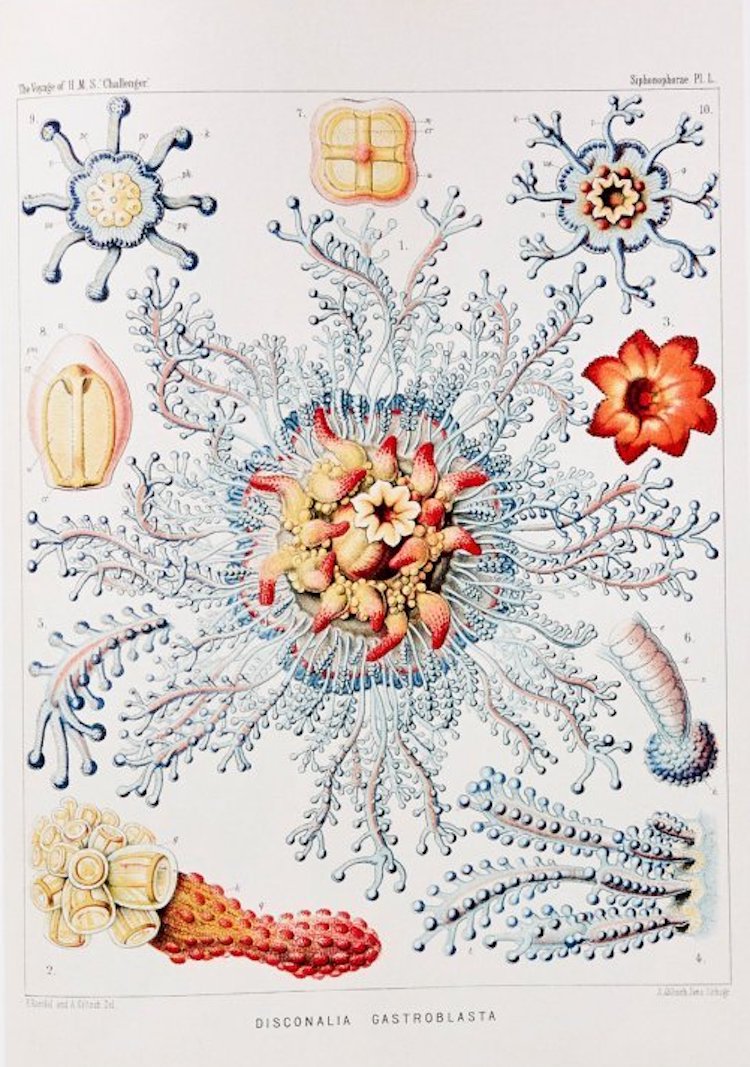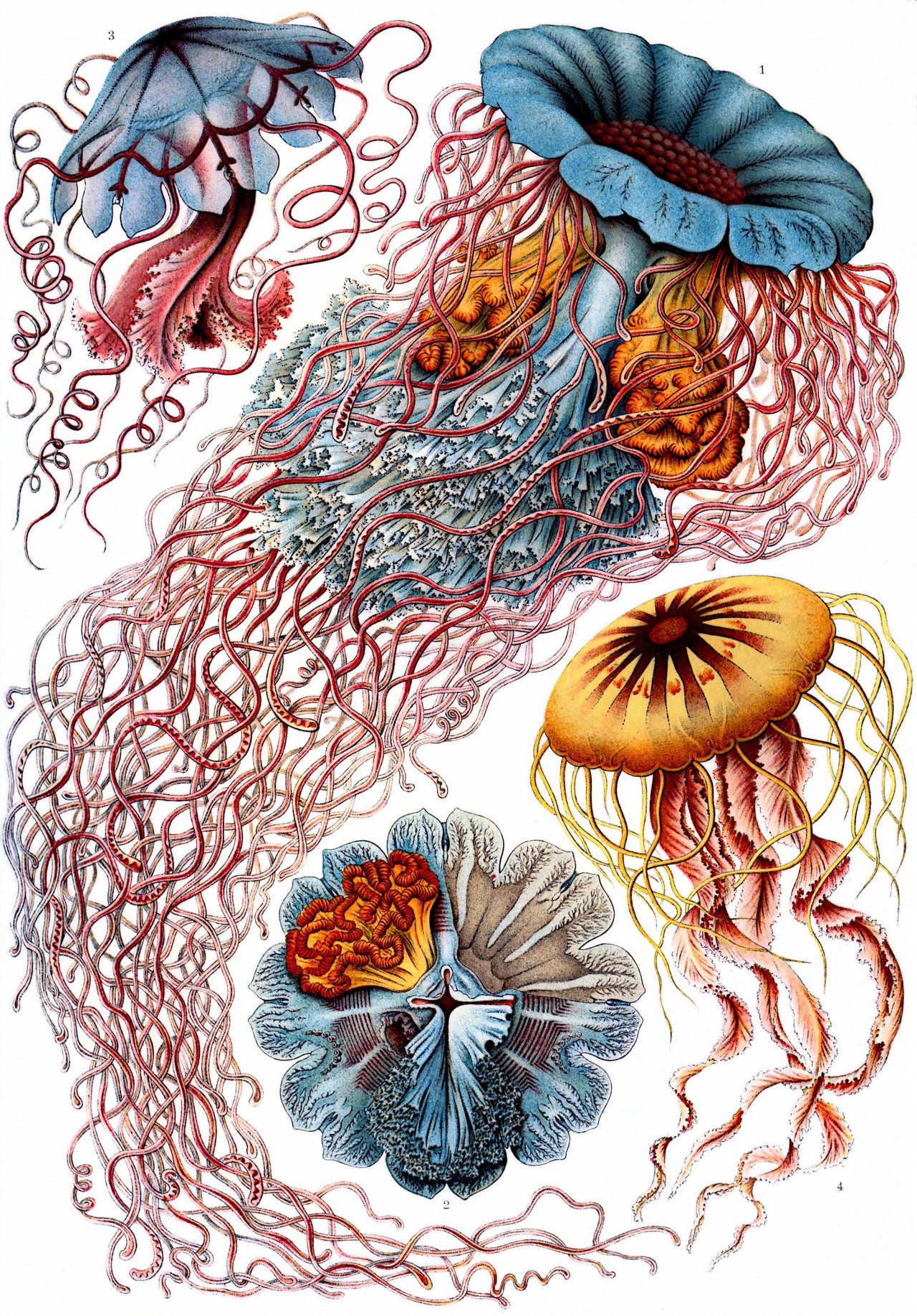 He made numerous scientific discoveries and was responsible for the coinage of some words now commonly used as ecology, phylum and stem cell.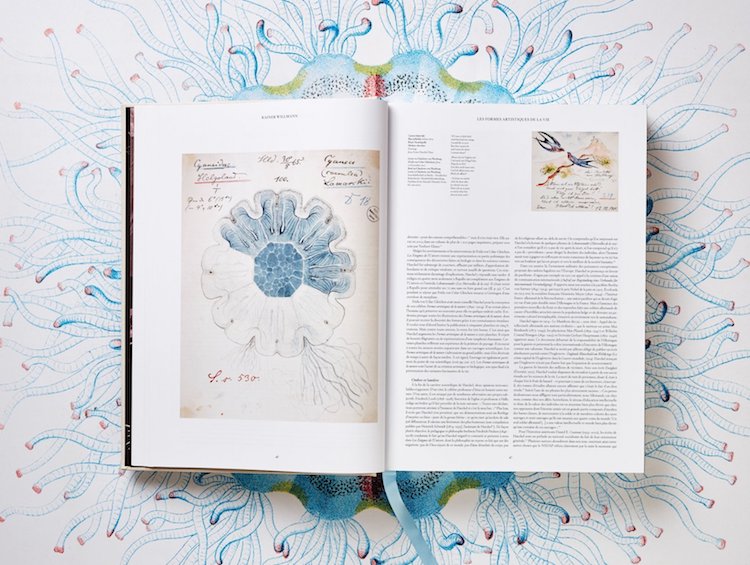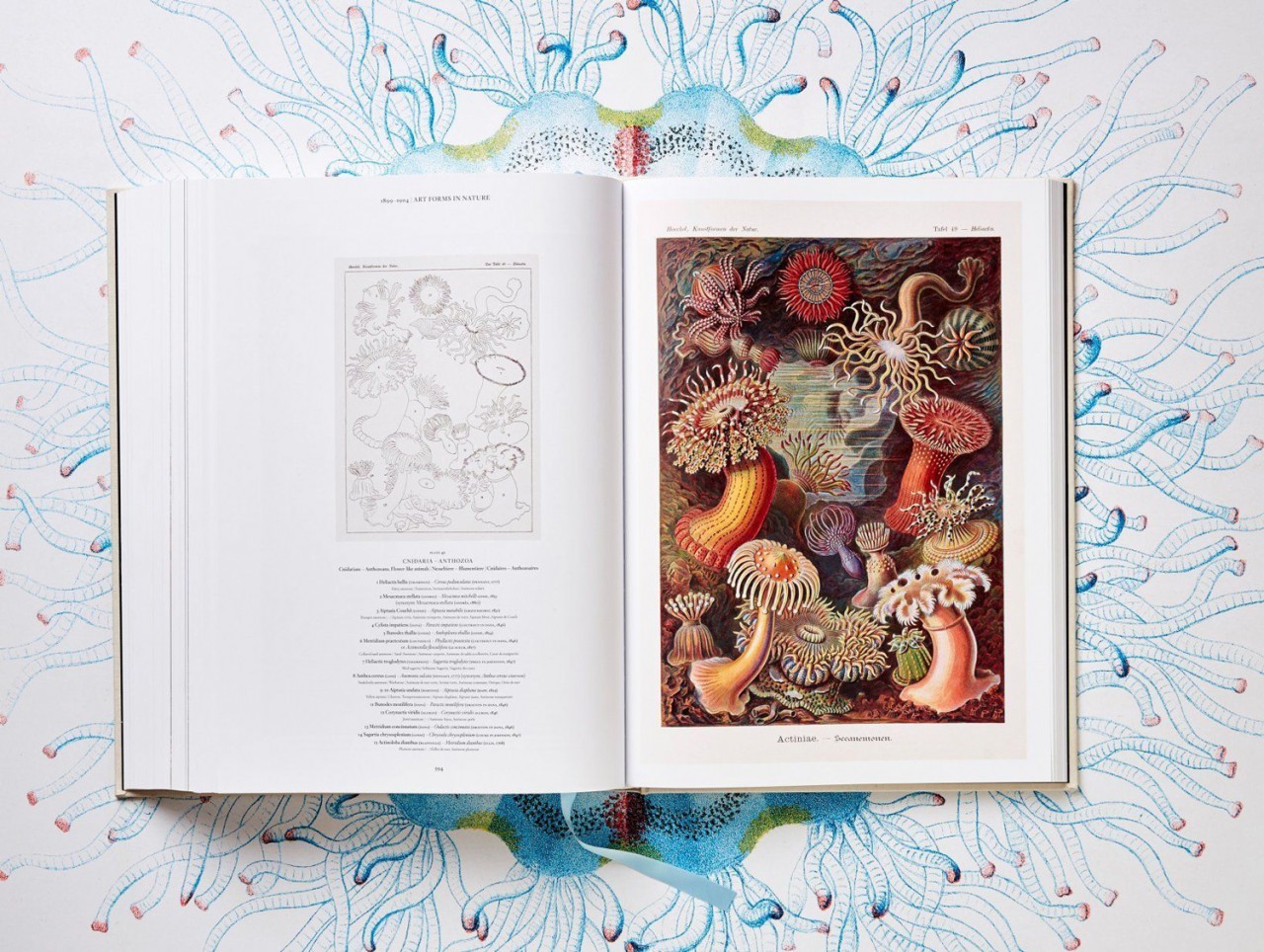 The desire for discovery but also for the divulgation of information to a wide audience was the basis of his research and for this purpose, the scientist created hundreds of drawings, watercolors, and sketches which he published in several volumes, as a visual encyclopedia of living things, of their beauty, order, and symmetry.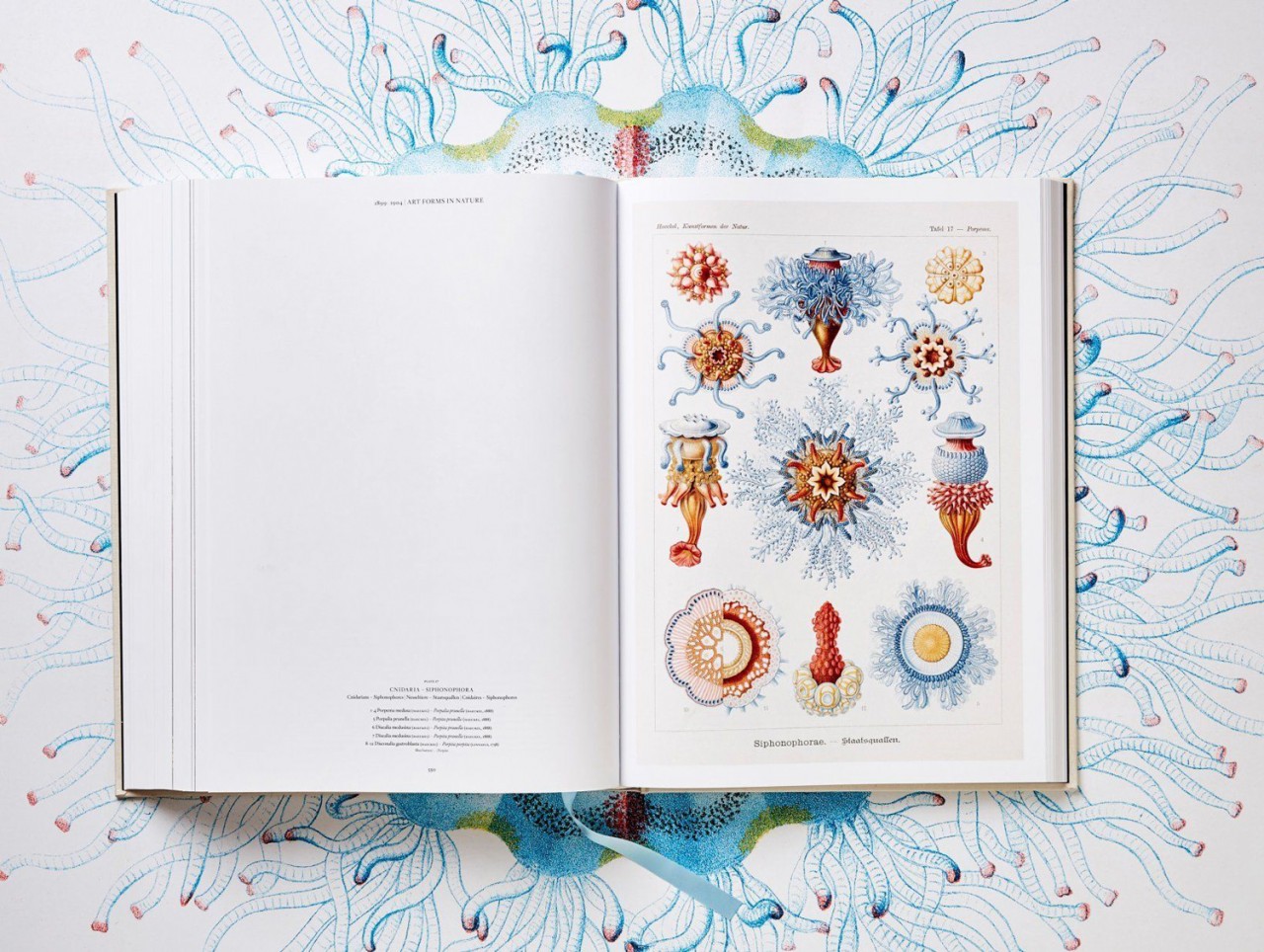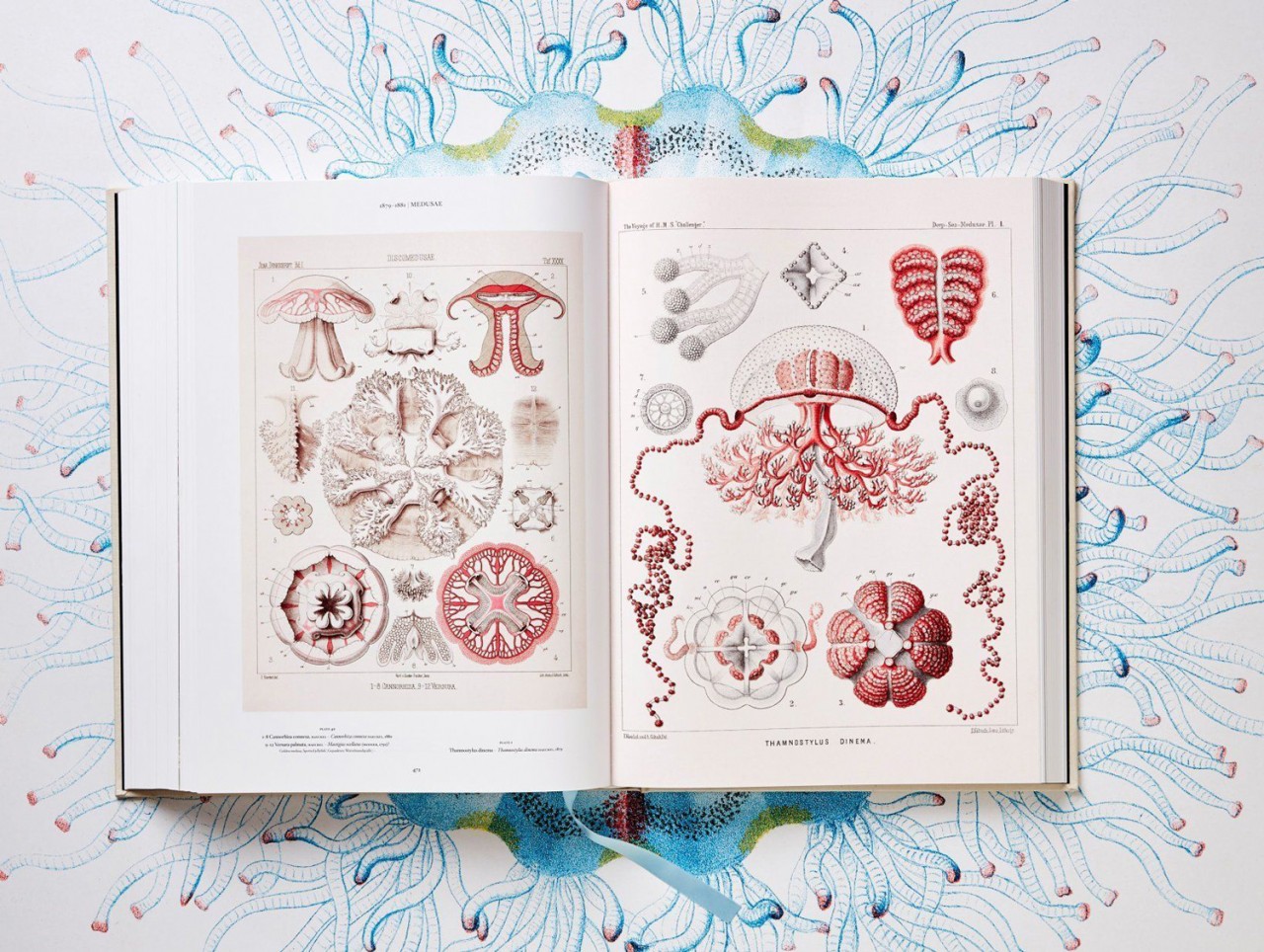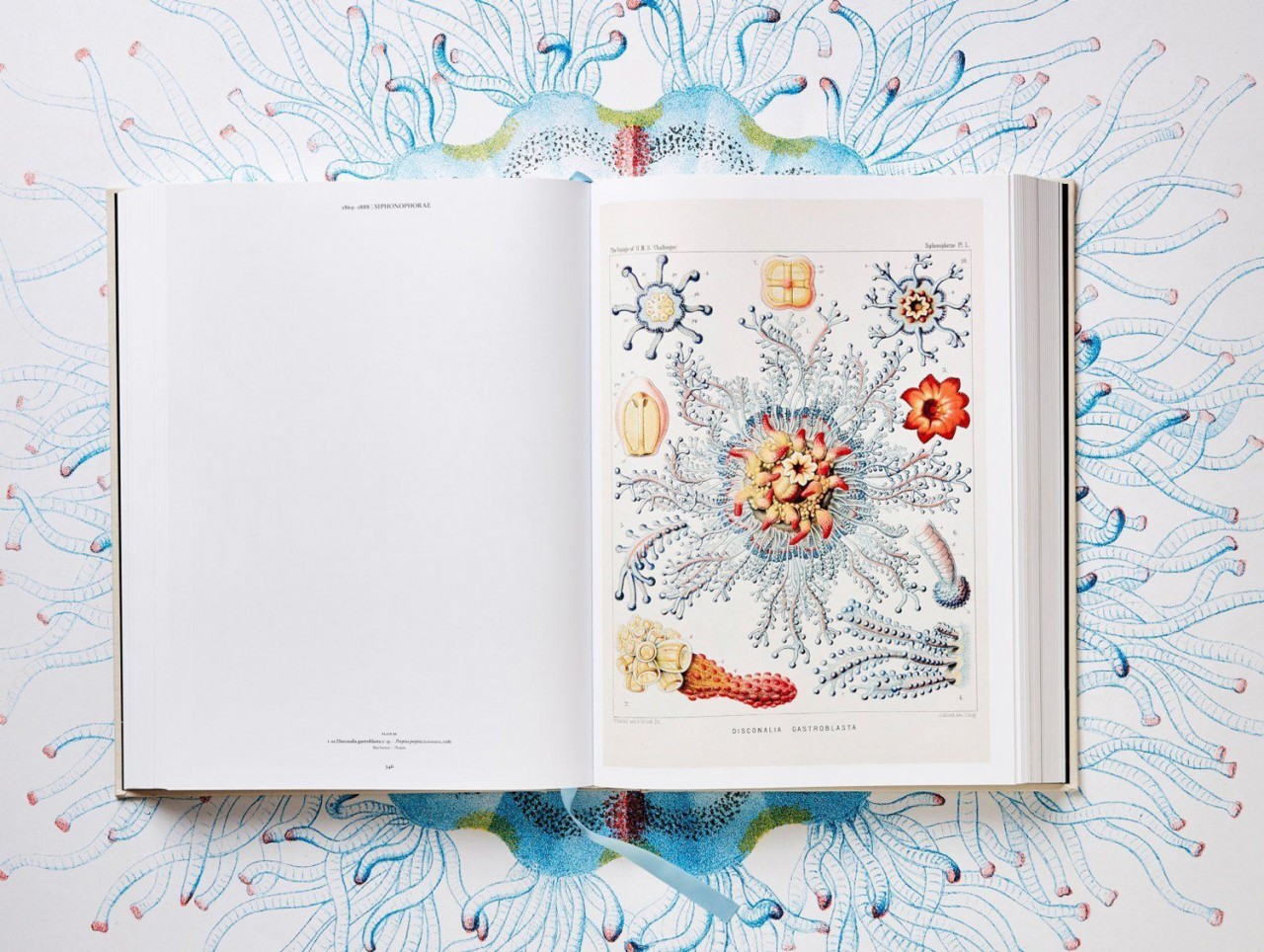 In this 704-page book by authors Rainer Willmann, zoologist and Julia Voss, an art scholar, 450 of Haeckel's finest prints from his most important tomes are collected, such as the Kunstformen der Natur (Art Forms in Nature), a collection of 100 prints of varying organisms originally published between 1899 and 1904.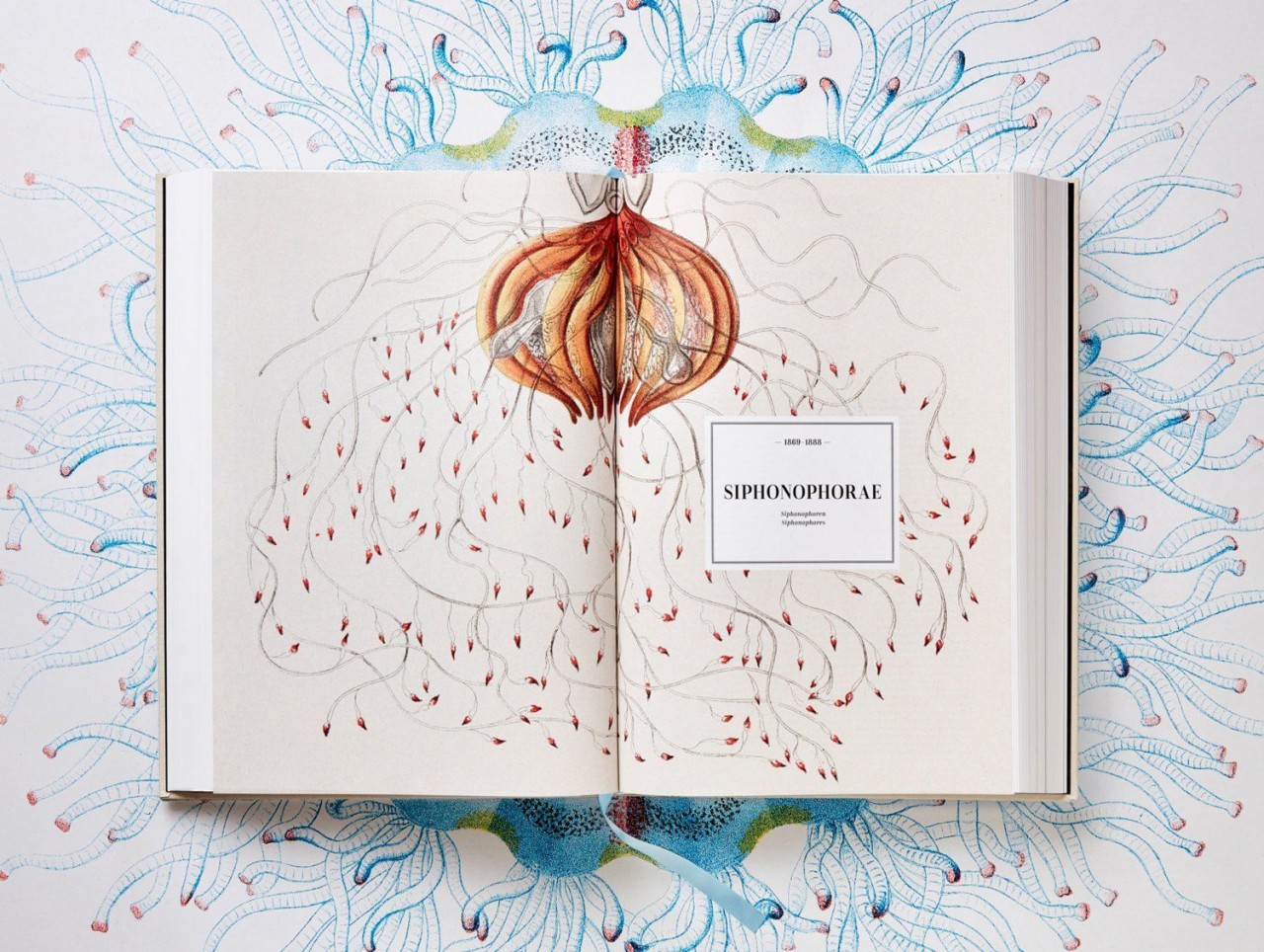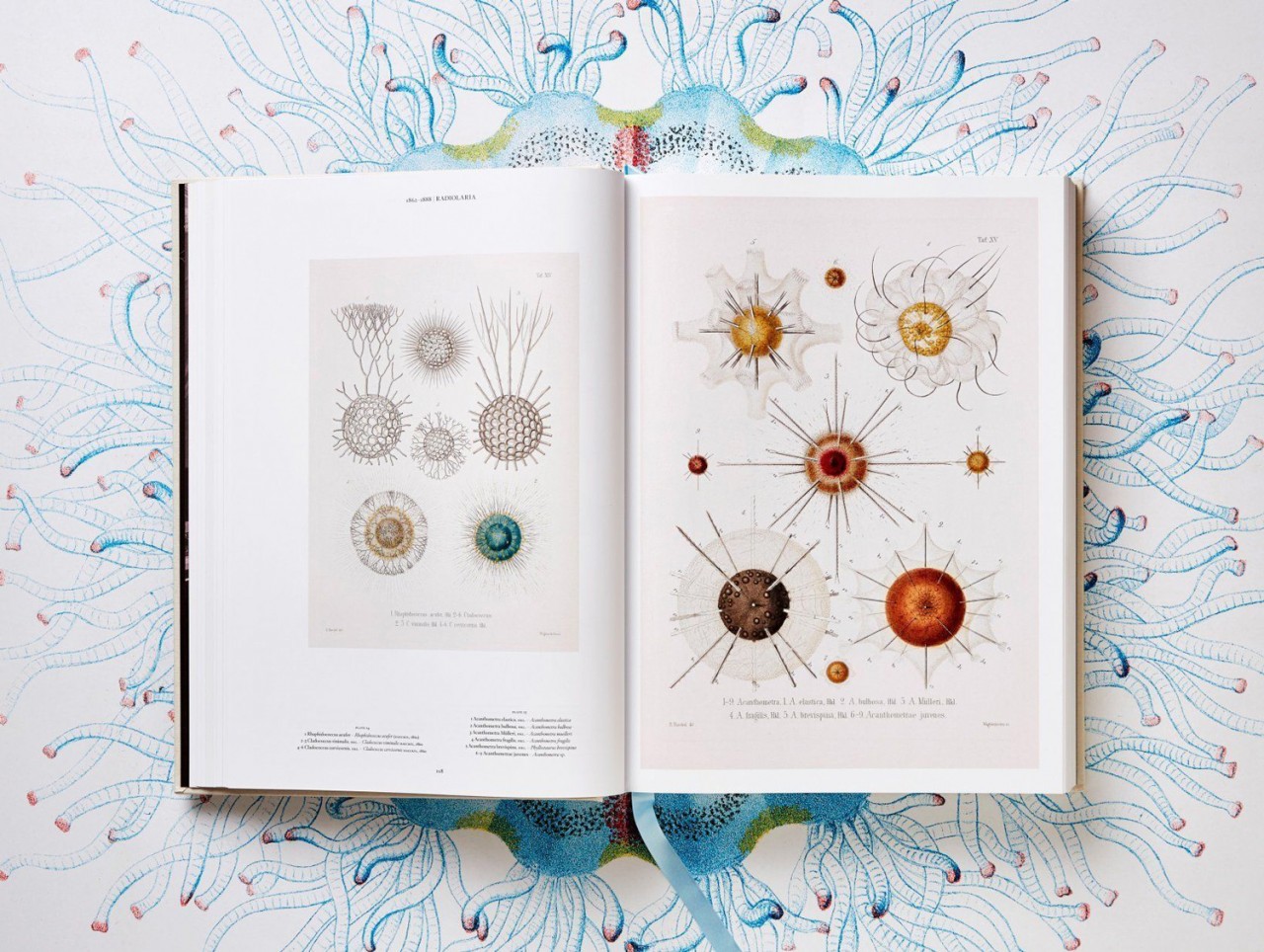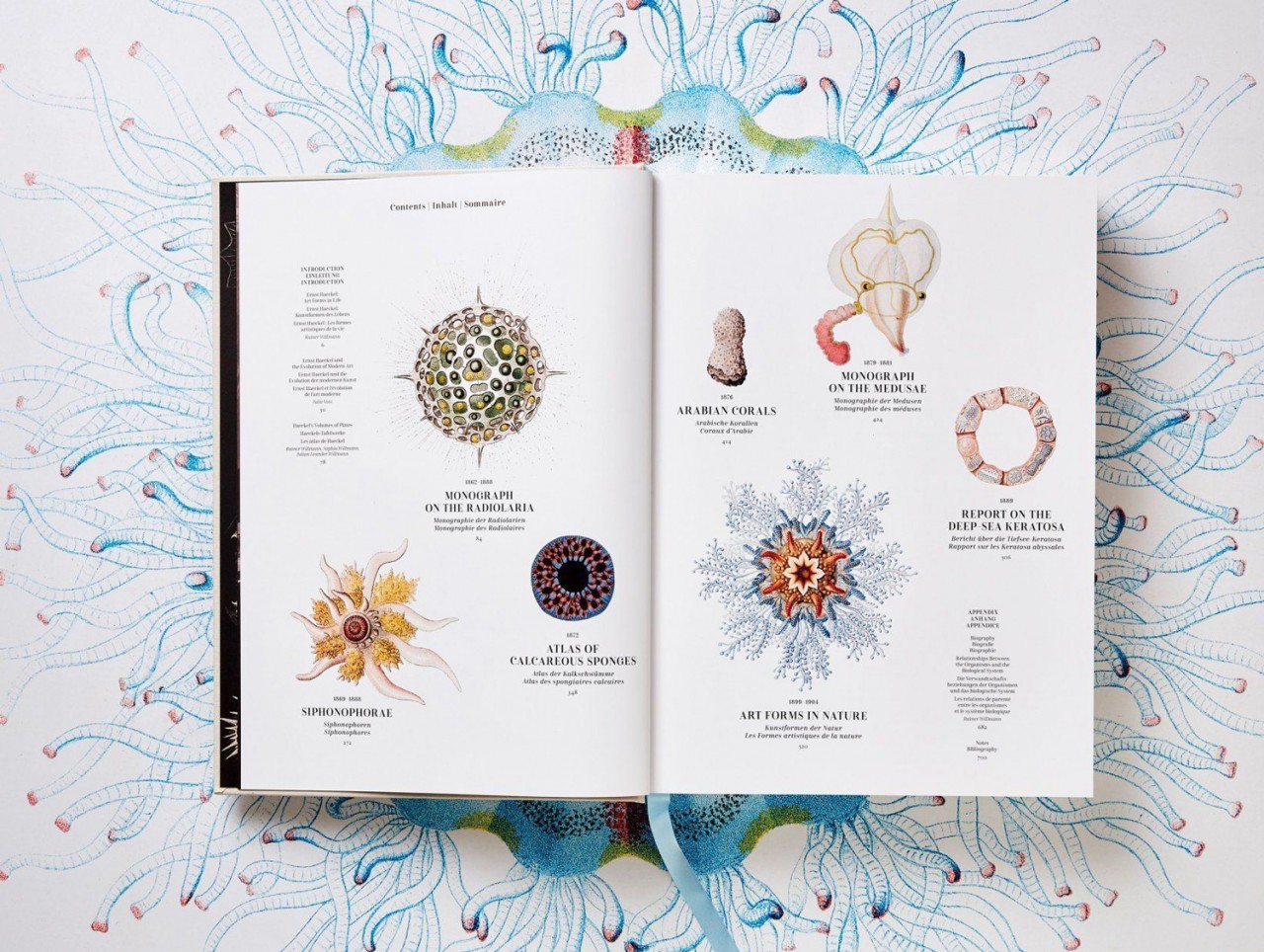 Microbes, bacteria, microscopic unicellular organisms: the magic of life, its variety, and its mystery have never been so captivating.