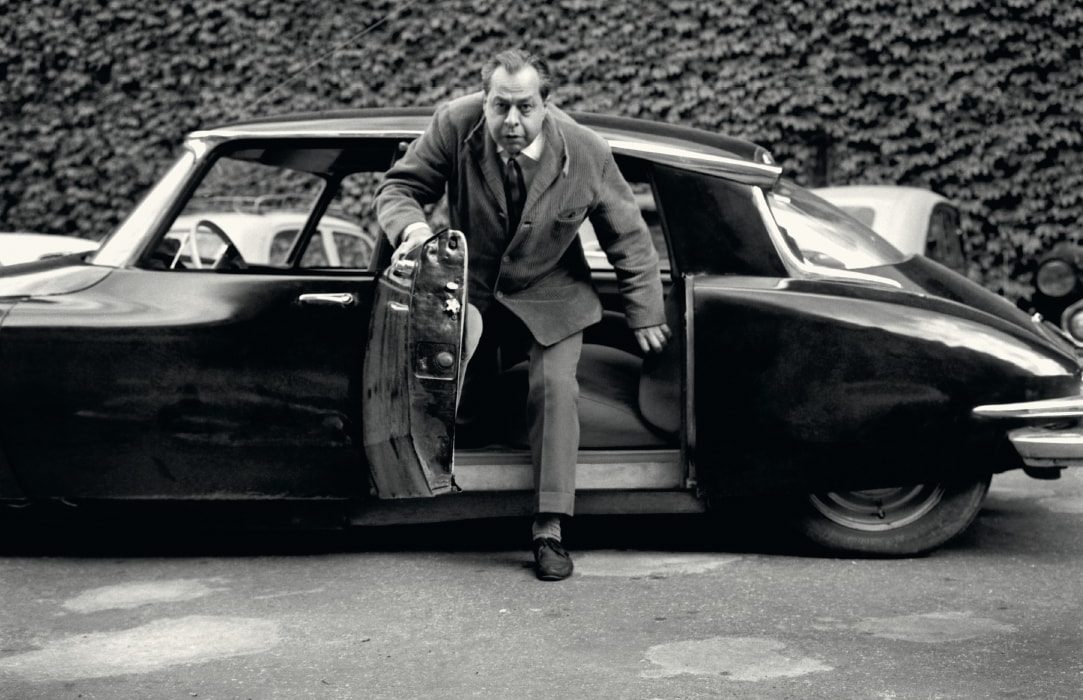 Ever since it was introduced in 1955, the Citroën DS created a great sensation for its nonconformist and extremely innovative shape. Its elongated silhouette, that made it look constantly ready to spring forward, its many technological innovations, immediately conquered the audience. In just a few days, it got 80,000 orders and this for a car at a price not quite within reach (940,000 francs) and a one and a half year wait.
And since then, DS has entered the collective imagery, becoming an icon, celebrated as one of the most influential and fascinating cars in history.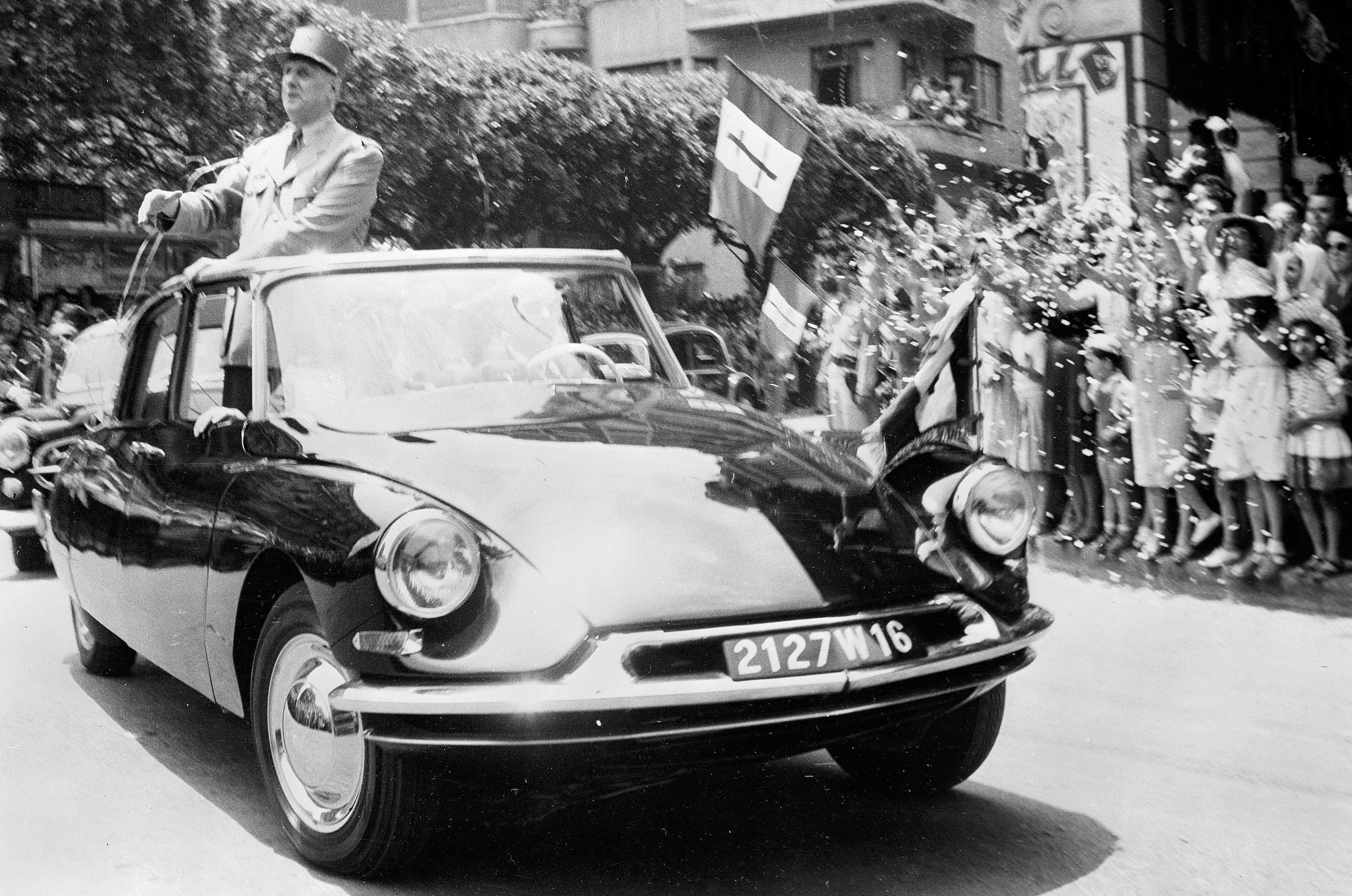 We find it as protagonist of comics like Diabolik, in a number of films, not only those of the 60' by Chabrol and Truffaut but also in films like French Kiss, Scarface, Spy Game, Sliding Doors. Patrick Jane drives it in the tv series The Mentalist and it appears in many music videos. Also in the world of images, it was a protagonist photographed by Robert Doisneau, Henry Cartier Bresson, William Klein. The company's catalog for Citroën Italy in 1969 with photographs by Helmut Newton depicting a DS 21 on a beach surrounded by models dressed in metallic clothes created by Paco Rabanne is one of the cult objects most sought after by enthusiasts and collectors.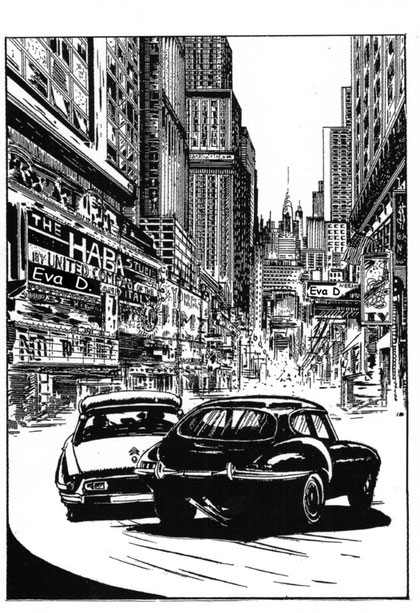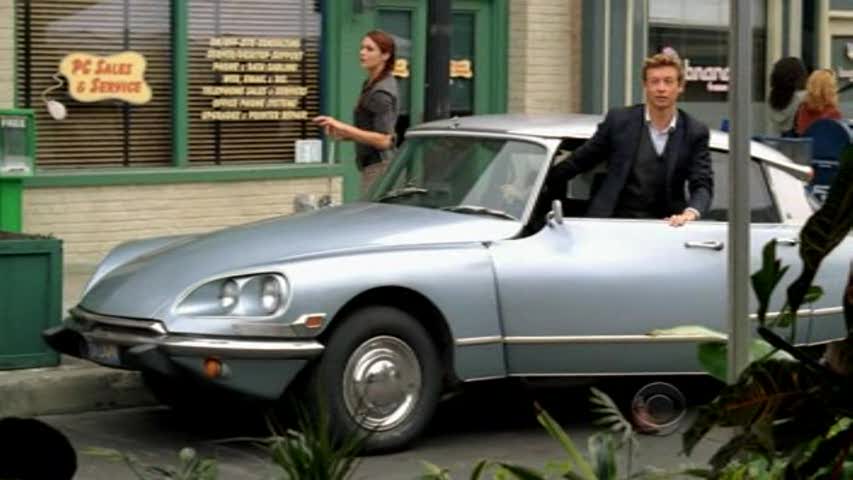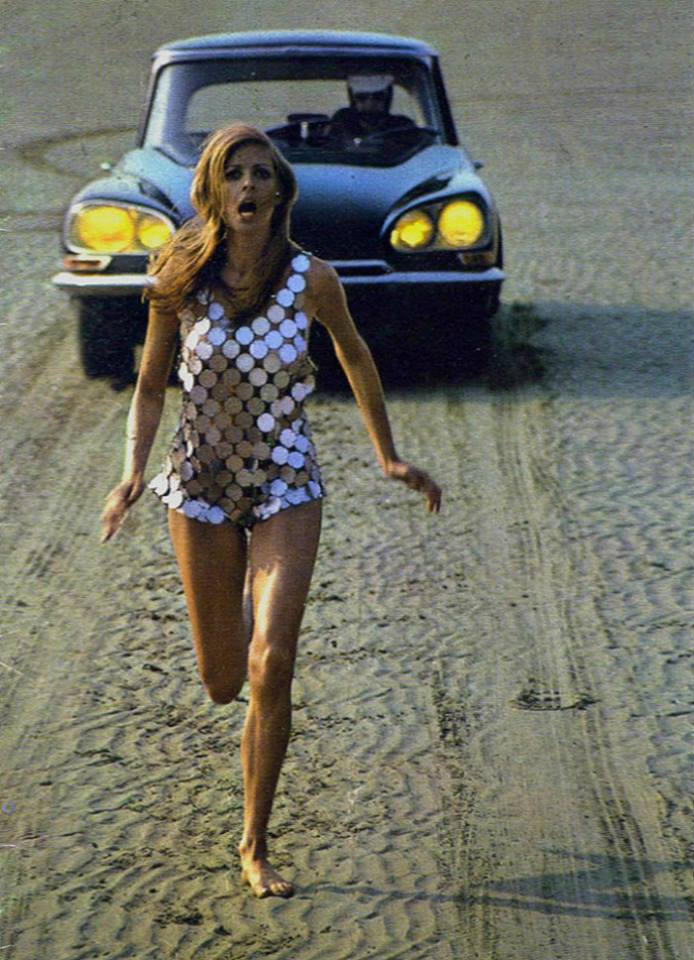 The small French publisher Poetry Wanted, founded in 2013 by Rémi Noël, has printed in its series This Is Not A Map dedicated to cars become legendary, such as the Fiat 500, a photographic guide dedicated to the DS, however, abandoning the image of the icon that one of commercial shoots. It is a collection of unpublished photographs, snapshots taken in the everyday life, scraps of real-life, of families at times when owning a car really meant expand the family.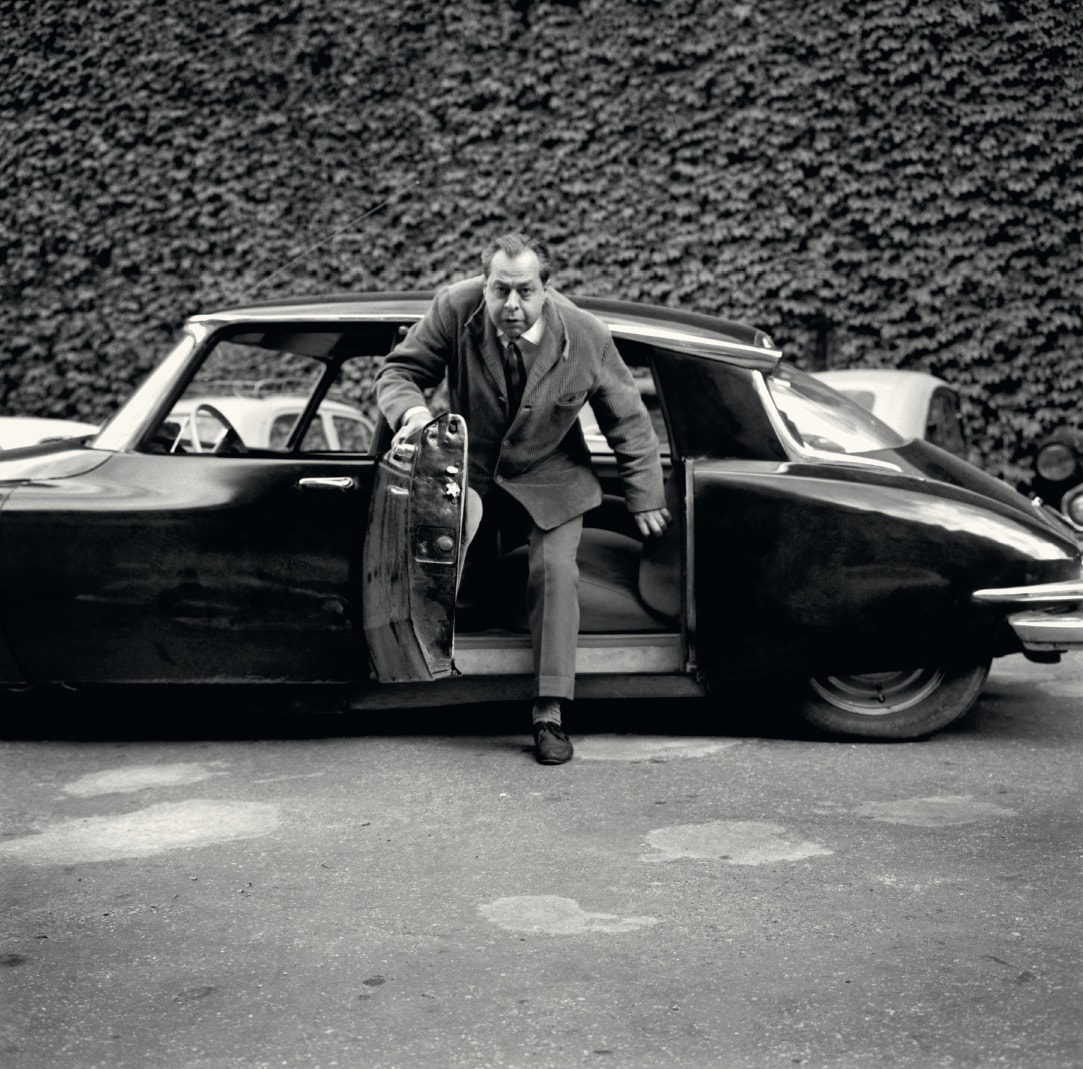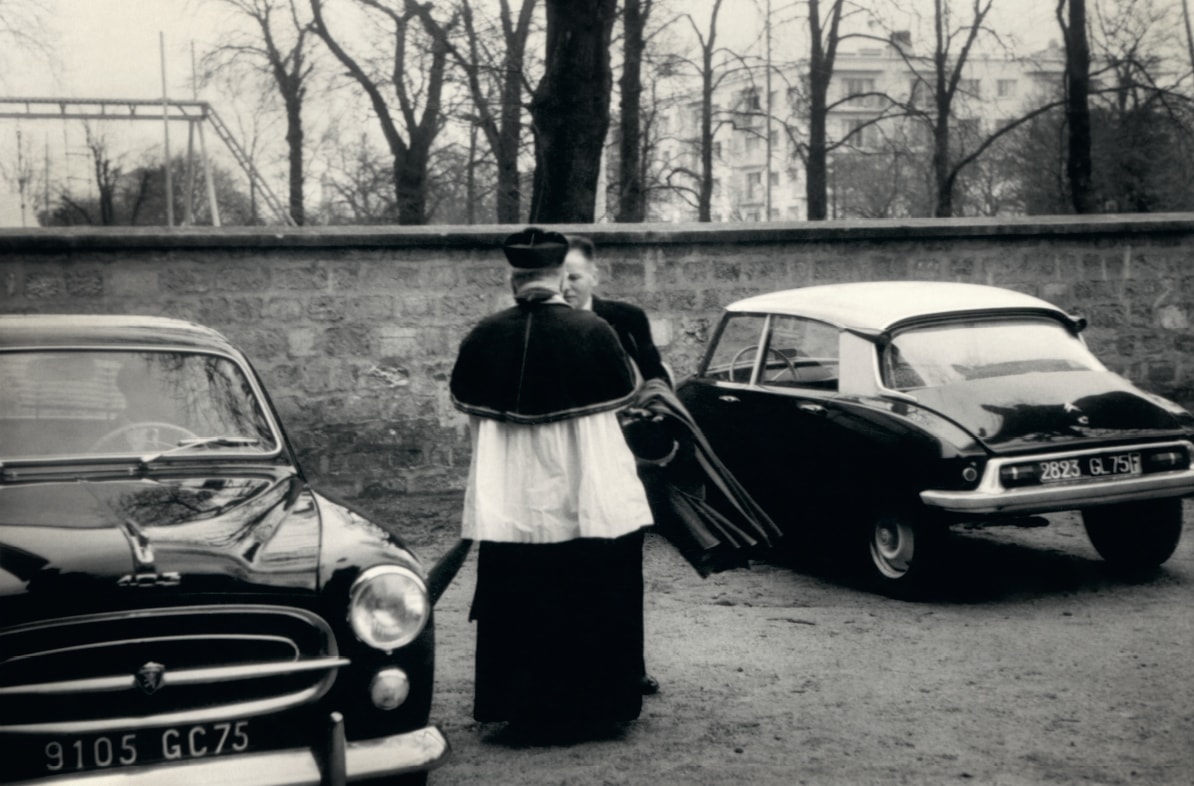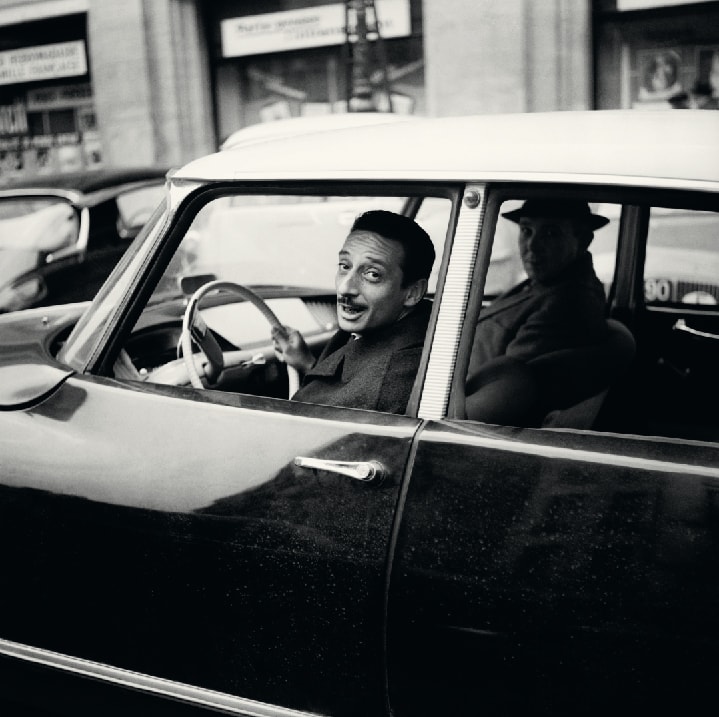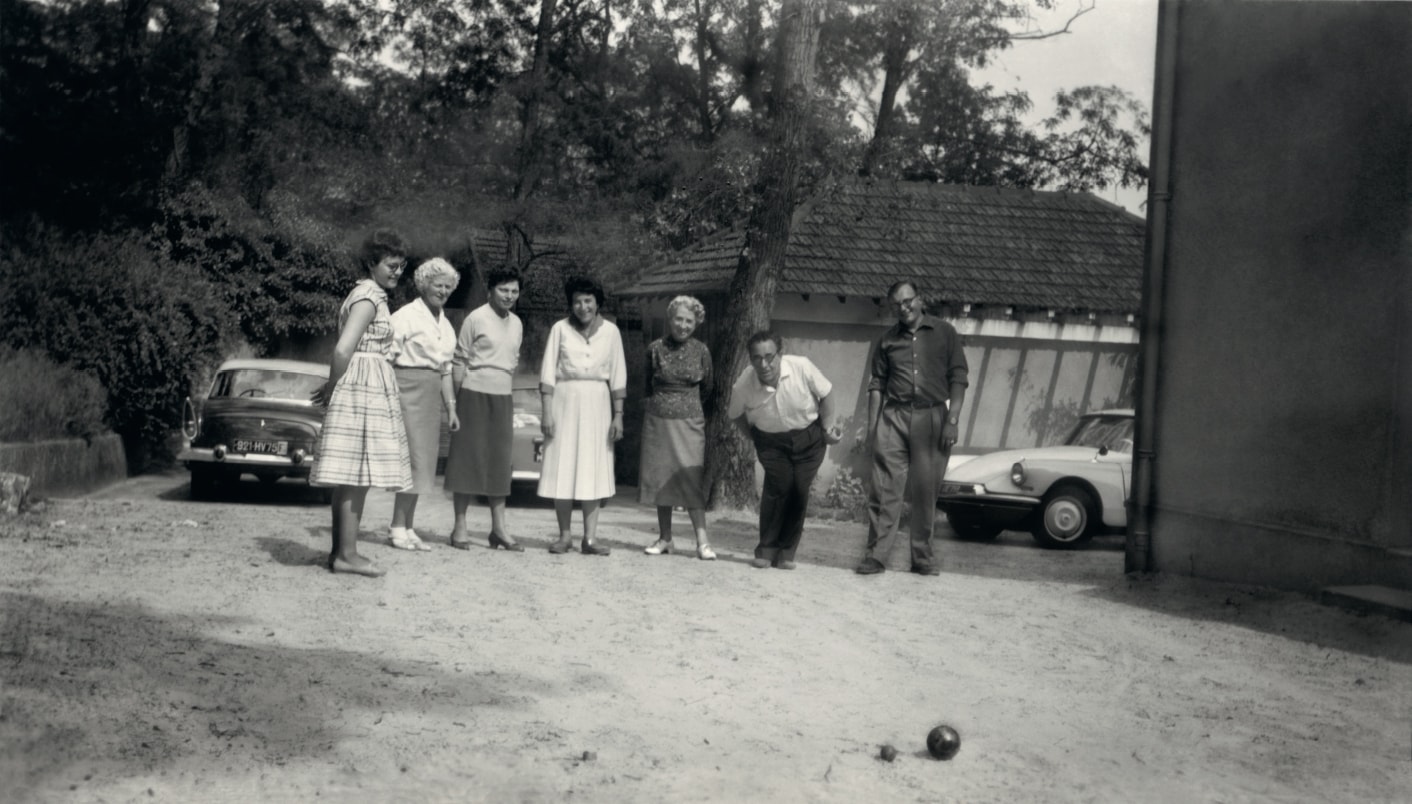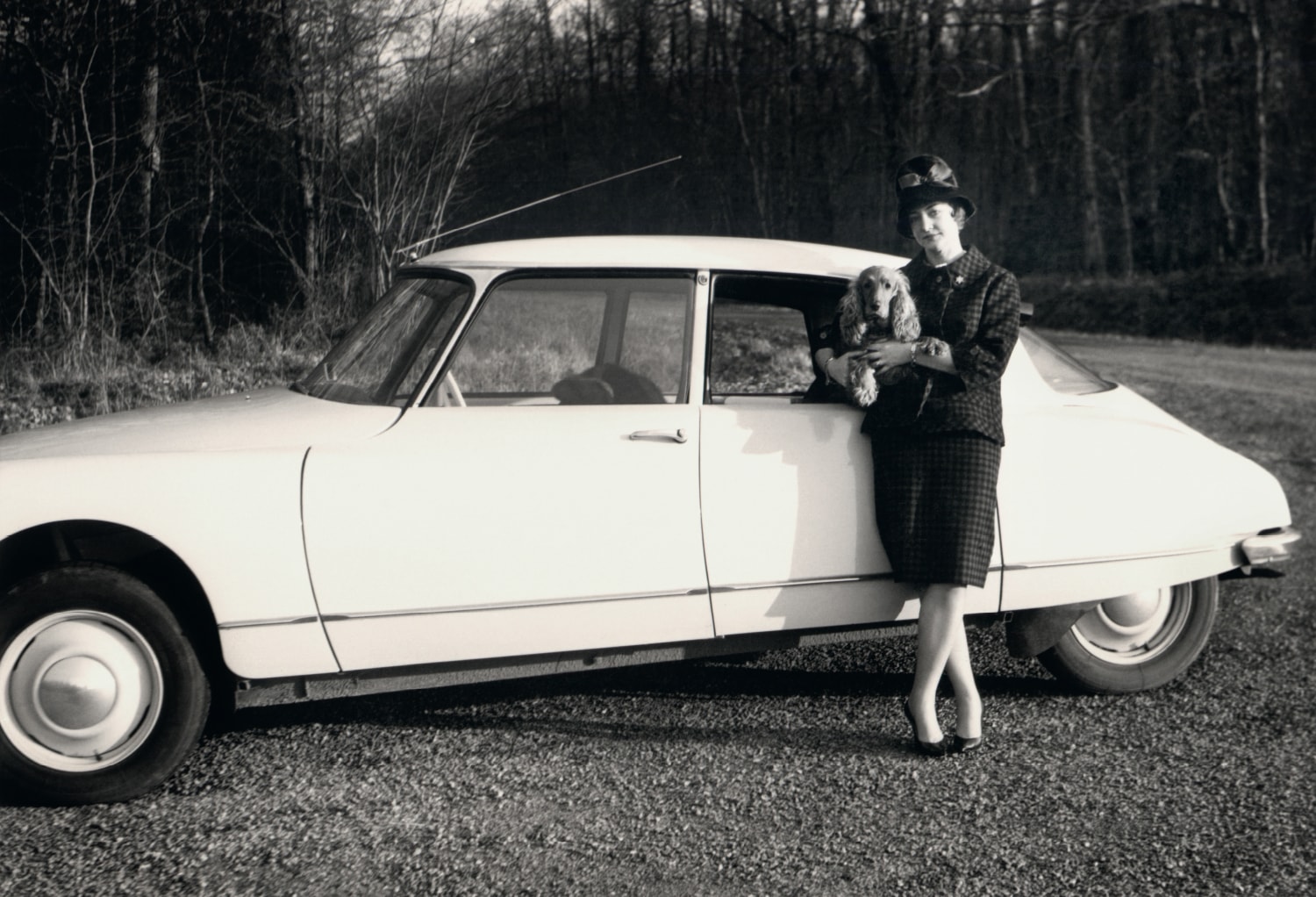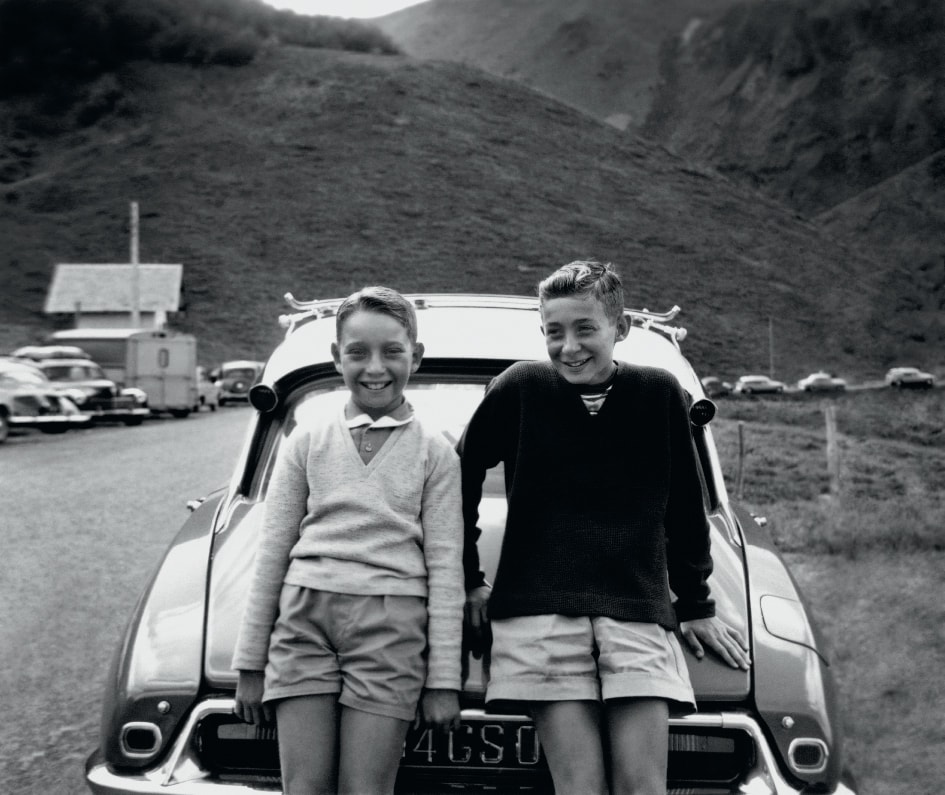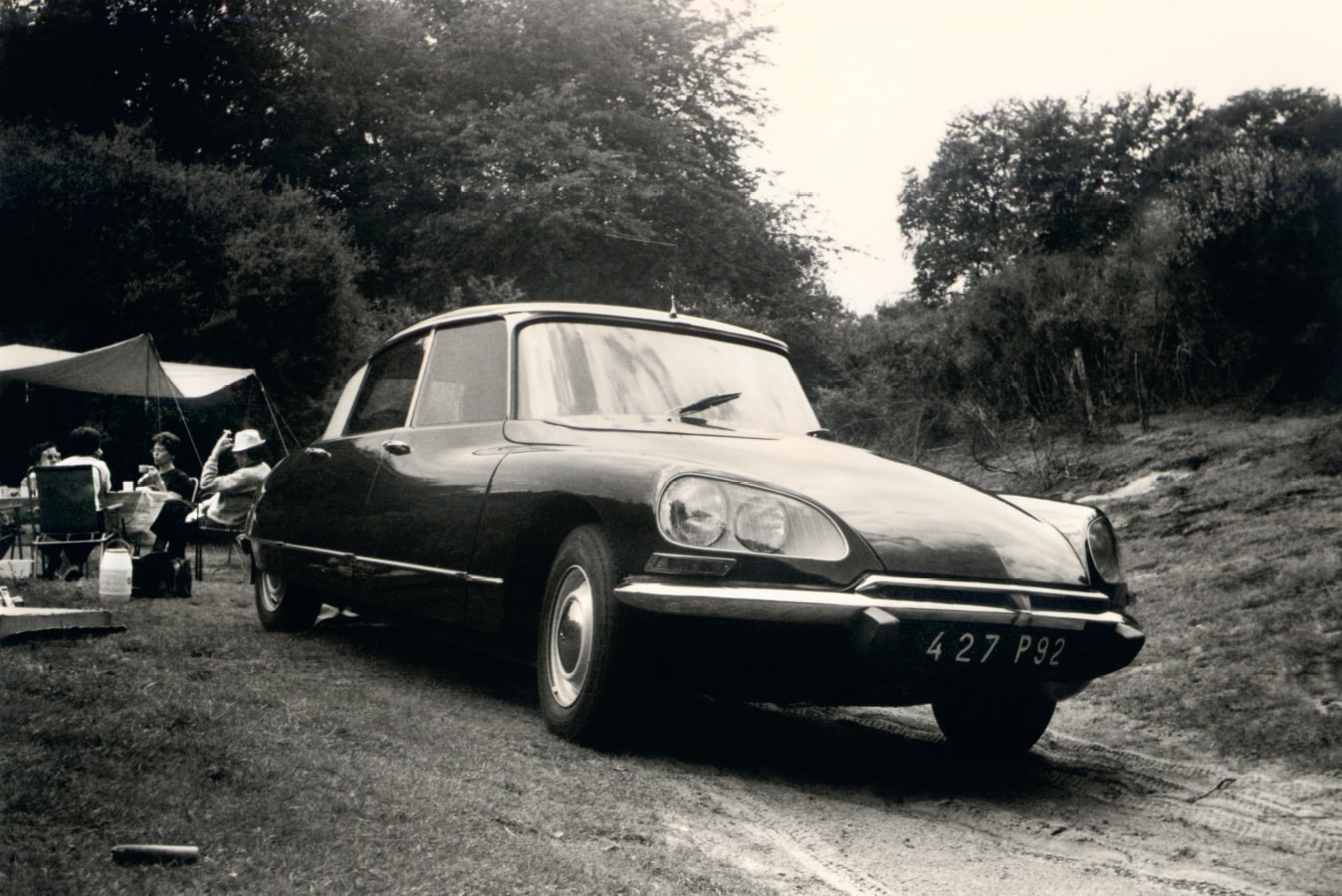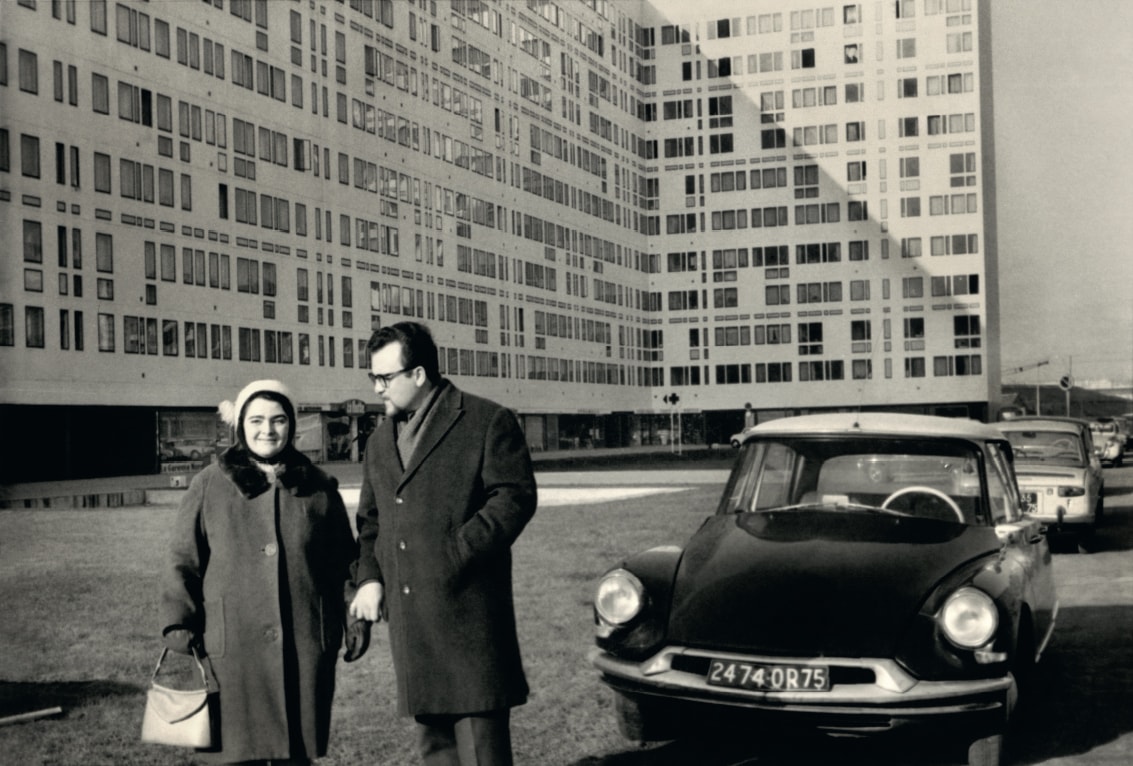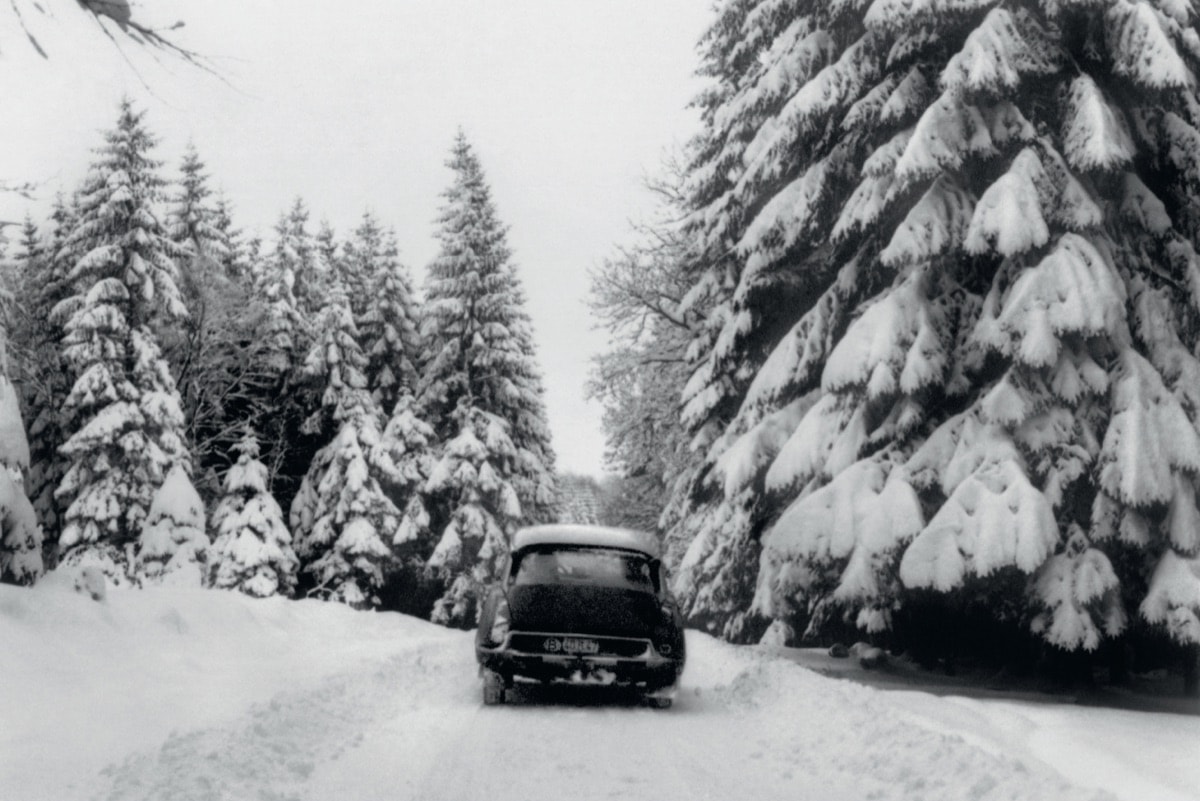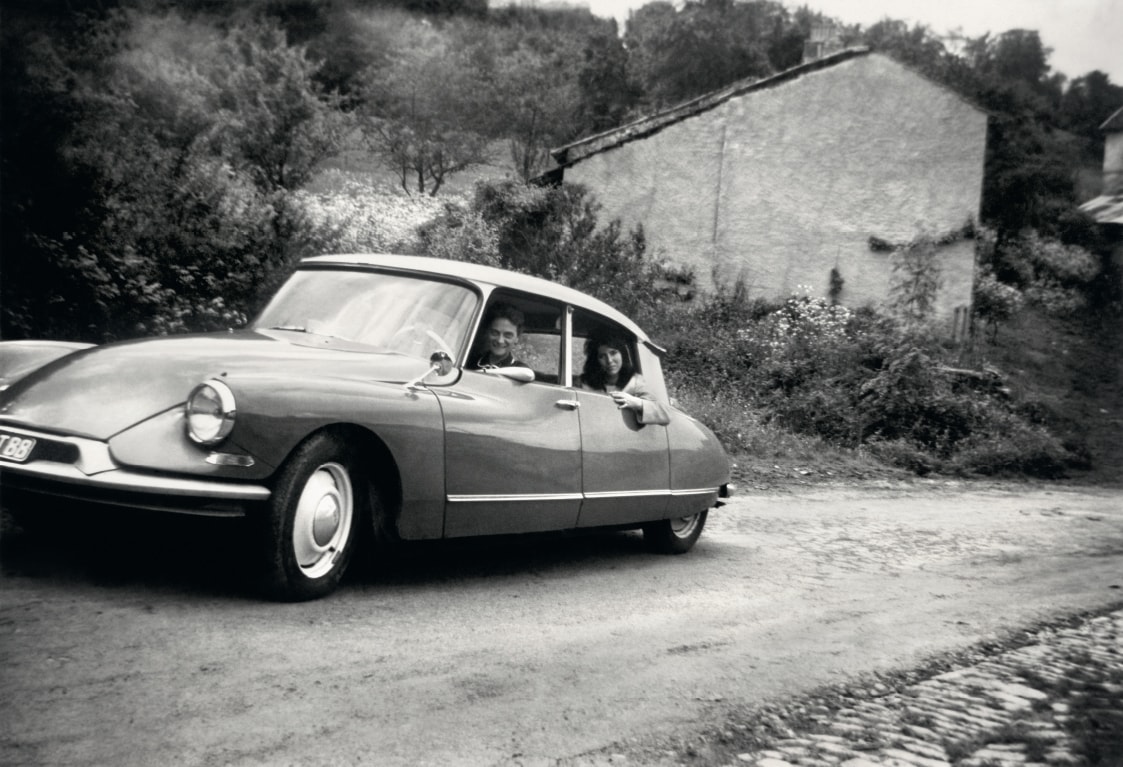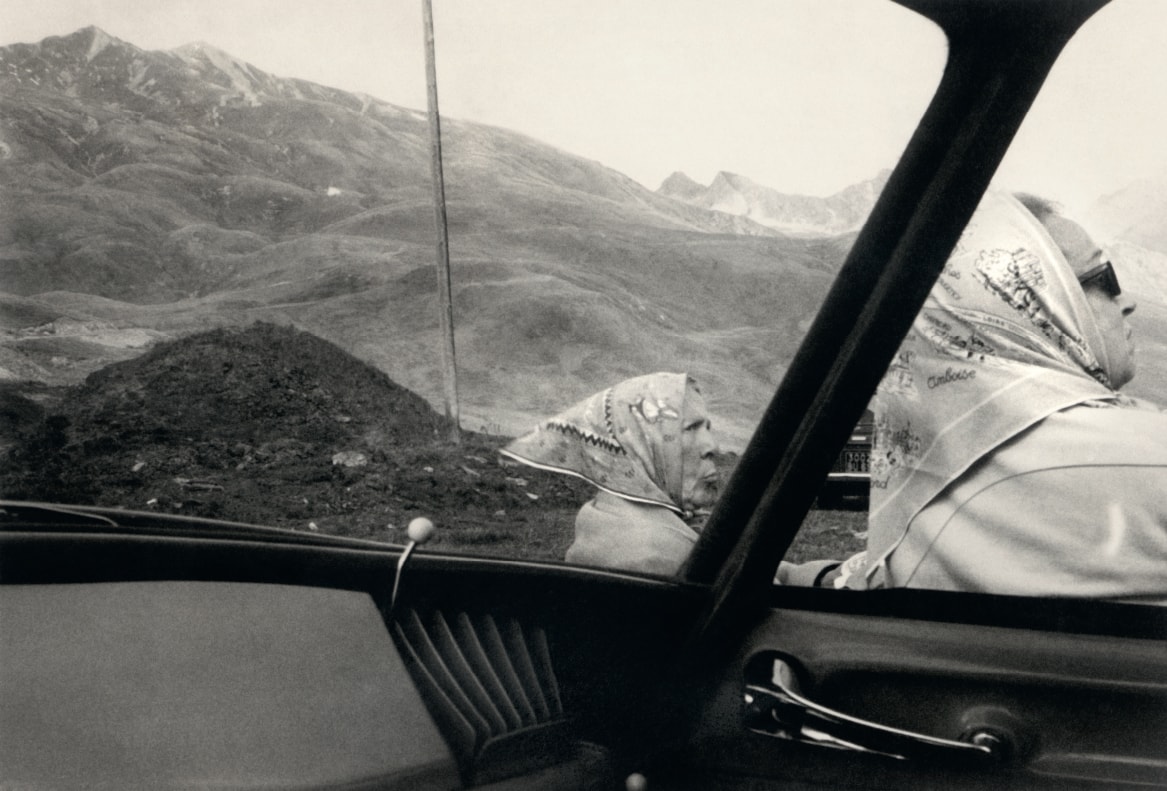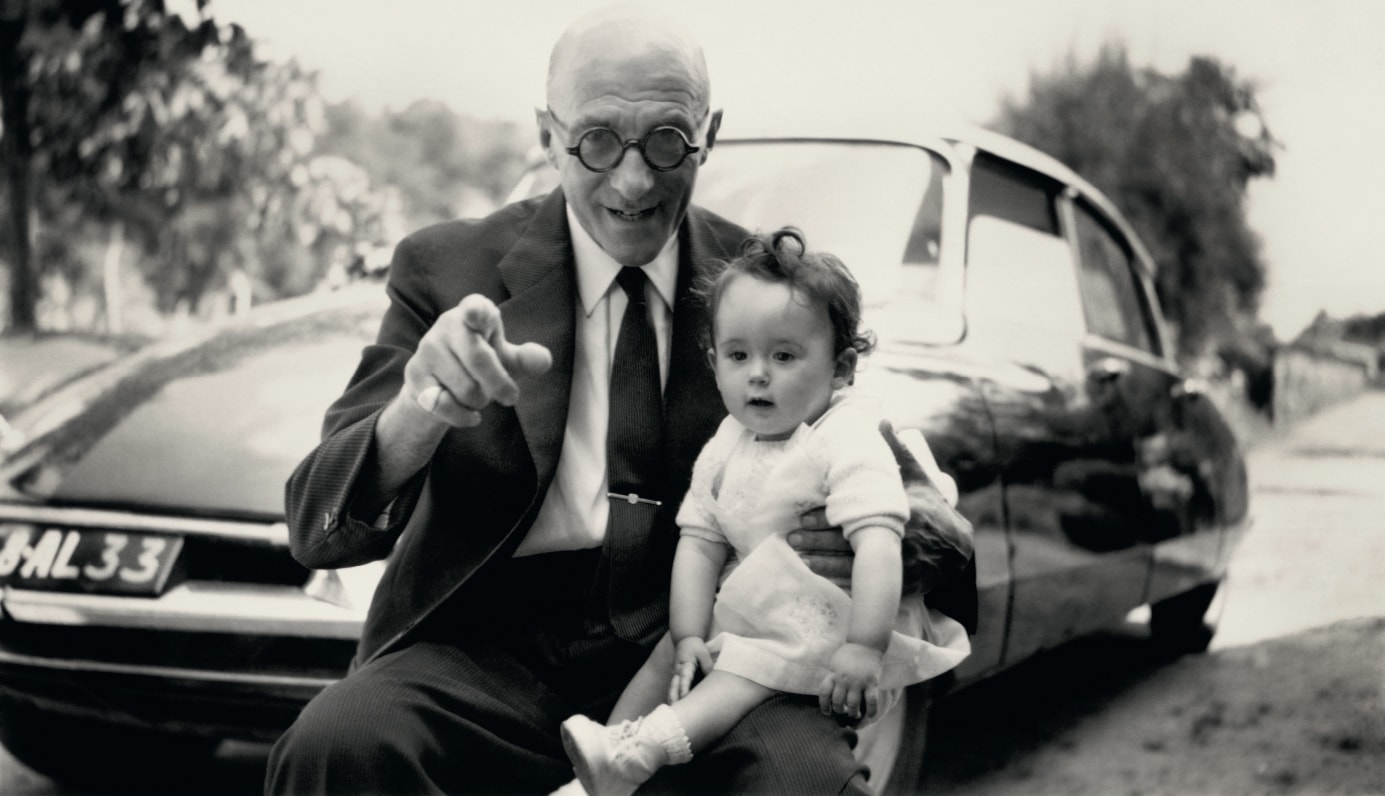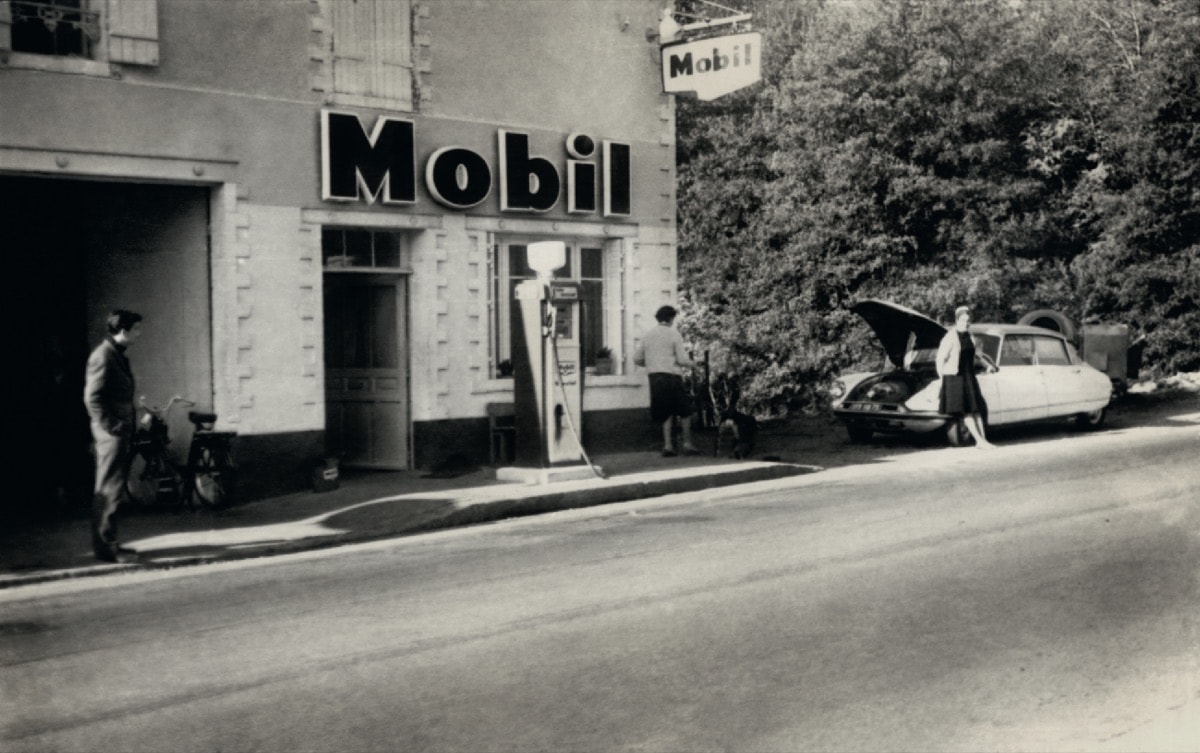 An intense slice of life with a bit faded colors but that immediately raises a certain nostalgia for the period and for the fun and joy of life's little pleasures.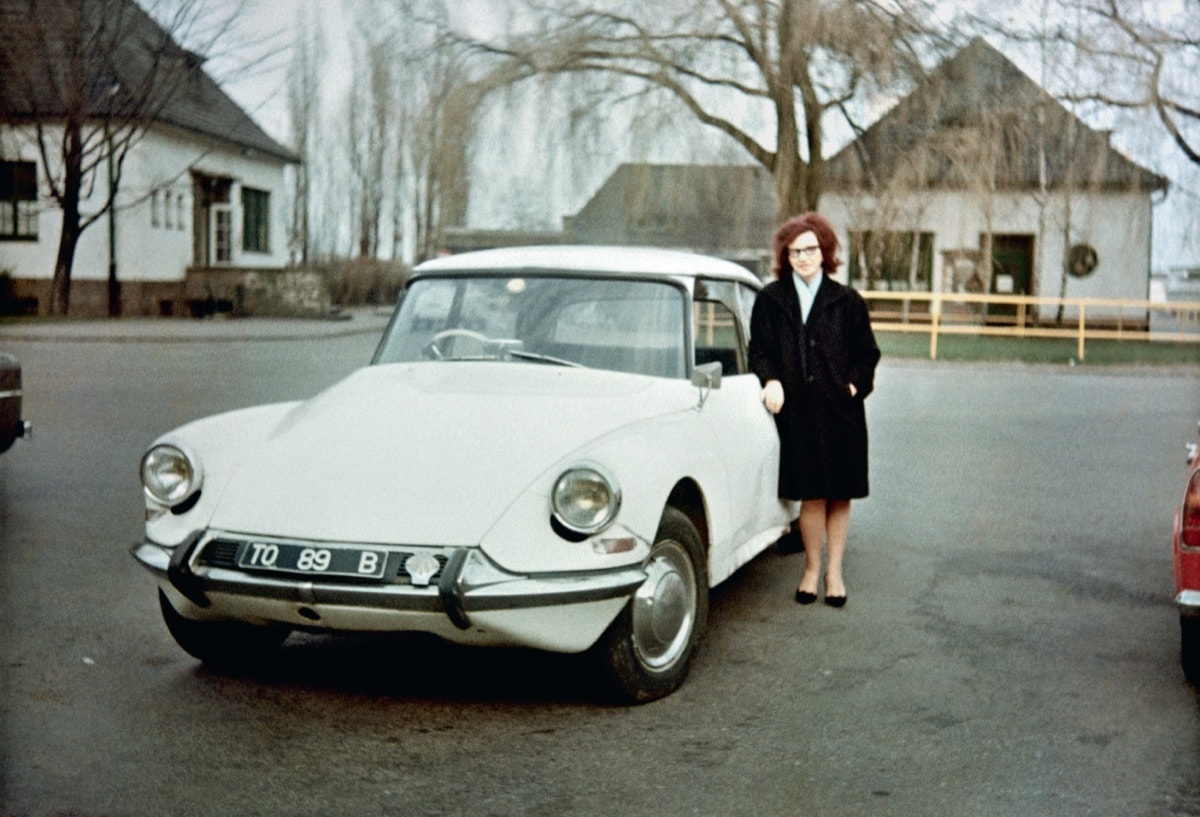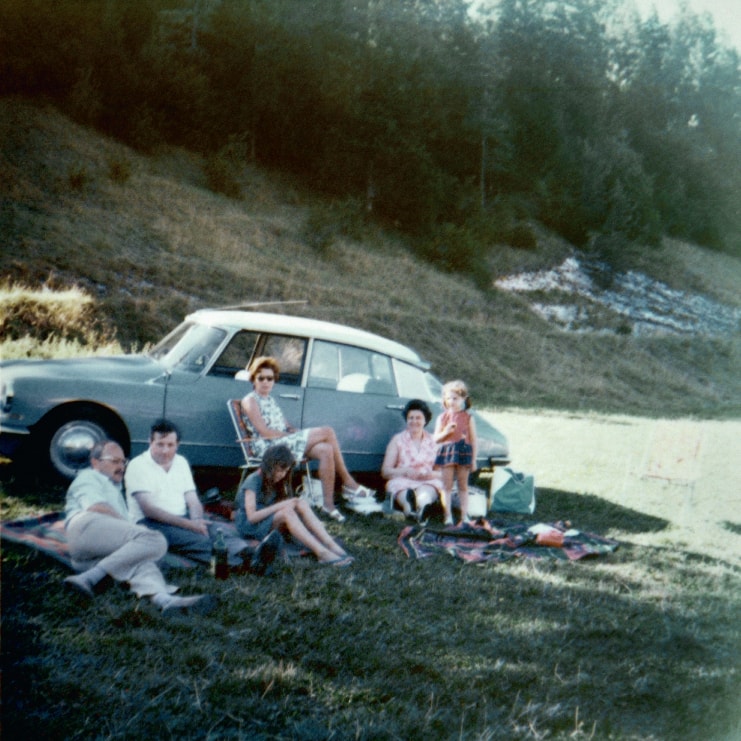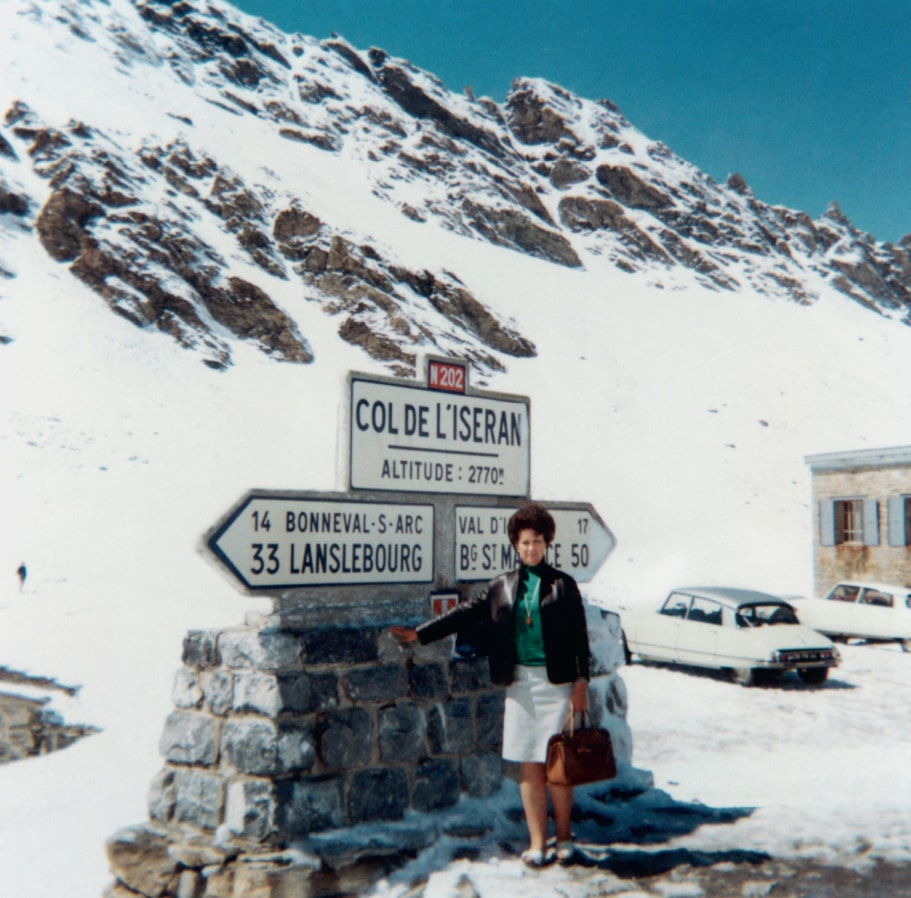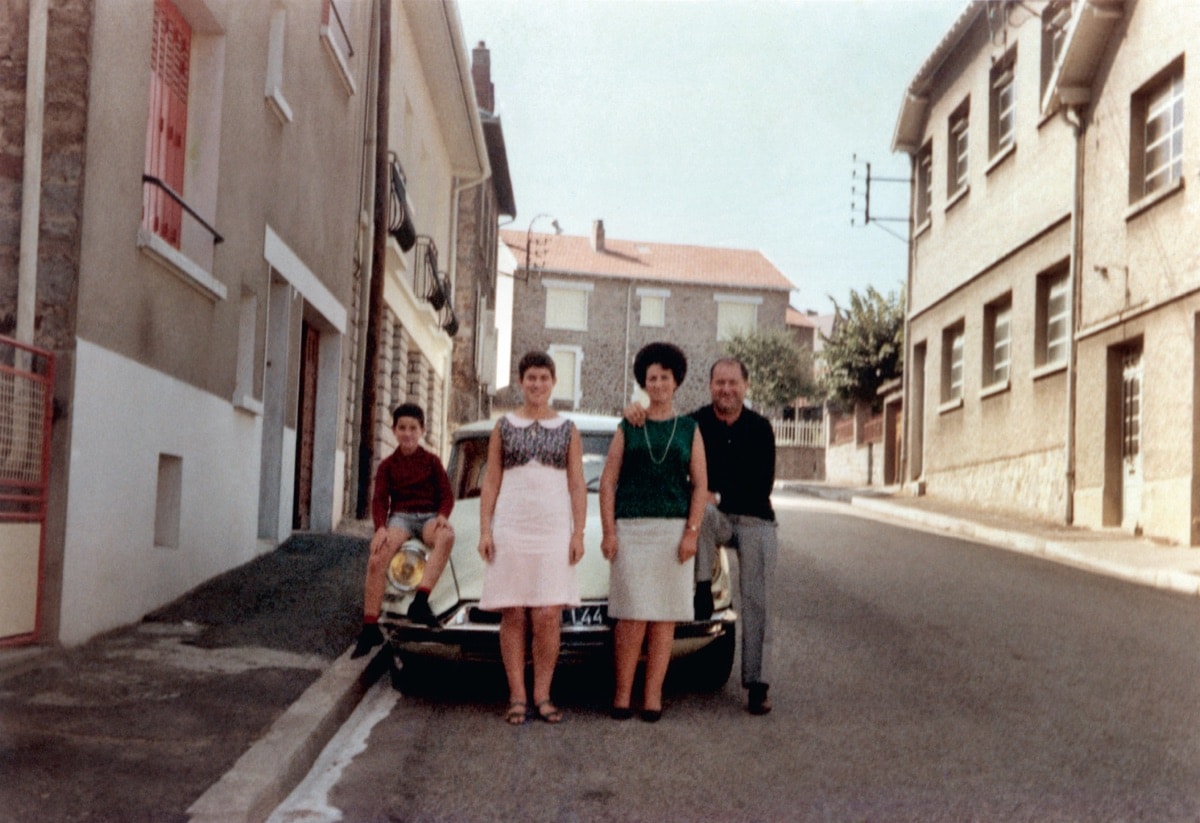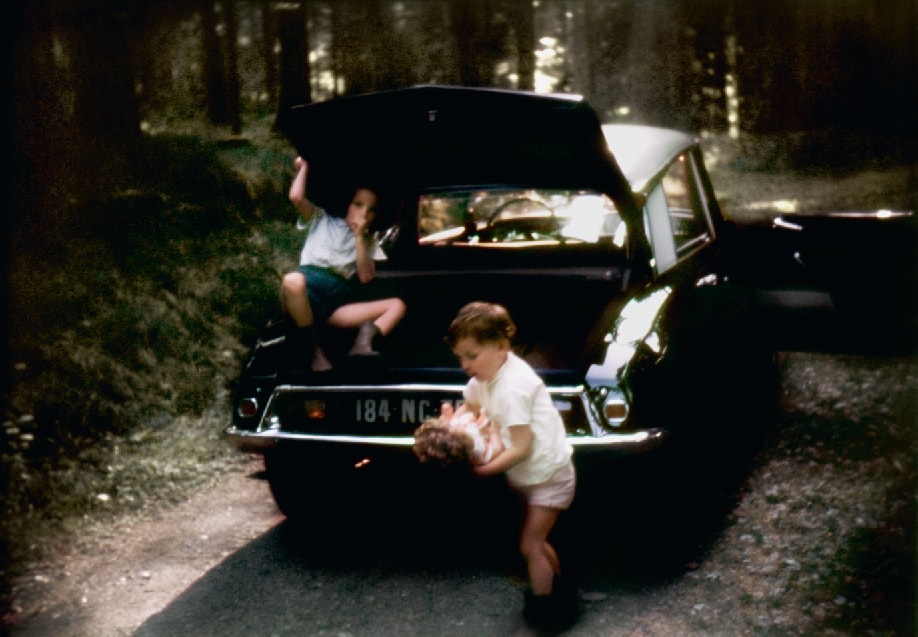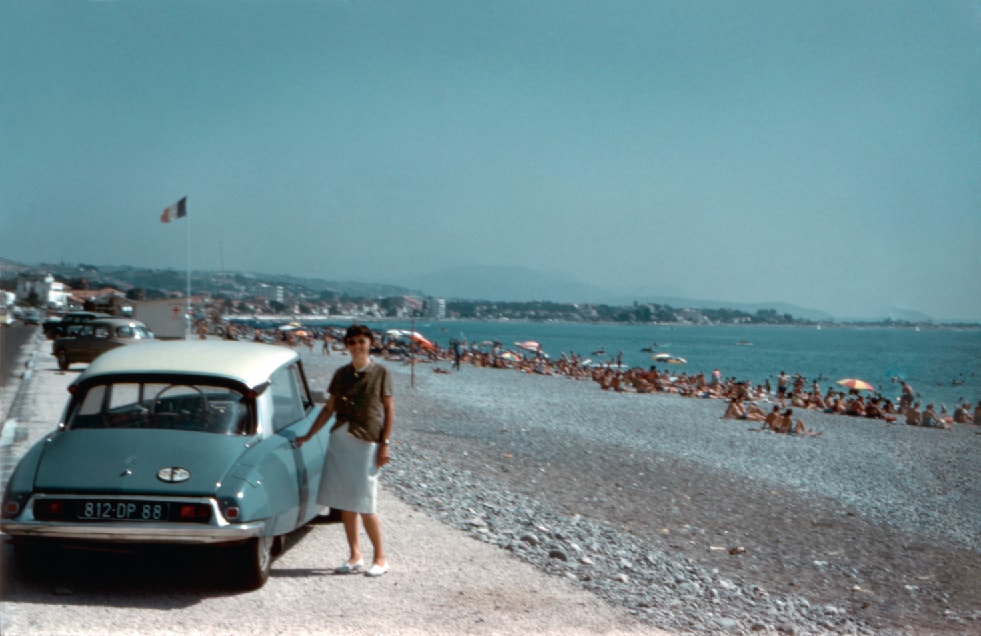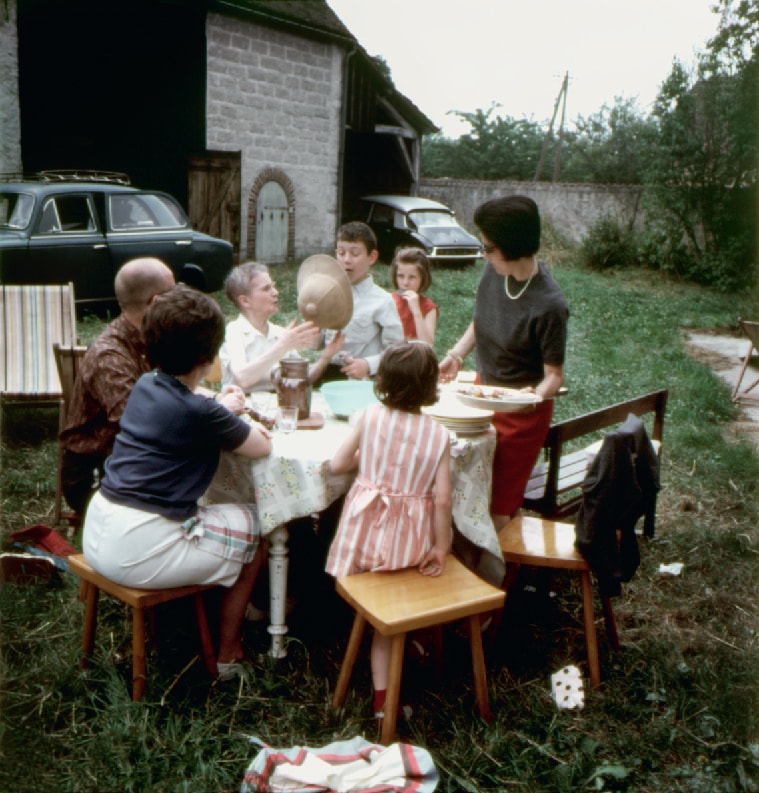 The guide can be purchased here for a price of 9,90 euro. Look for the others in the series.
Images © This Is Not a Map – Via