It is by the journalist, expert in jewelry, Vincent Meyand, who has already written several monographs dedicated to other high-end jewellers (Boucheron, Van Cleef & Arpels, Mellerio), the new book " Bulgari Treasures of Rome", dedicated to the treasures of the Roman maison Bulgari. It is with great skill that Meyland digs through the archives of the company making a journey back to "Hollywood on the Tiber", with anecdotes, little secrets and many images of the stars and legendary characters that populated the Rome of the Dolce Vita wearing the precious jewels designed by Bulgari.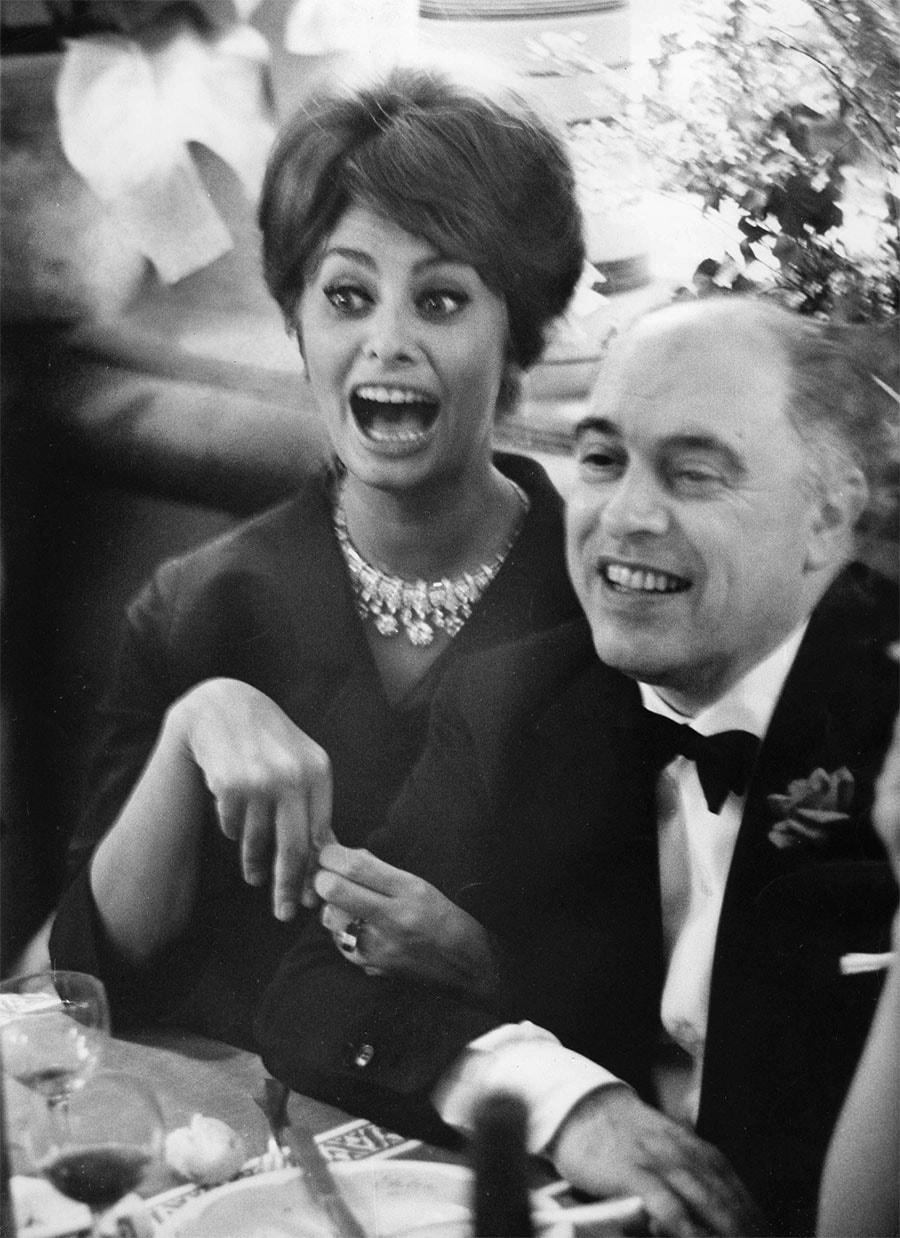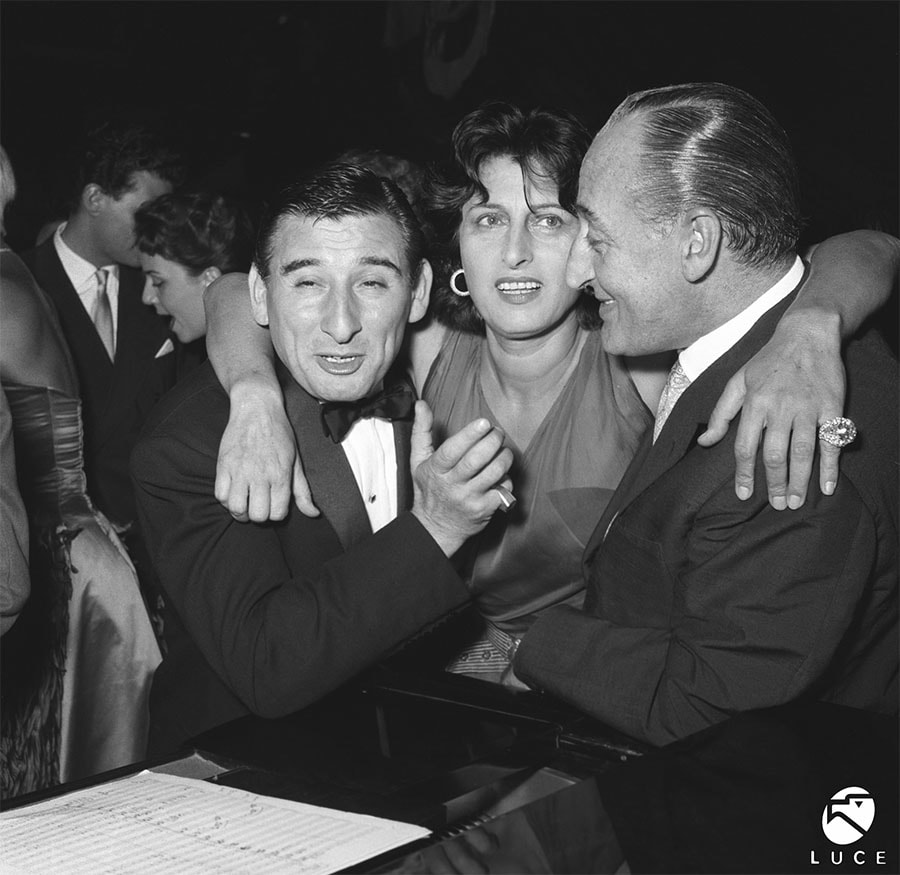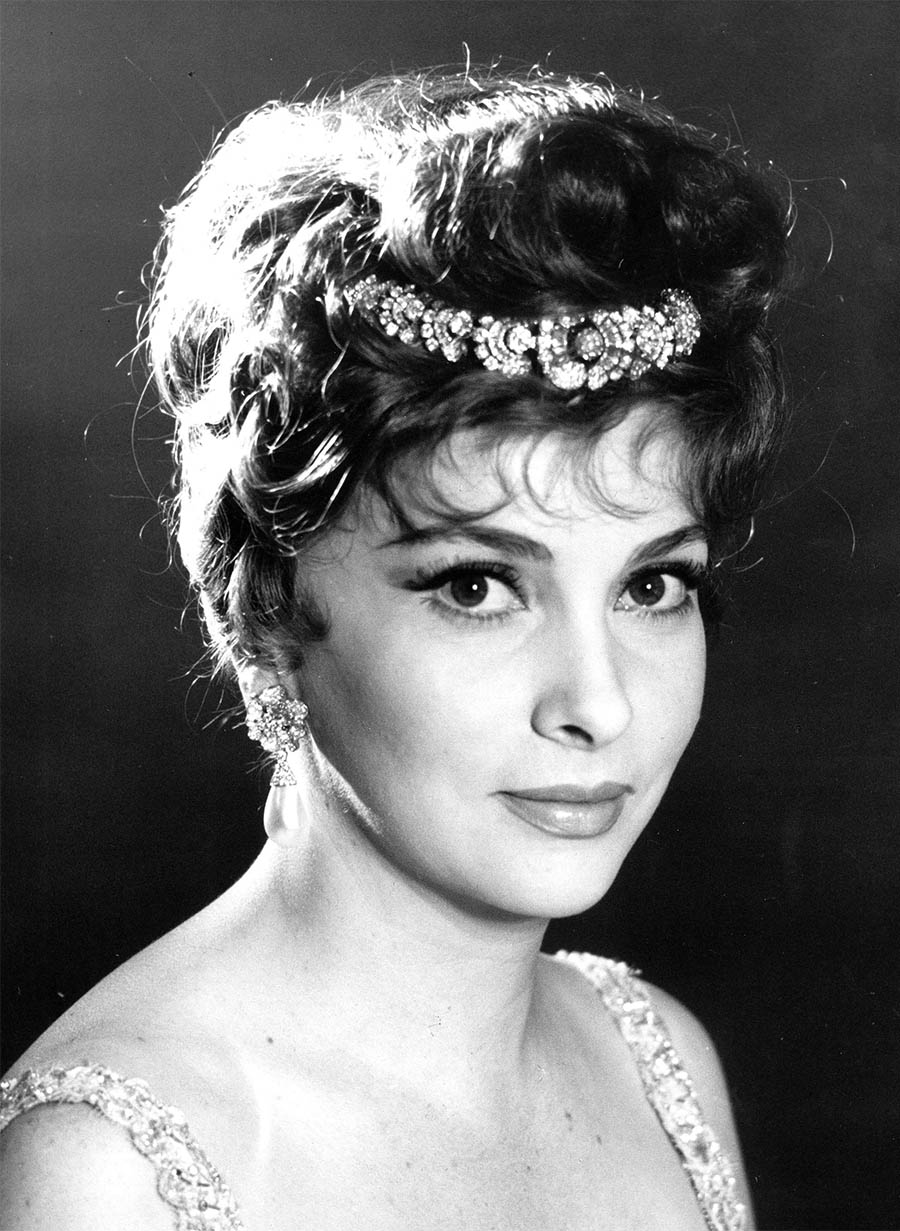 Among the actresses Anna Magnani of which Bulgari has recently regained for its archives of the Heritage Collection some creations belonged to her, Gina Lollobrigida with her incredible diamonds, Ingrid Bergman who personally chose in the boutique of Via Condotti all the jewelry to wear during the filming of The Visit, Tyrone Power and Linda Christian who chose the wedding rings, regular customers as Liz Taylor and Richard Burton.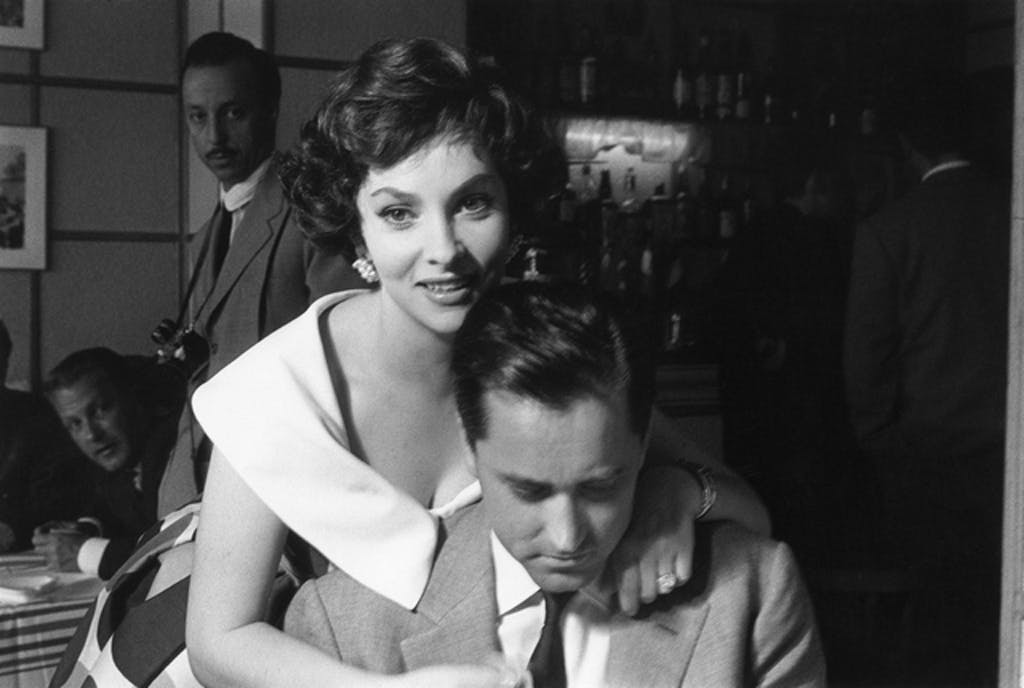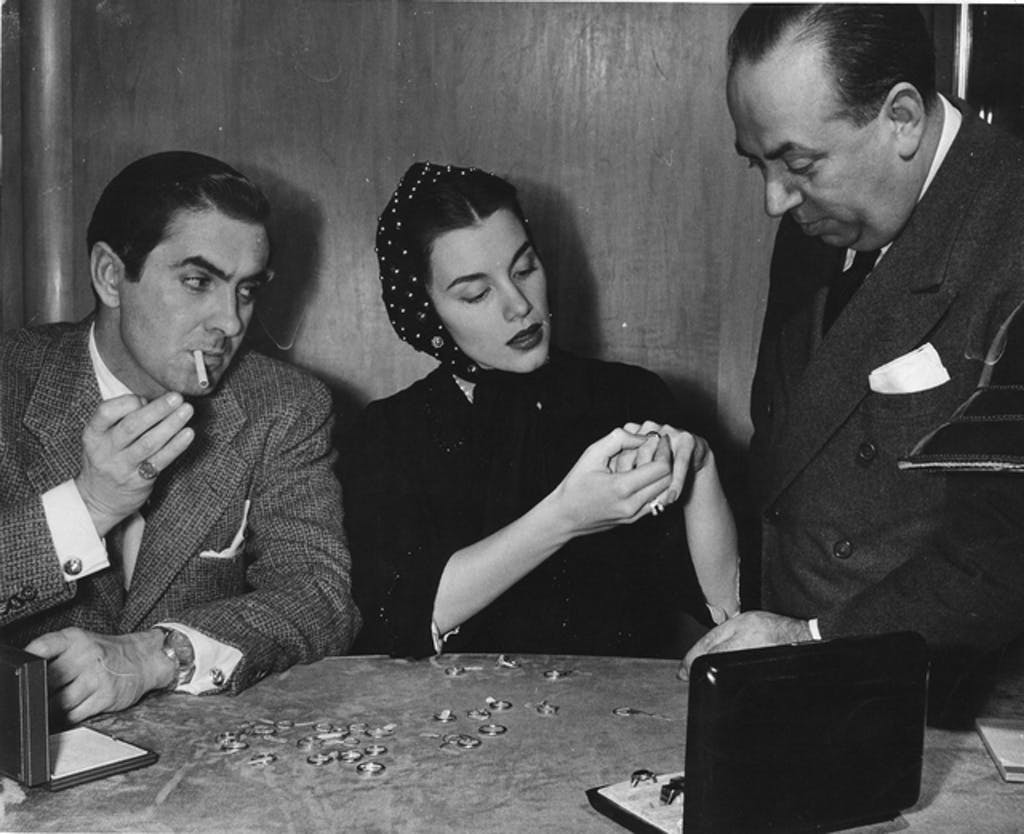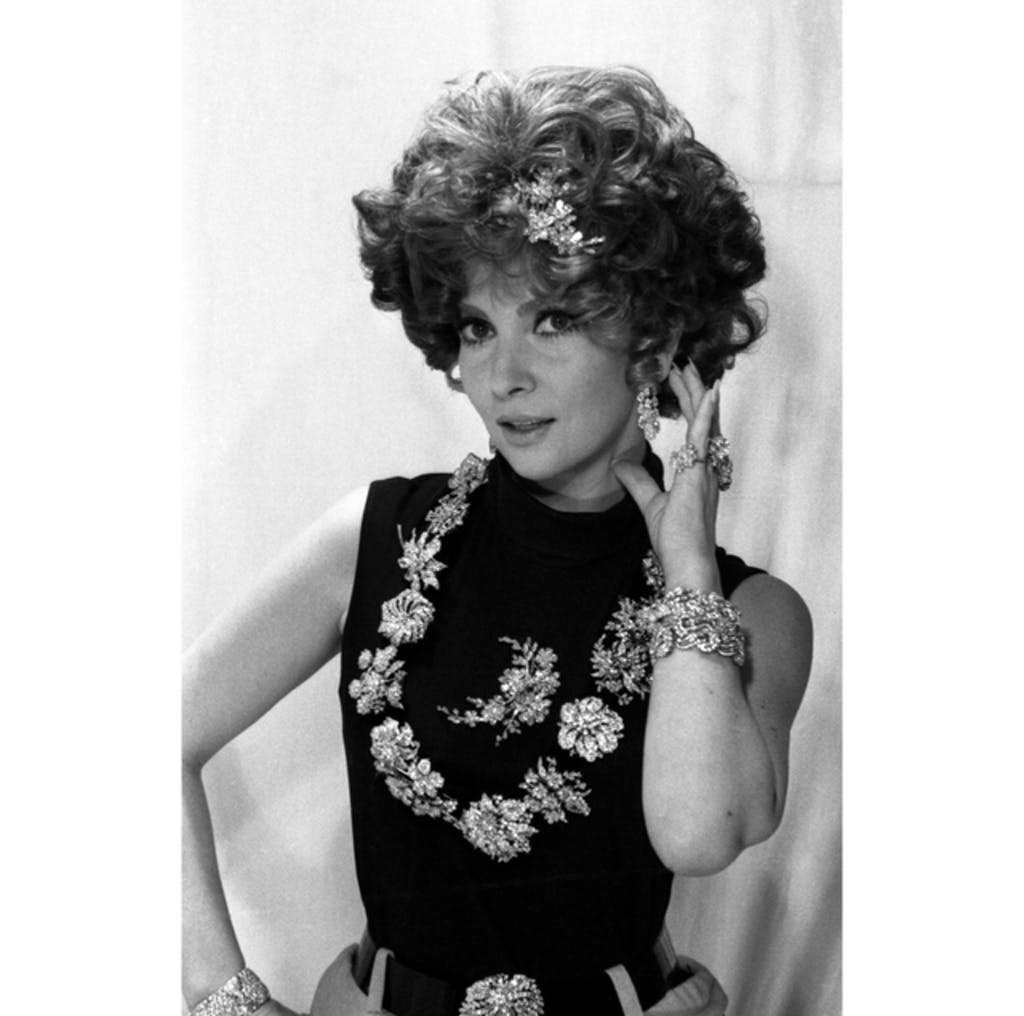 But also the world of the aristocracy is represented: for the first time the platinum tiara with aquamarines belonging to the Infanta Beatrice of Spain is published. And then noblewomen like Princess Maria Jose of Belgium or the Countess Dorothy di Frasso animator of legendary Roman parties who used to shop at Bulgari together with her friend Gary Cooper, the American ambassador in Italy Claire Booth Luce, the heiress Barbara Hutton, the industrialist Henry Ford and also Andy Warhol. And still, anecdotes such as those concerning for example Count Cini of Monselice, held hostage by the SS and released in exchange for Bulgari jewels.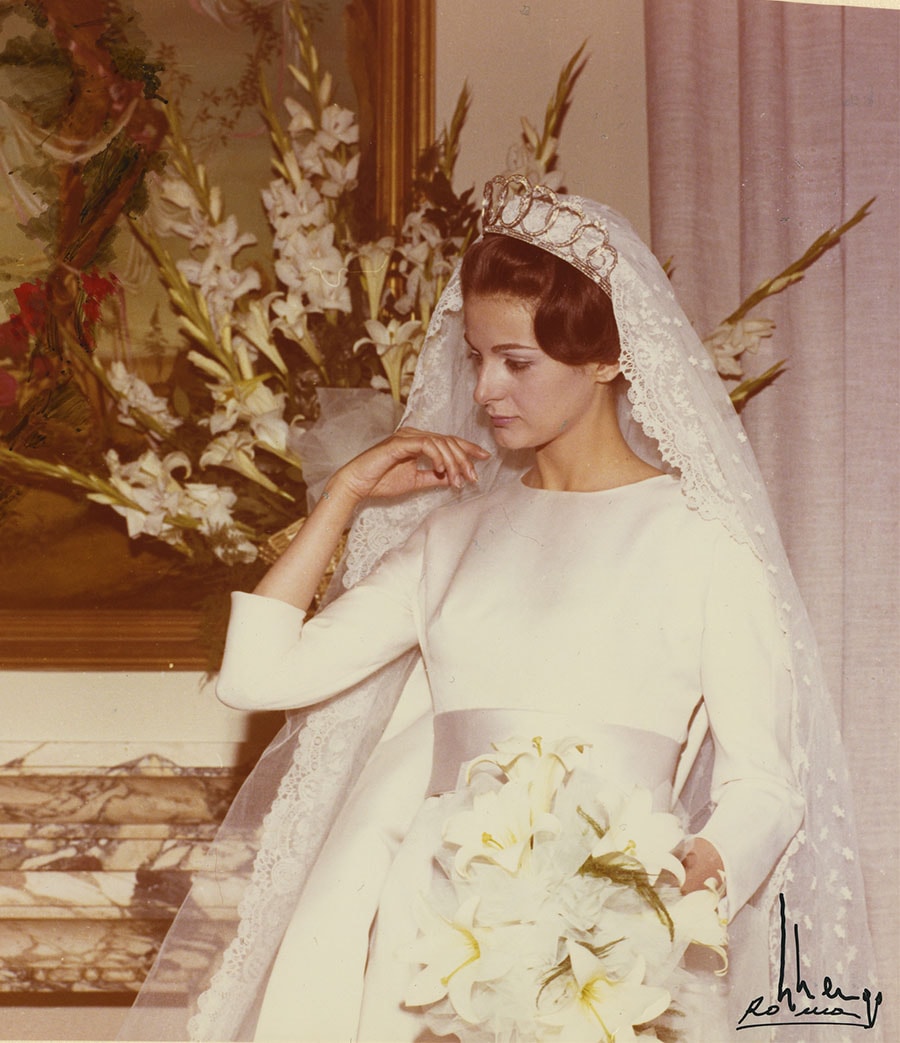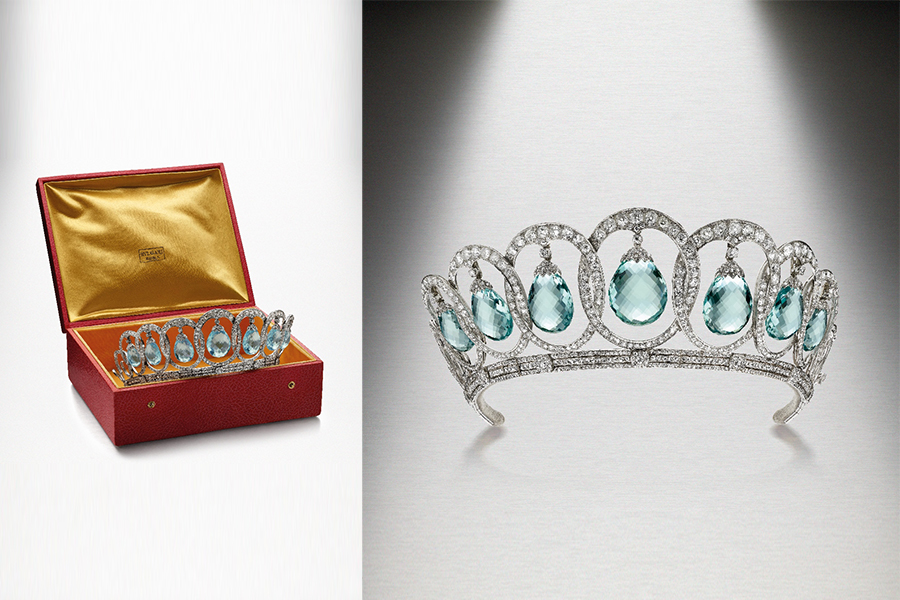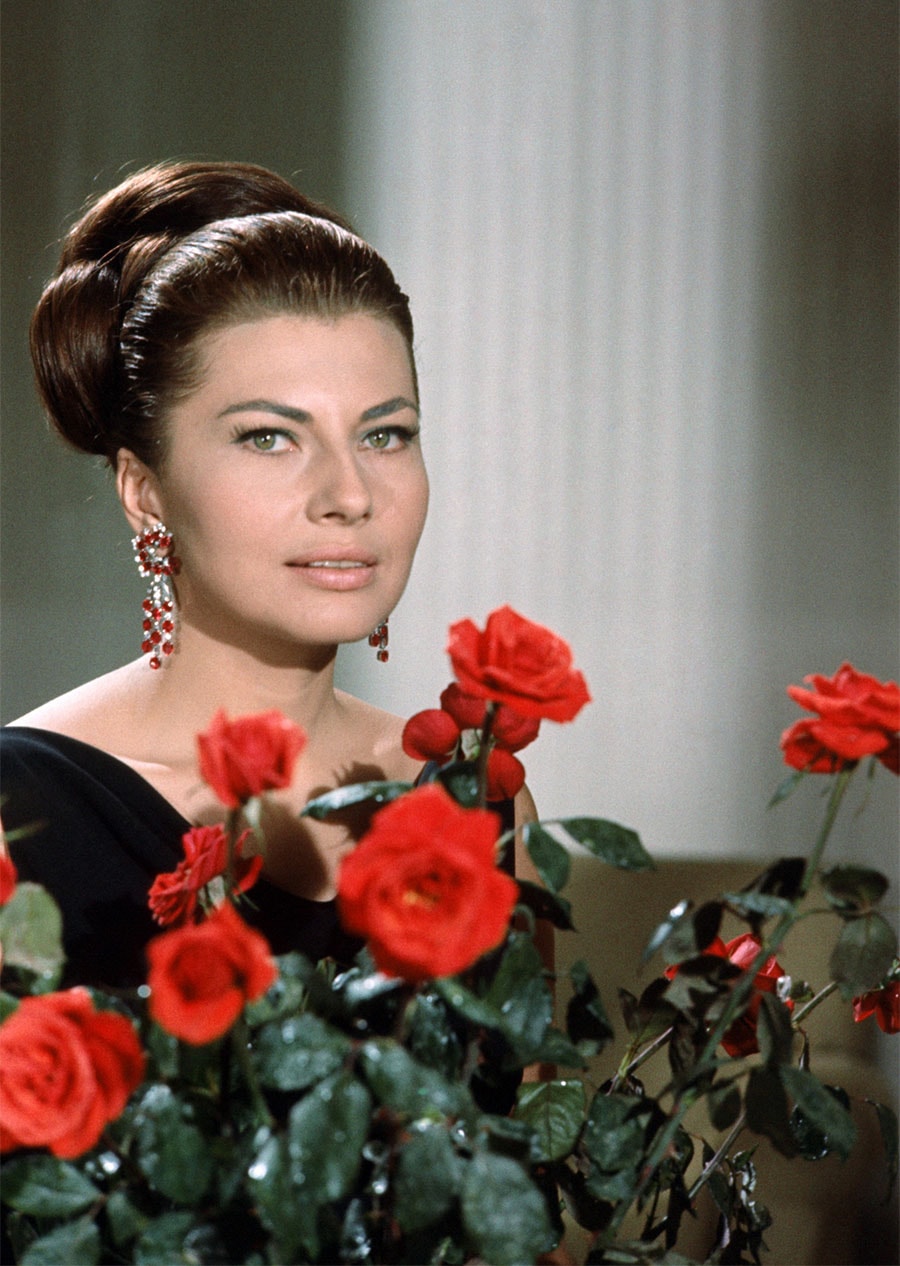 And it is with this journey in luxury, in the aristocracy and in the cinema that is told the story of a historic family and one of the most important international brands of fine jewelry and its timeless creations.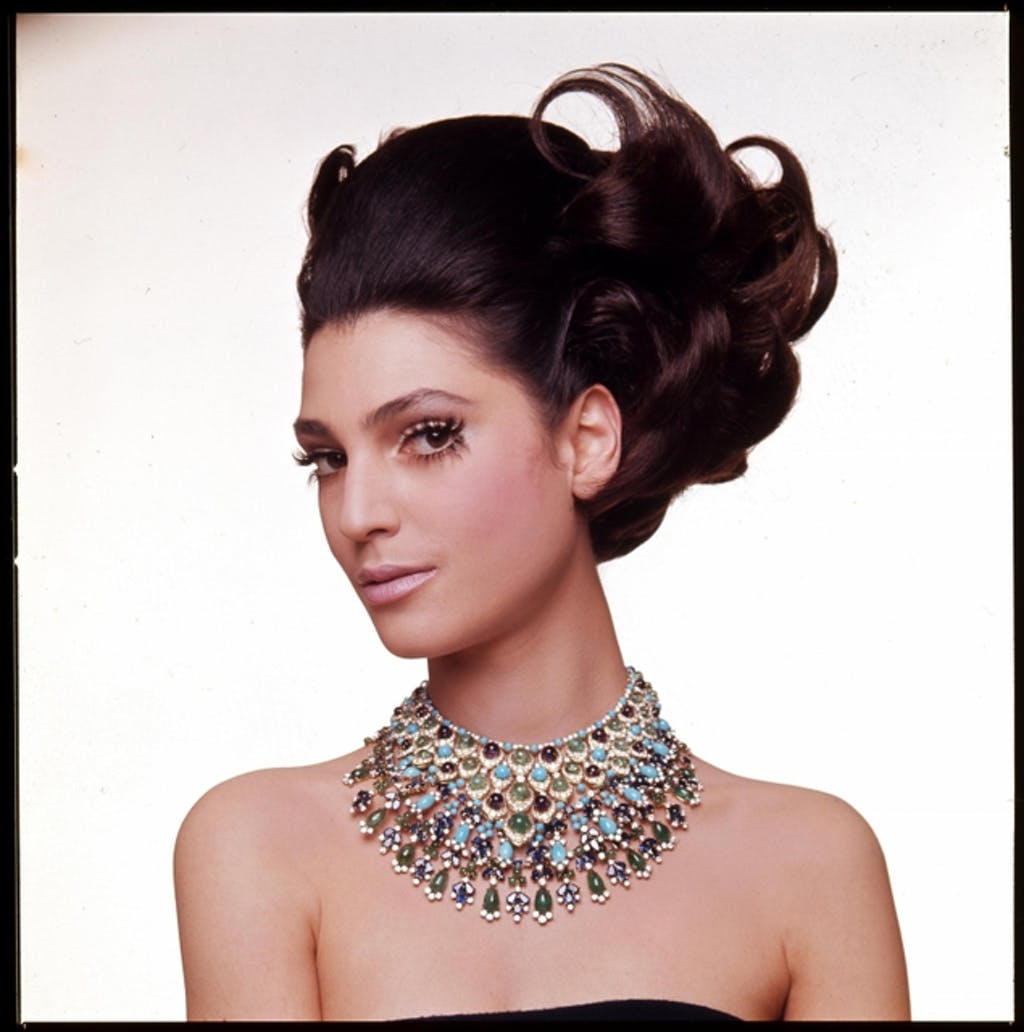 Images from the book © Ansa