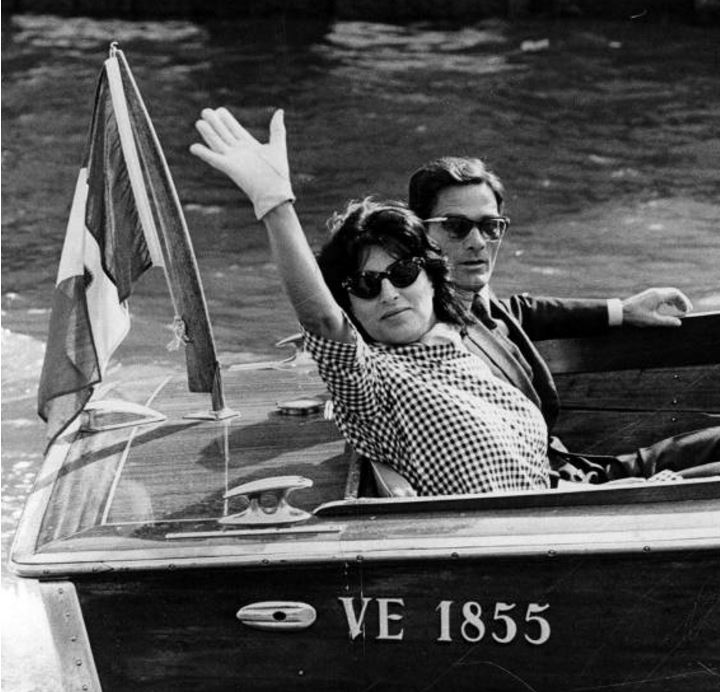 The arrival at the Venice Film Festival is always a glamorous walkway for the international star system under the eyes of paparazzi.
Since 1932, the first year of the Venice Film Festival, stars from all over the world, protagonists of international 'cinema', navigate the lagoon speeding on motorboats with everlasting charm.
Passing through the Canal Grande or in front of Piazza San Marco, they go through a sort of imaginative and scenic "blue carpet" to the elegant boardwalk of Hotel Excelsior where they will be welcomed by other paparazzi, waiting to steal ever more glamorous shots.
A gallery of yesterday stars.