The first images of the new Pirelli calendar were released: The Cal 2018 is photographed by visionary artist Tim Walker, starring an all-black cast on the theme of Alice in Wonderland.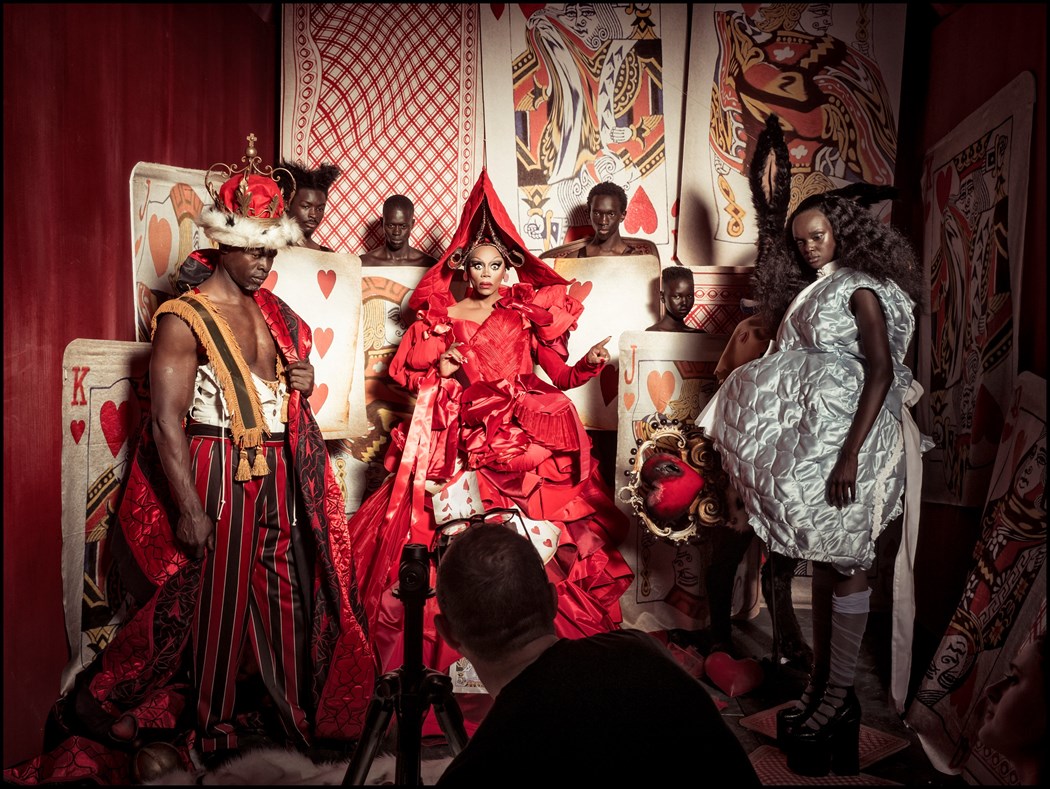 This calendar comes after that of 2016, signed by photographer Annie Leibovitz, who abandoned the nude tradition by publishing pictures of women known for their "professional, social, cultural, sporting and artistic accomplishment", like Yoko Ono, Serena Williams and Patti Smith, and that of 2017 by Peter Lindbergh that featured the natural beauty of 14 Hollywood actresses across the age spectrum like Uma Thurman, Helen Mirren and Charlotte Rampling, Julianne Moore for the 12 months of the year.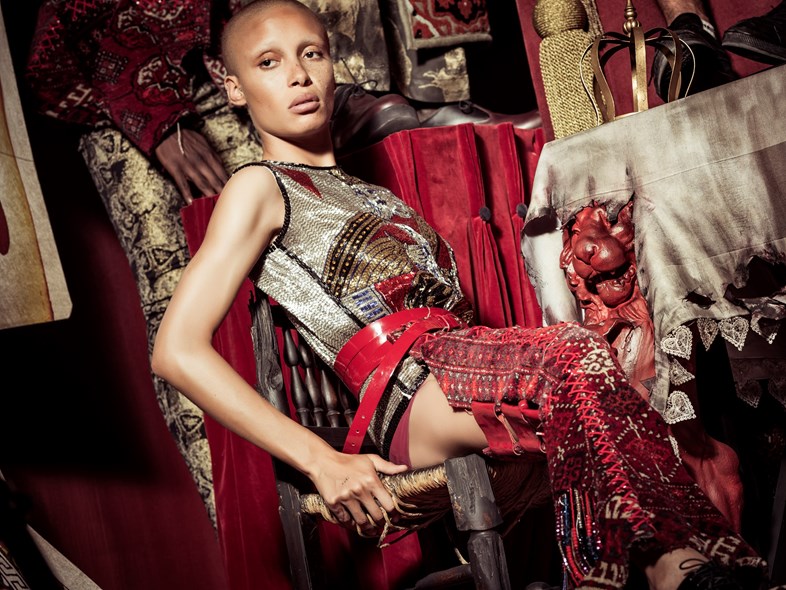 The Pirelli Calendar 2018 is going a bit further and wants to become more socially conscious and for the first time it will showcases an all-black cast styled by the new editor in chief of British Vogue Edward Enninful, the first person of color to have held the post.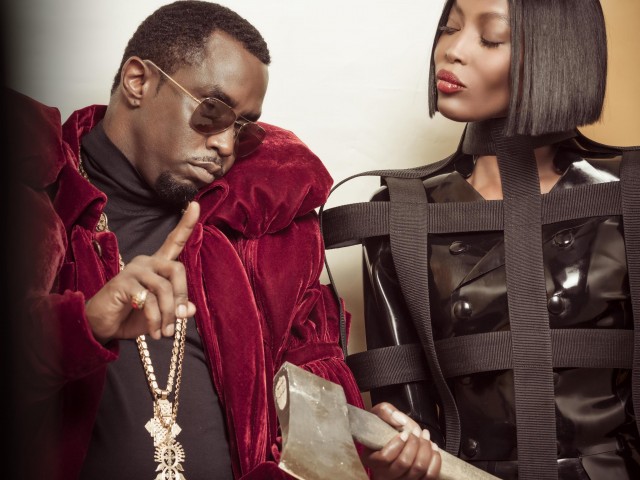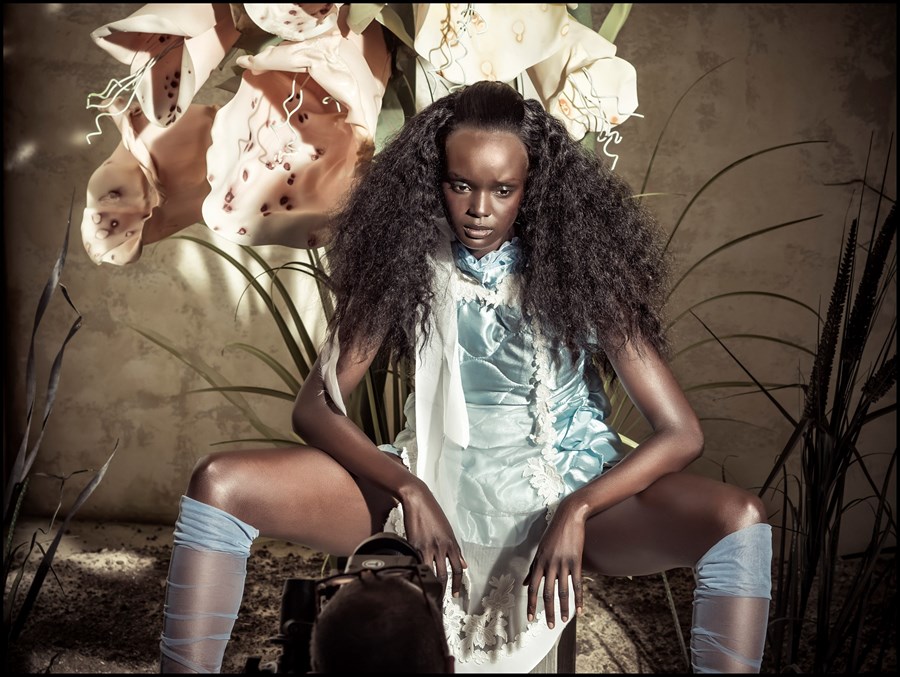 Tim Walker, a passionate creator of romantic atmospheres, but with a touch of dreamlike and inevitable extravaganza, gives life to a theatrical interpretation of Alice in Wonderland.
Evoking the tale published in 1865 by the English mathematician and writer Reverend Charles Lutwidge Dodgson under the well-known pseudonym of Lewis Carroll, Tim Walker gives life to a curious and disturbing contemporary fairy tale at the same time, inspired by John Tenniel's illustrations for Lewis Carroll's original book. With Shona Heath's scenery Tim Walker sets up real tableaux vivant full of allusions, with surreal and absurd scenarios, but where nothing is taken for granted.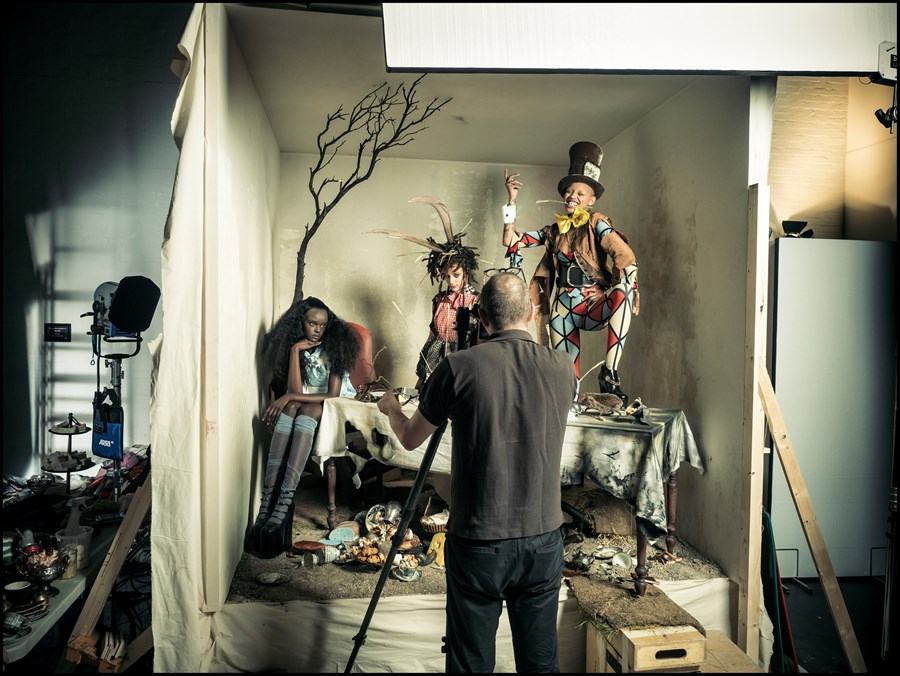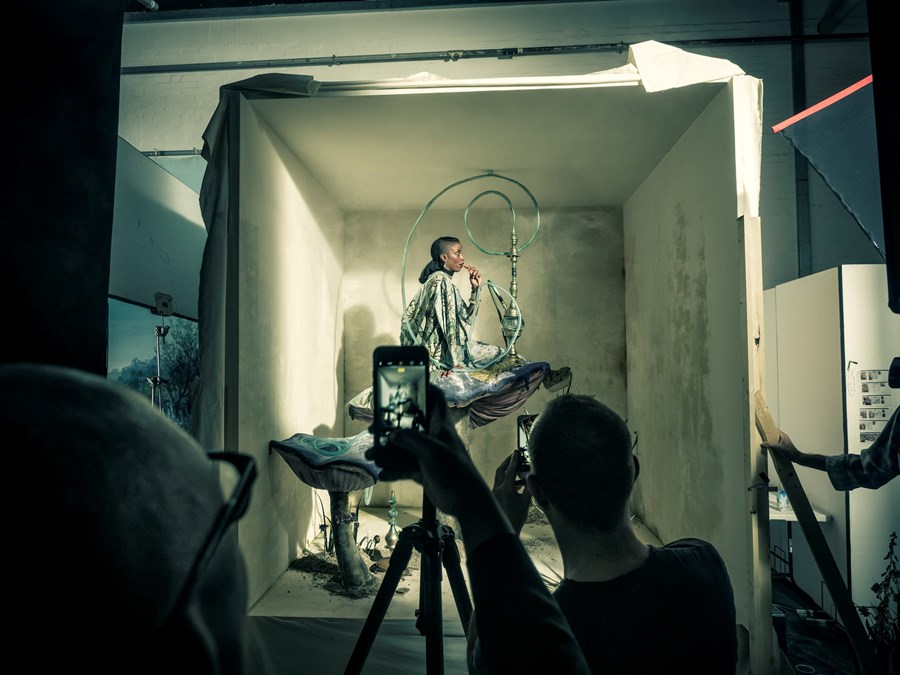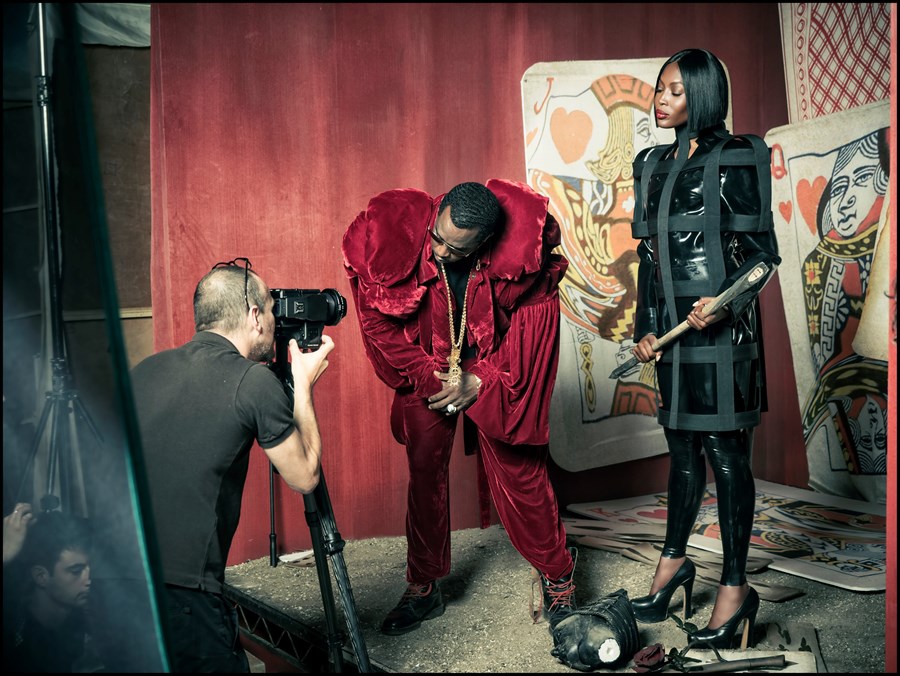 "Any girl should be able to have their own fairytale," said Tim Walker explaining simply his reasoning behind the concept.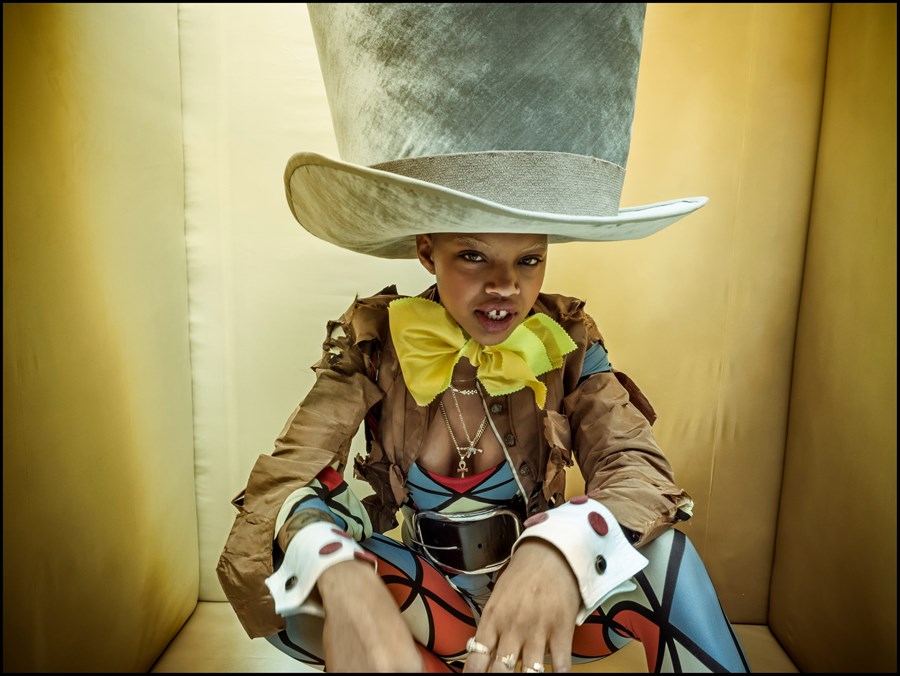 To represent the protagonist of the fairy tale is one of the most sought-after models of the time the Sudanese-Australian Duckie Thot. Complete the cast the top model Naomi Campbell, on her fourth calendar, in the role of the Royal Beheader ("I chop off people's heads – and I like it"), along with rapper Sean "Diddy" Combs aka Puff Daddy. The other protagonists are Whoopi Goldberg portraying The Royal Duchess, RuPaul playing the Queen of Hearts, Lupita Nyong'o in the role of The Doormouse, the model Adut Akech, the model and feminist activist Adwoa Aboah in the role of Tweedledee, the actor Djimon Hounsou playing the King of Heart, Lily Yachty acting as The Queen's Guard, the model Slick Woods, Sasha Lane as the March Hare and South African Thando Hopa – an albin sexual offense lawyer turned model –  that plays the role of Princess oh Hearts wearing an off-white gown that highlights her ethereal appearance. In short, a very talented and eclectic cast.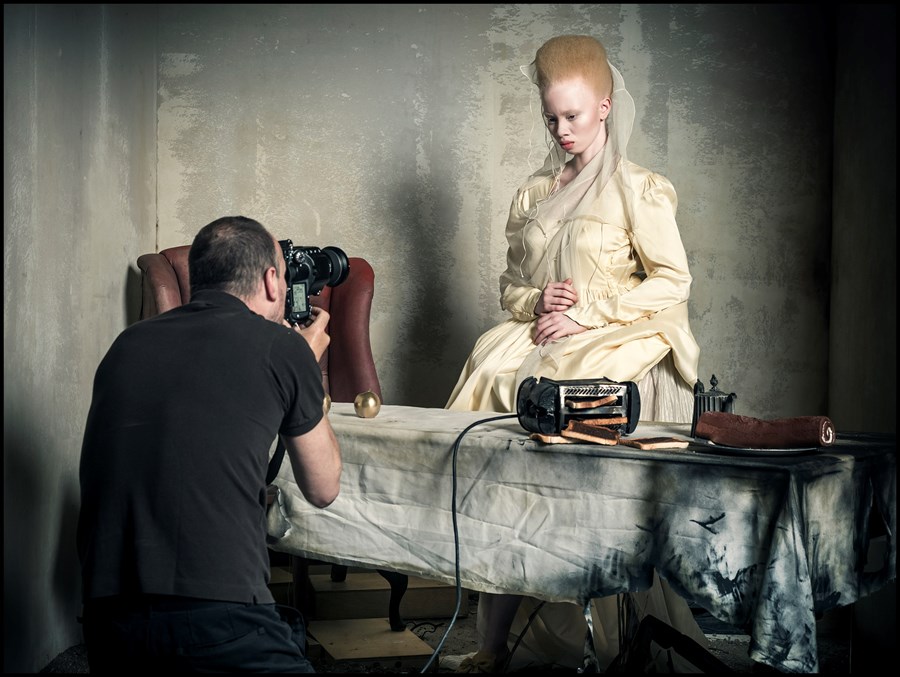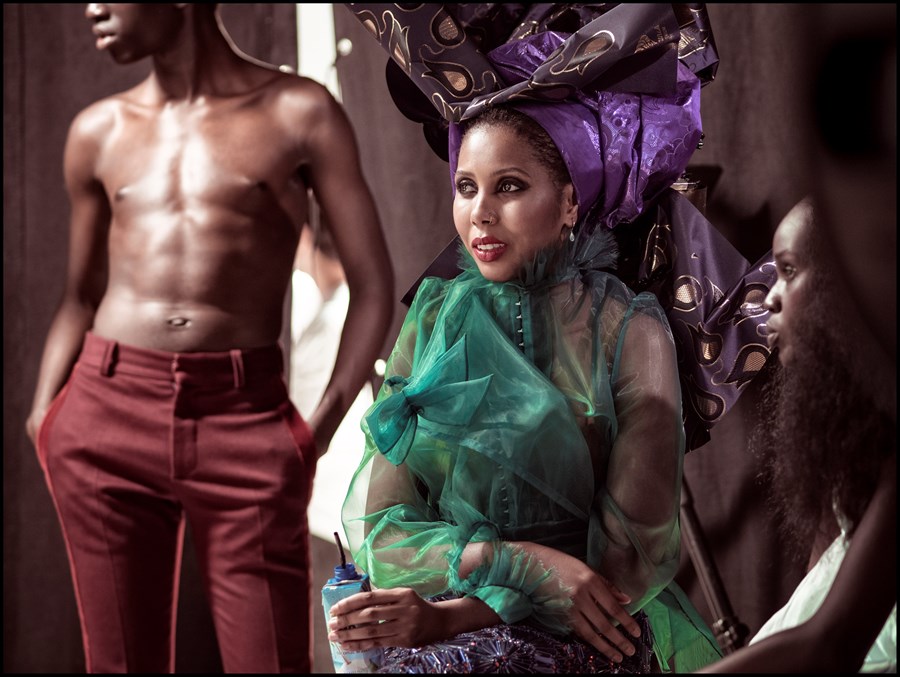 The official presentation of the Pirelli Calendar will take place on November 10 during the traditional gala in New York. The 45th edition of this iconic publication, launched in 1964, with these premises, is expected to be quite revolutionary.
More on : www.pirellicalendar.com
All images: Pirelli Calendar