OK GO the band, that seems to have a real obsession for provocative, fun, brilliant but also innovative video clips, has just released a new video and as the previous one shot in slow motion, it's really spectacular.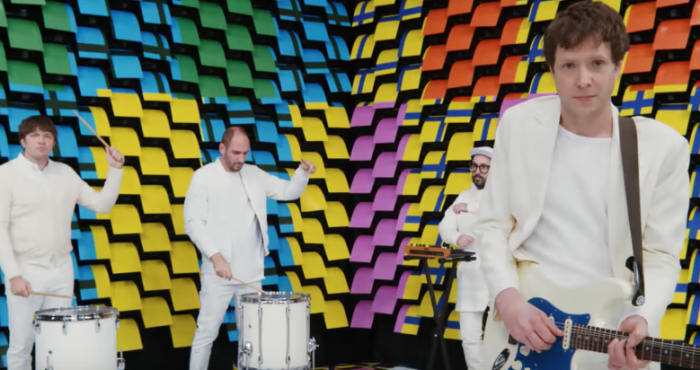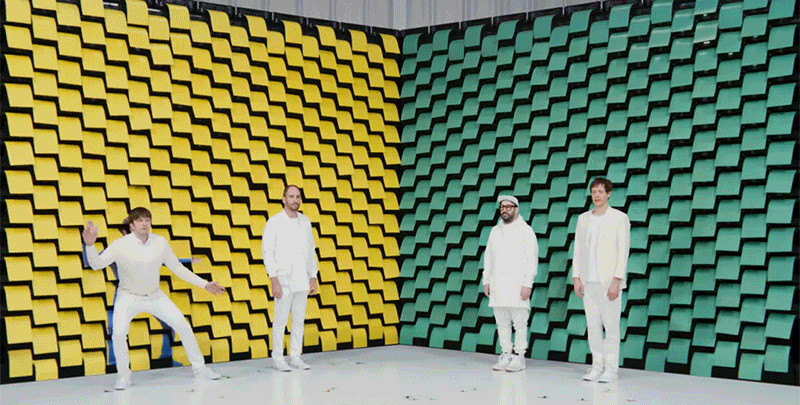 On the notes of the song Obsession that is part of the Hungry Ghosts album released in 2014, the band headed by Damian Kulash moves in front of a wall made up of printers. To shoot the video 567 were needed! Thousands of colored sheets of paper are spat out from repetitive printers by creating designs and patterns that are always different just as they are pixels on a screen. So much is the speed that in a presentation page of the video, the band recommended changing the resolution of Youtube to 1440 or 2160 pixels to avoid distortion problems caused by the excessive amount of processed elements.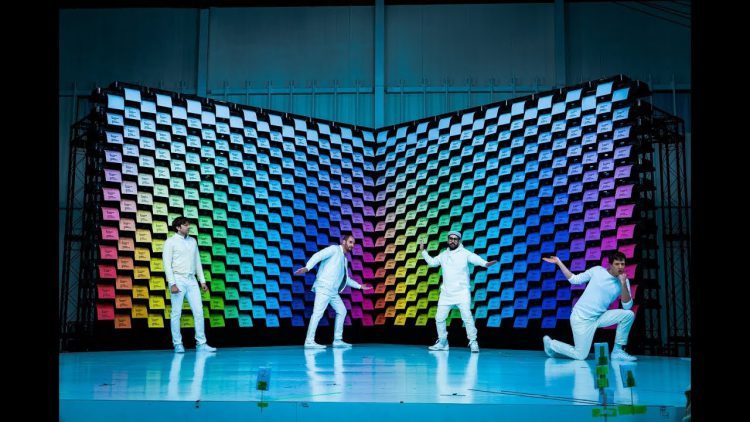 And don't worry: the band at the end of the video tells us that every sheet of paper will be recycled and the proceeds donated to Greenpeace.
And now enjoy the colorful show!