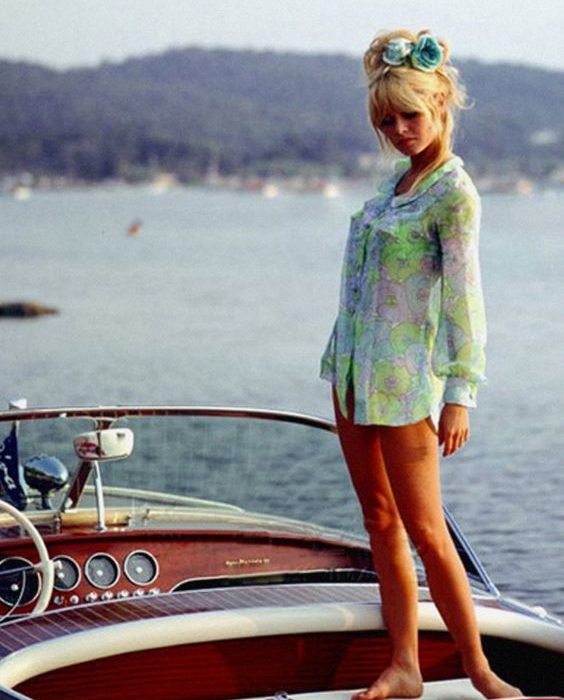 The Riva yatchs have always been objects of desire for royalty, actors, sports champions, businessmen and celebrities of cinema. Even today, these jewels keep the old charm of that era made of paparazzi, stars with scarf and sunglasses, cover story loves, luxury and timeless elegance.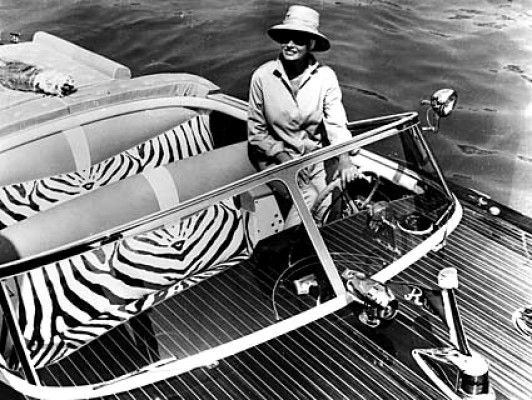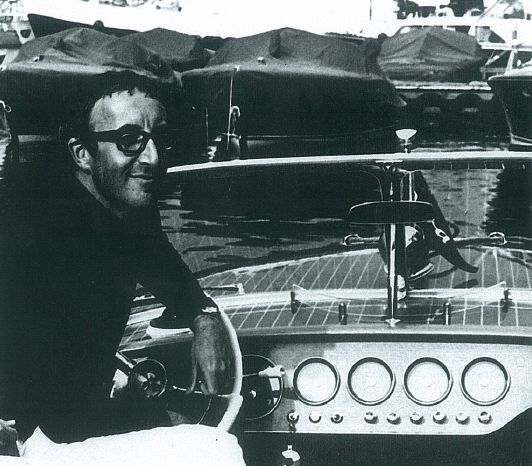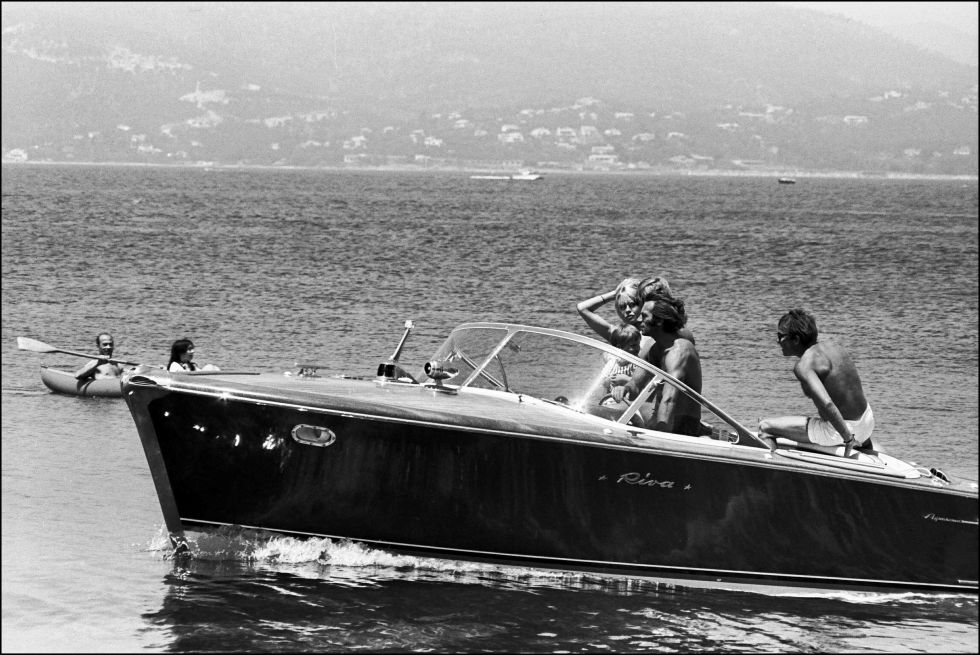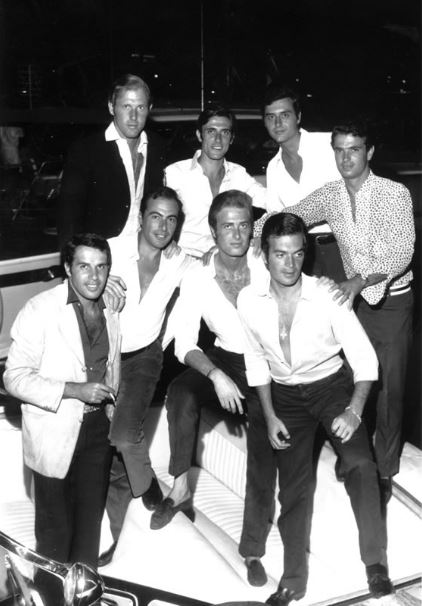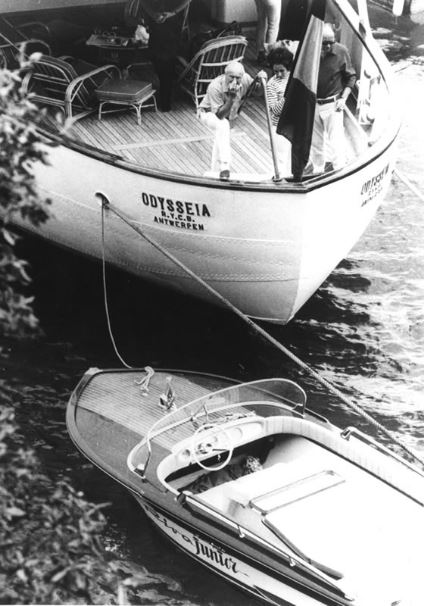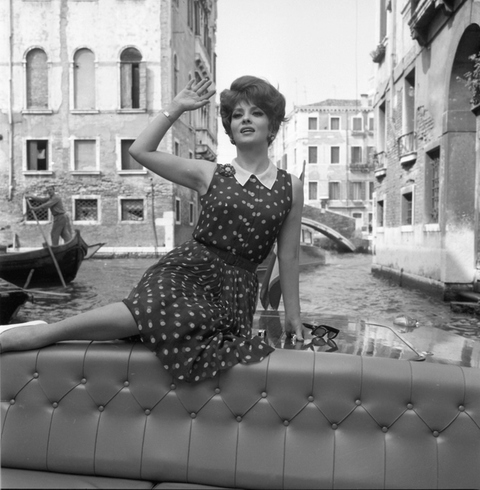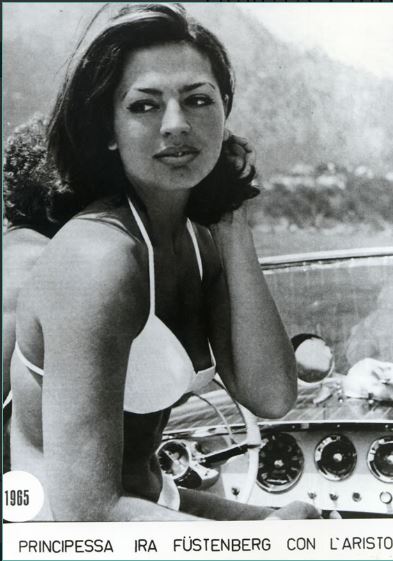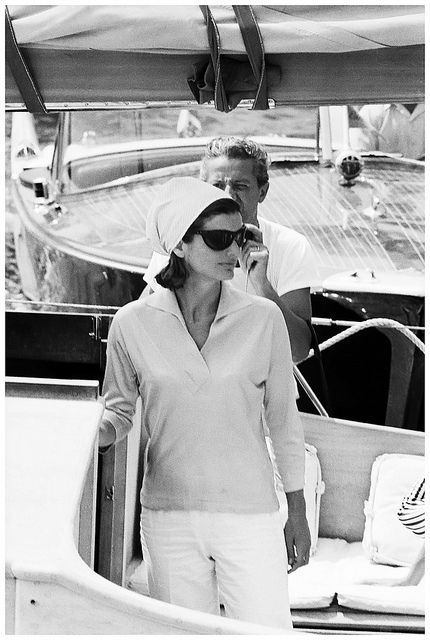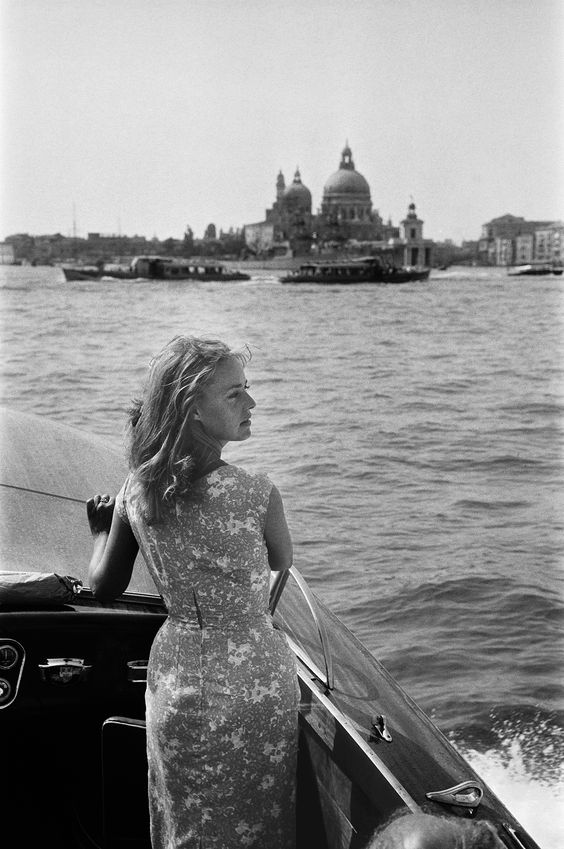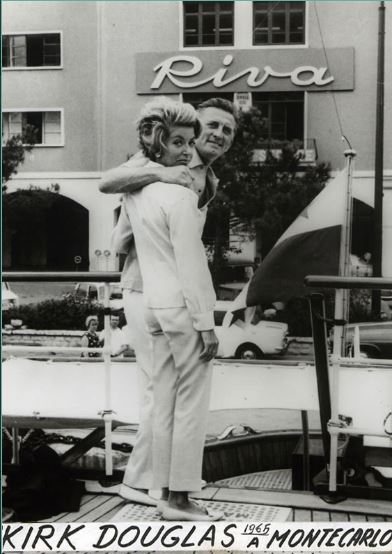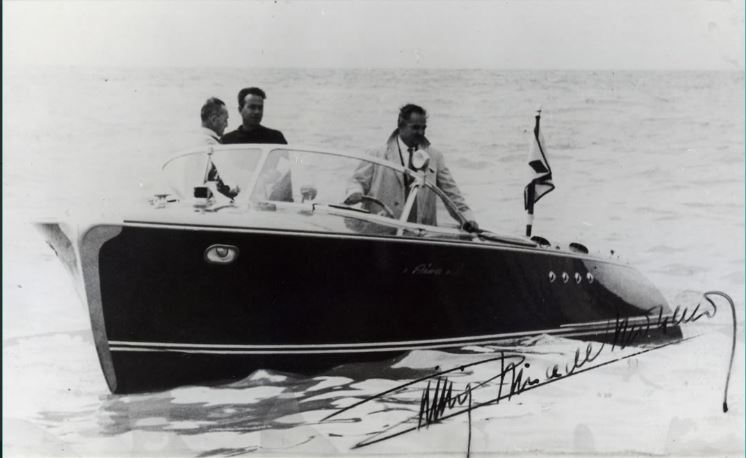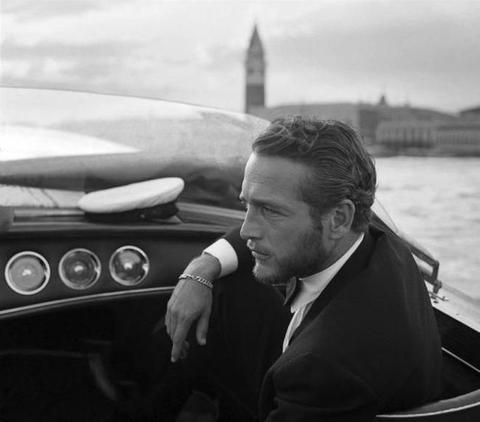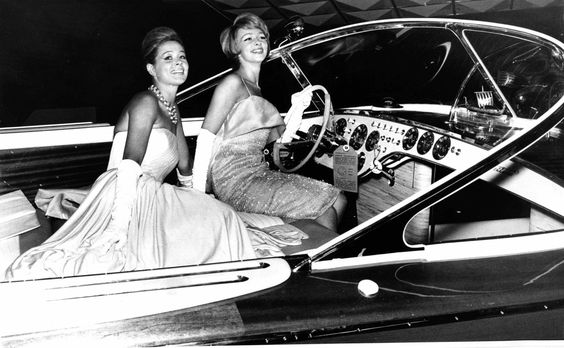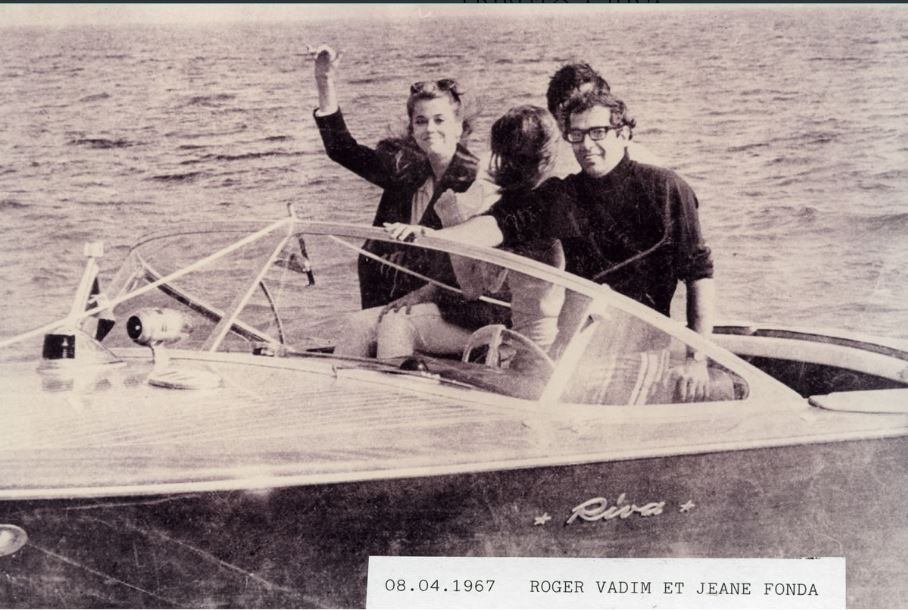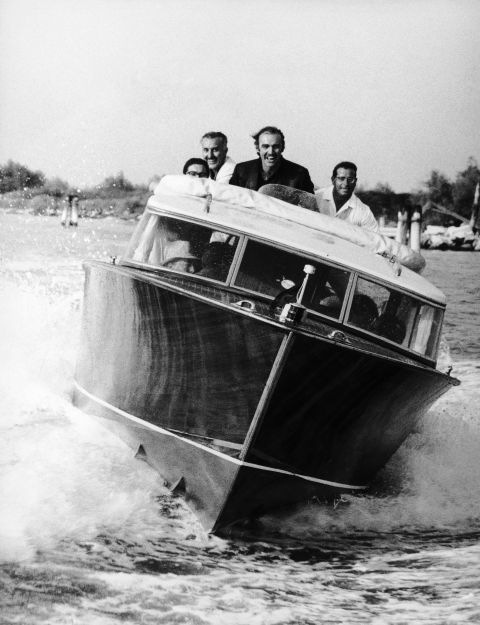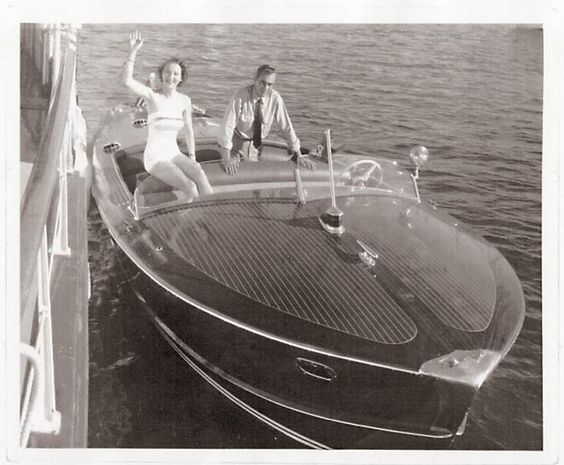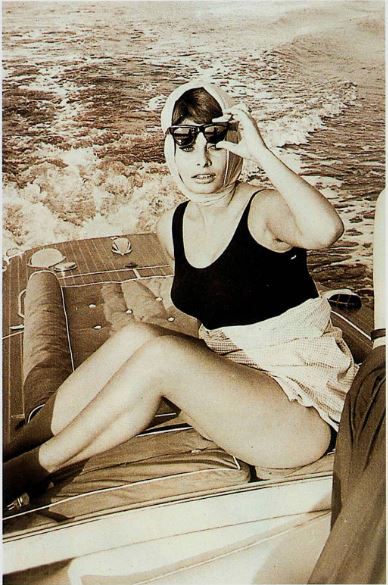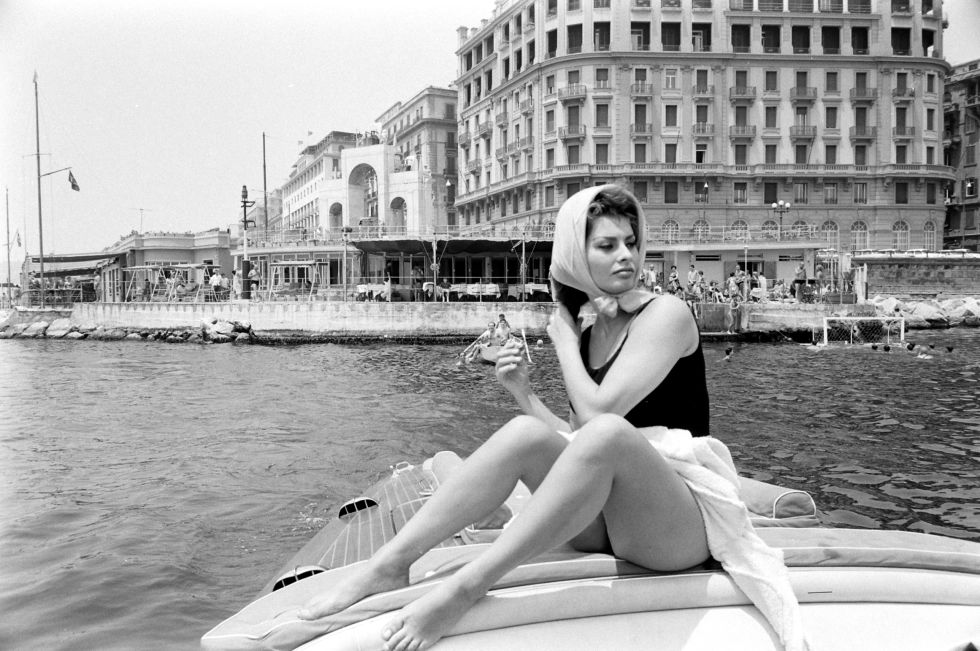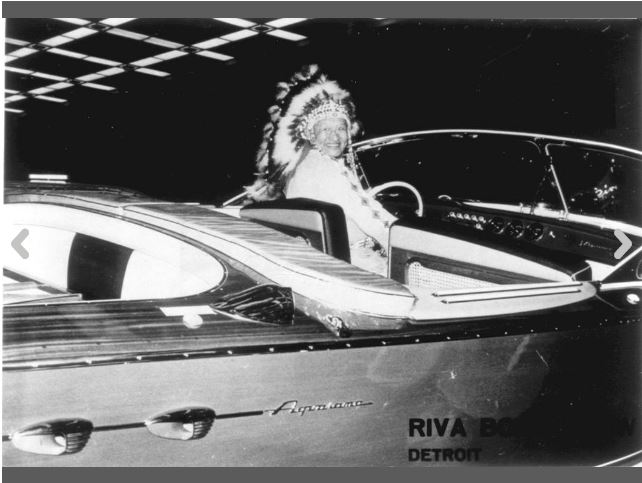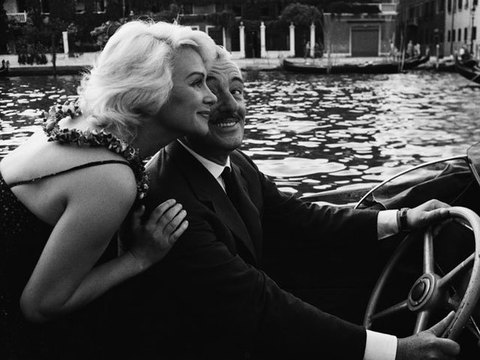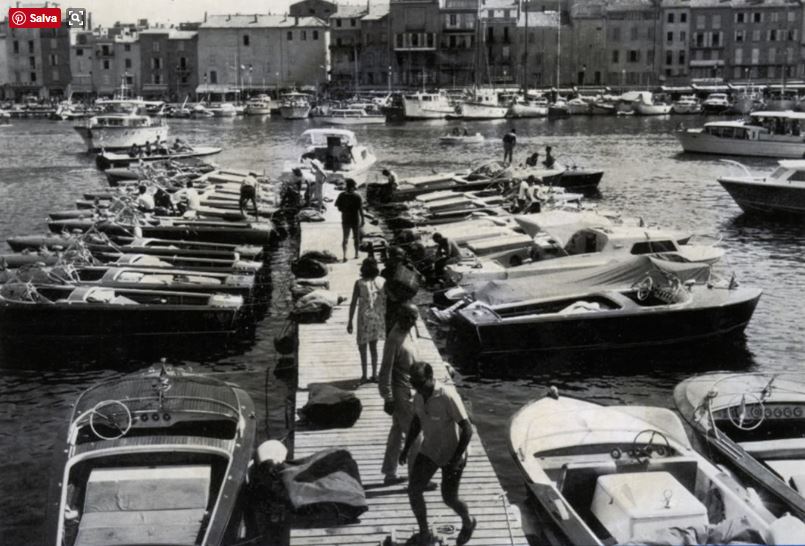 In the Sarnico shipyards, a small town on the shores of Lake Iseo, in northern Italy, born wooden boats with a unique design, timeless icons, including the most famous Ariston, Triton, Sebino, Florida, till the myth of Aquarama born in 1962 becoming the Riva symbol itself "sun, sea and love of life" as defined in its advertising.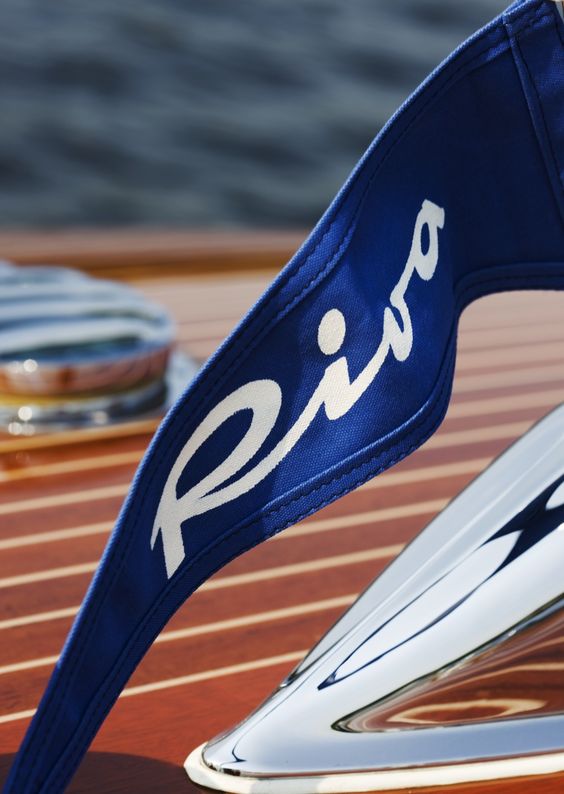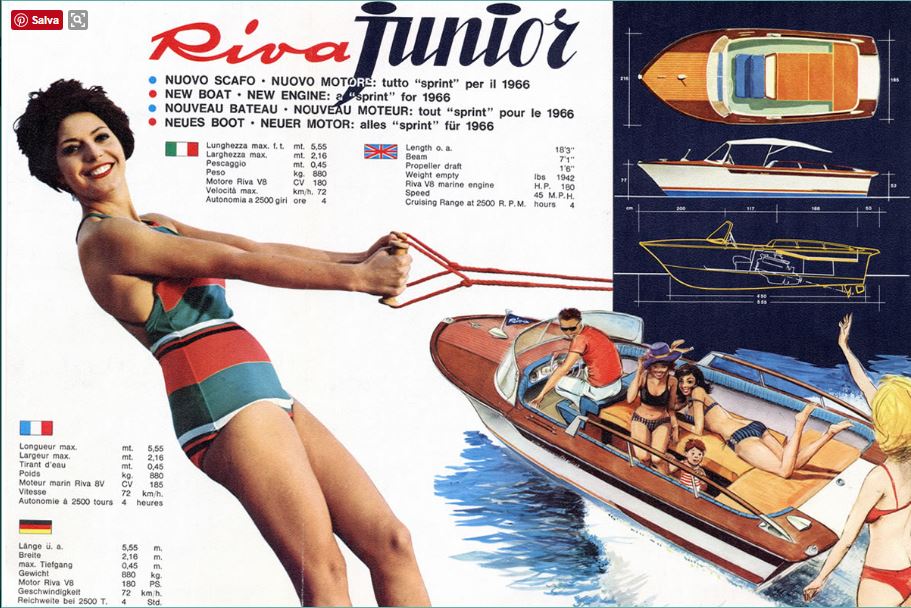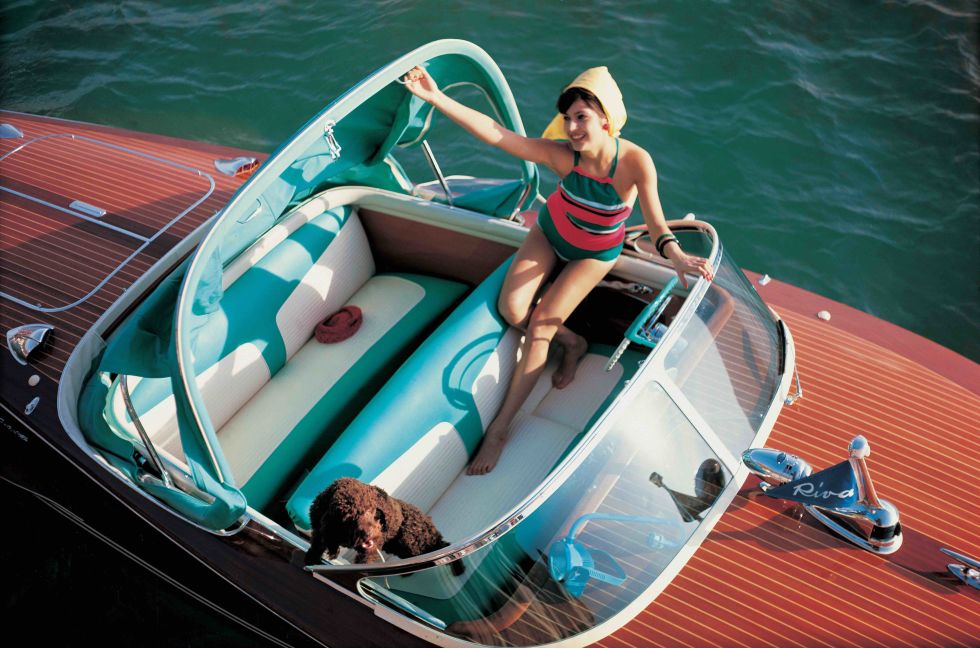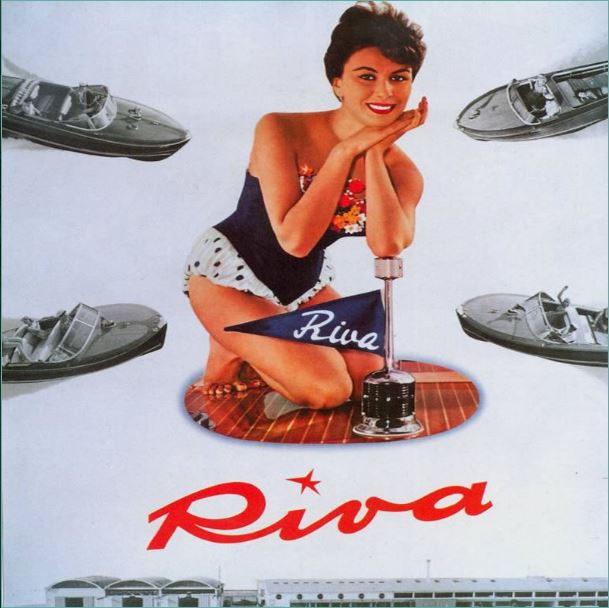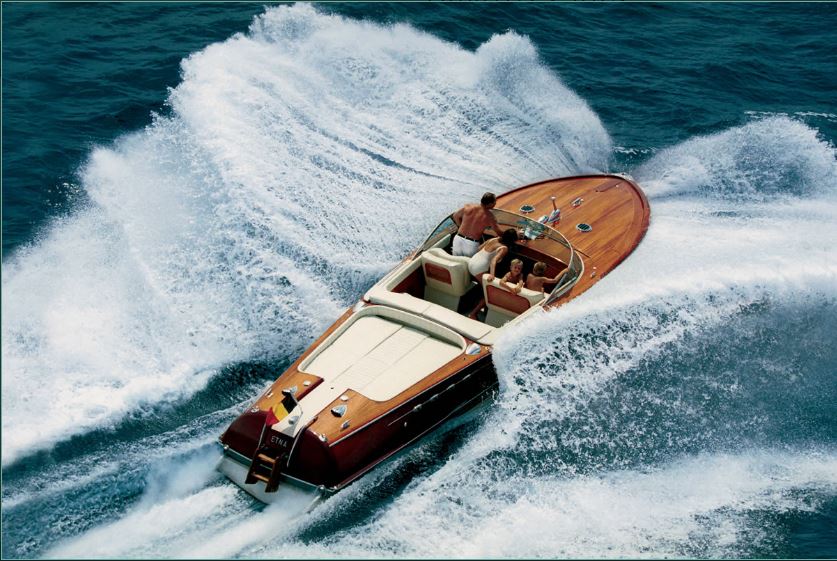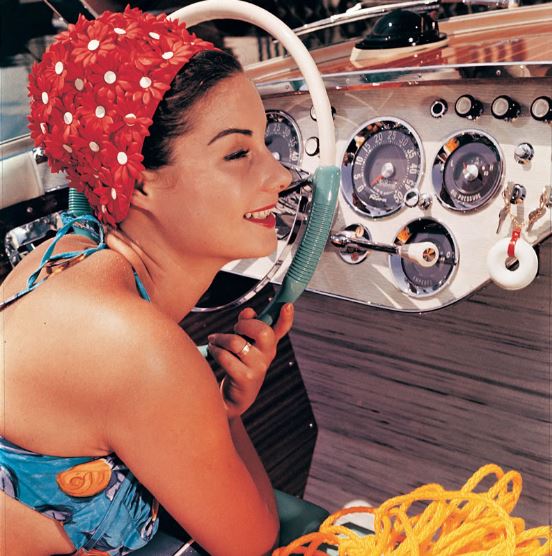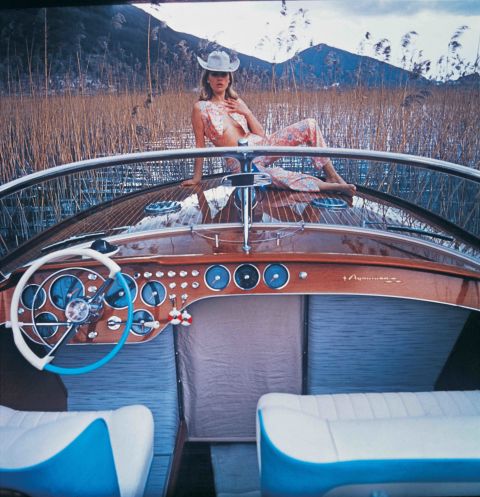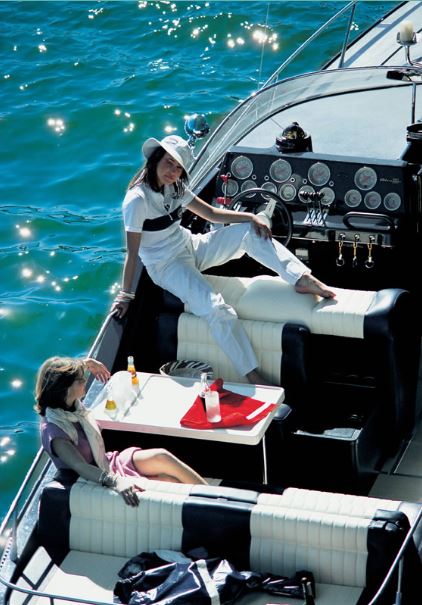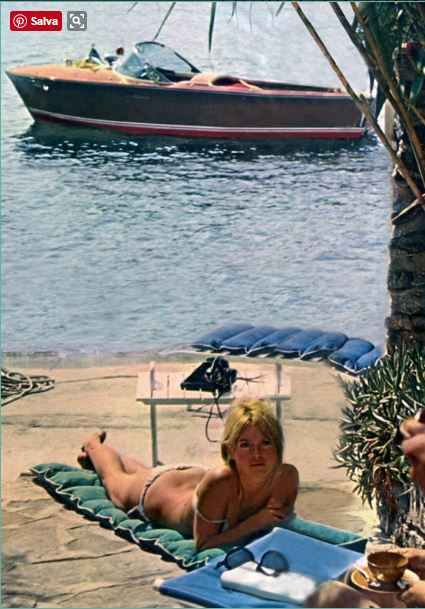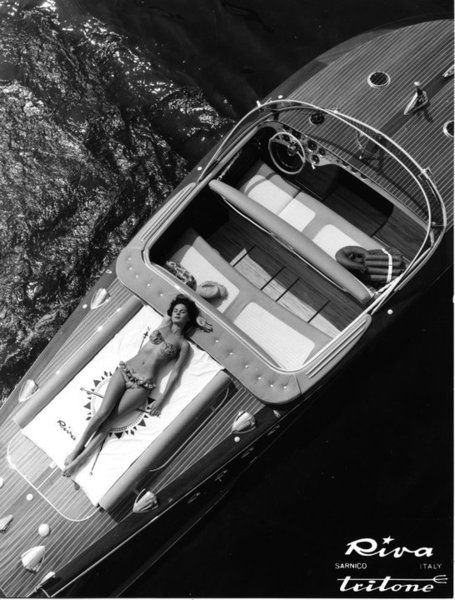 King Hussein of Jordan moored his Super Aquarama in Santa Margherita Ligure, Anita Ekberg had a Triton, the first two-engine yacht. Elisabeth Taylor and Richard Burton used a Junior as a tender for their yacht, Sean Connery bought a Rudy three years after filming the last of his 007 films. George Clooney keeps his Riva on Lake Como, George W. Bush was spotted cruising the Hamptons in a 1959 Riva speedboat once owned by Brigitte Bardot.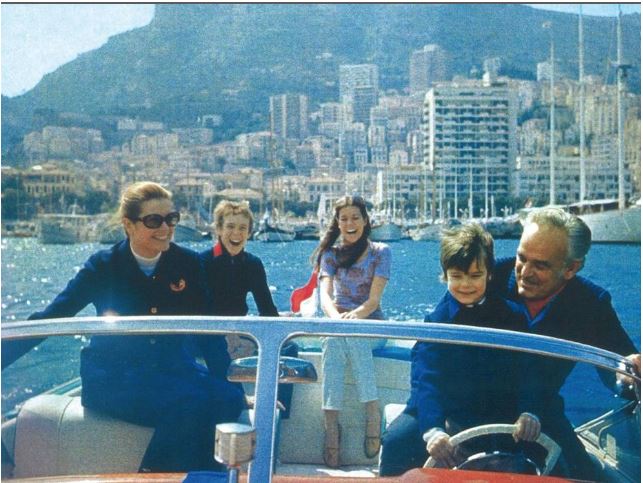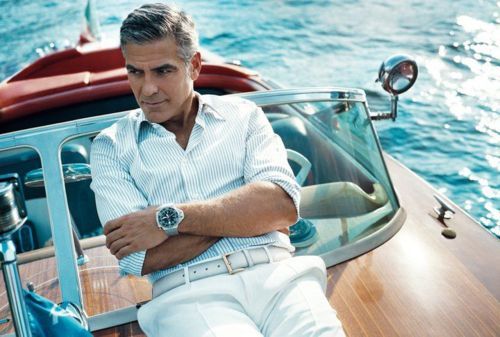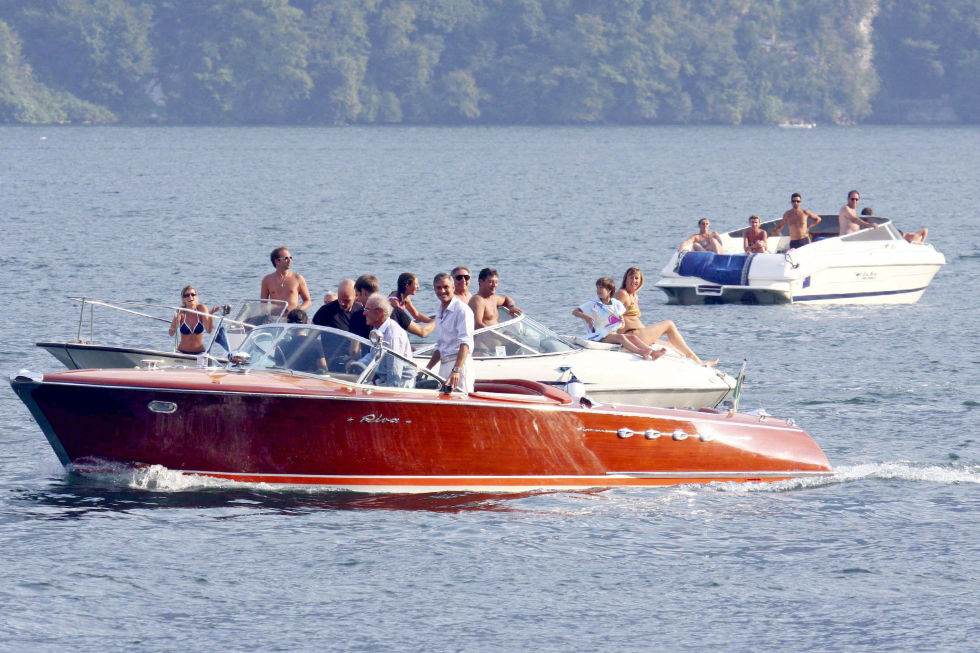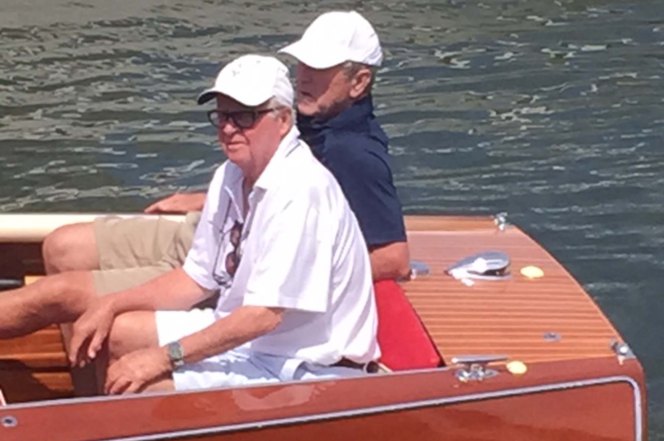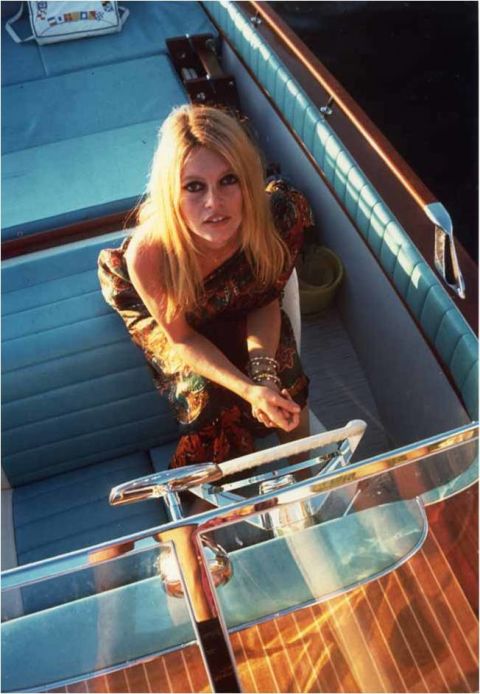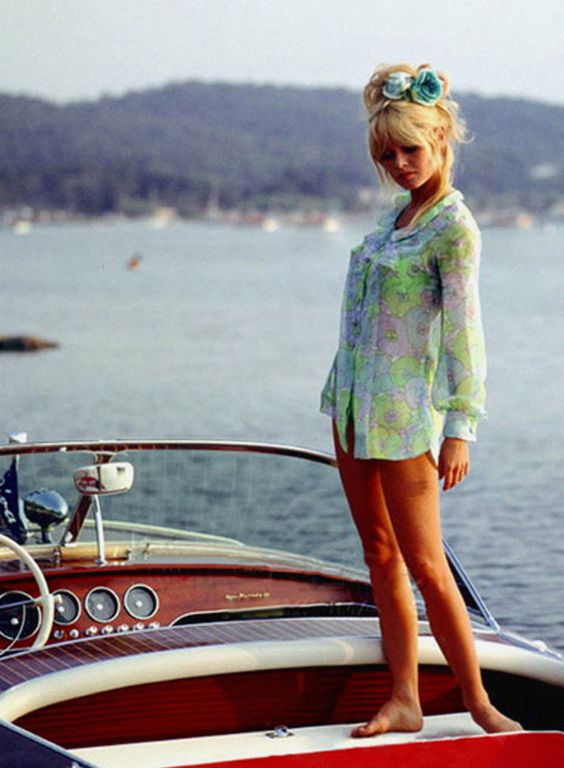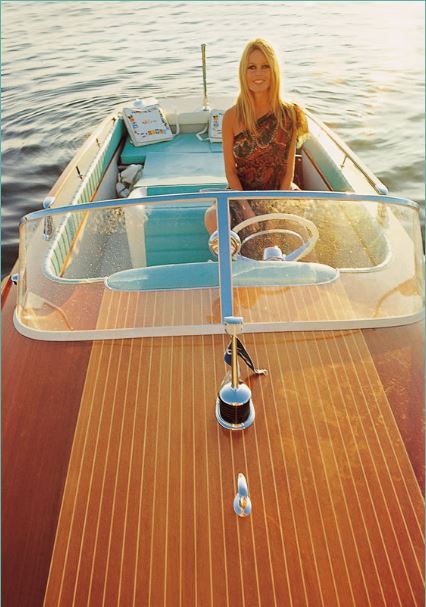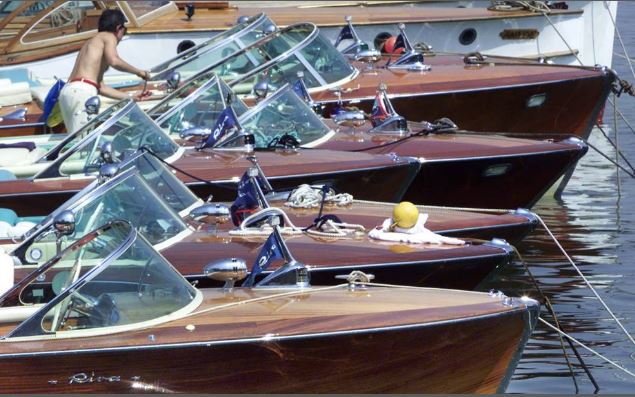 The world pay homage to Carlo Riva, the brilliant heir of the historic shipyards, passed away a few days ago at the age of 95.