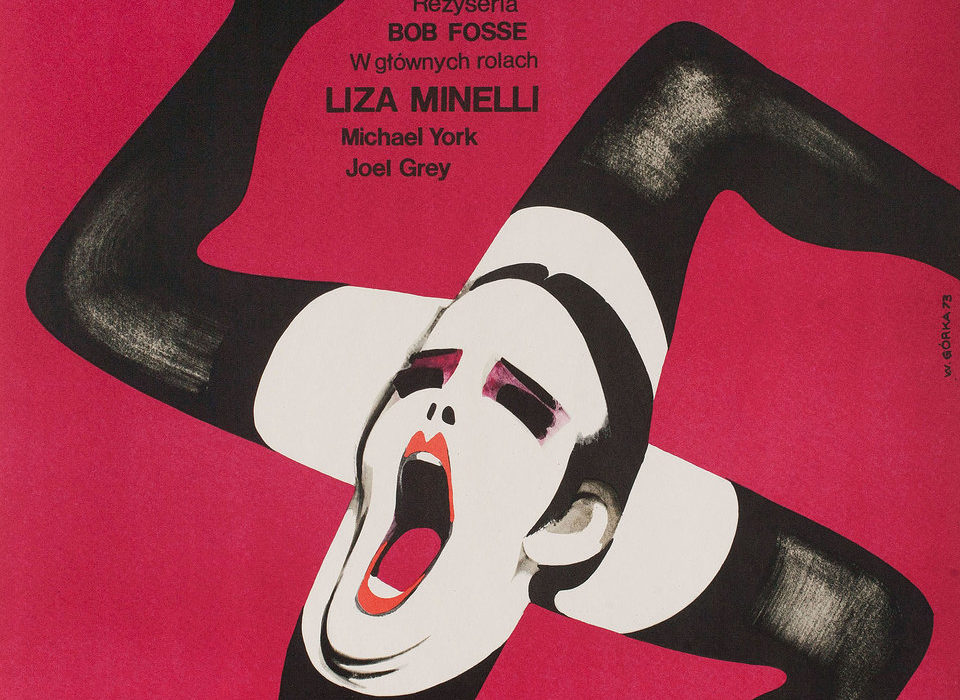 Are you a cinephile, a movie poster collectors? Then the perfect place for you is in New York, and is the famous Posteritati gallery in Manhattan, where you can view directly and consult more than 9,000 posters, stills, lobby card and more from all ages and from all over the world.
Aren't you a travelers? Don't worry: Posteritati is also a website where you can buy, staying comfortably sitting on your own home sofa. On-line you can view all the posters and you can perform very detailed searches based on decades, country, film genre, actors, directors, format and price.
Very interesting, and fun also, is the opportunity to see at the same time, for each movie, all the versions produced in the countries where the film was distributed.
Start collecting!
All photos: Posteritati