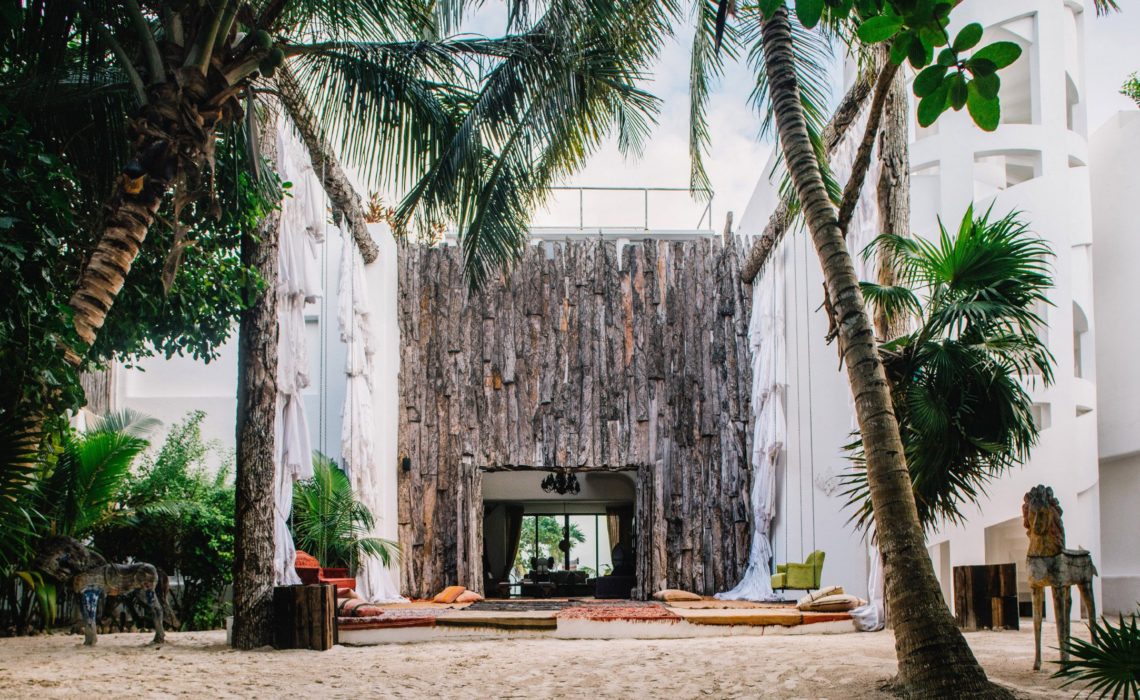 Along the white beaches of the Caribbean Mexican Riviera of the Yucatan, known as Riviera Maya, in Tulum, surrounded by lush jungle vegetation, lies Casa Malca, an exclusive eco-resort.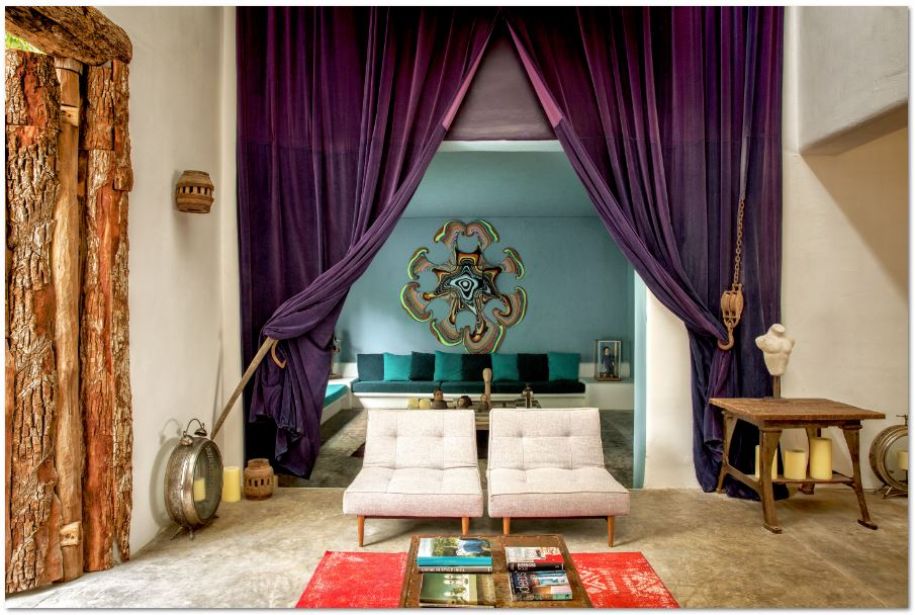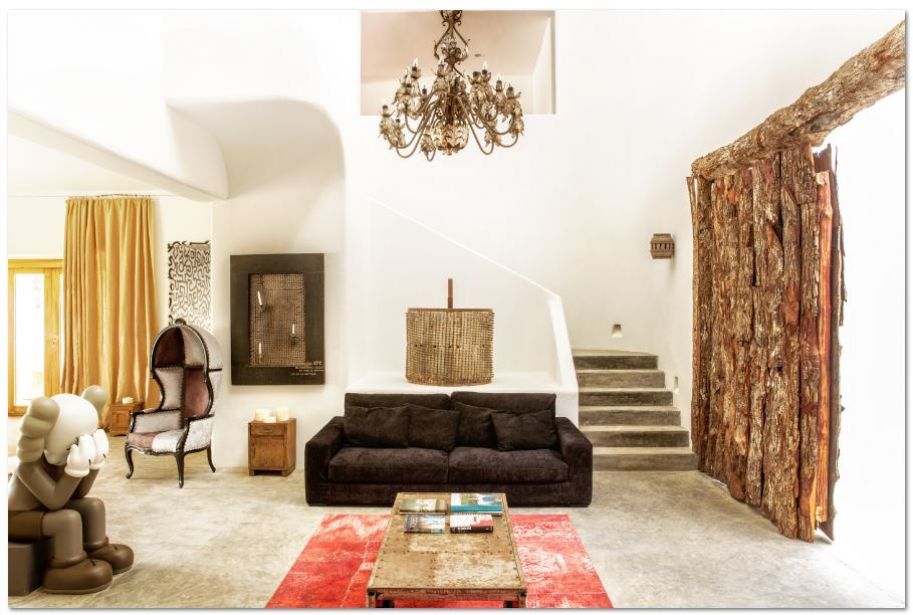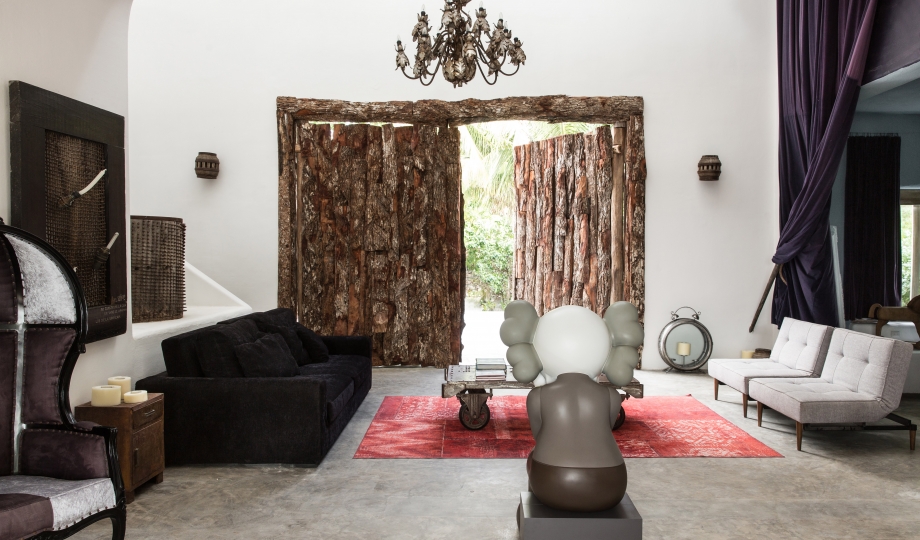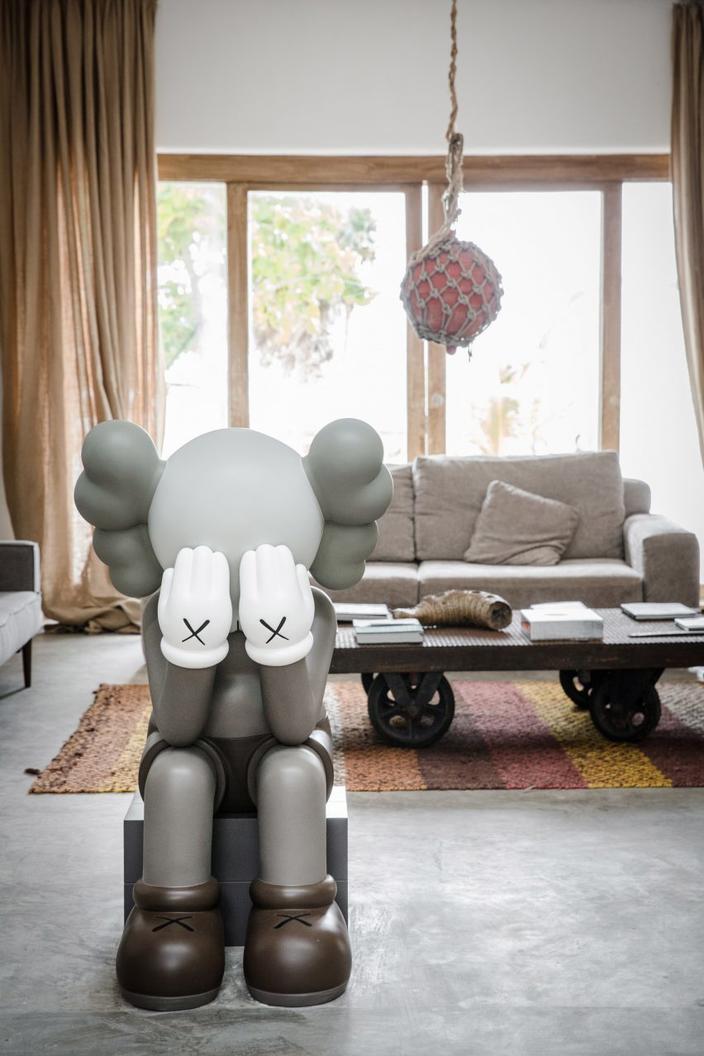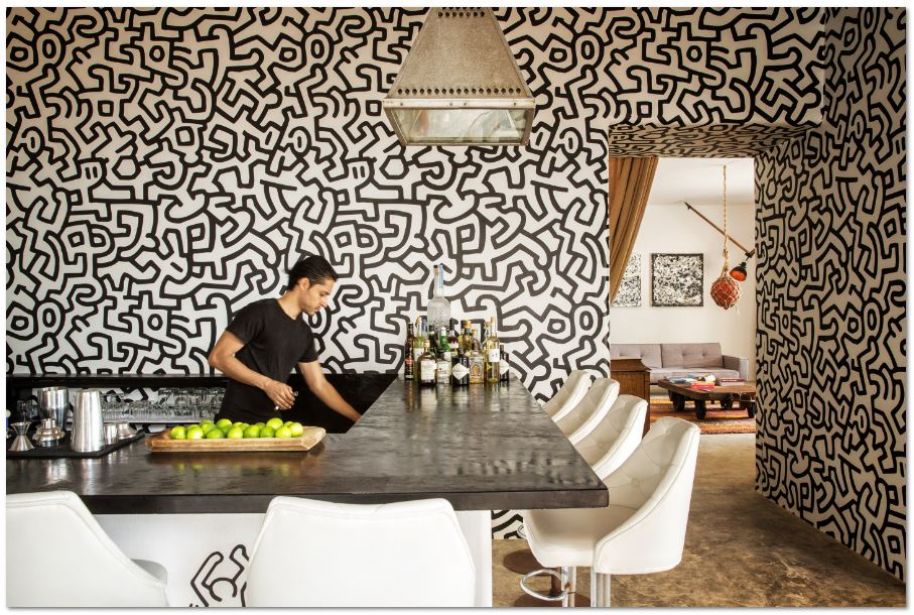 In the home once belonged to the Colombian narcotracer Pablo Escobar, New York art collector Lio Malca, opened this exclusive art hotel that celebrates the best of contemporary art and inspired design. Original contemporary artworks, sculptures, photography, new media works, by authors like Marco Brambilla, George Condo, Keith Haring, Vik Muniz, Marion Peck, Holton Rower, Kenny Scharf and Wayne White, Basquiat and Kaws are spread across all resort spaces and, in rotation, they adorn walls and common spaces. The villa includes a bar lined with a Keith Haring-themed wallpaper and a hidden underground steam room lighten up as an installation by James Turrel.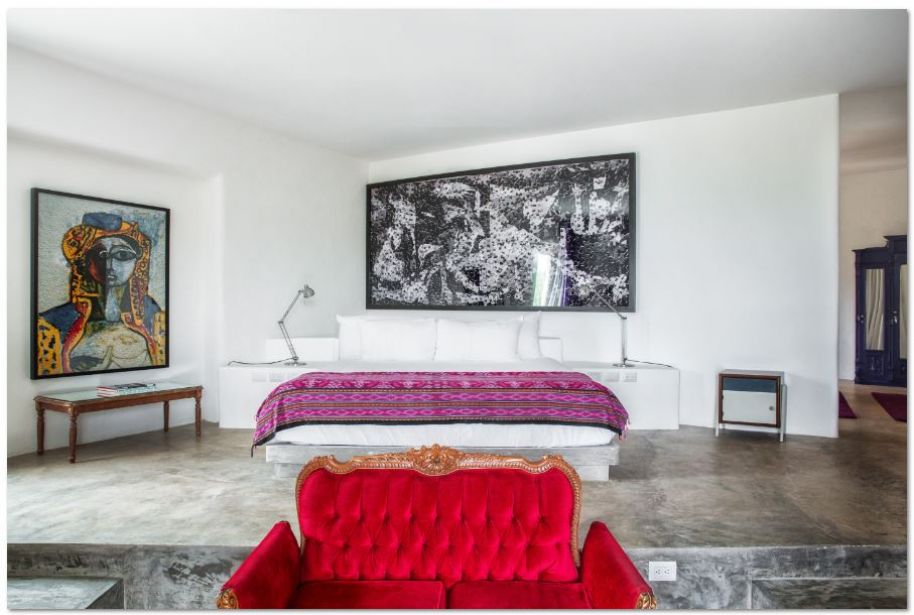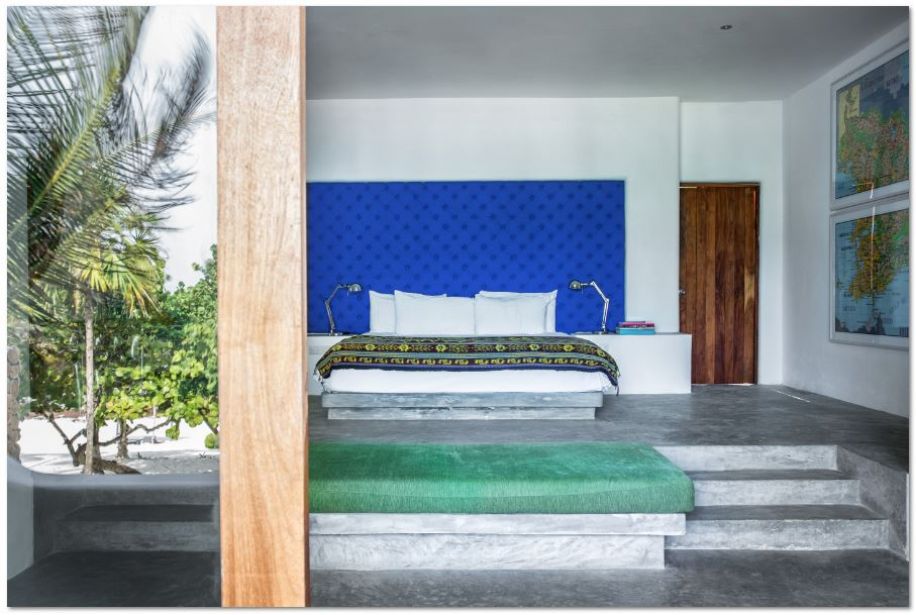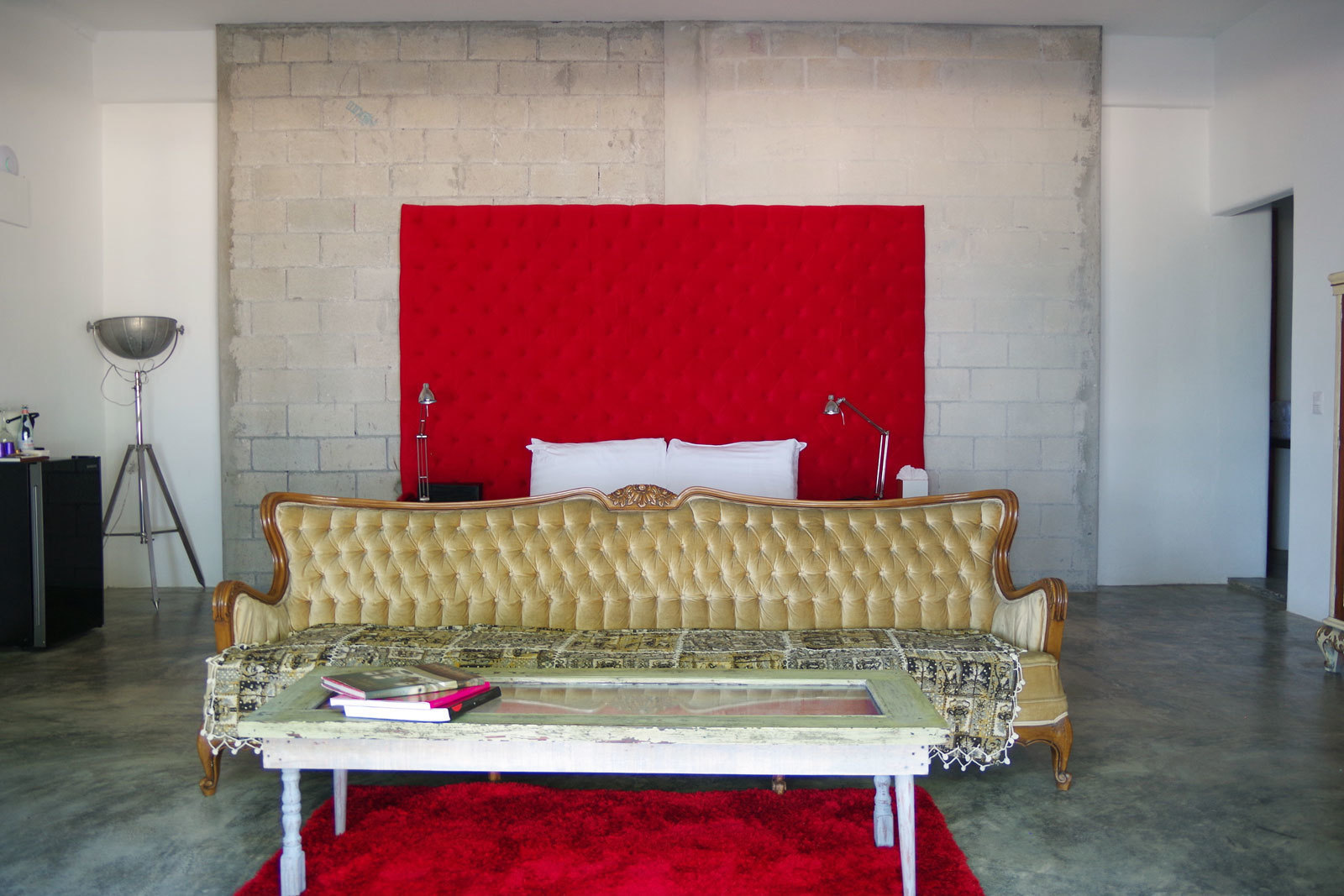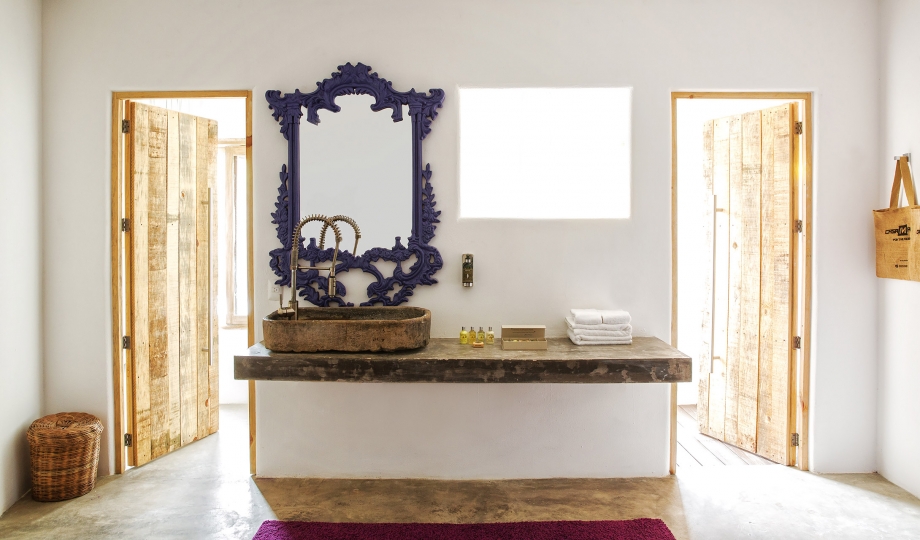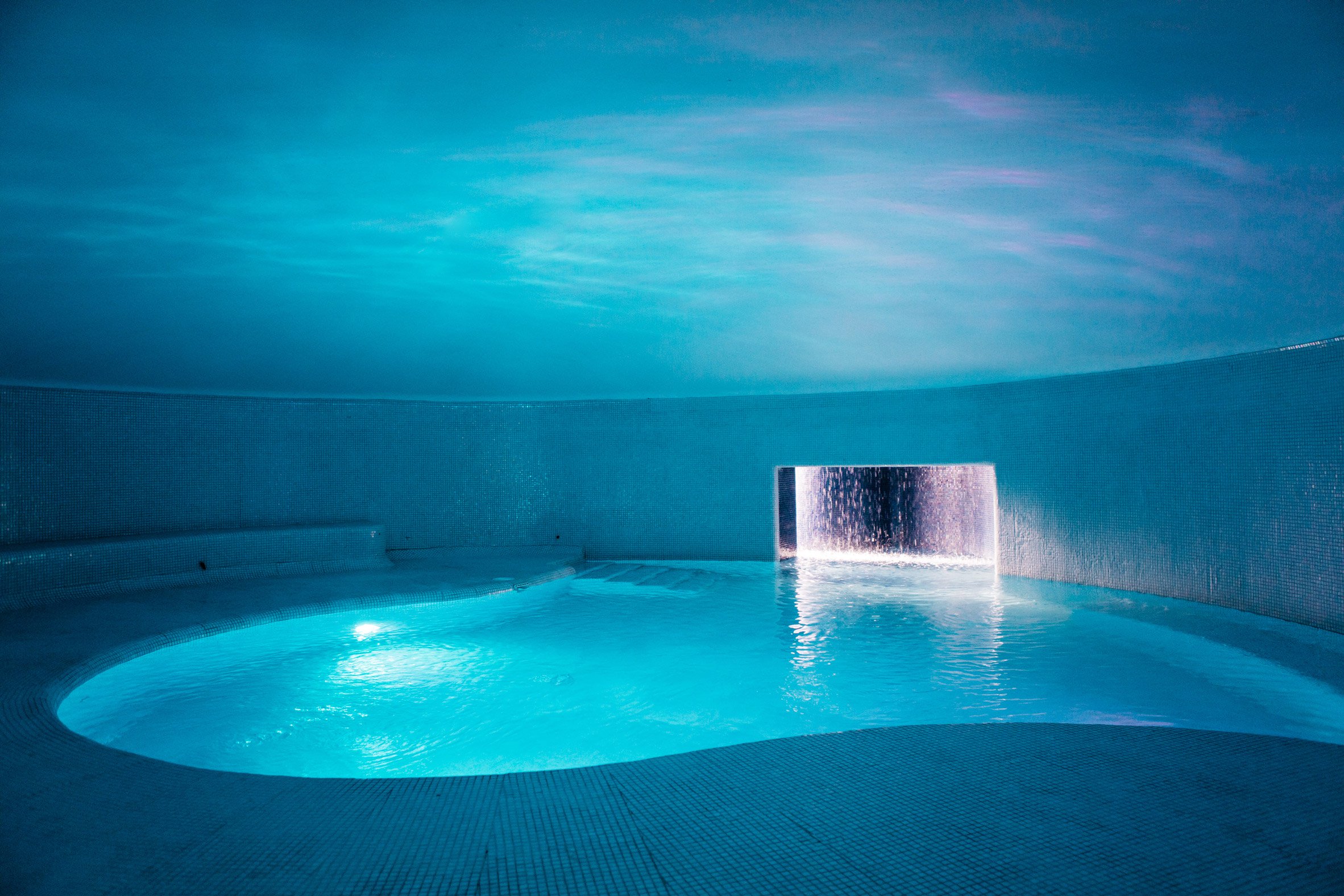 The main house, suites and guest rooms were built by local craftsmen and artisan, using local materials such as for the main entrance where a couple of giant doors are masked in a huge wall covered with tree bark or the hammocks that slung between palm trees and wooden cabanas on the sand.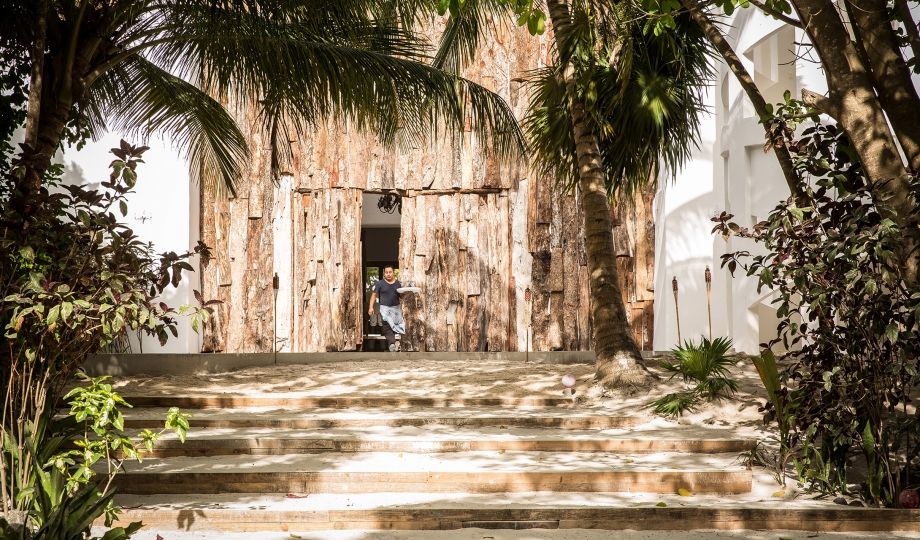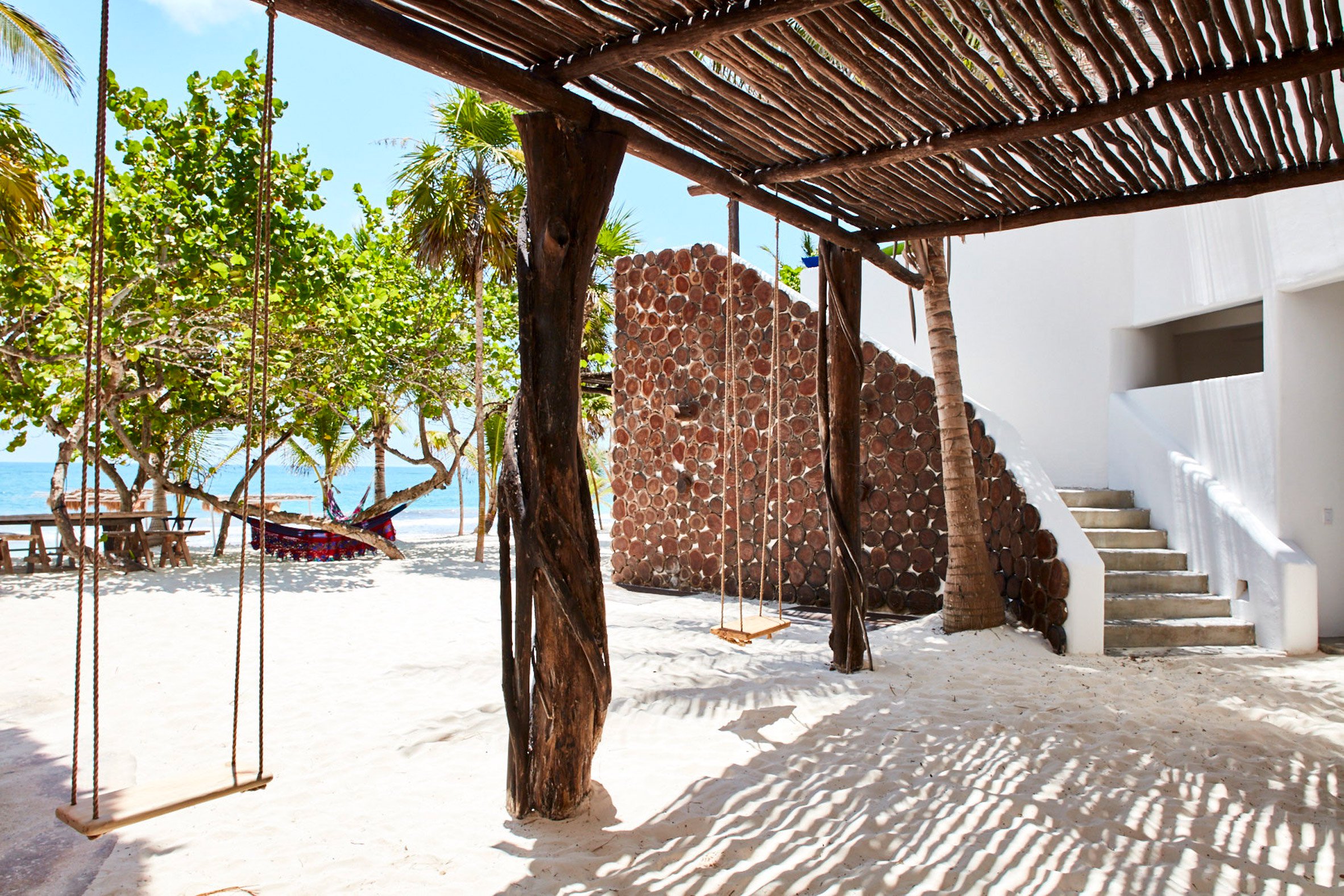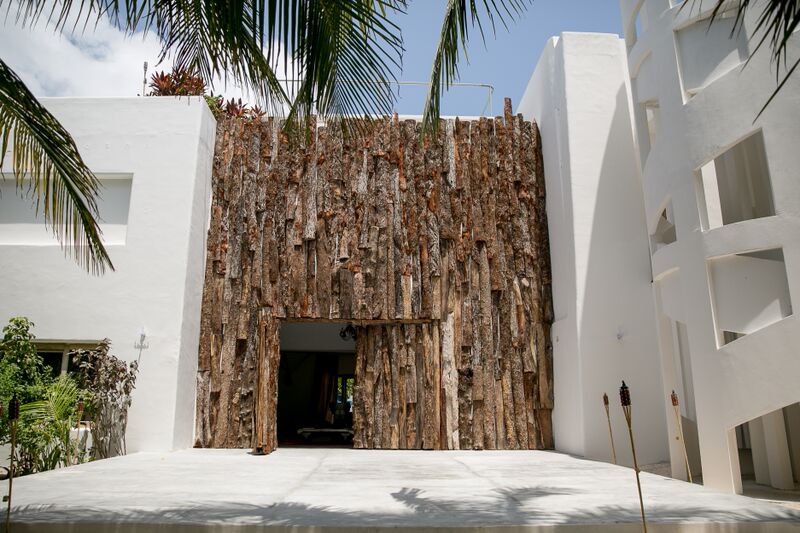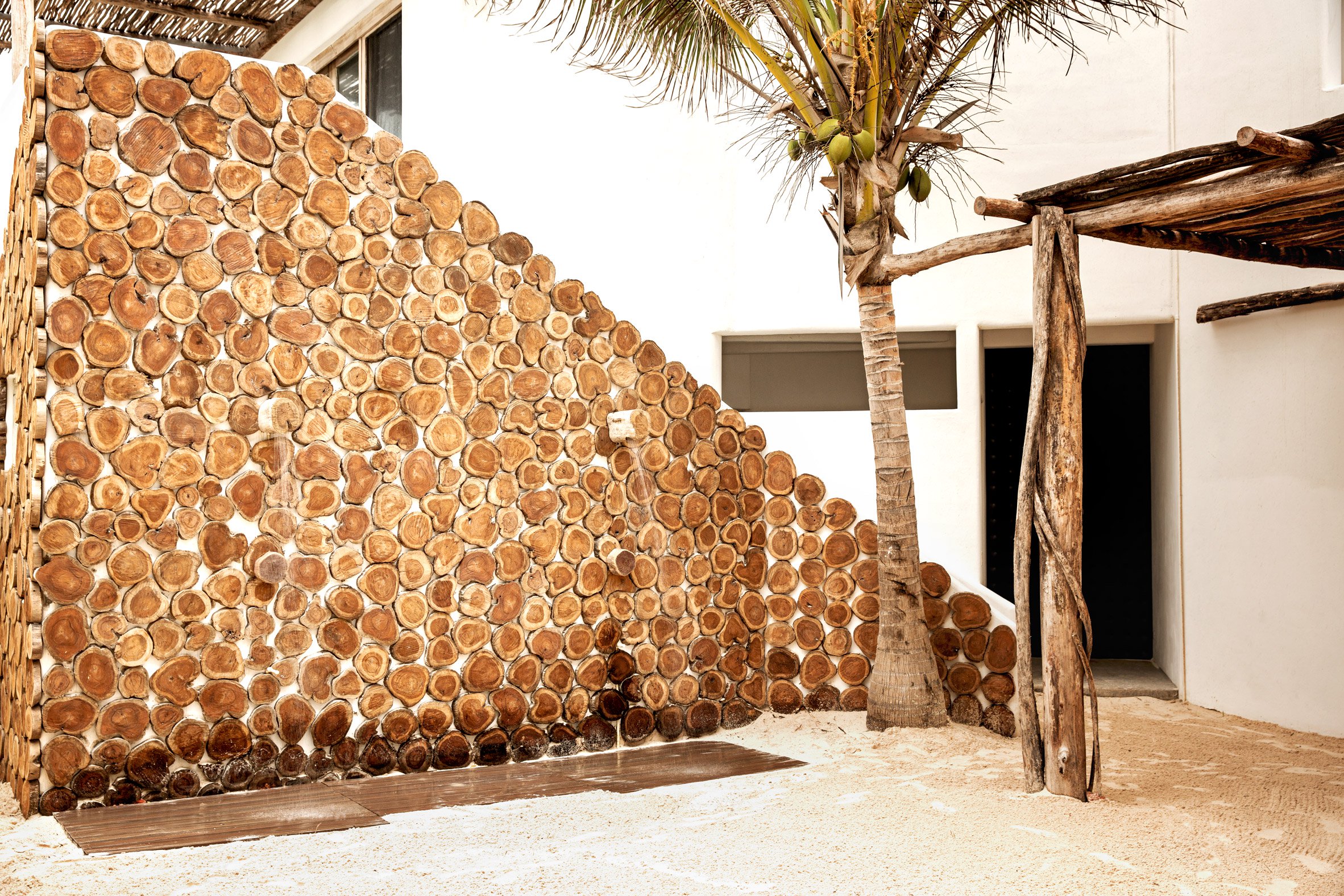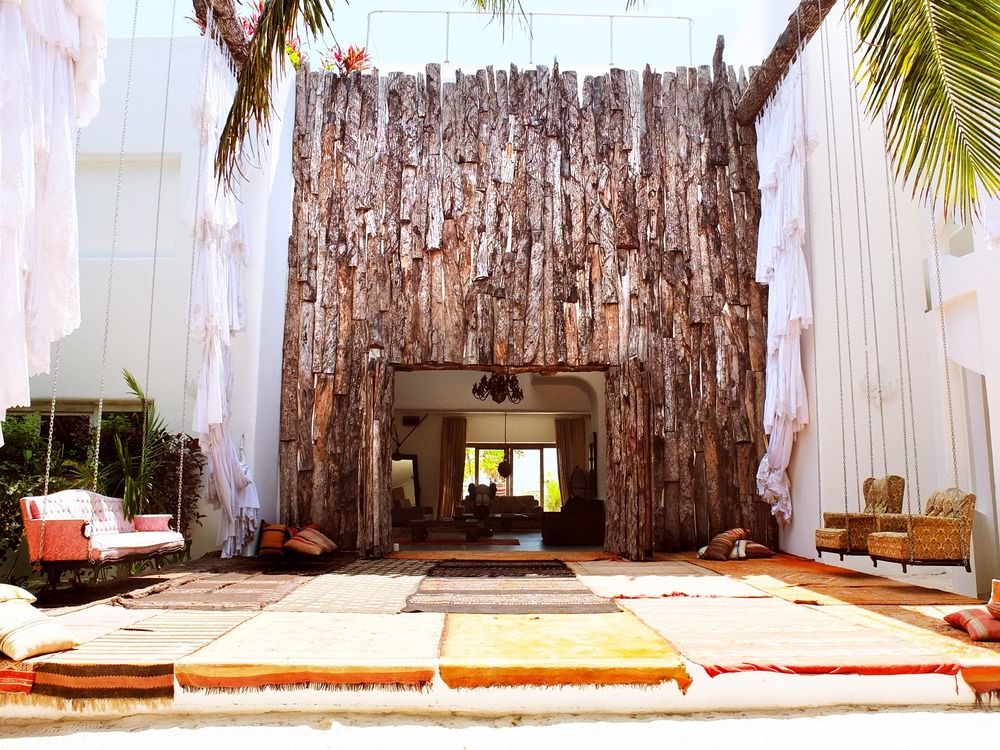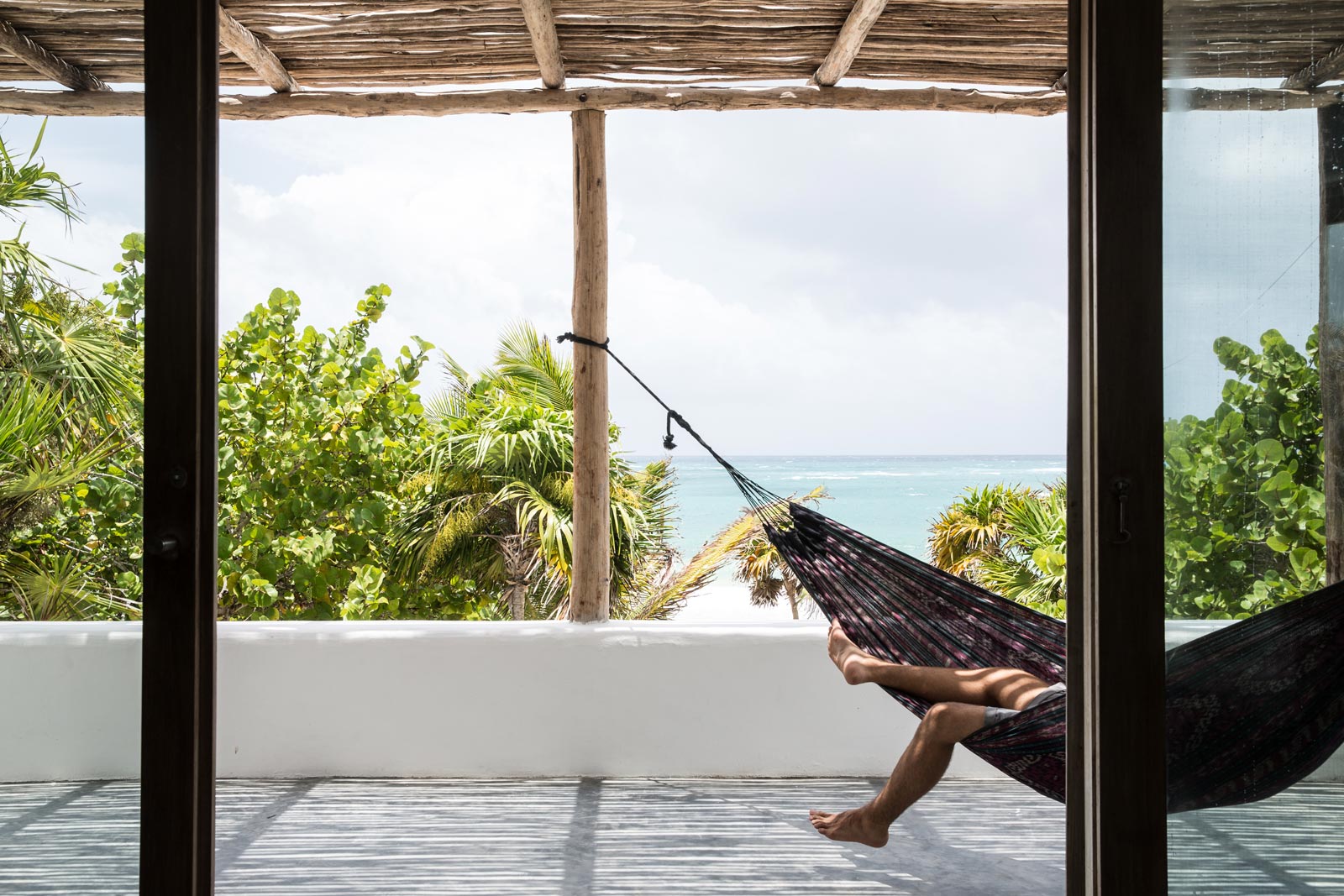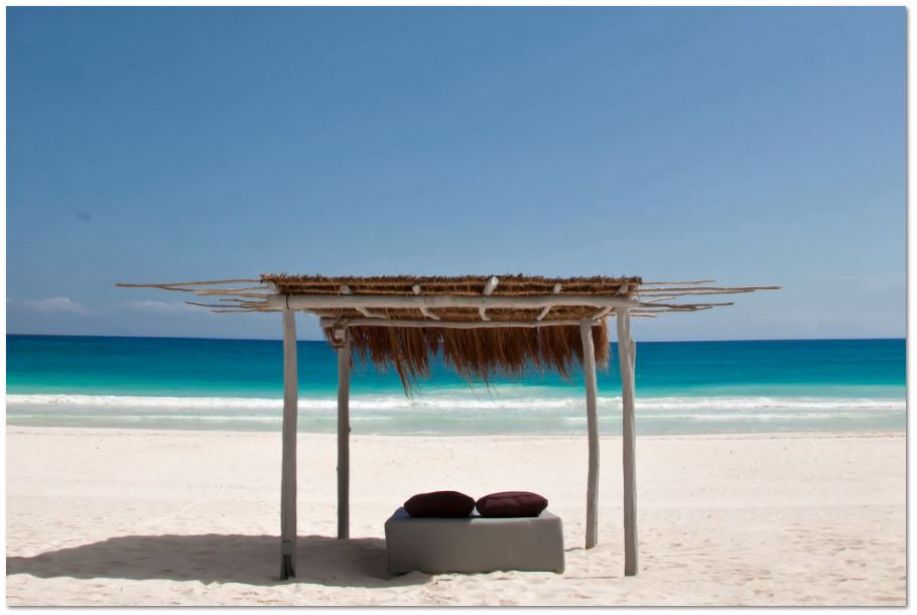 The pool overlooks a stunning white-sand beach, and a rooftop bar offers a 360° views.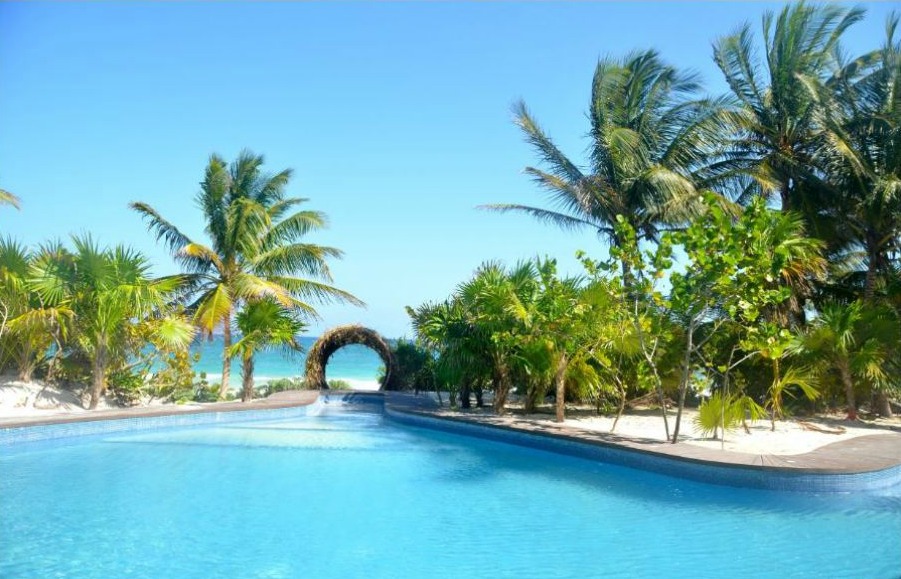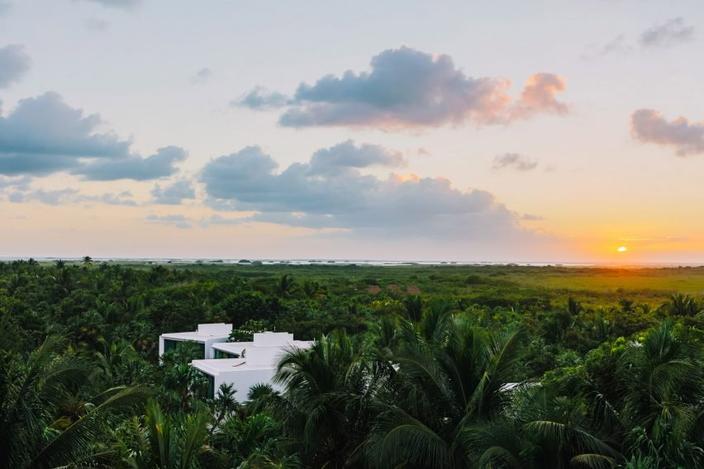 The restaurant serves fresh ingredients from the property's garden and nearby locals and farmers with a locally influenced, international cuisine.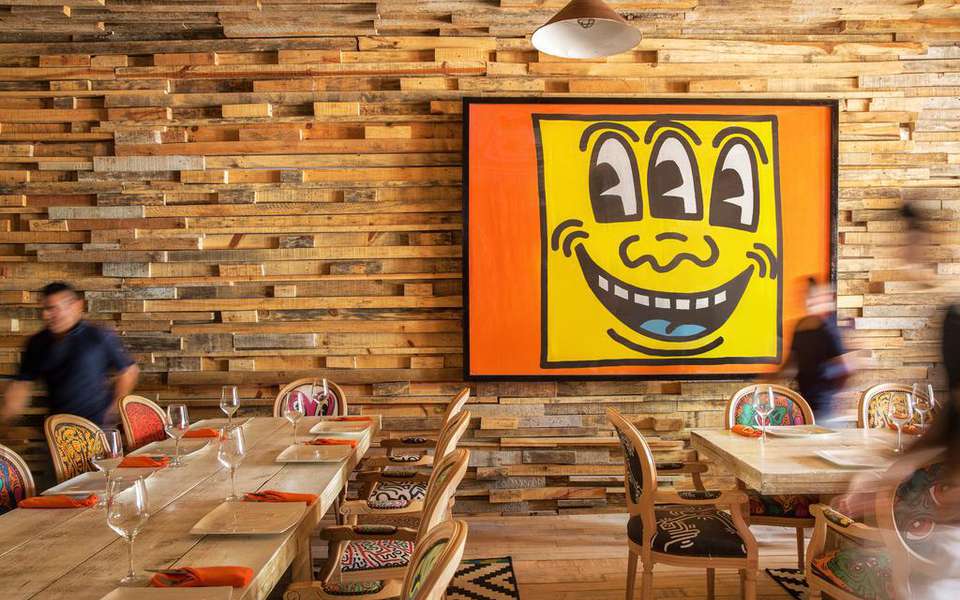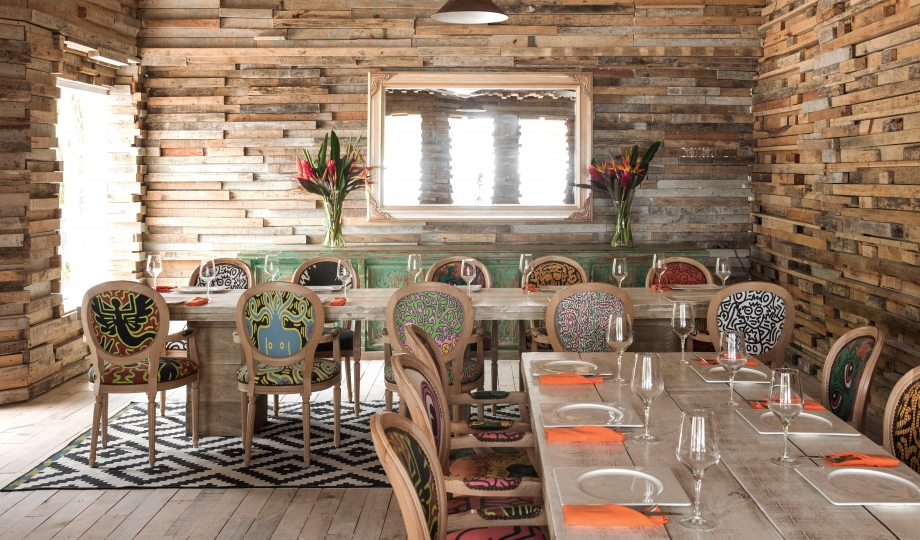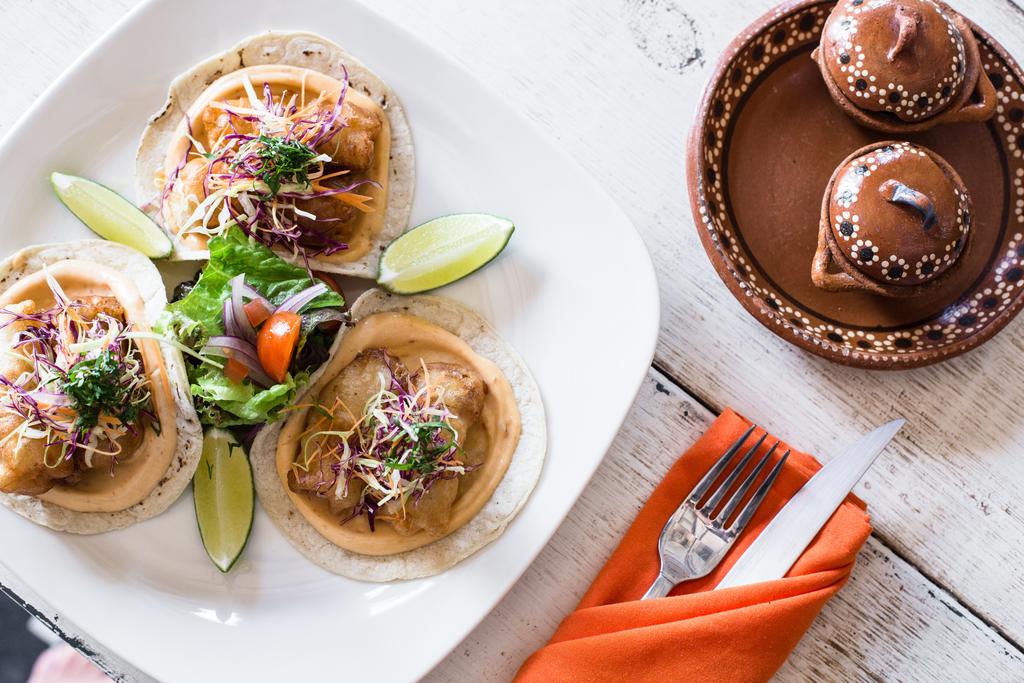 Due to its location between the Xel-Hà marine and lagoon park and the archaeological site of Cobà, with its ruins from the classical period of Mayan culture, Casa Malca has a lot to offer in terms of excursions and free time too.
World-class contemporary art, nature and laid-back luxury make Casa Malca a bucket-list site.