Beatles fans will not miss the encounter with the legendary Rolls Royce Phantom V on display from 29 July to 2 August in London at the Bonhams International auction house.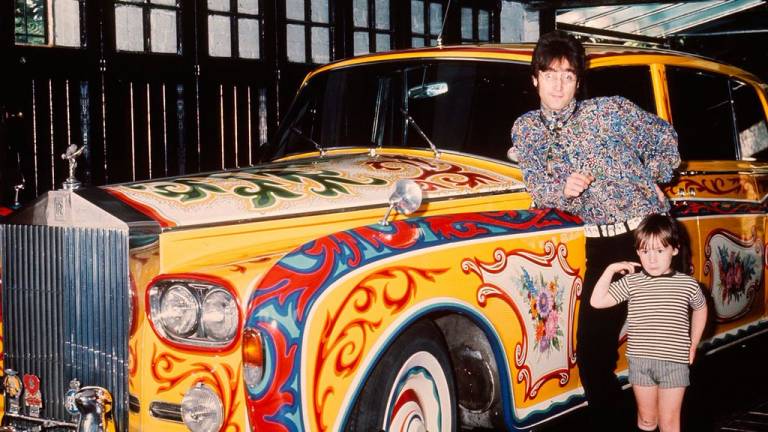 Purchased by John Lennon in 1965, in 1967 when Sgt Pepper's Lonely Hearts Club Band was released, Lennon commissioned JP Fallon's body shop to "customize" the limousine in a psychedelic accent. In a vibrant yellow tone, and decorated with gipsy motifs, in the inside were included a double bed, a television set, a radiotelephone, a refrigerator, a recording system and a super stereo system which allowed to spread music outside the car.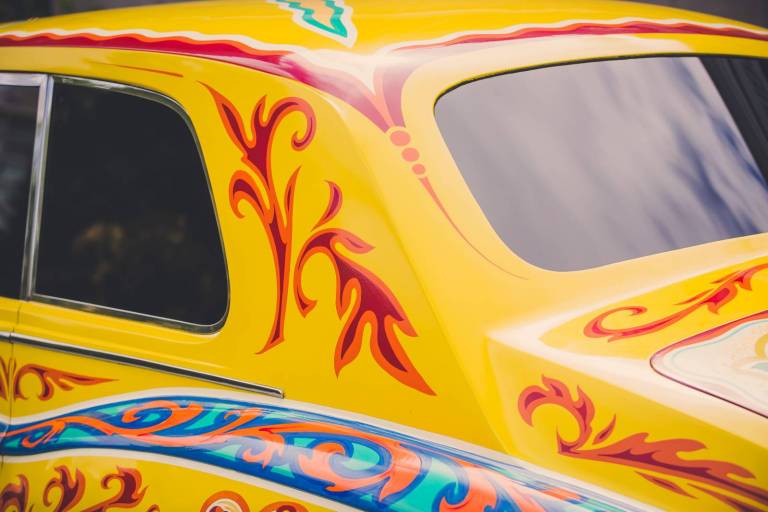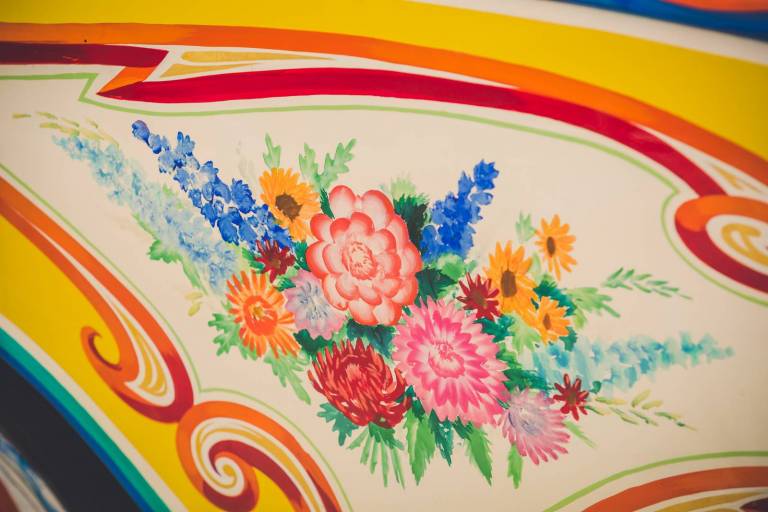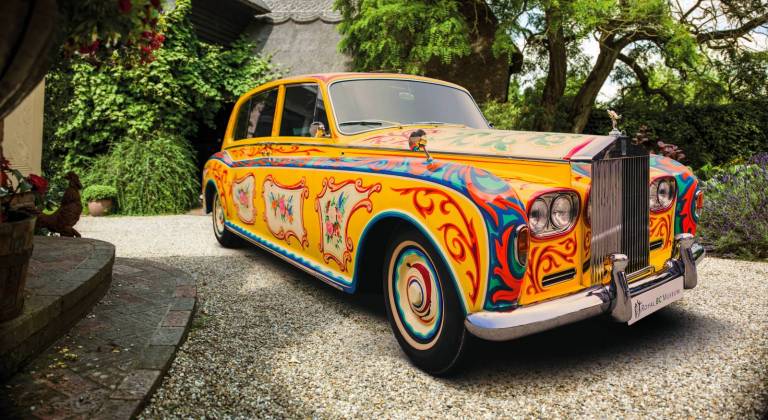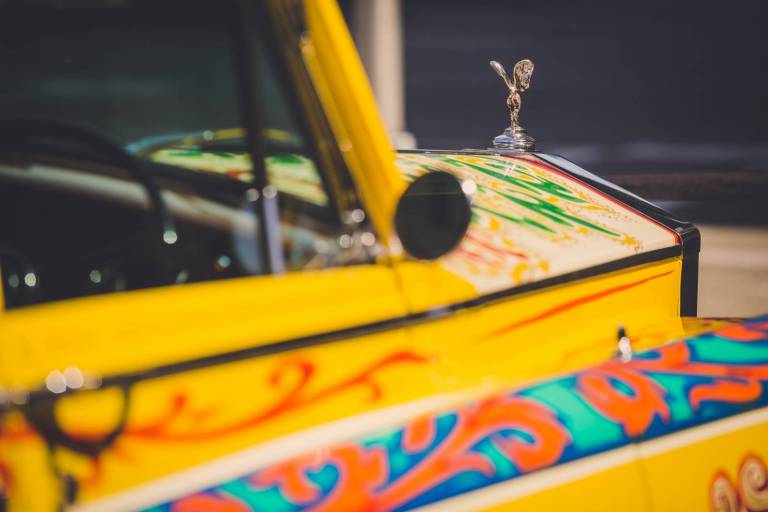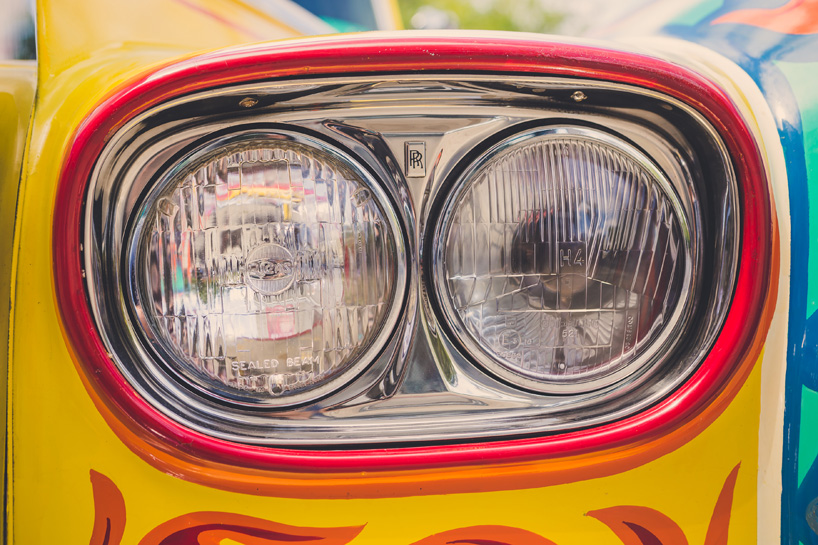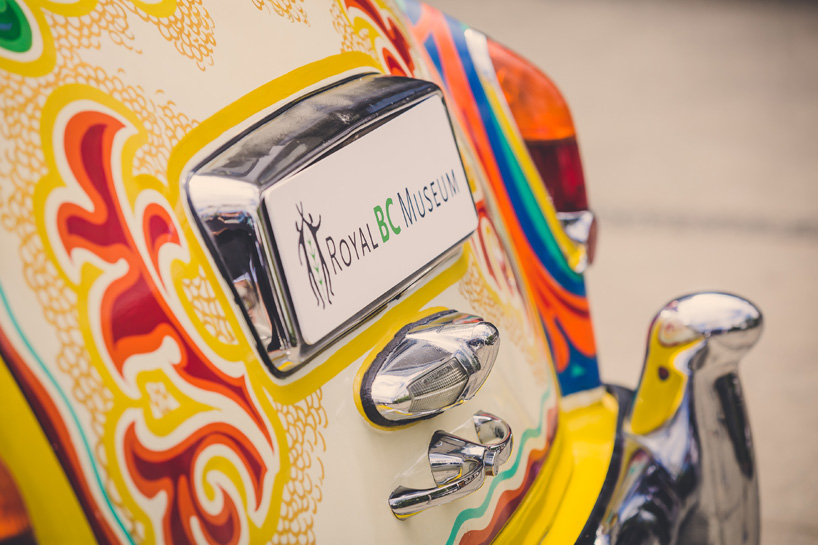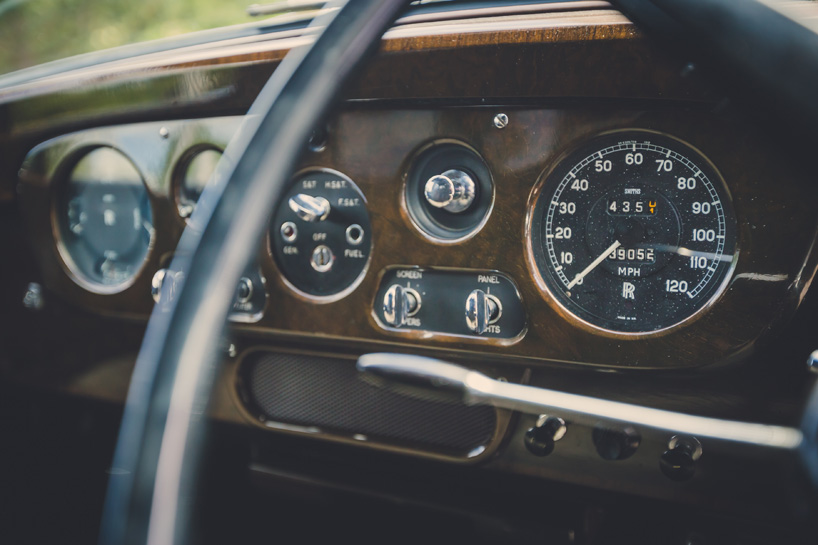 Immediately became a world icon of the roaring 60s psychedelic culture, captured by paparazzi around the world being driven by the owner – such as when he presented himself at the Buckingham Palace gates to return to Queen Elizabeth, as a protest for British support to the war in Vietnam, the baronet title conferred – or other guest rockstars as Bob Dylan and the Rolling Stones. At the end of the 70's it was later donated to the British Columbia museum in Canada where it is still exposed.
An appointment not to be missed!