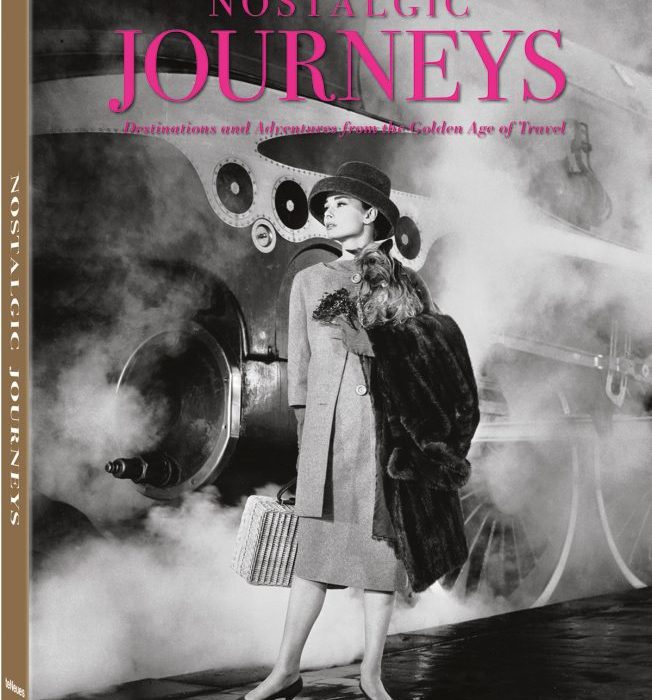 The german publisher  teNeues has just published a new photographic book titled Nostalgic Journeys: Destinations and Adventures from the Golden Age of Travel,  a unique cultural history of travel and tourism in the 19th and 20th centuries.
The author Stefan Bittelre explores the times when modern tourism was born. It was only thanks to the advent of the railway, when remote geographic areas became accessible that "pleasure holidays" became popular as well with the engagement of entrepreneurs like English Thomas Cook (1808 – 1892), founder of the first travel agency Thomas Cook and Son, considered the inventor of modern tourism.
Fishing villages turned into swanky beach resorts, out-of-the-way mountain hamlets became hot destinations for hikers and skiers, and humble inns blossomed into grand hotels.
Nostalgic Journeys captures stylish and adventurous way to experience the world like riding the Orient Express to the Middle East, cross the Atlantic on an enormous steamship, follow Route 66 through the USA, or break through the sound barrier on the Concorde.
So lose yourself in the pure spirit of "traveler" and go for a wonderful picture trip. Enjoy!