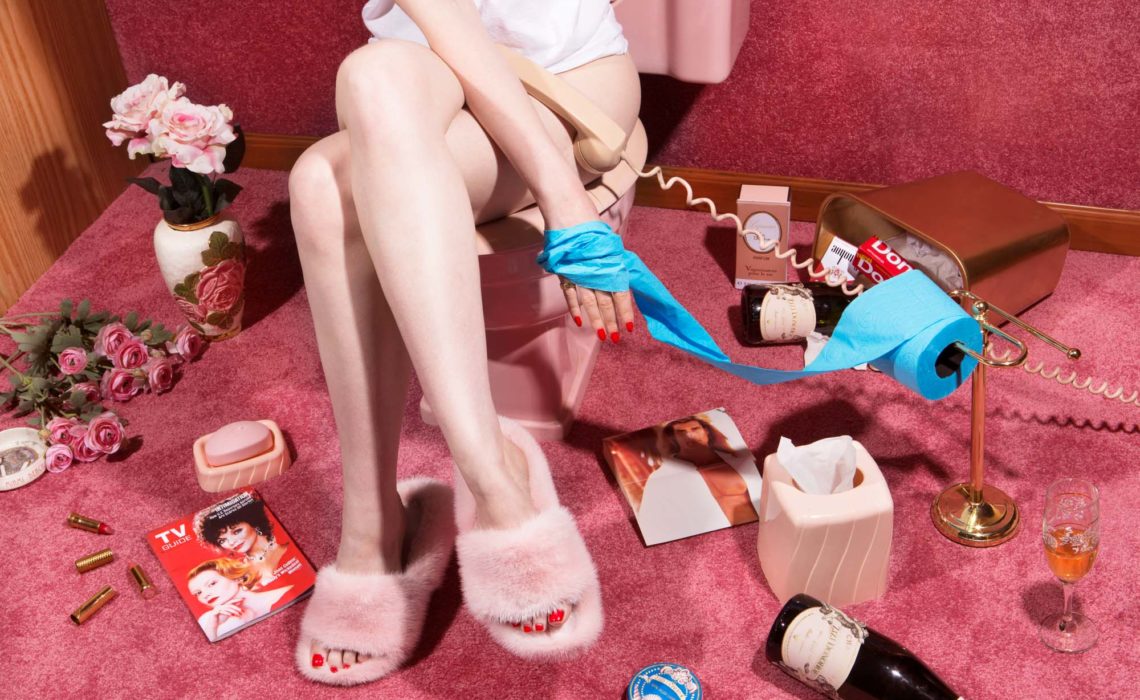 Bizarre but absolutely glam are the glittering mink fur sandals created by Zizi Donohoe.
The British designer, relocated in Los Angeles, has an obsession with the Hollywood glamour of the '30s that she blends with the extravagance of the fabulous '80s: luxury and eccentricity in a single product.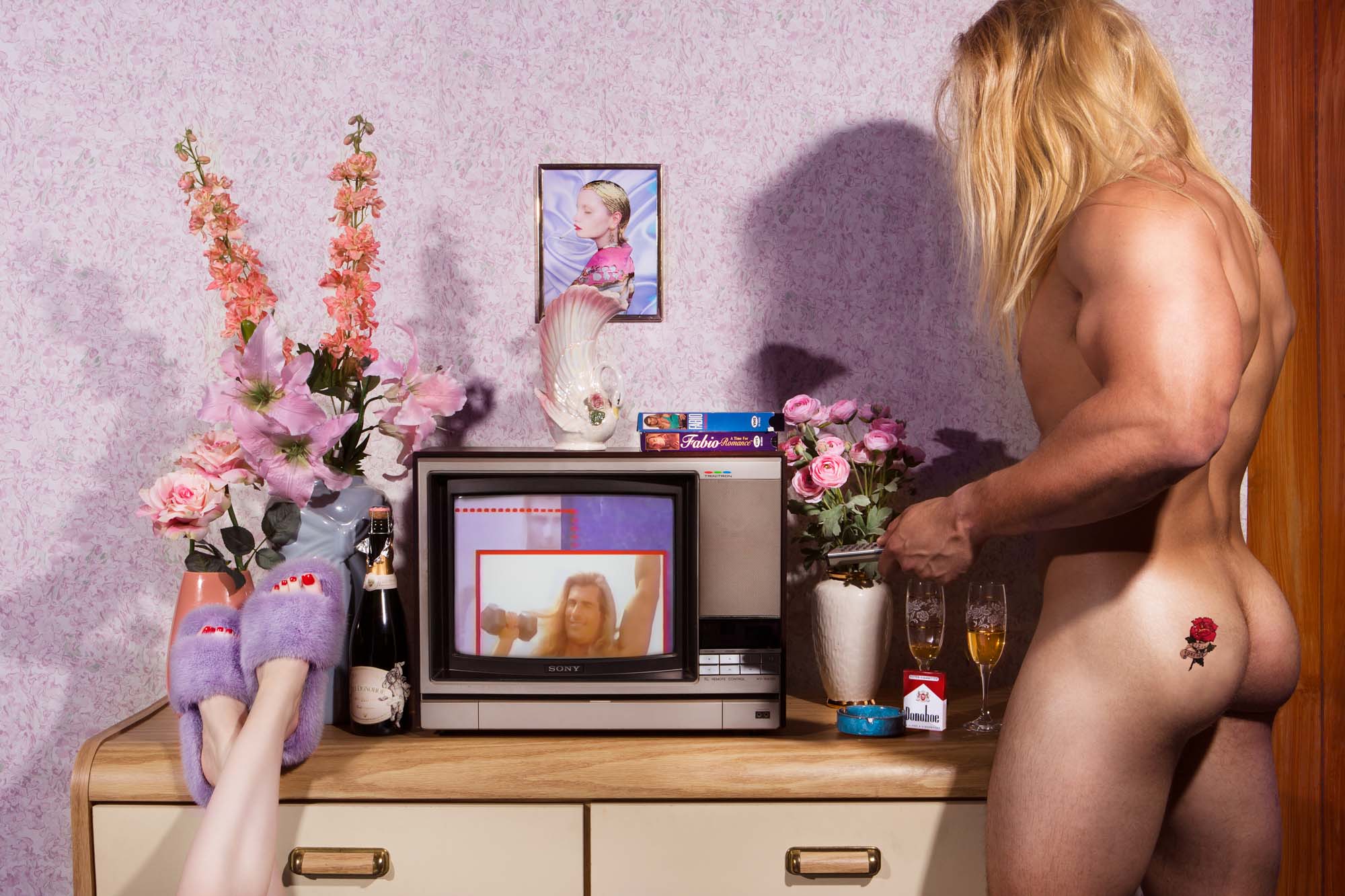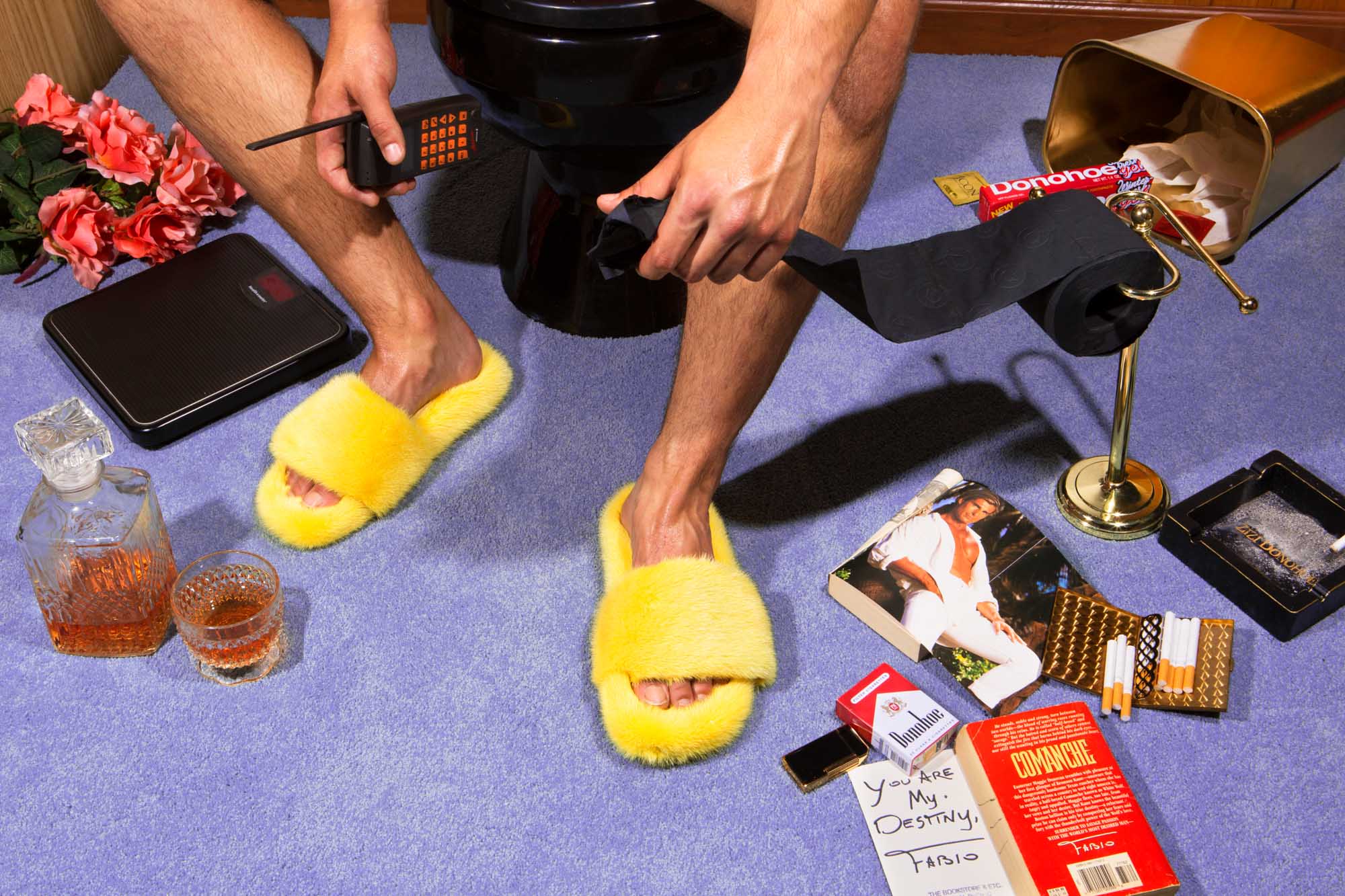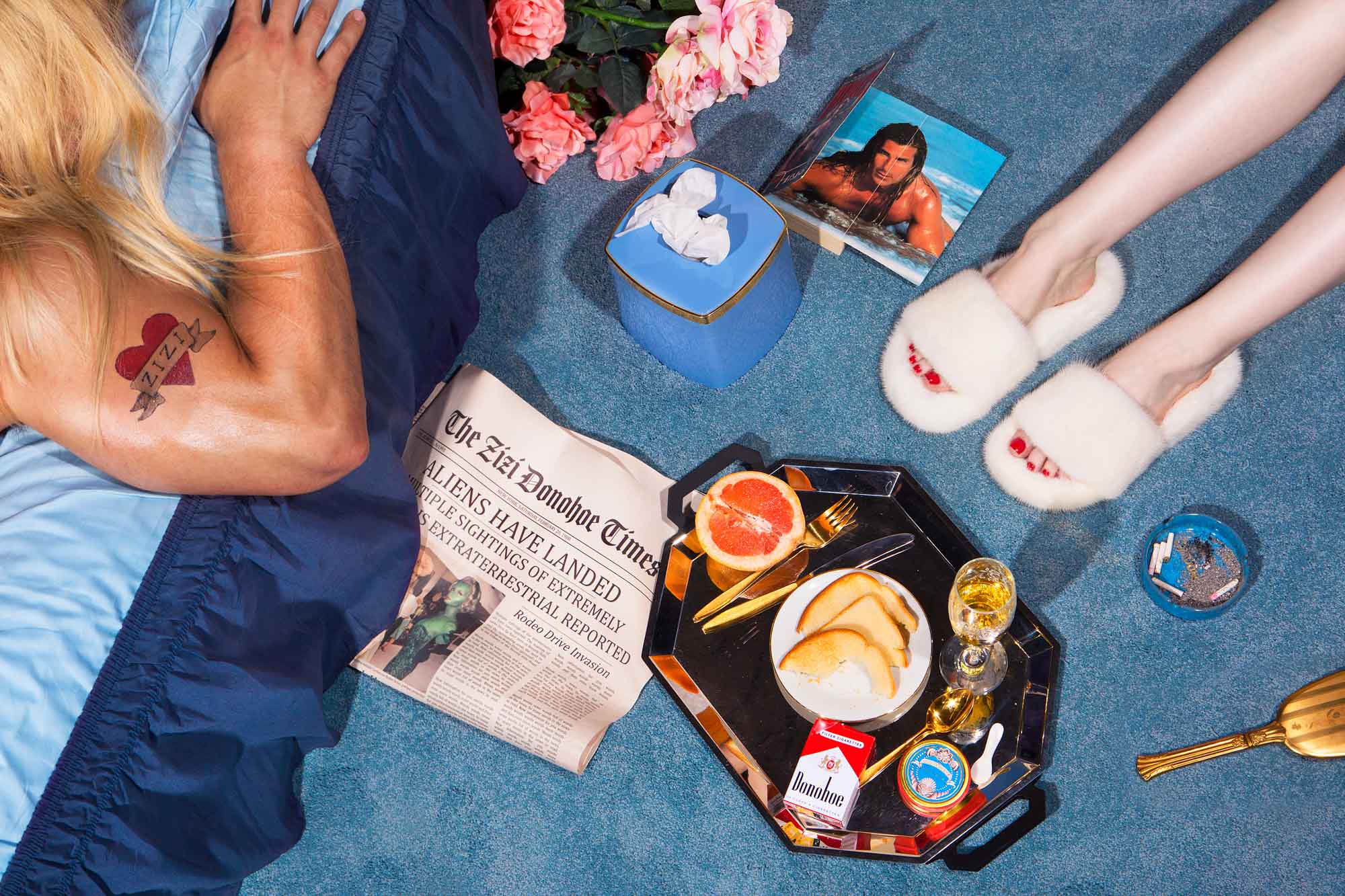 "Instead of a pair of sneakers, why not wear mink slides from morning to night, or to go to a dinner at the Beverly Hills Hotel?" – Zizi Donohoe on Vogue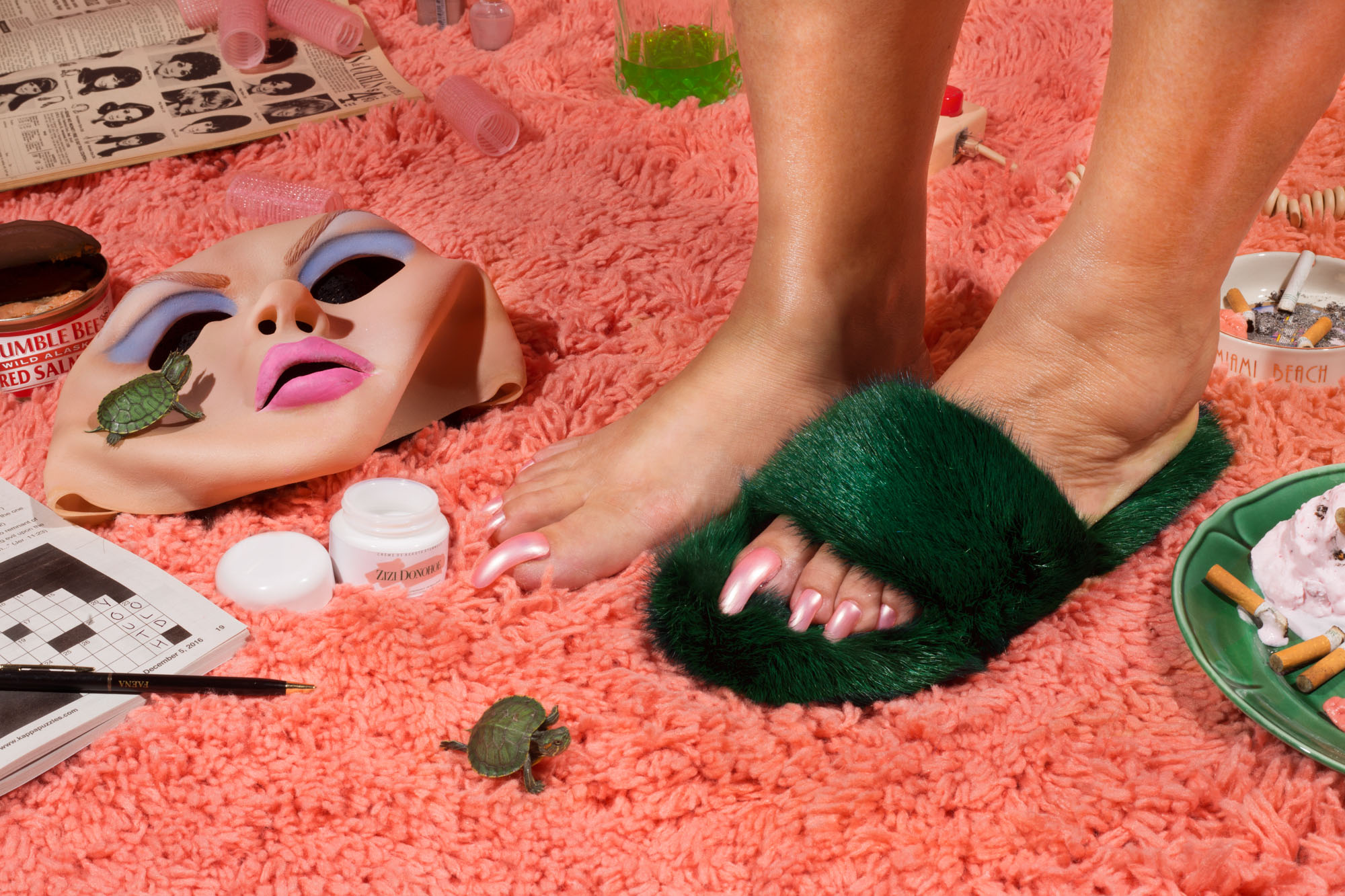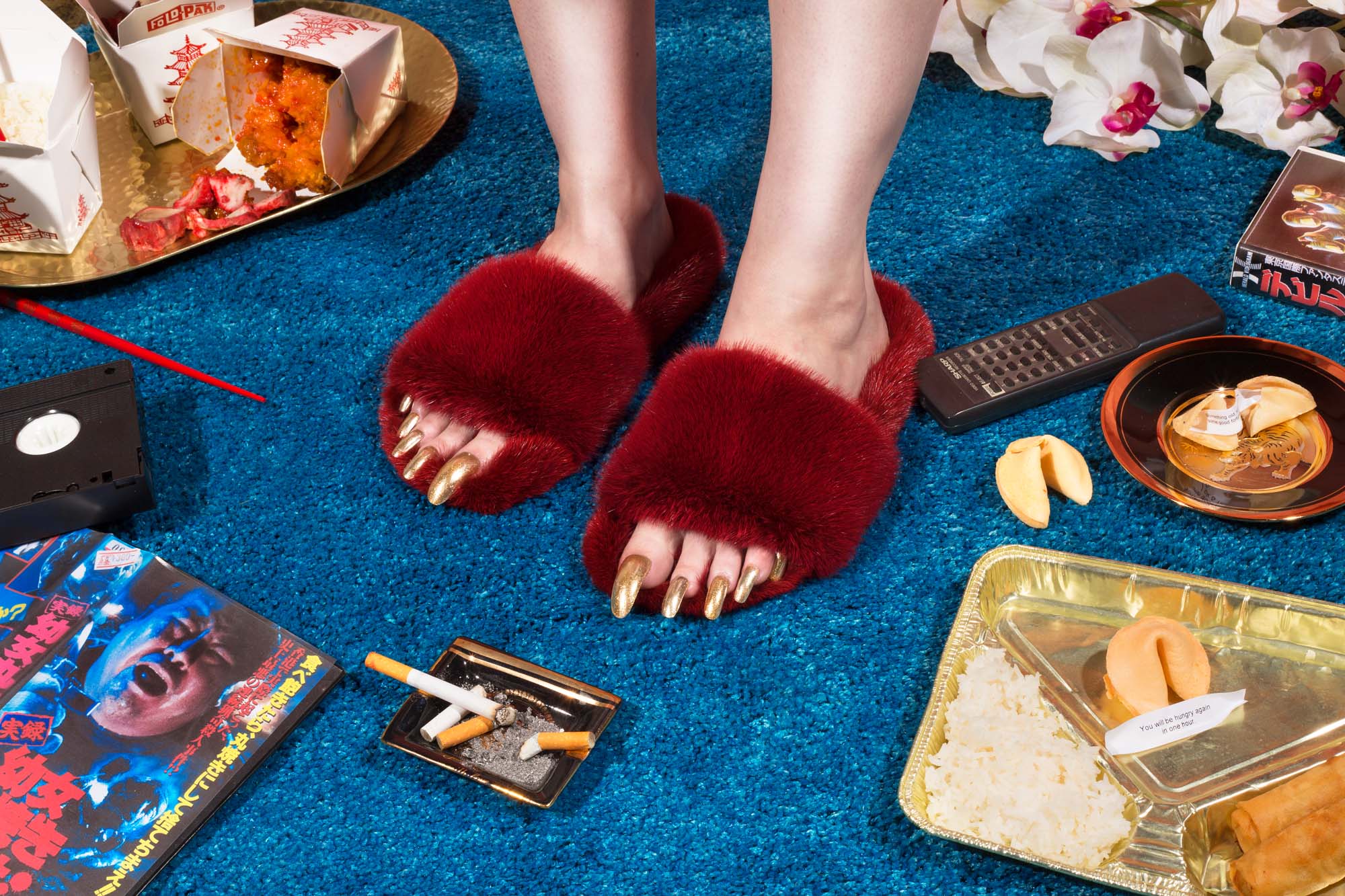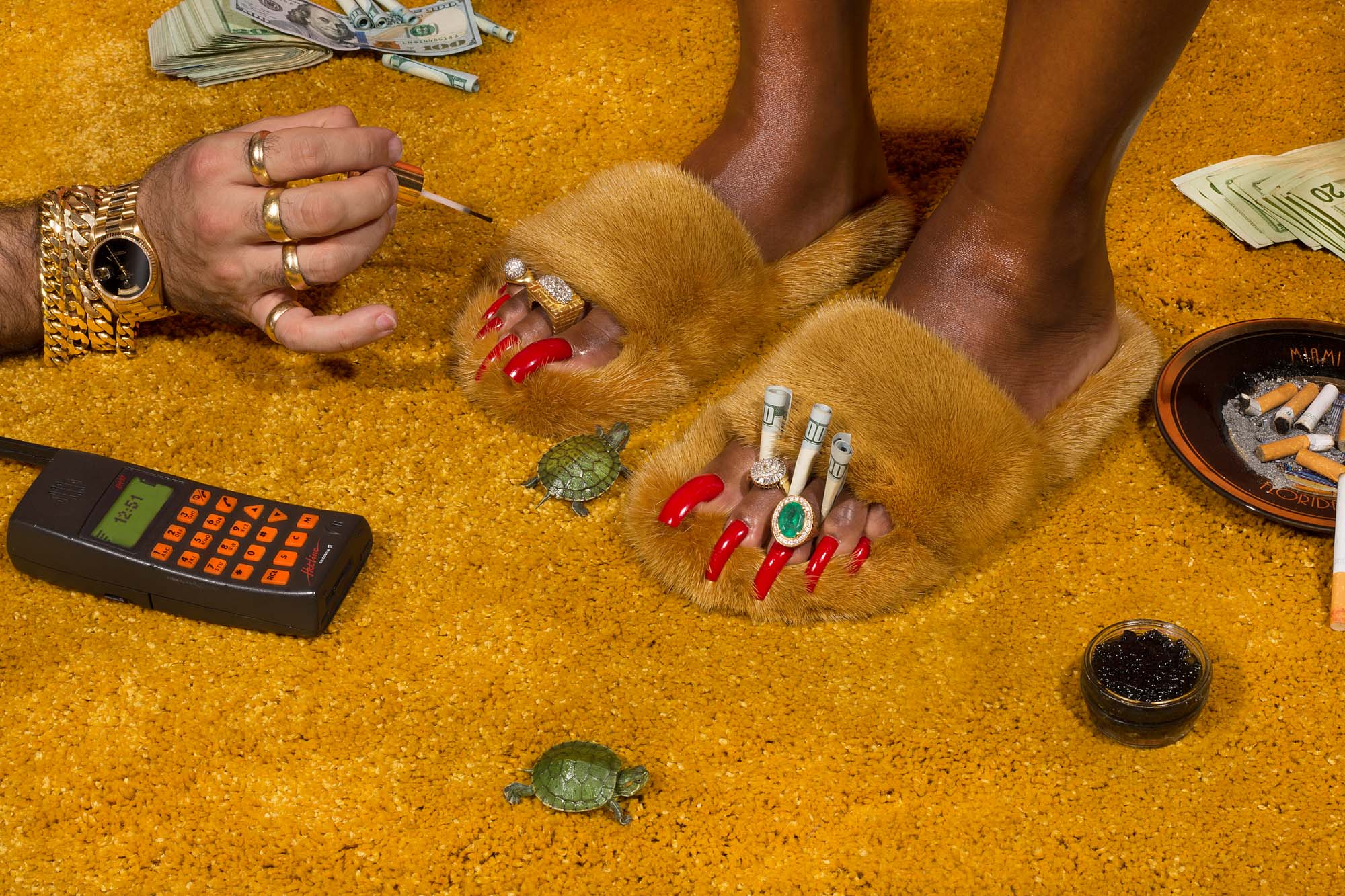 Each item is made by hand in her in house atelier in the Art District of Los Angeles by trained furriers and shoemakers. For her creations Zizi Donahoe utilizes only finest sustainable, responsibly sourced, certified saga mink and fox, dyed in Canada. Her signature piece is the all-mink sandal a luxury to indulge in in powder pink, pearl white, lilac, grey, or yellow to feel like a real diva.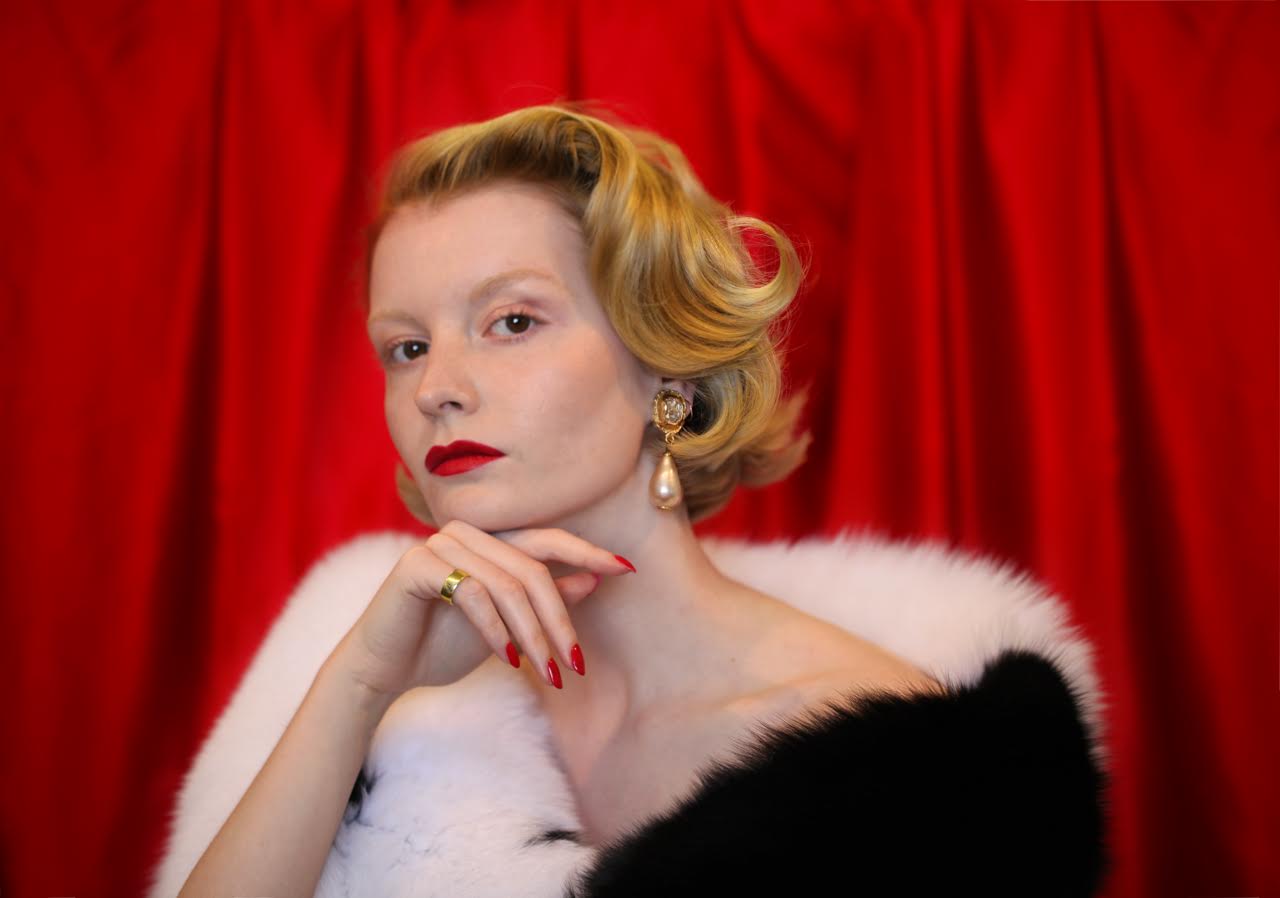 Mink slides are available only thru Zizi Donahoe website.