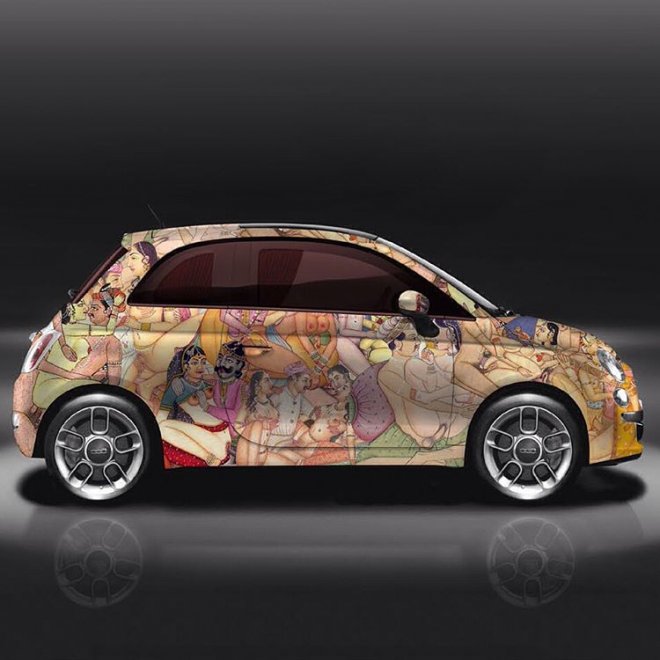 Garage Italia Customs, a Milan-based car customization company, of which Lapo Elkan is creative director, presented the "500 Kar-masustra" on their Instagram profile: a fully painted car decorated with Indian and Japanese Kamasutra representations.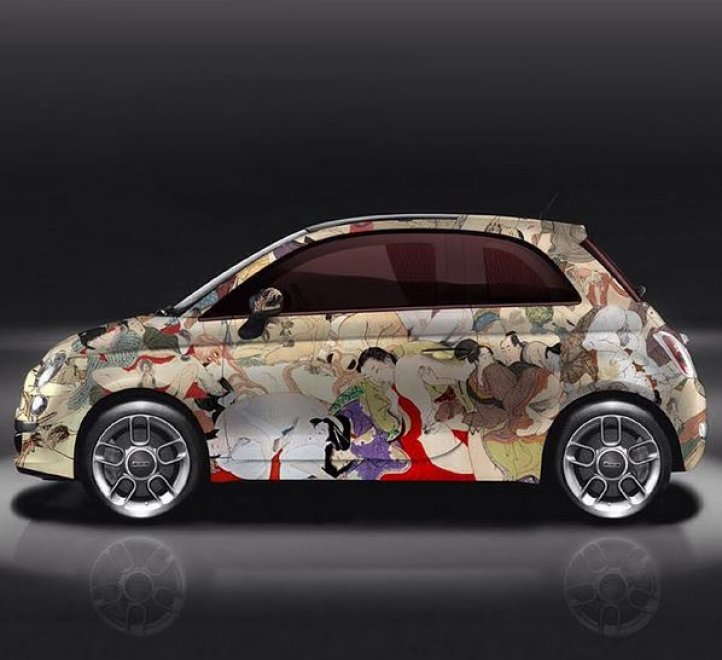 In fact, the bodywork is covered by highly erotic rate artistic representations, including integral nude and explicit sex scenes. The most racy are however censored with black rectangles that disappear when the temperature rises due to a peculiar heat-sensitive coating. Even the interiors are "hot", in a brilliant bright red with "Adults Only". neon light.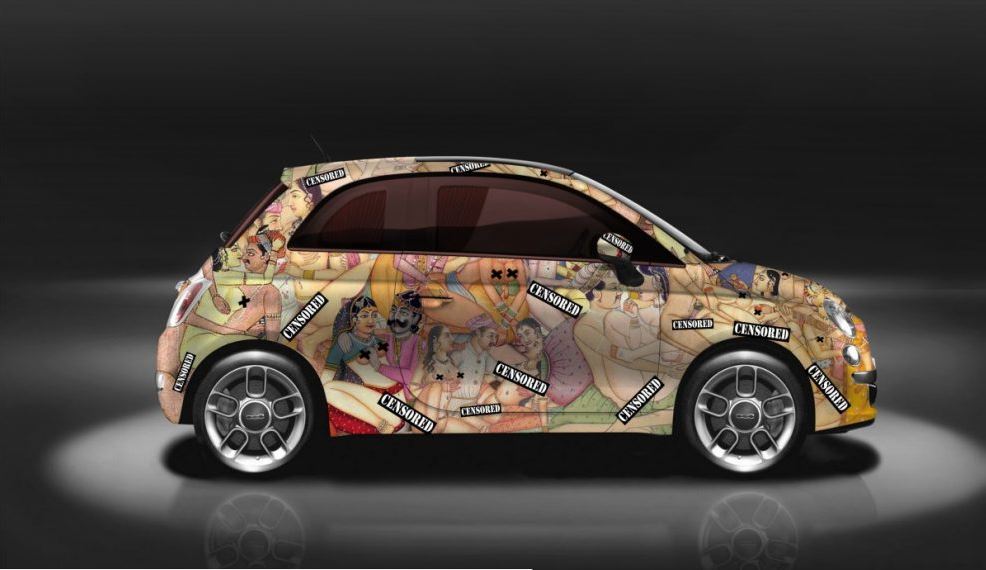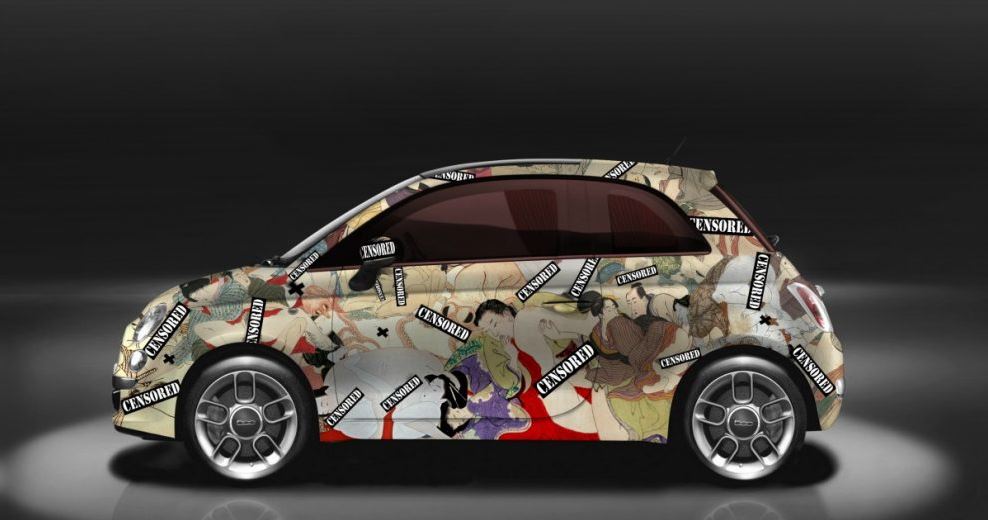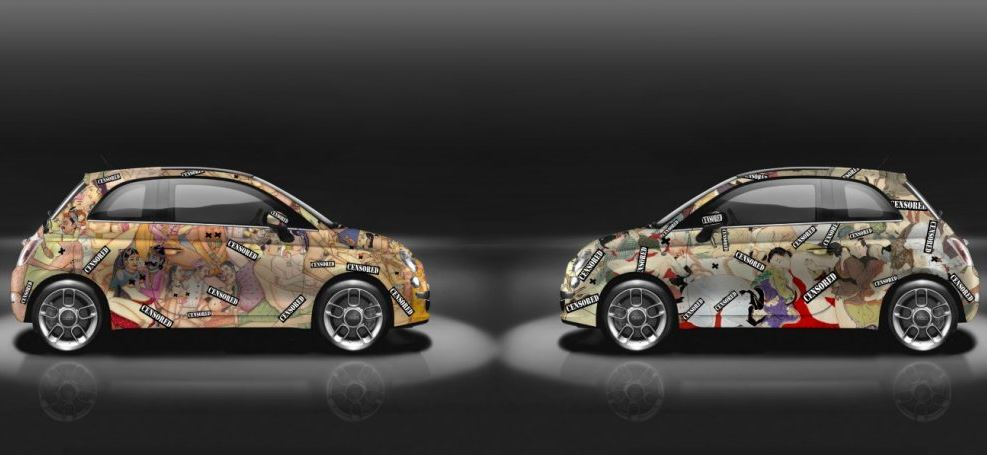 A project that celebrates love and sex: and it's just with the slogan "Who said Love & Sex are a sin!" that it was presented on social networks this latest soft-porn creation by the designer team led by Lapo Elkann.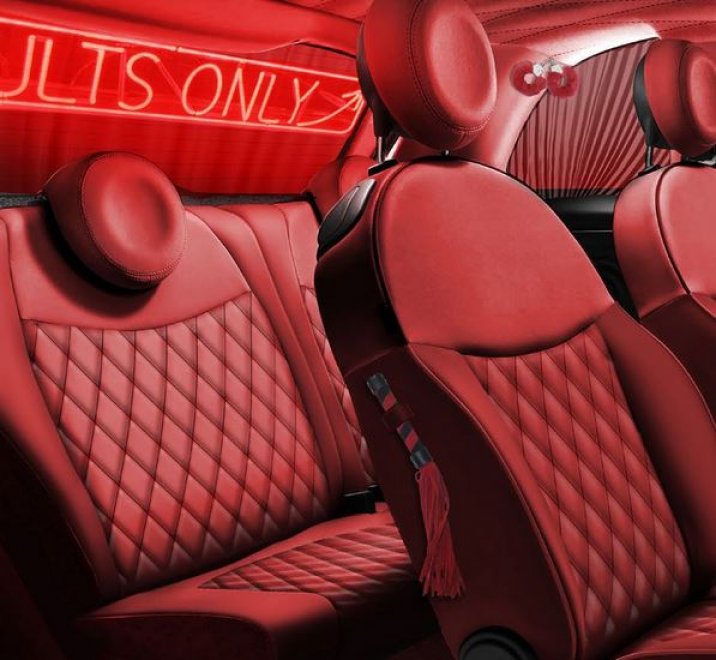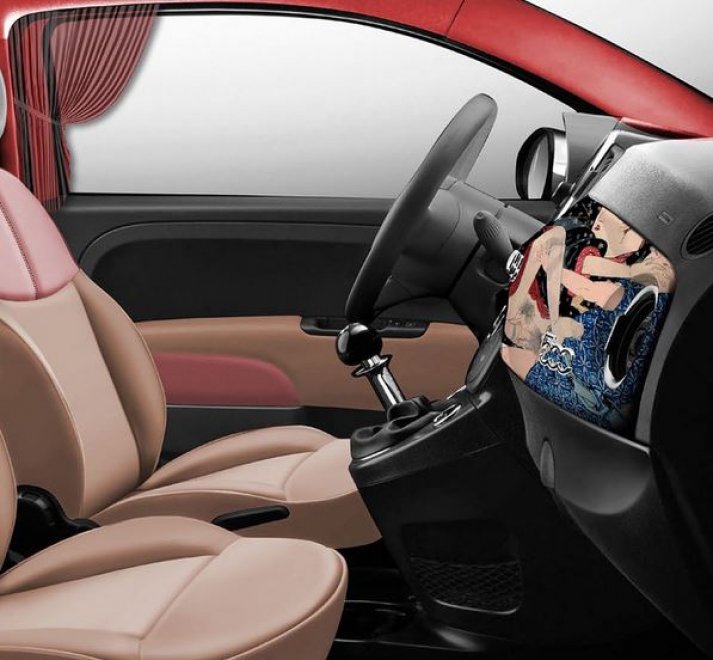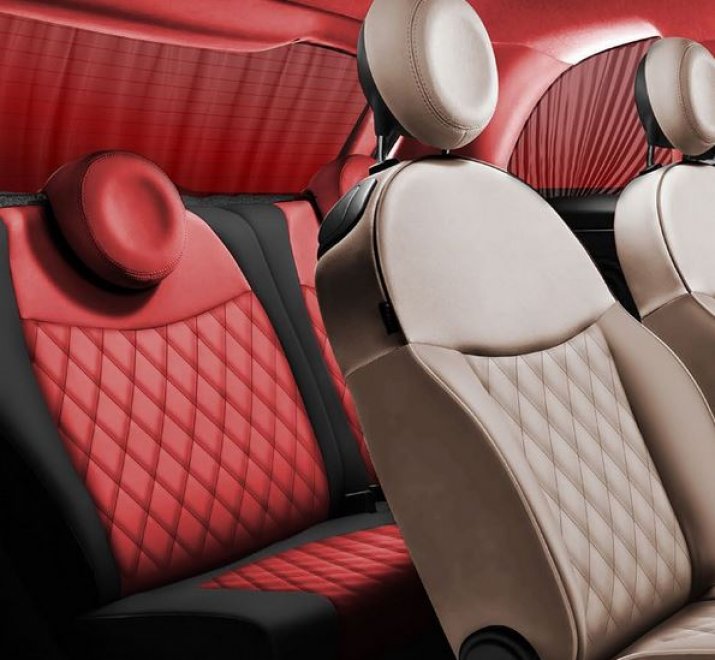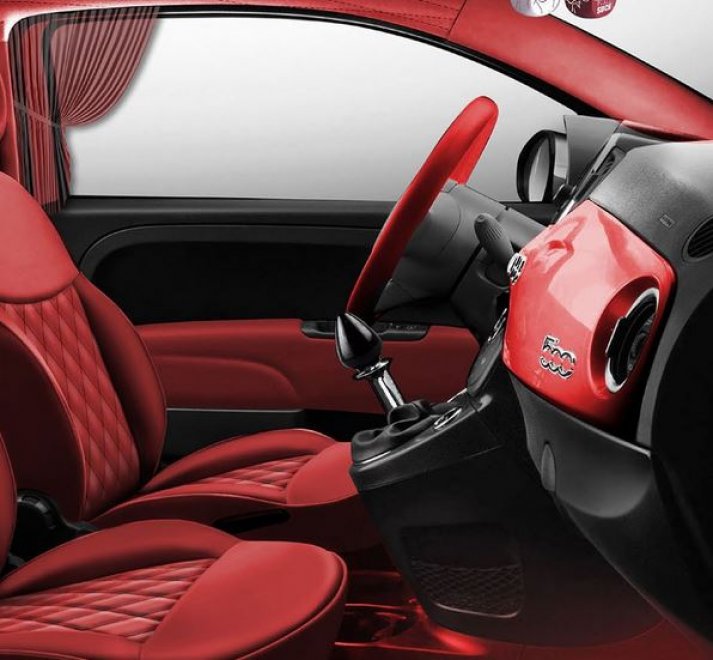 And new unpublished, disruptive and outside-the-box projects will come soon:
"New concepts and new ideas for everyone to have fun, reflect and think. Every monday I will present our projects involving the three elements I've always been in my DNA: Sky, Earth and Sea," explains Lapo Elkann .
We just have to follow him for the new provocations.