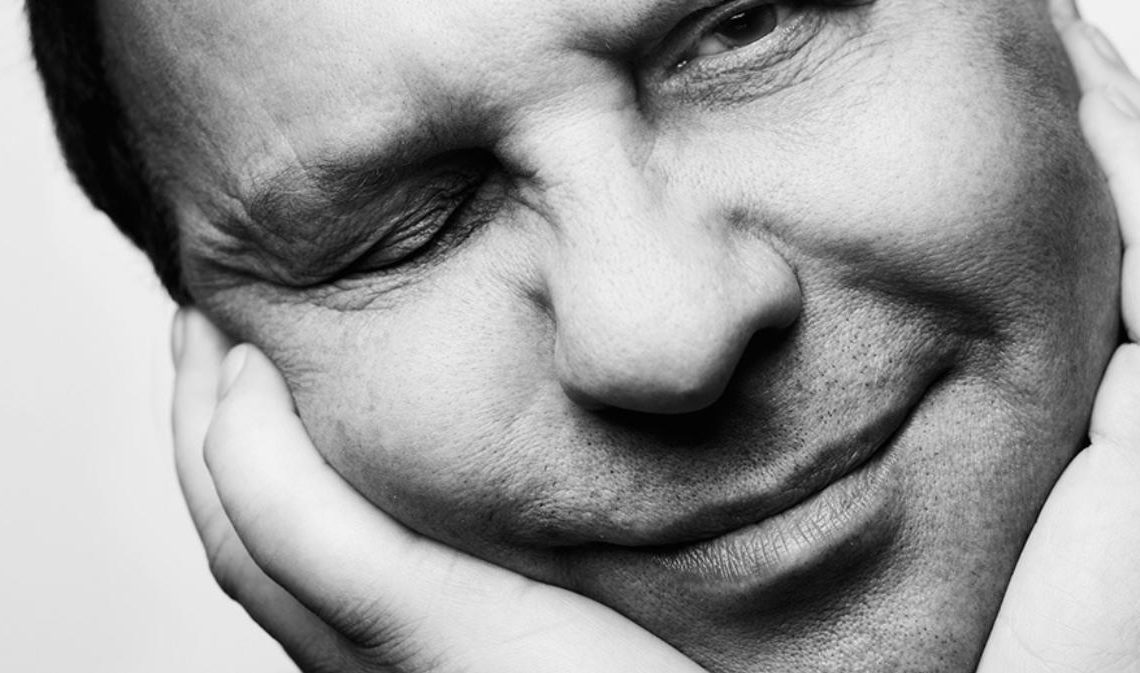 Azzedine Alaïa, the French-Tunisian stylist who died in Paris at the age of 77, was instinctive, a maniac of perfection, the ultimate true couturier, known for its thoroughness and sartorial craftsmanship.
The "King of Cling" as was named by insiders, with over 50 years of career behind, he never bent on the commercial logic and the hellish rhythms dictated by fashion, and only last July he decided to return on the runway with the famous jersey dresses that so exalted the female figure and made him famous. A maestro always consistent with his feminine beauty ideal: woman as a goddess, a concentrate of altering beauty and eternal seduction whose dresses were designed to highlight curves, hips, breasts, and legs.
The small stature stylist, always dressed "in uniform" with those black outfits with a Chinese look, was also known as the "Friend of Models" like Naomi Campbell, her protector. Actresses and singers such as Greta Garbo, Tina Turner, Grace Jones for whom he created the dresses worn in the 007 film, or friend Carla Sozzani, passed by his Parisian atelier in Rue de Bellechasse.
The "Fashion Alien", as defined by the French magazine 'Le point', first in giving the news of his passing, was celebrated in the halls of the Borghese Gallery in Rome in 2015 with Couture / Sculpture  an exhibition dedicated to him, in an imaginative contrast between scissors and chisels, among the Bernini and Canova sculptures, 60 Alaïa dresses/ sculptures, including the purple dress made for Grace Jones and the 1984 Bondage dress, were displayed.
And it is with the images of this exhibition and his memorable creations that we want to pay him homage.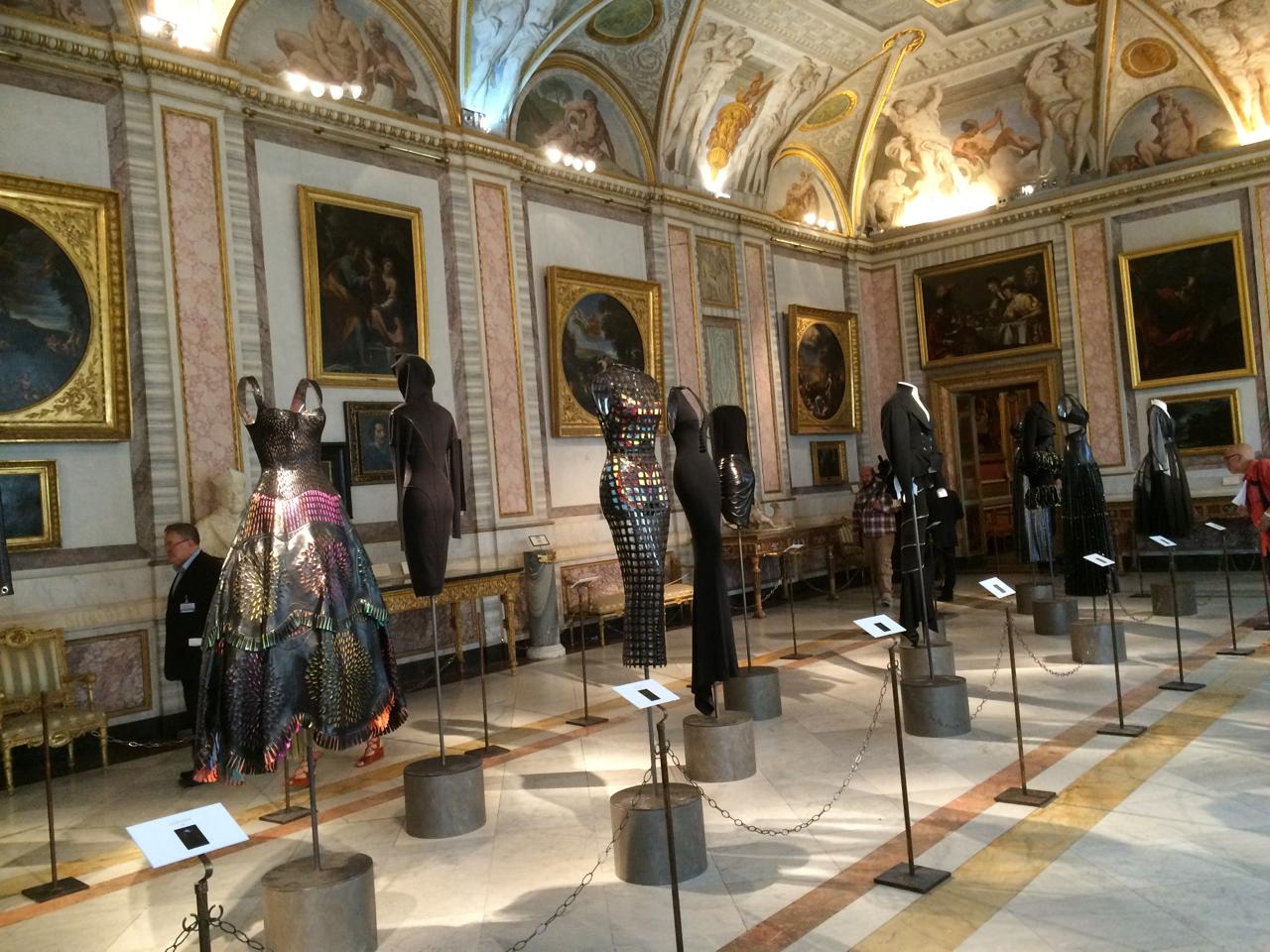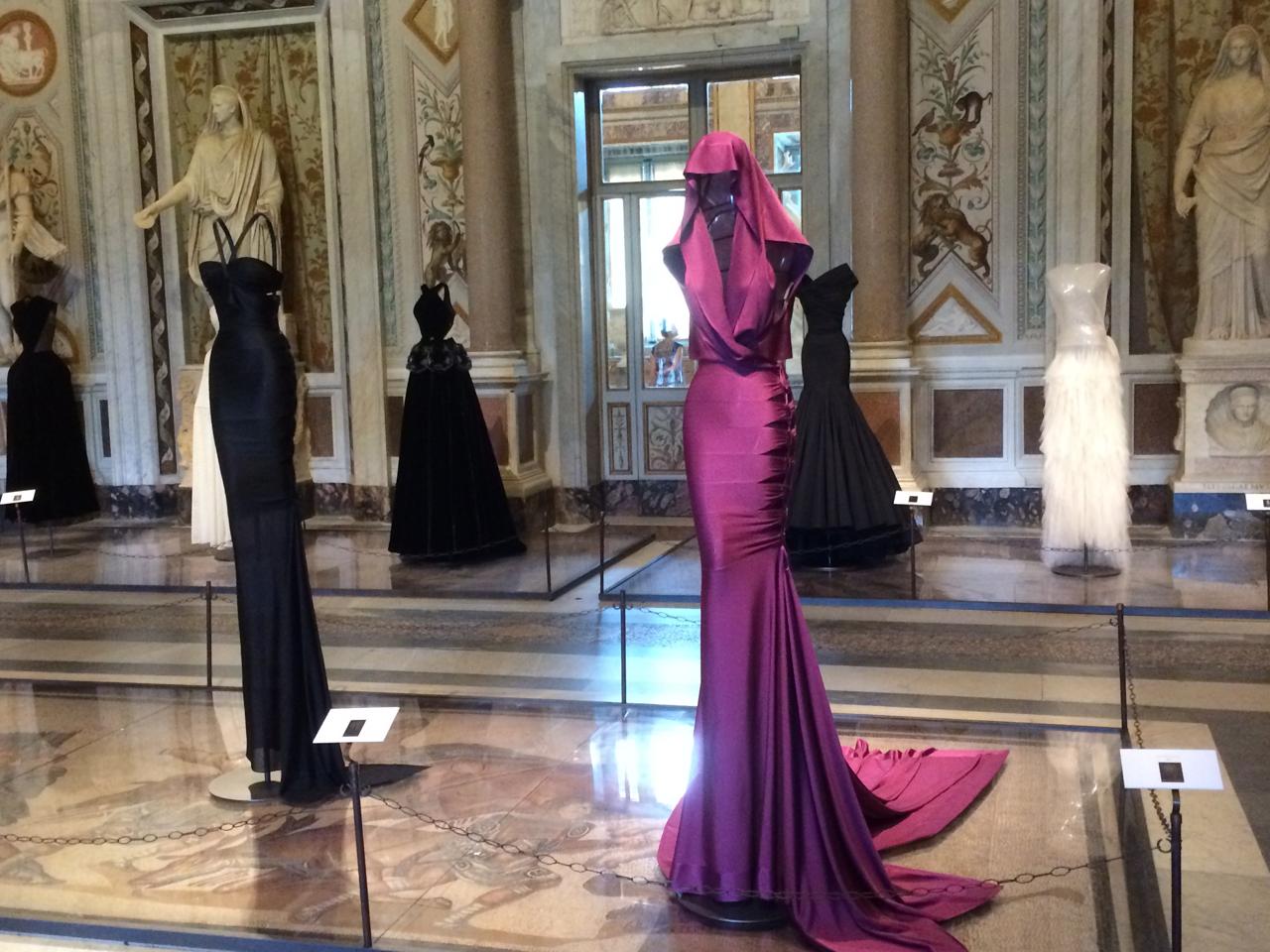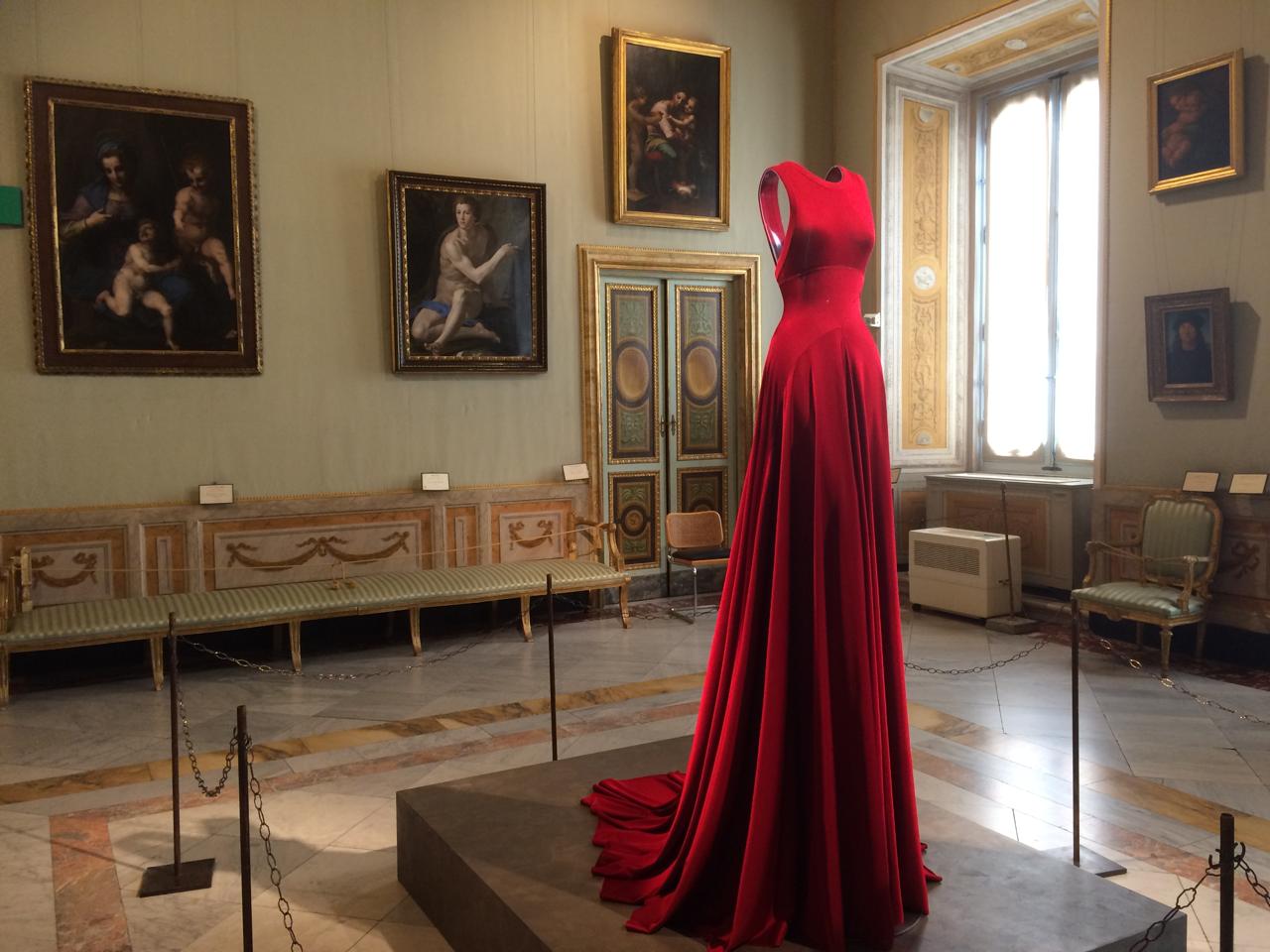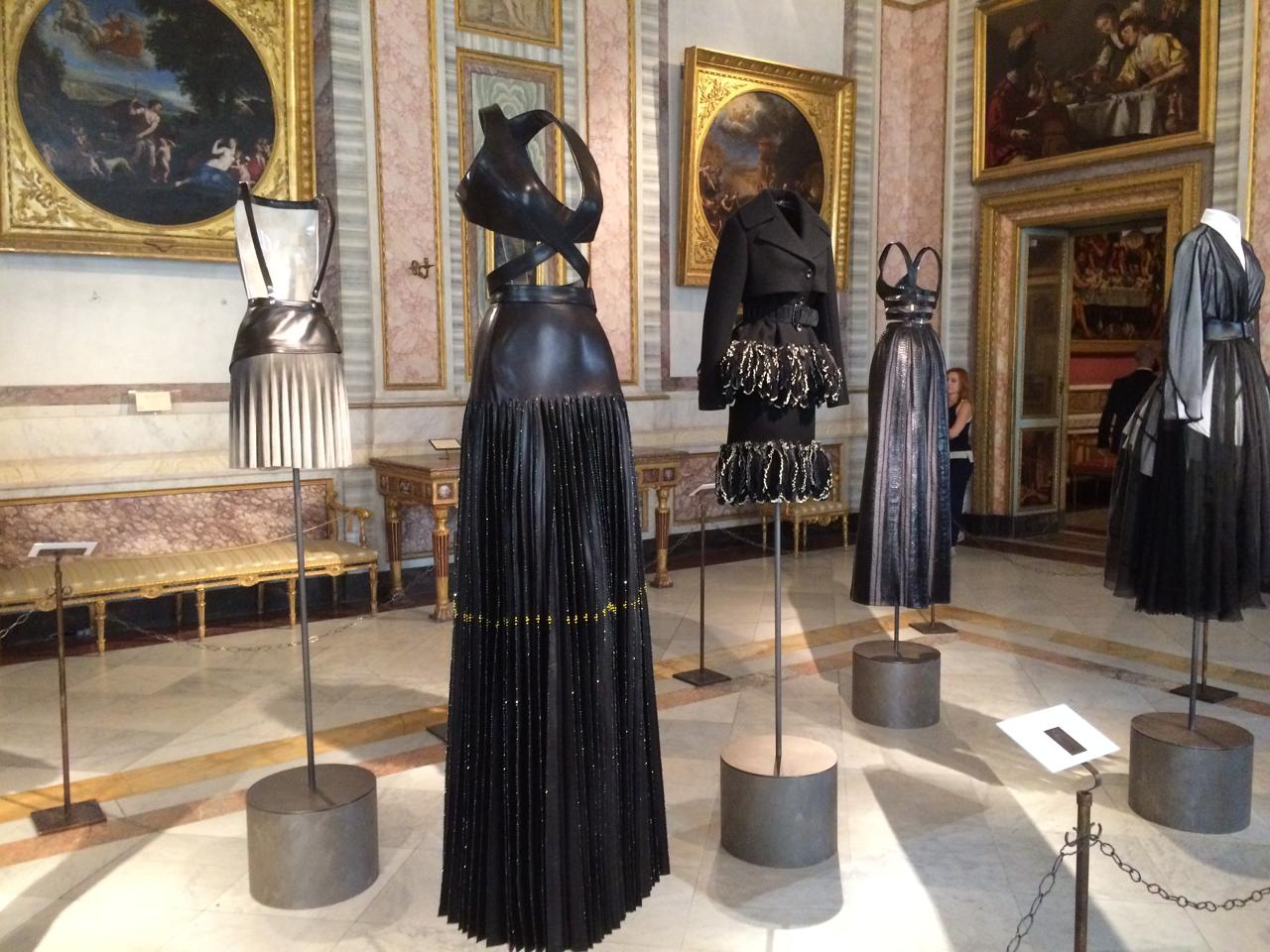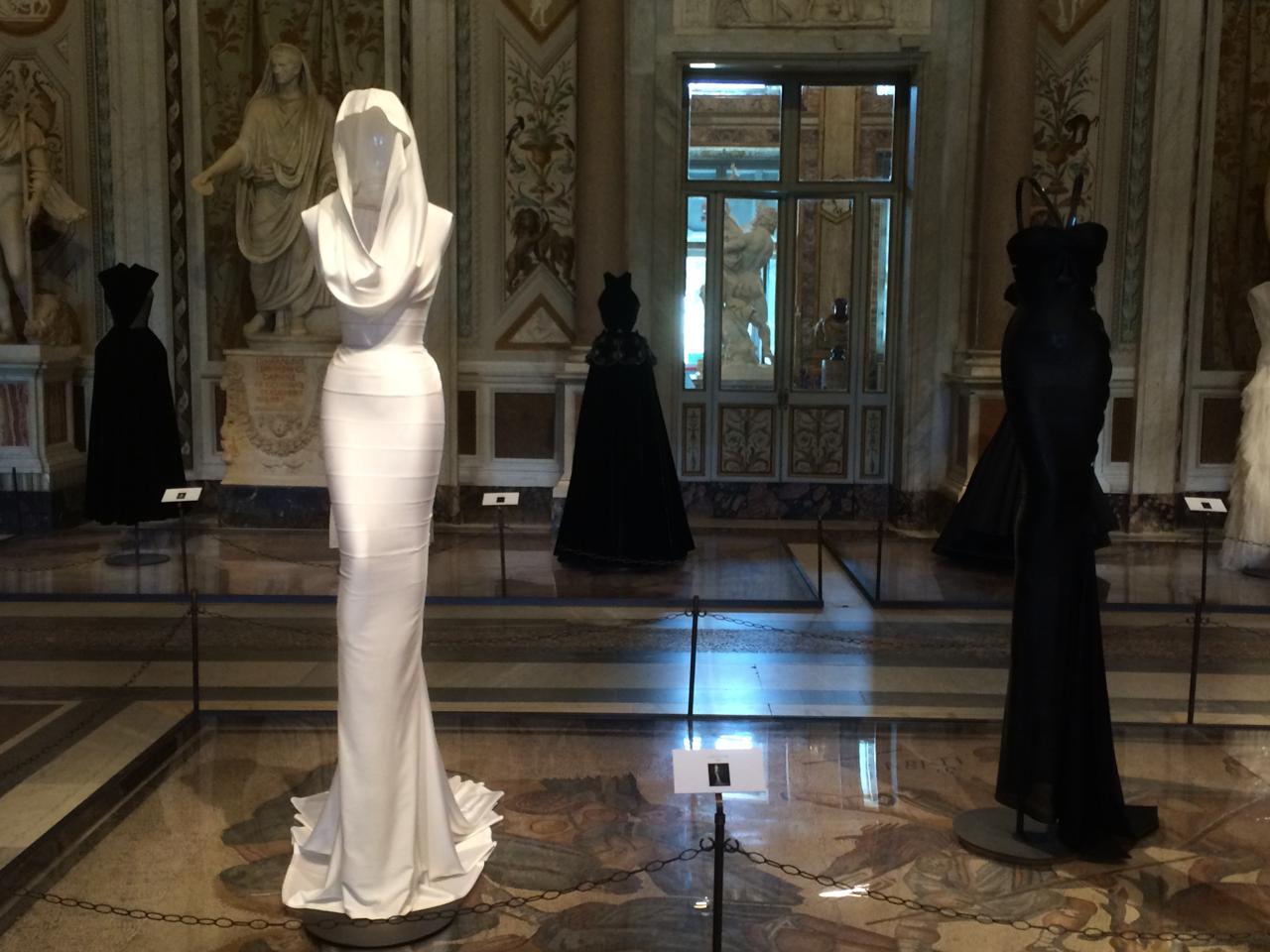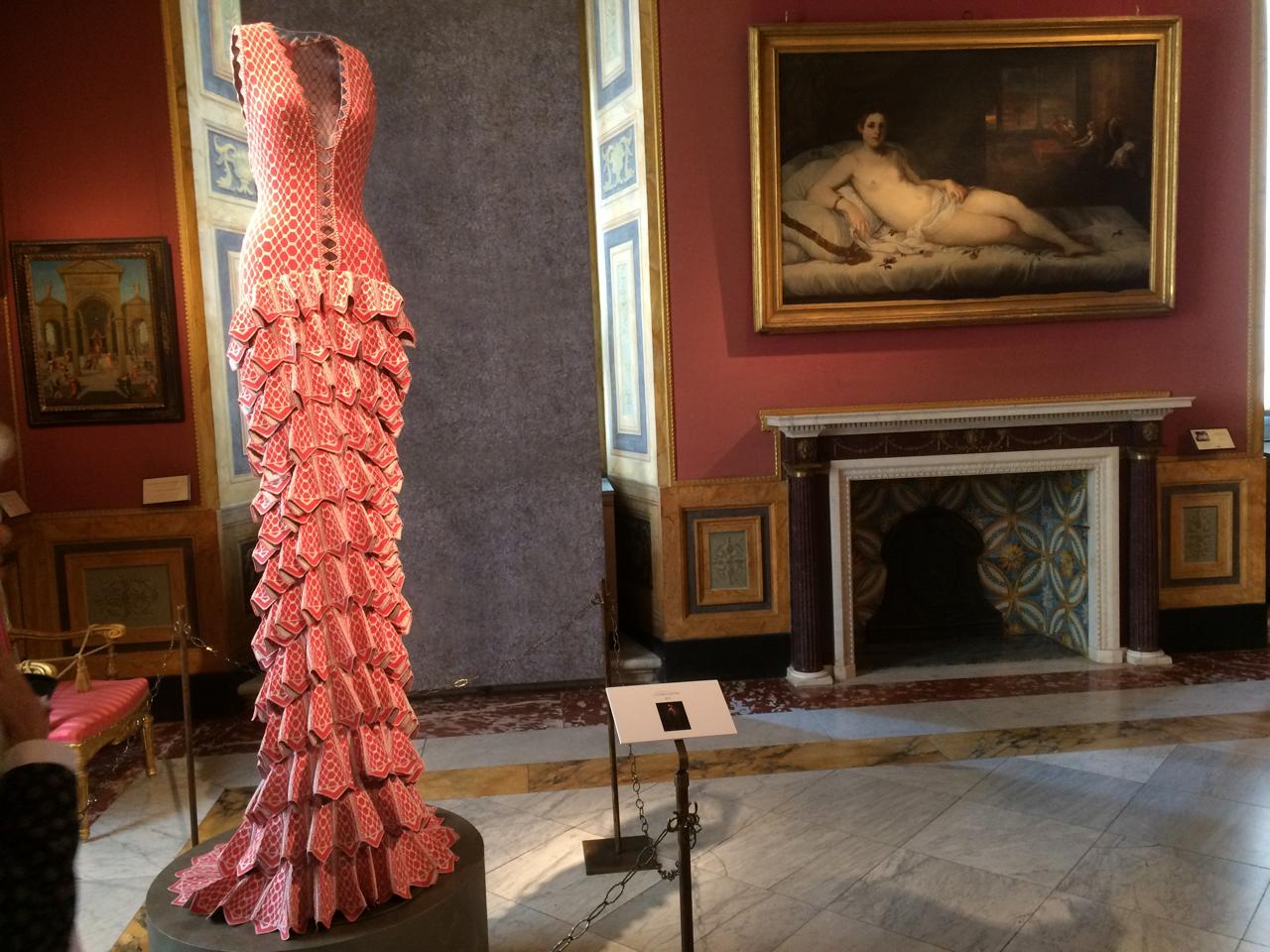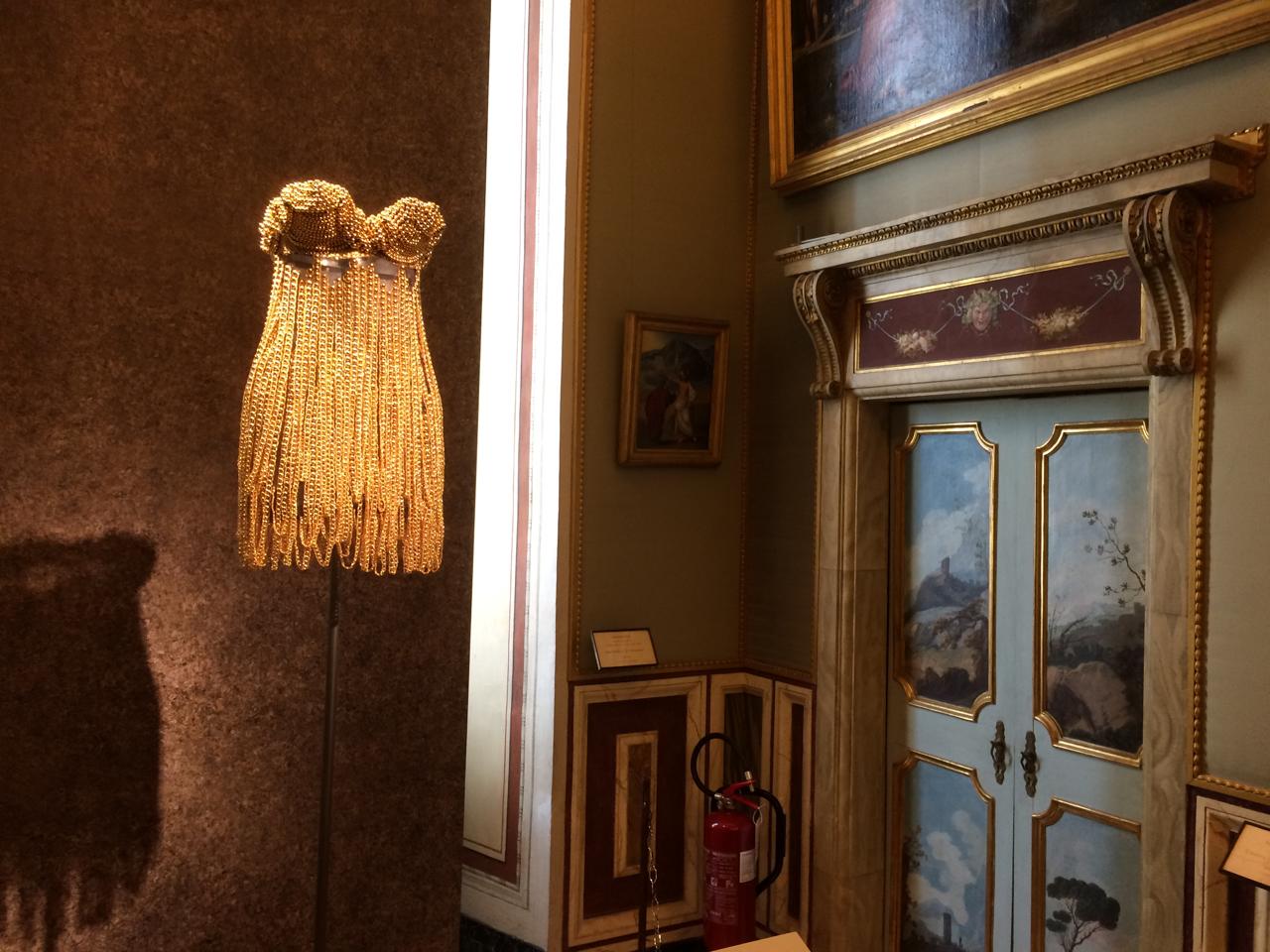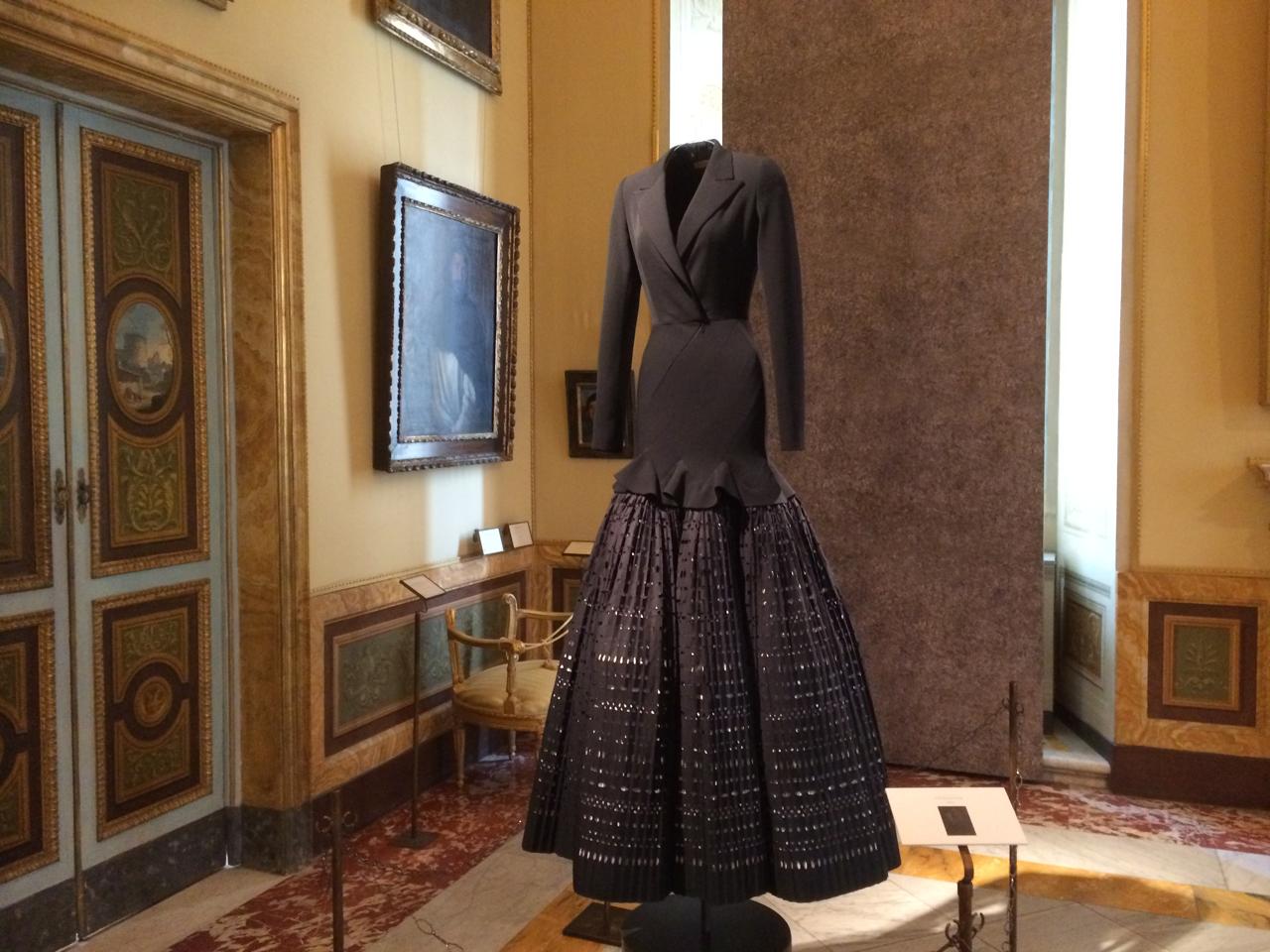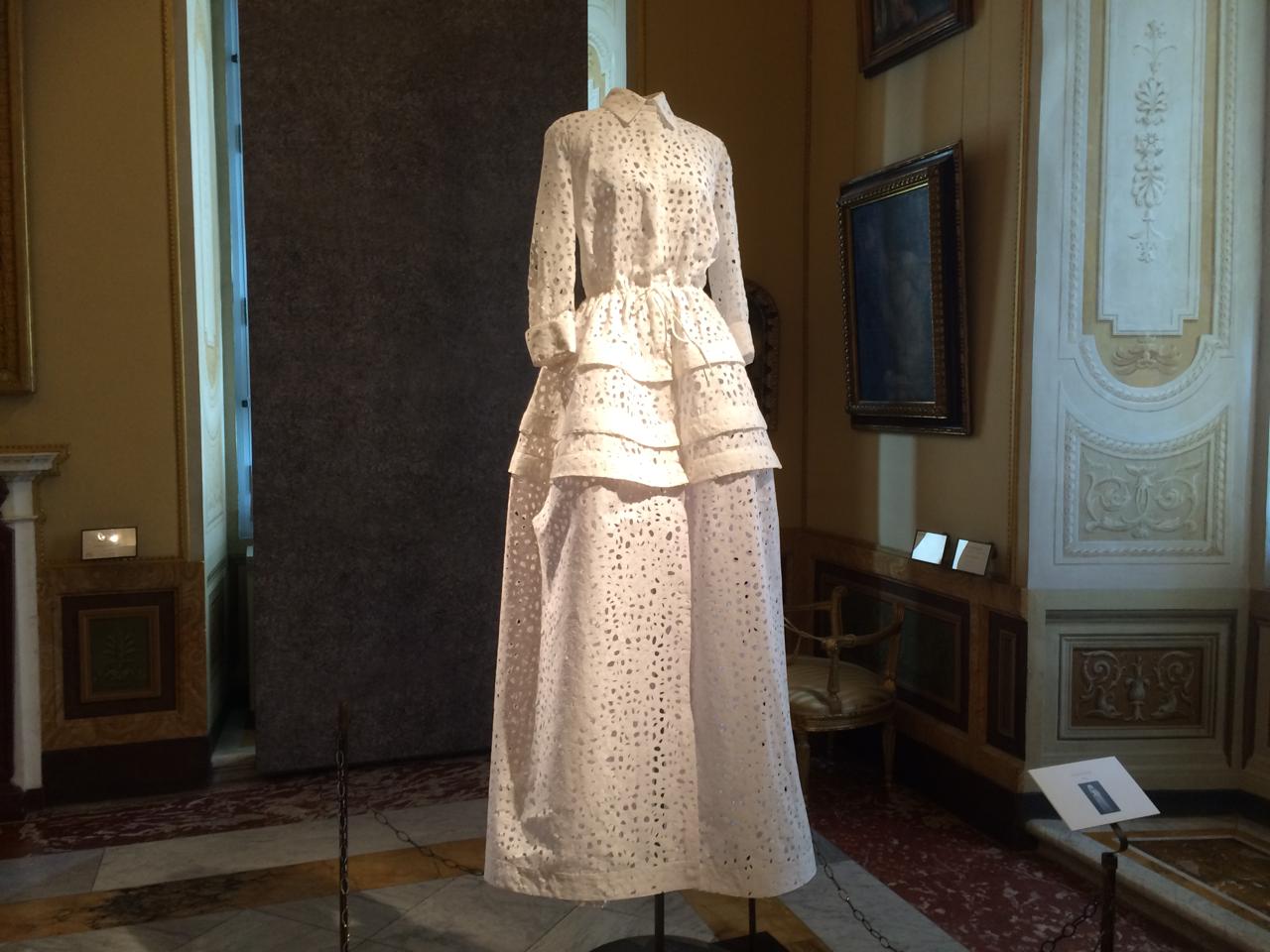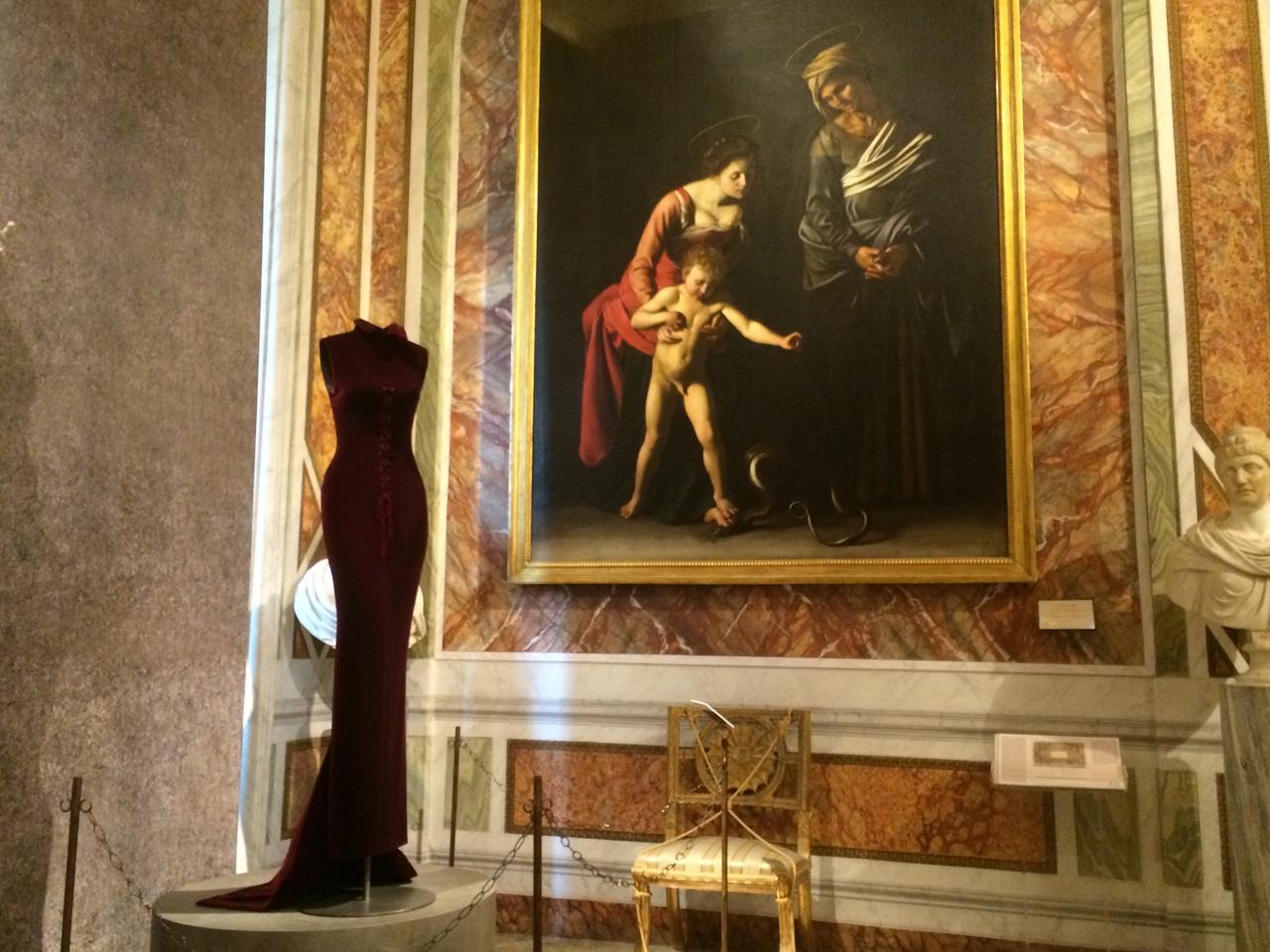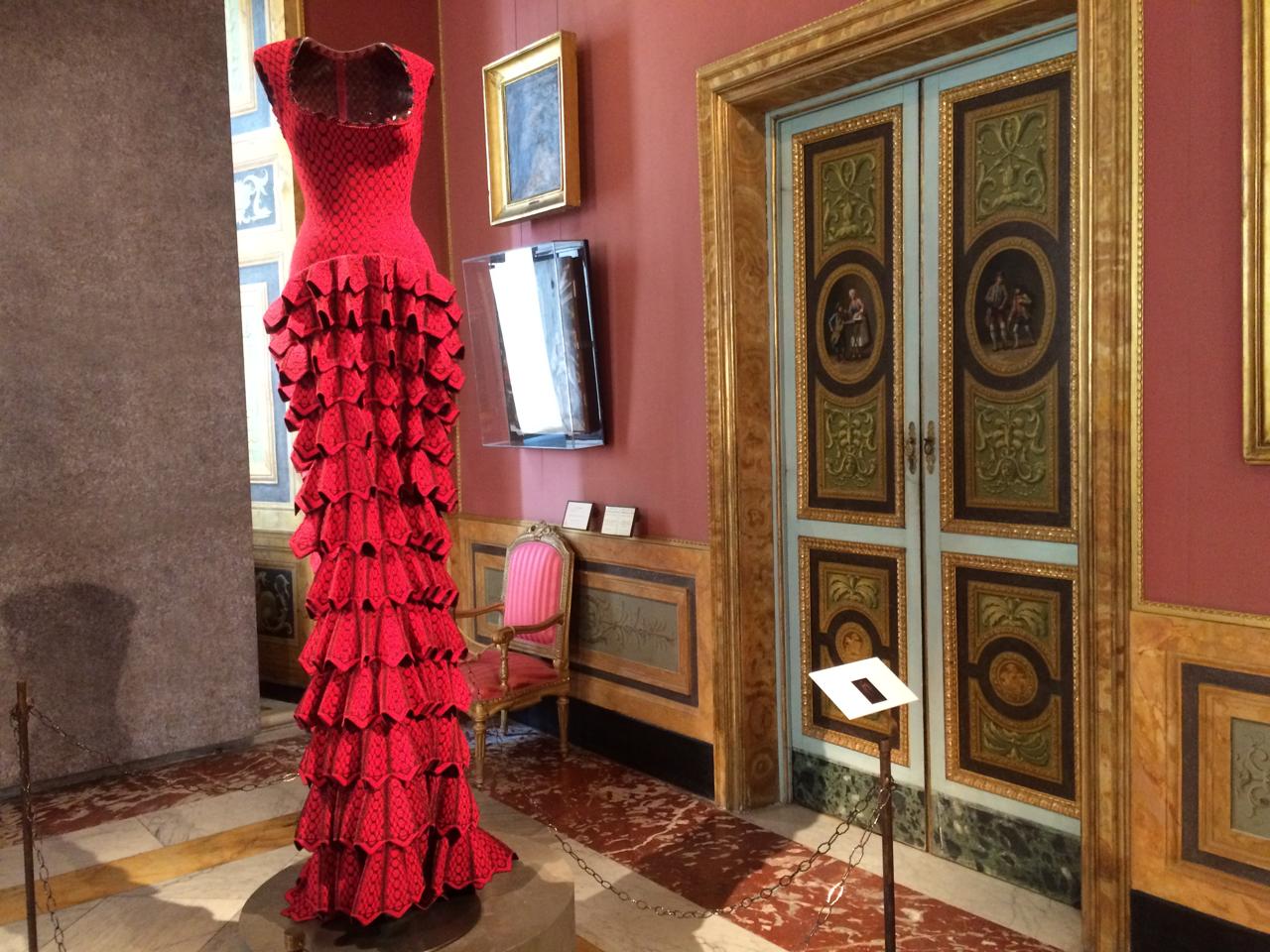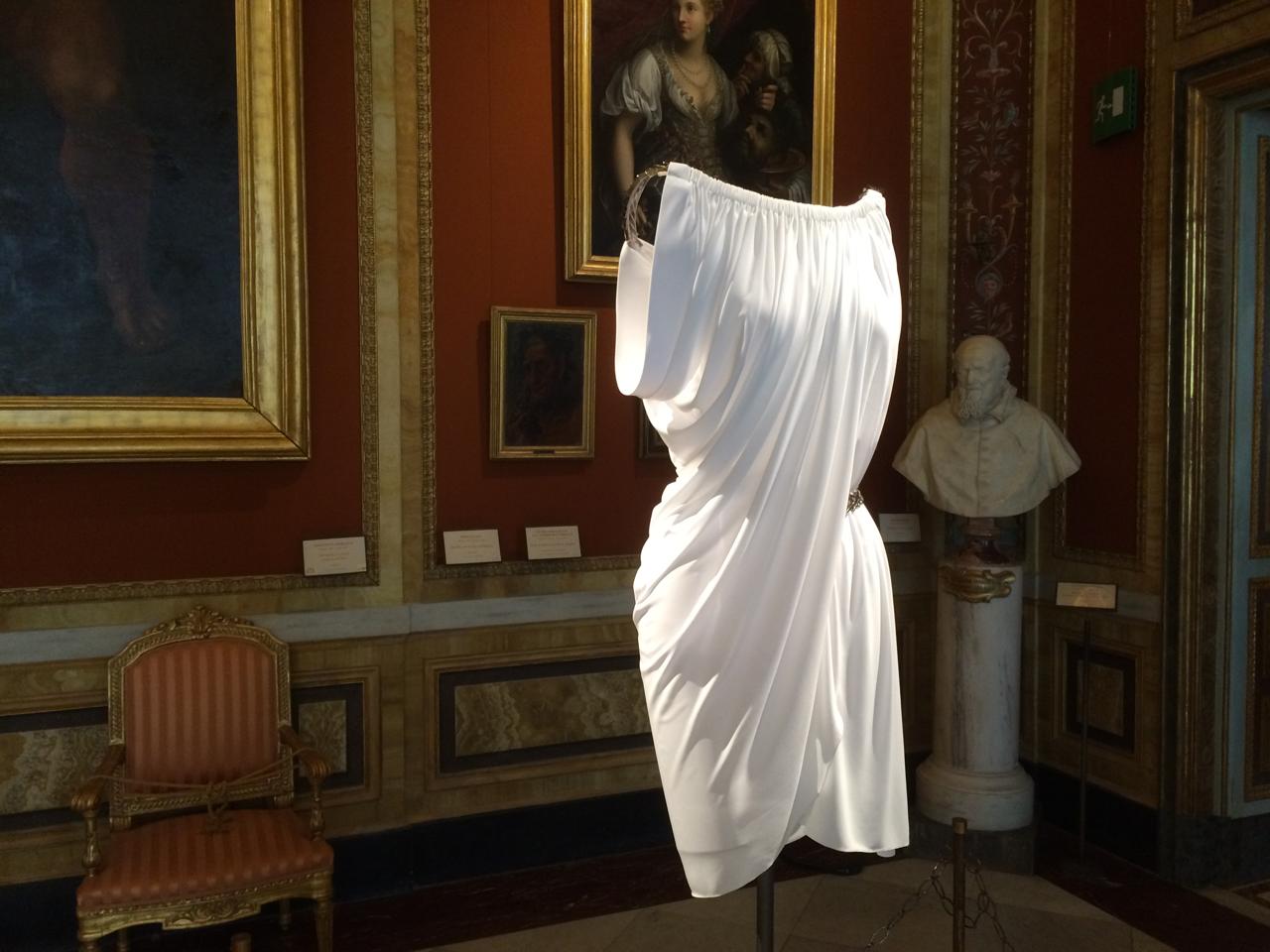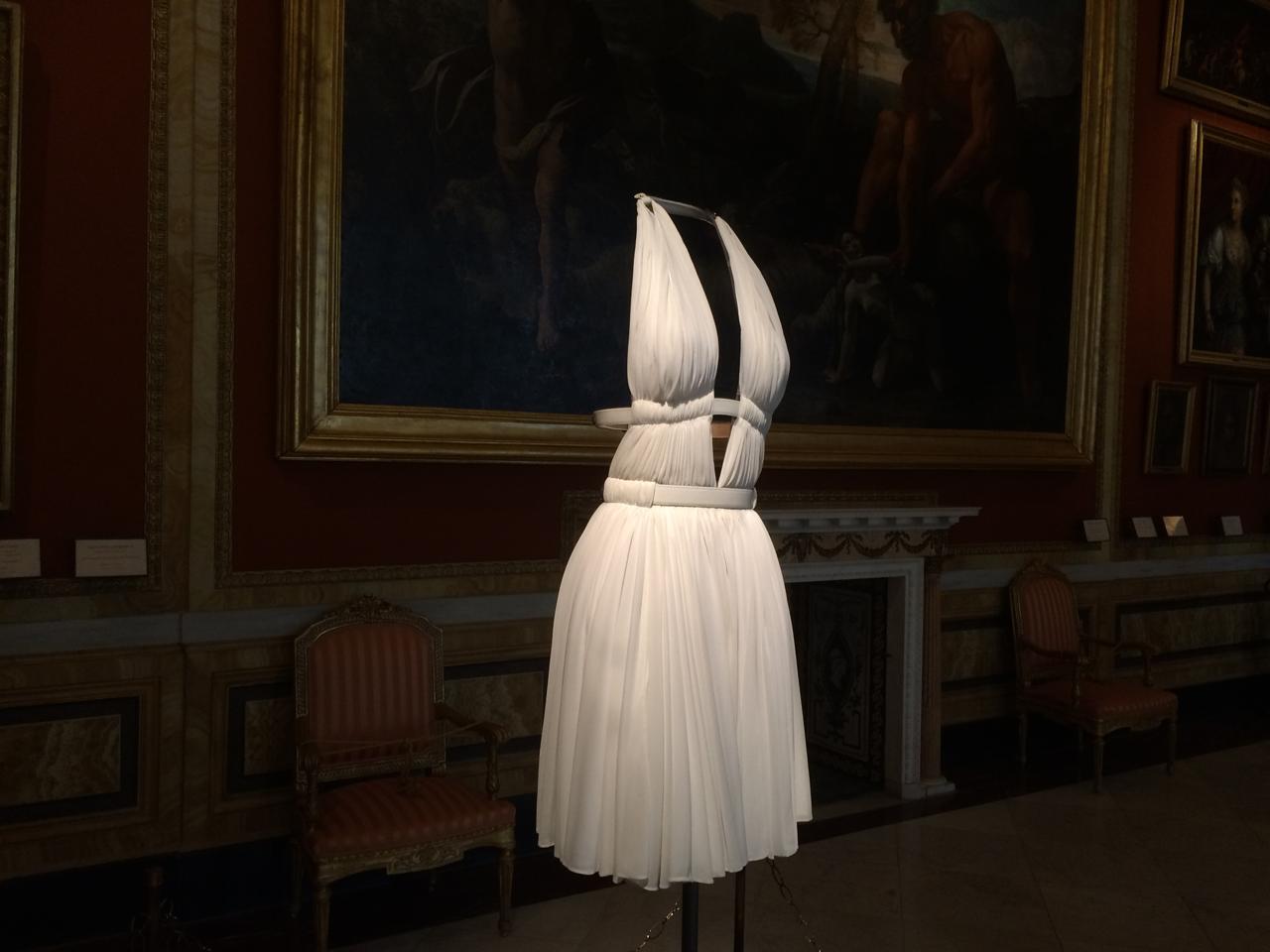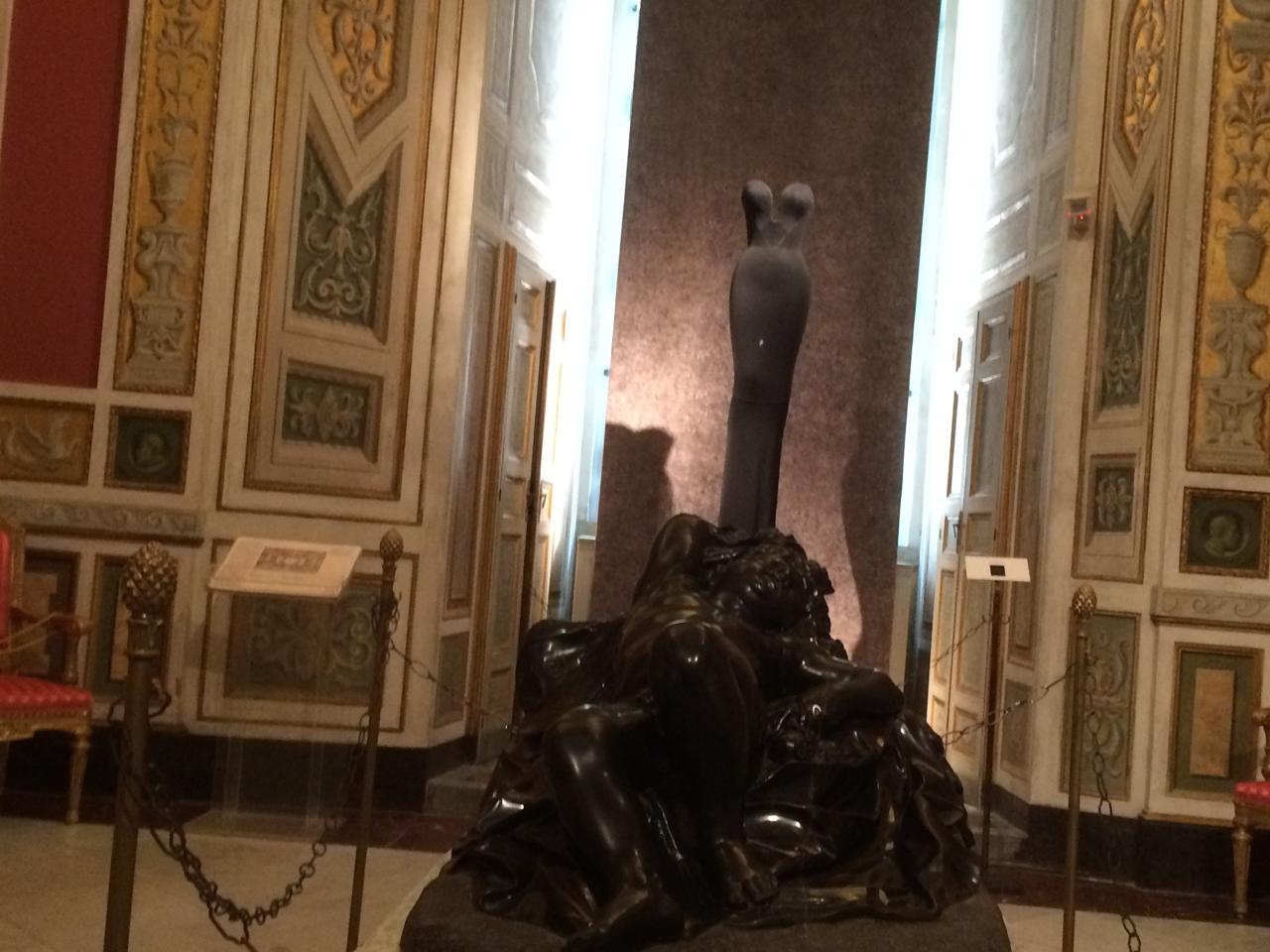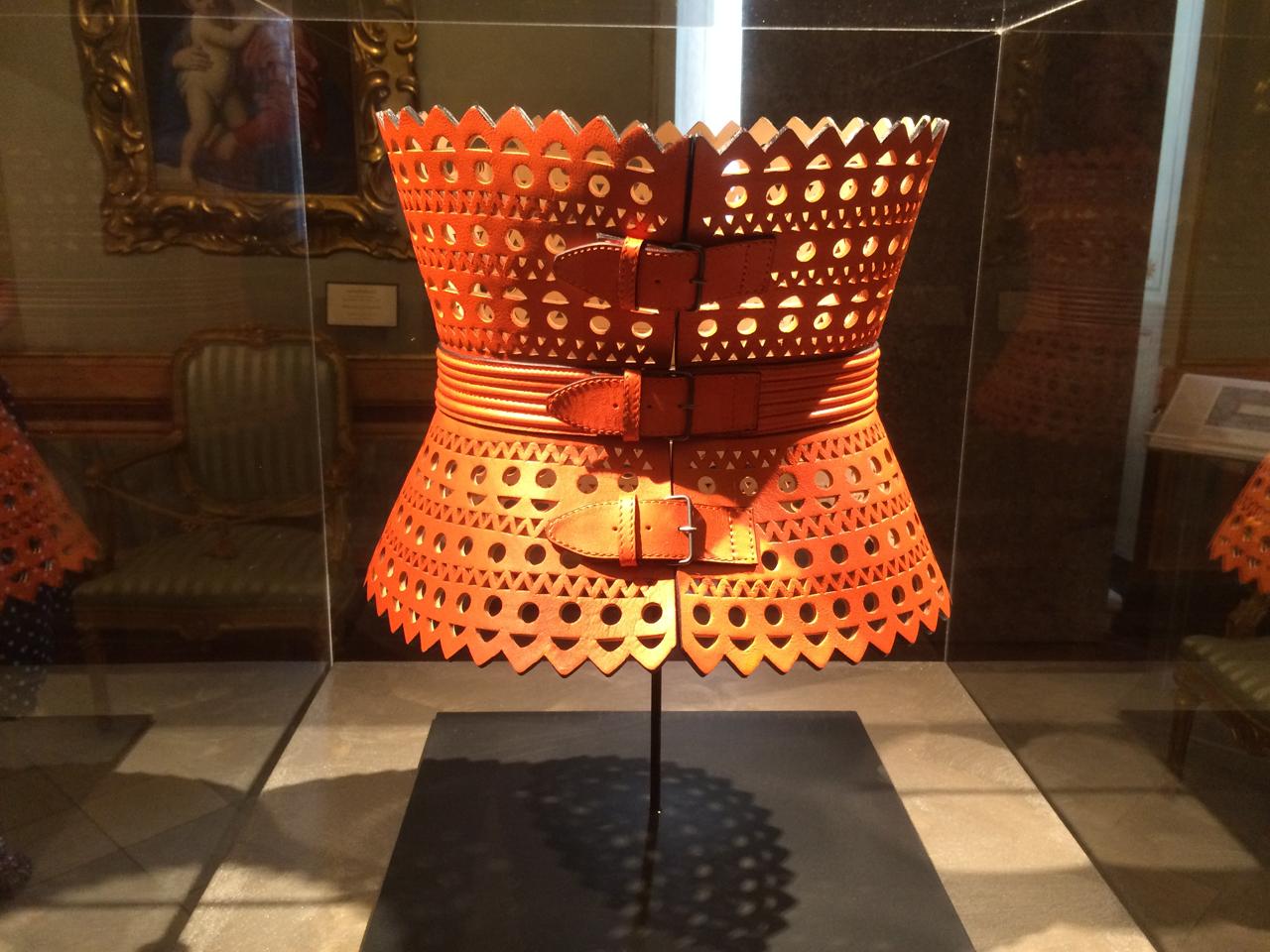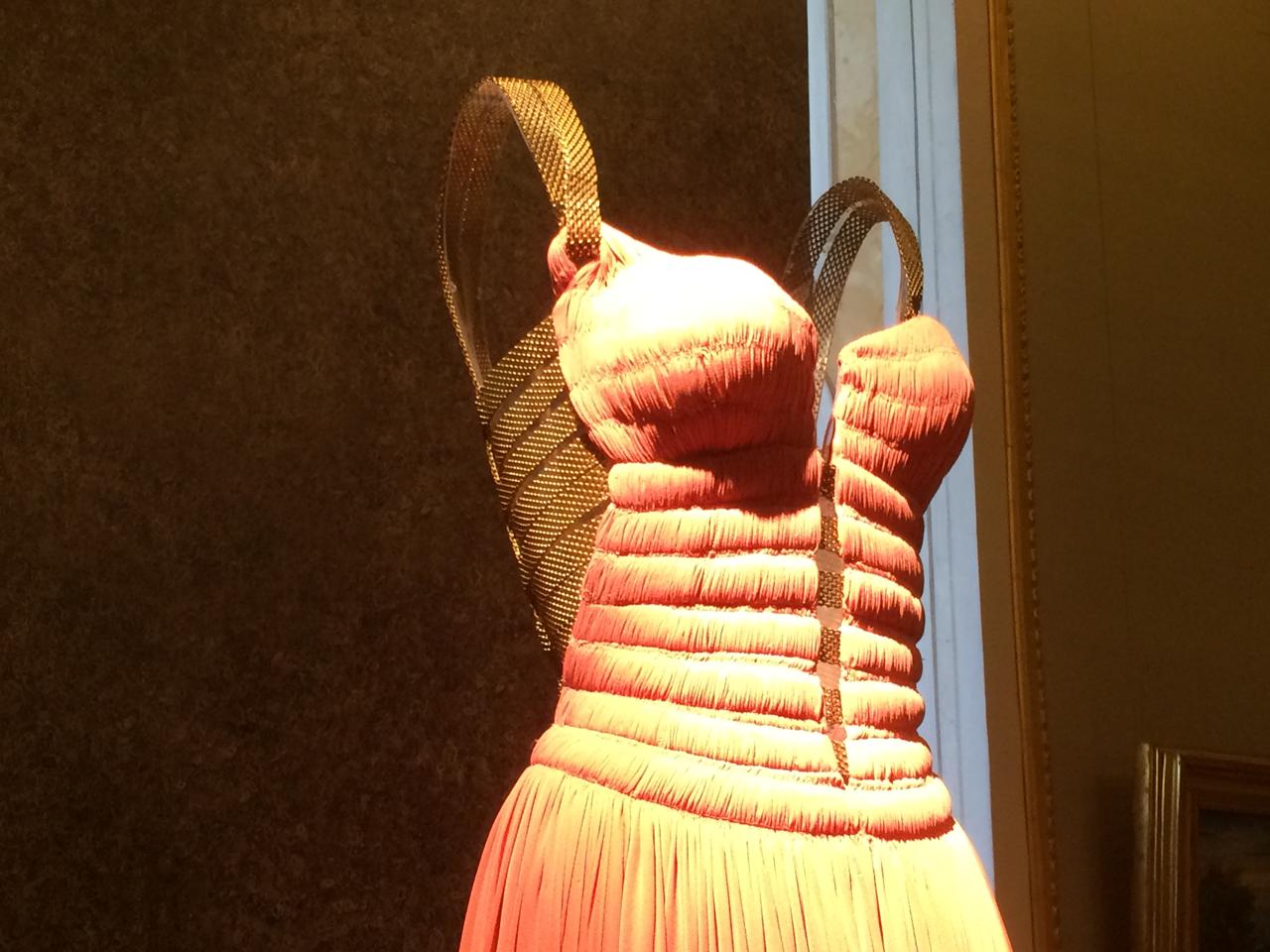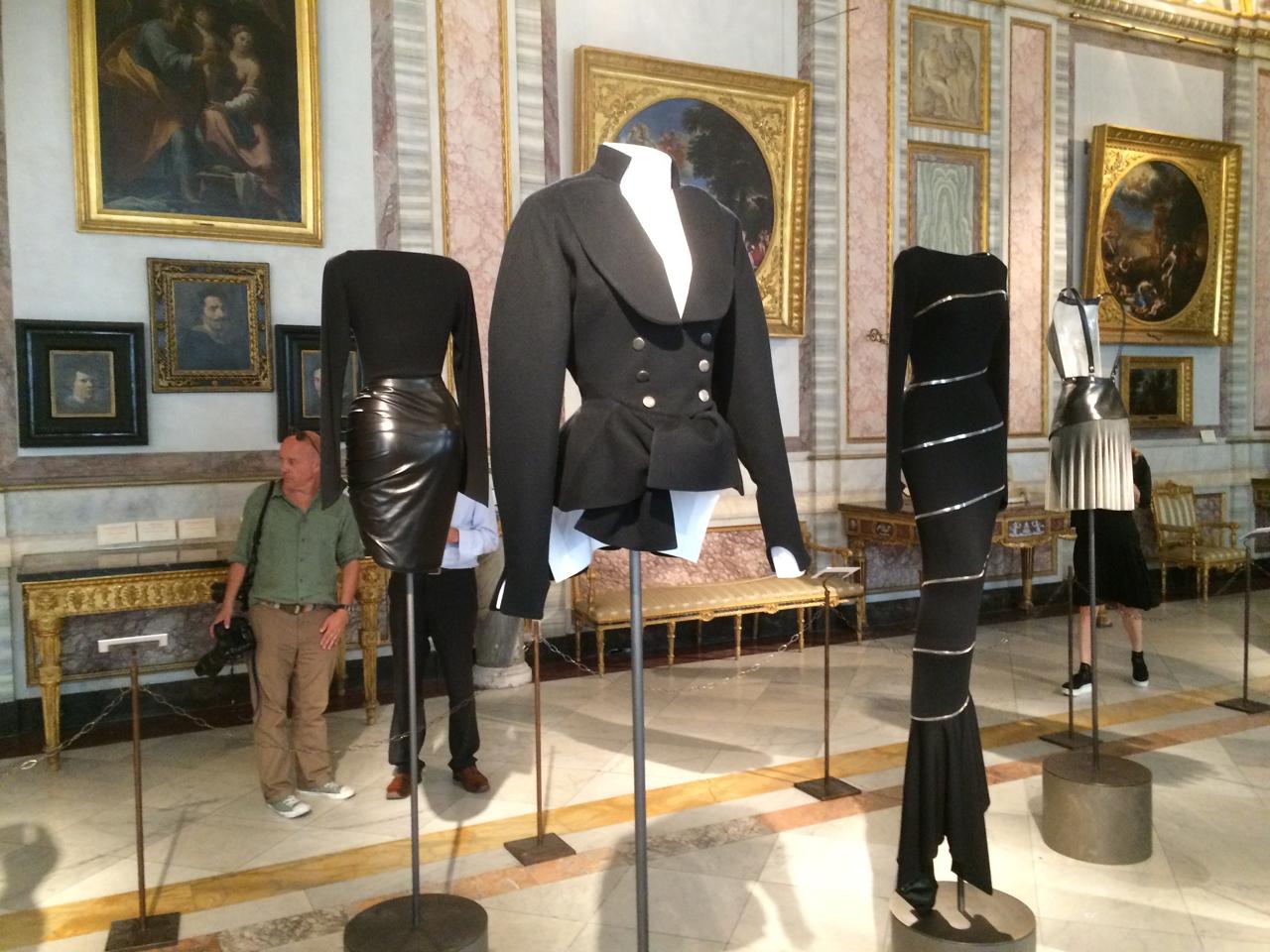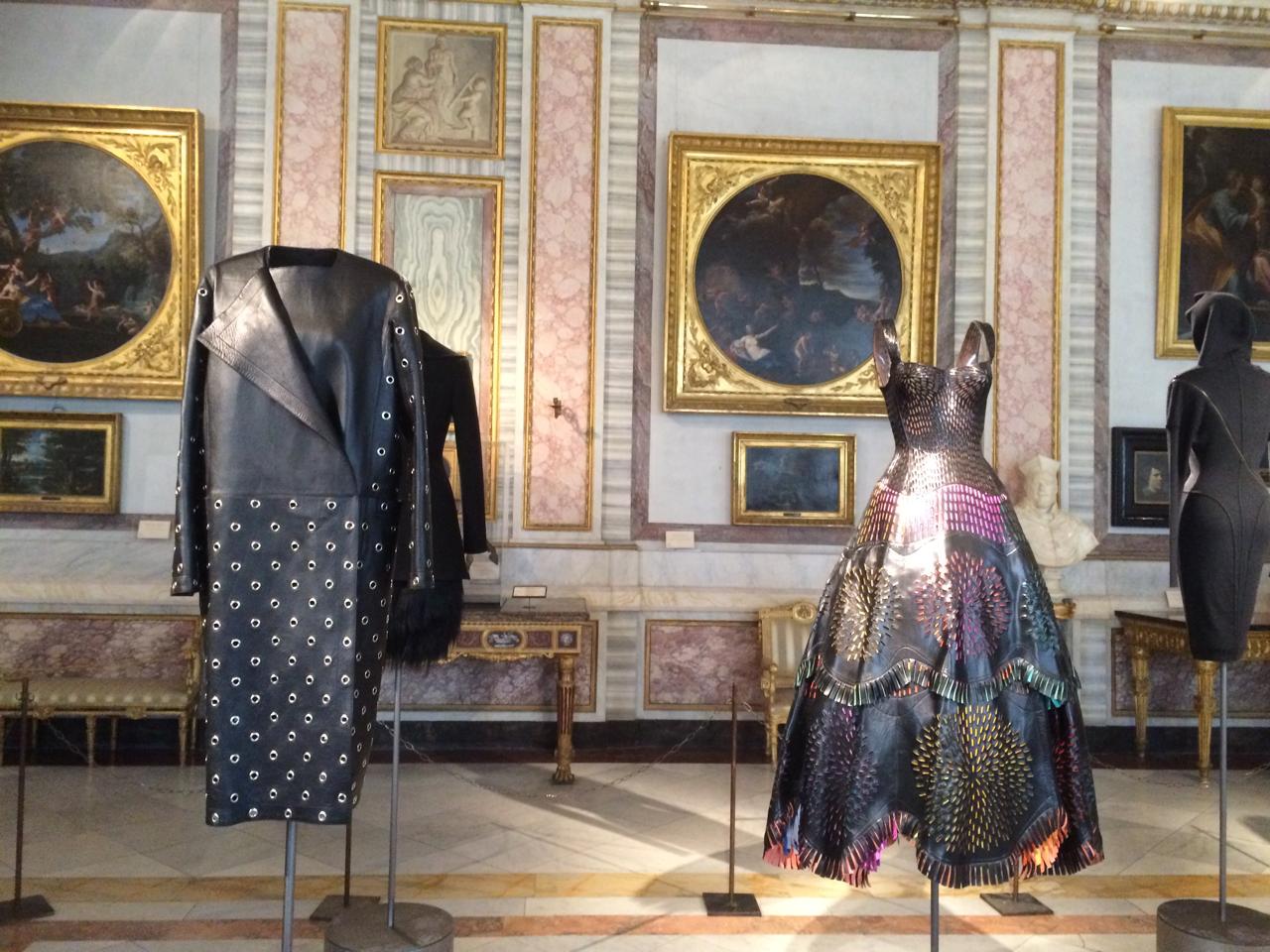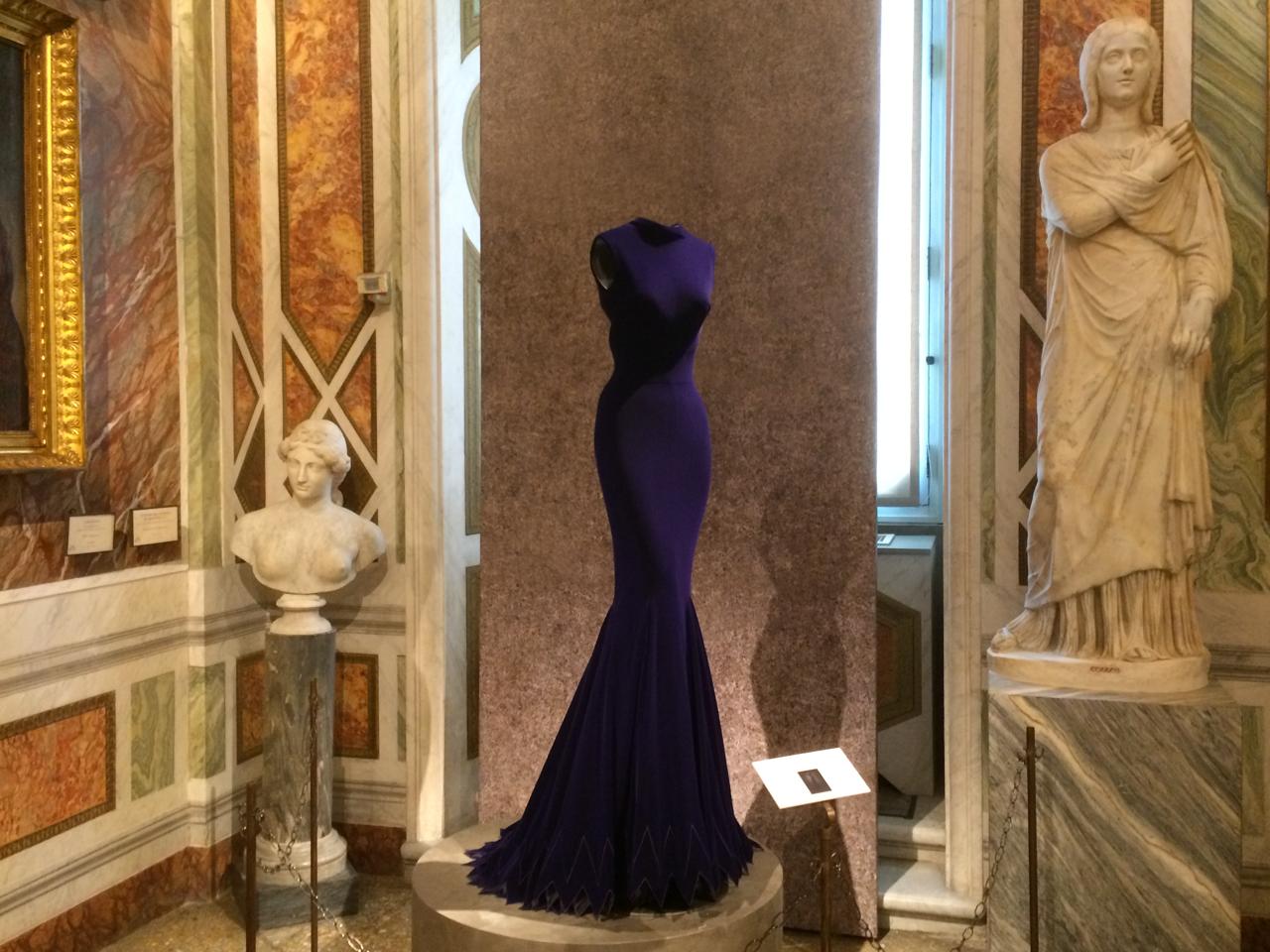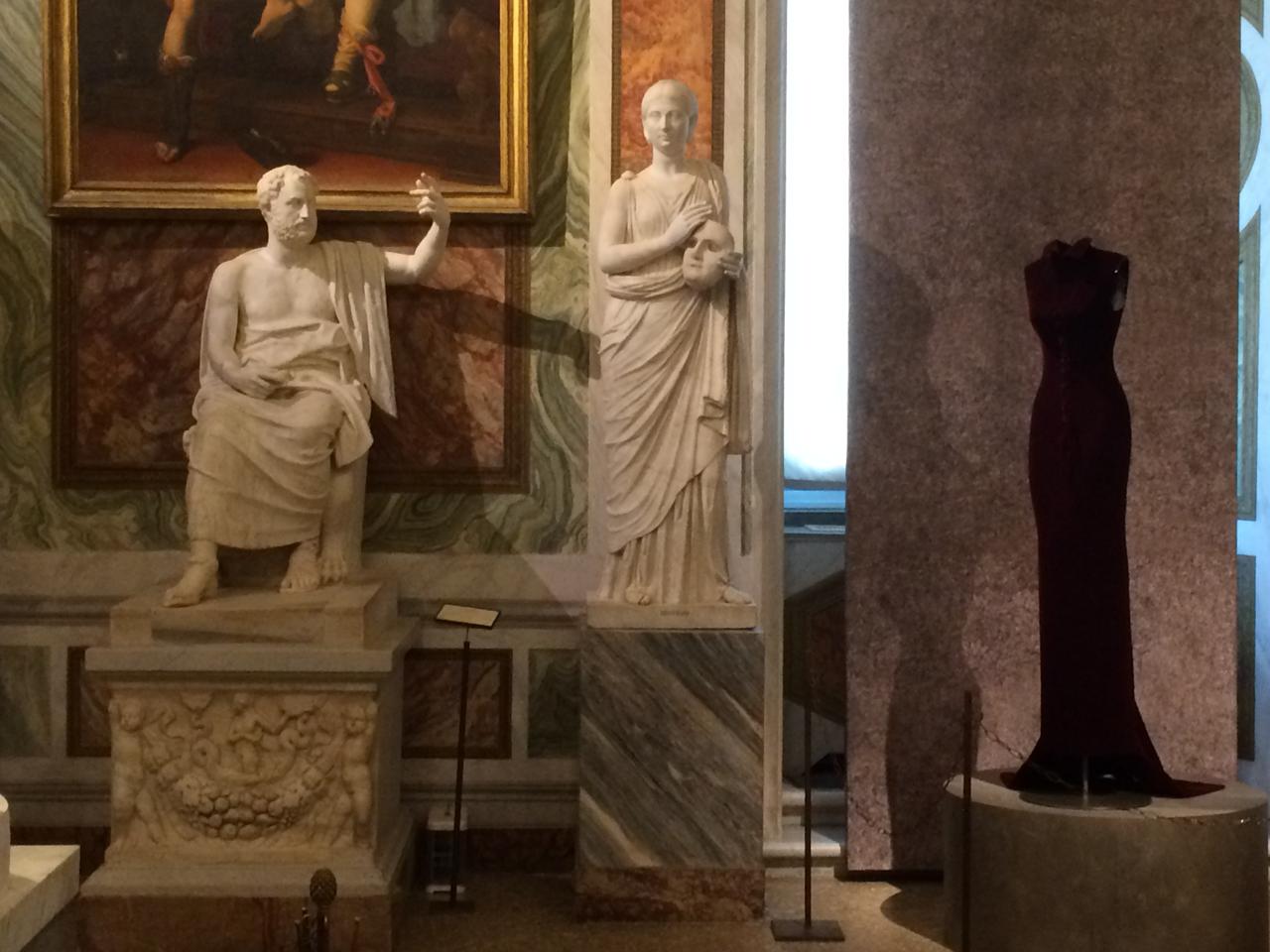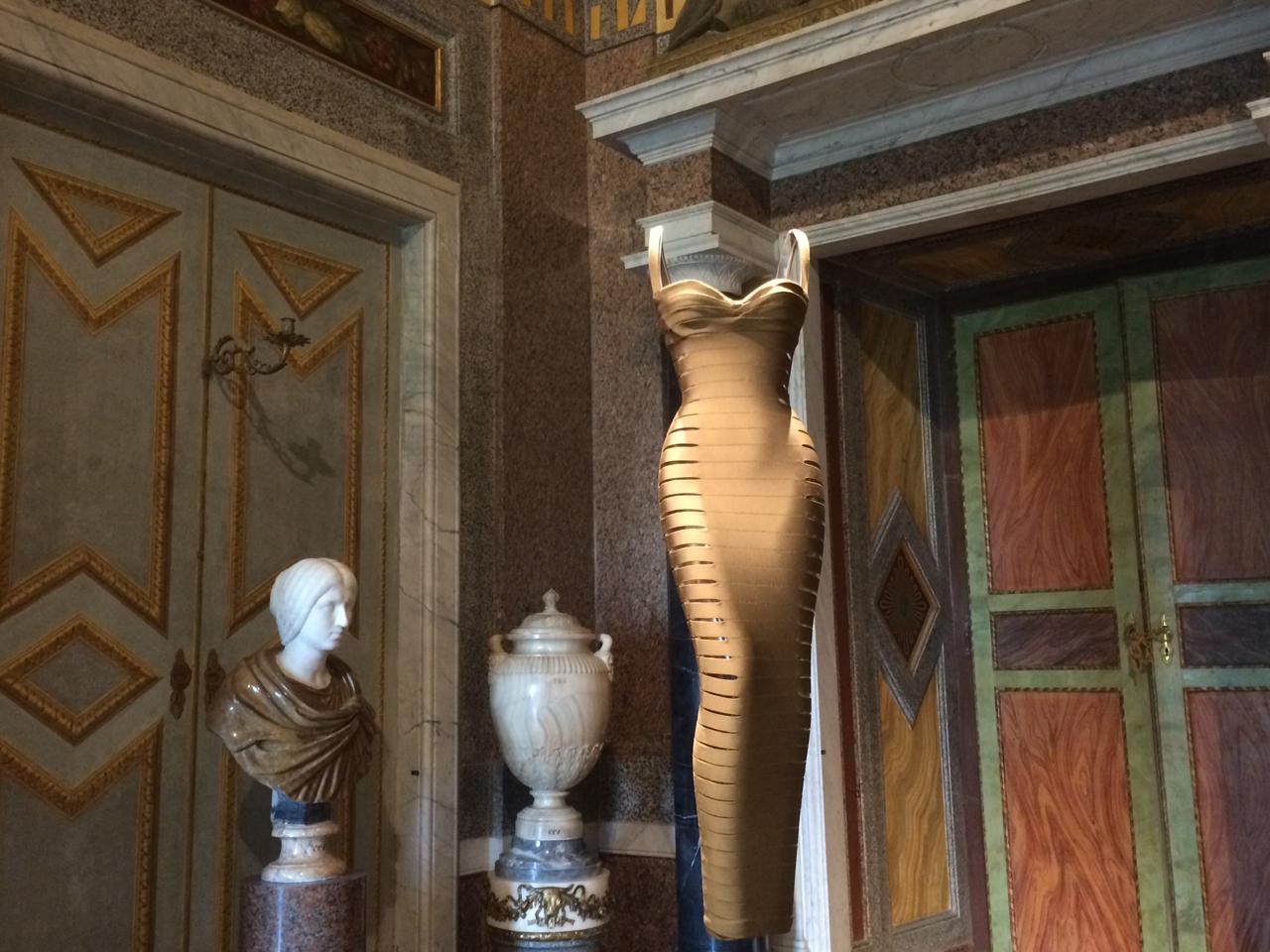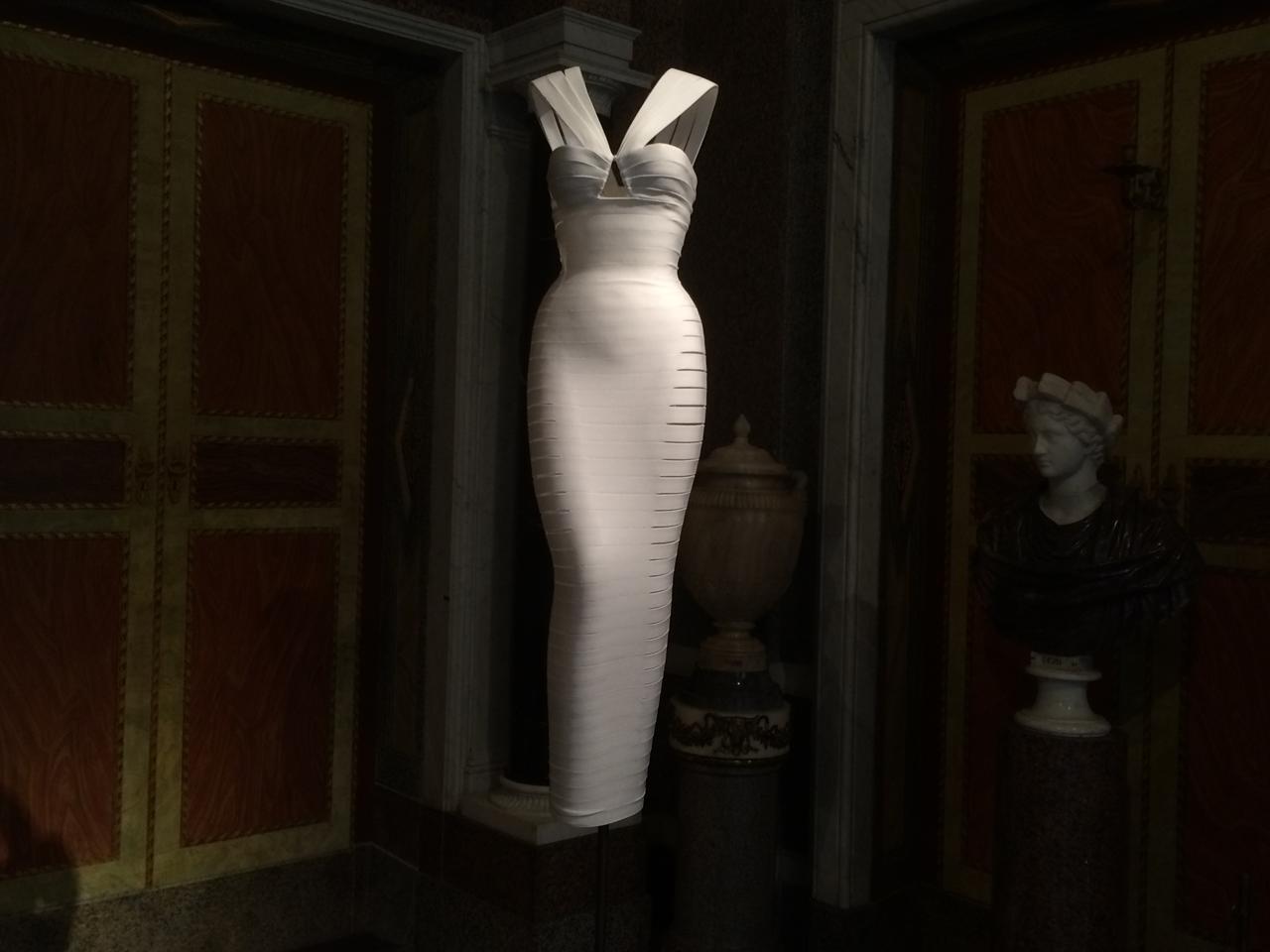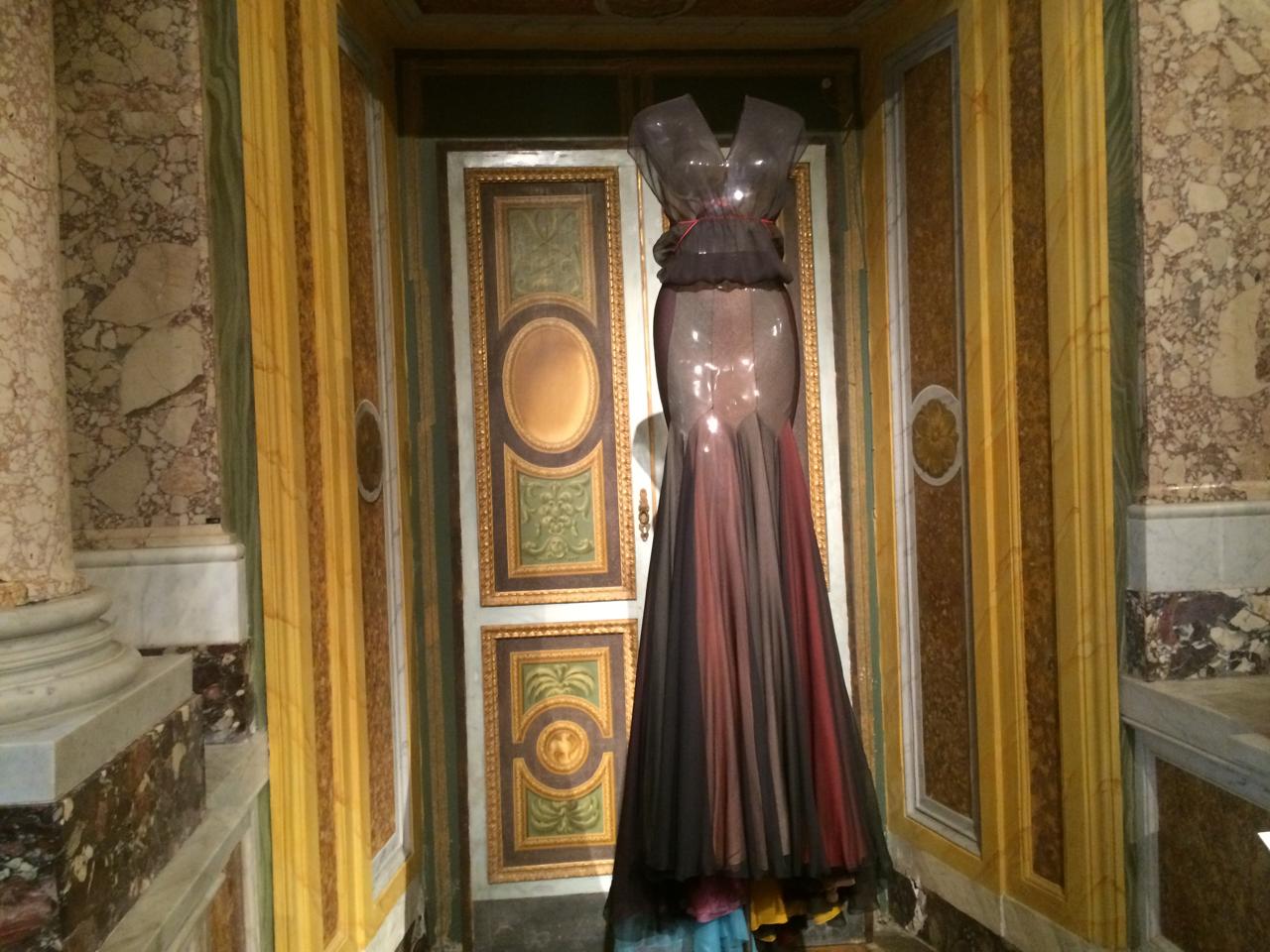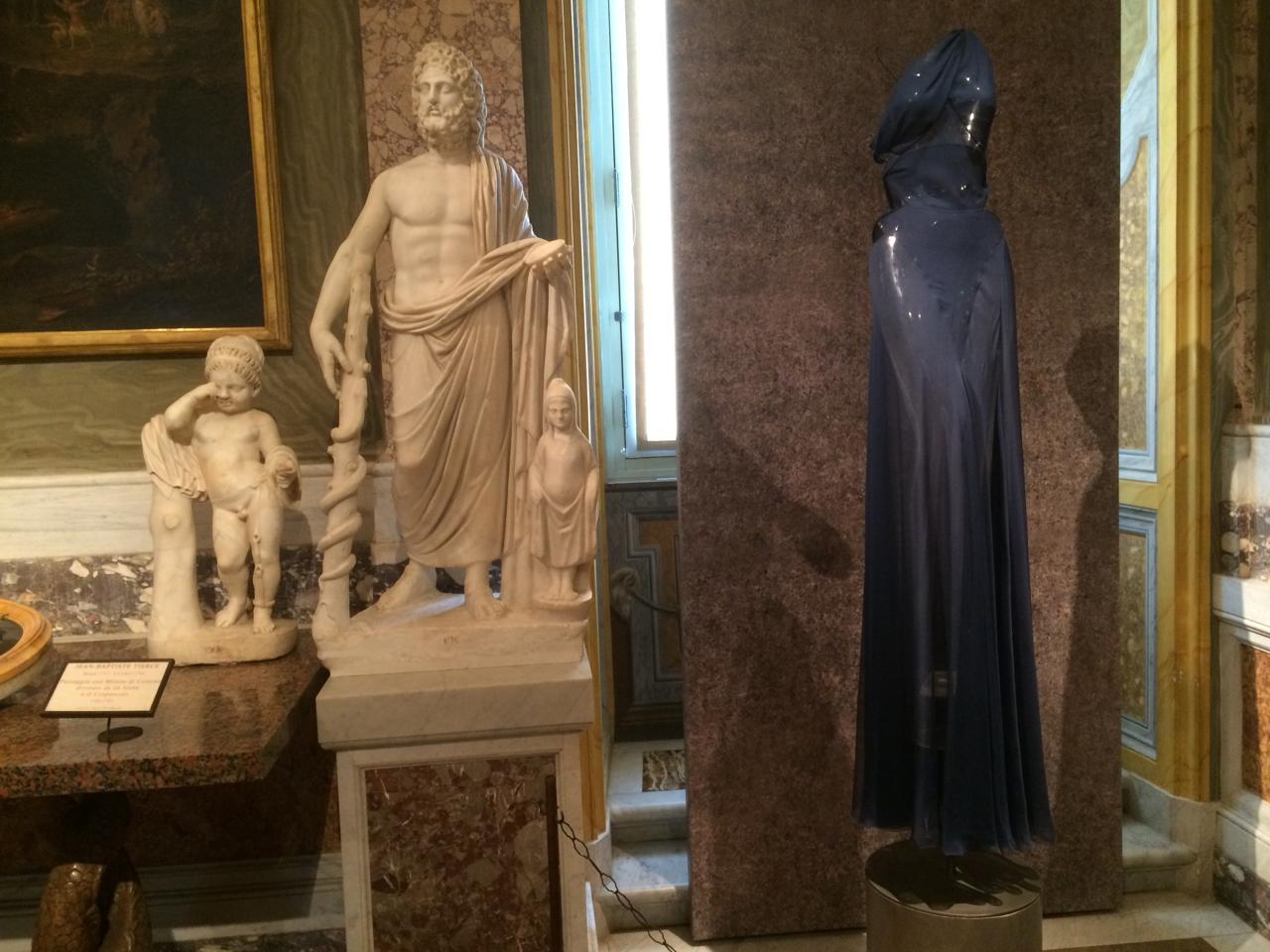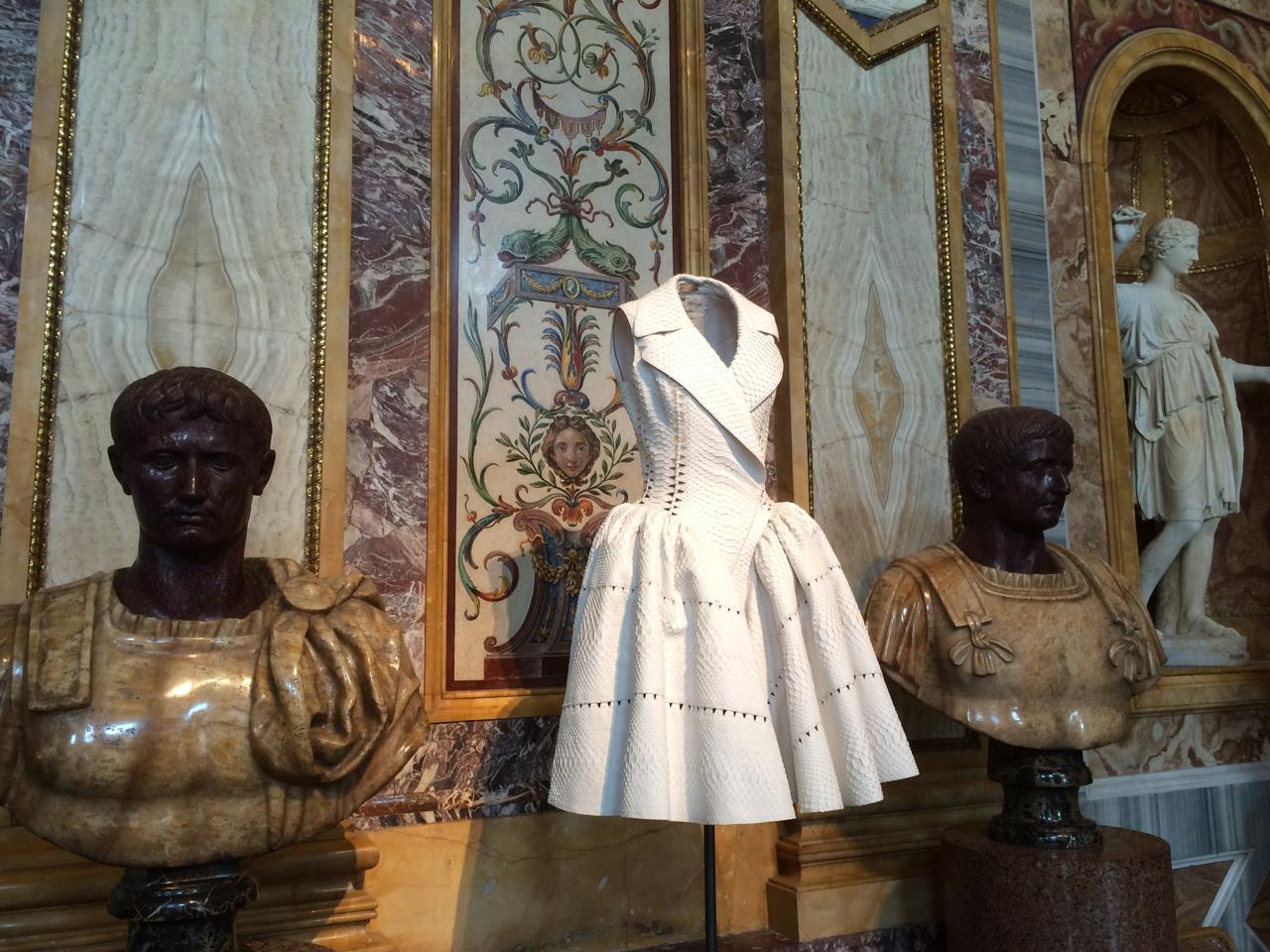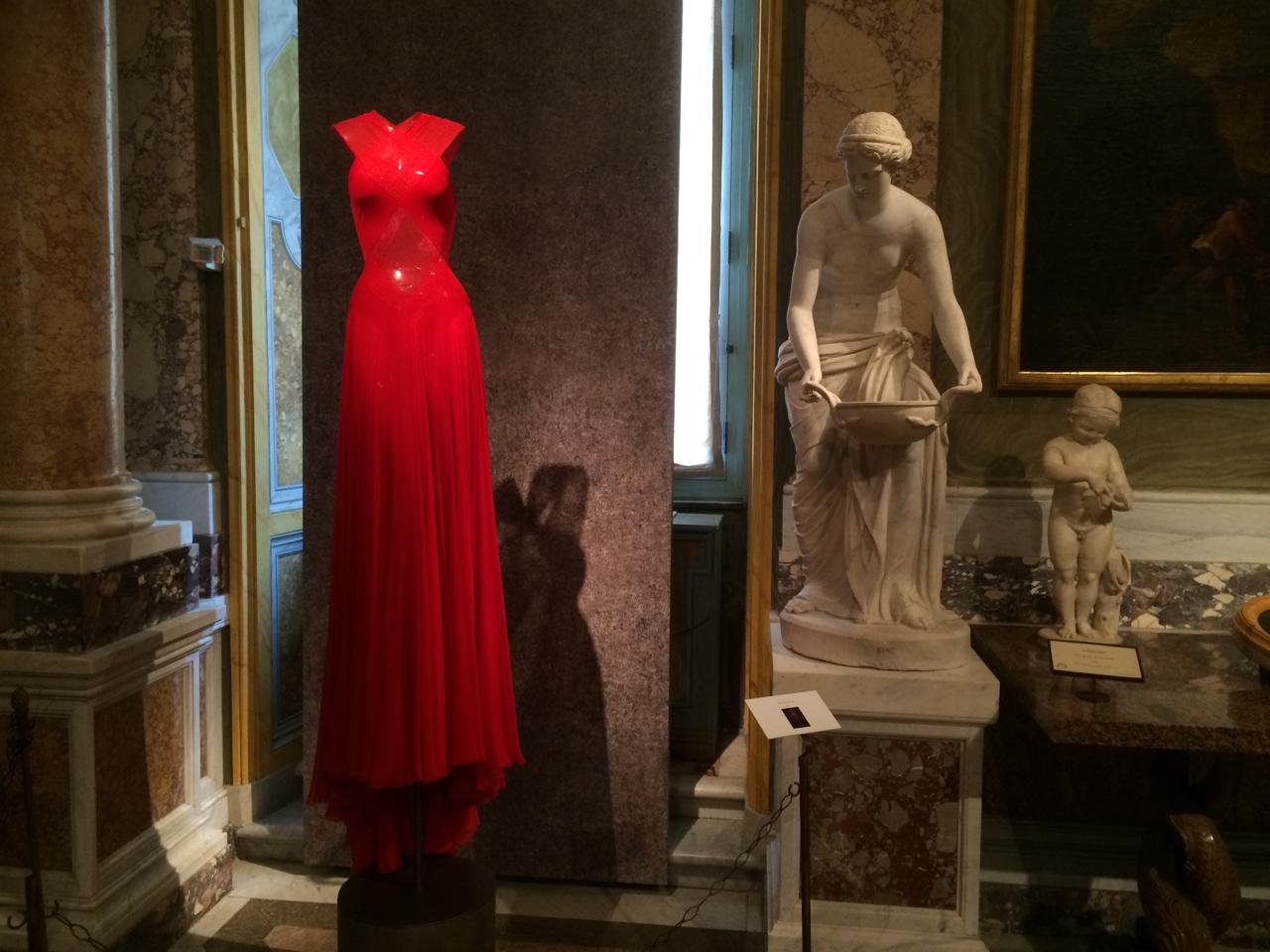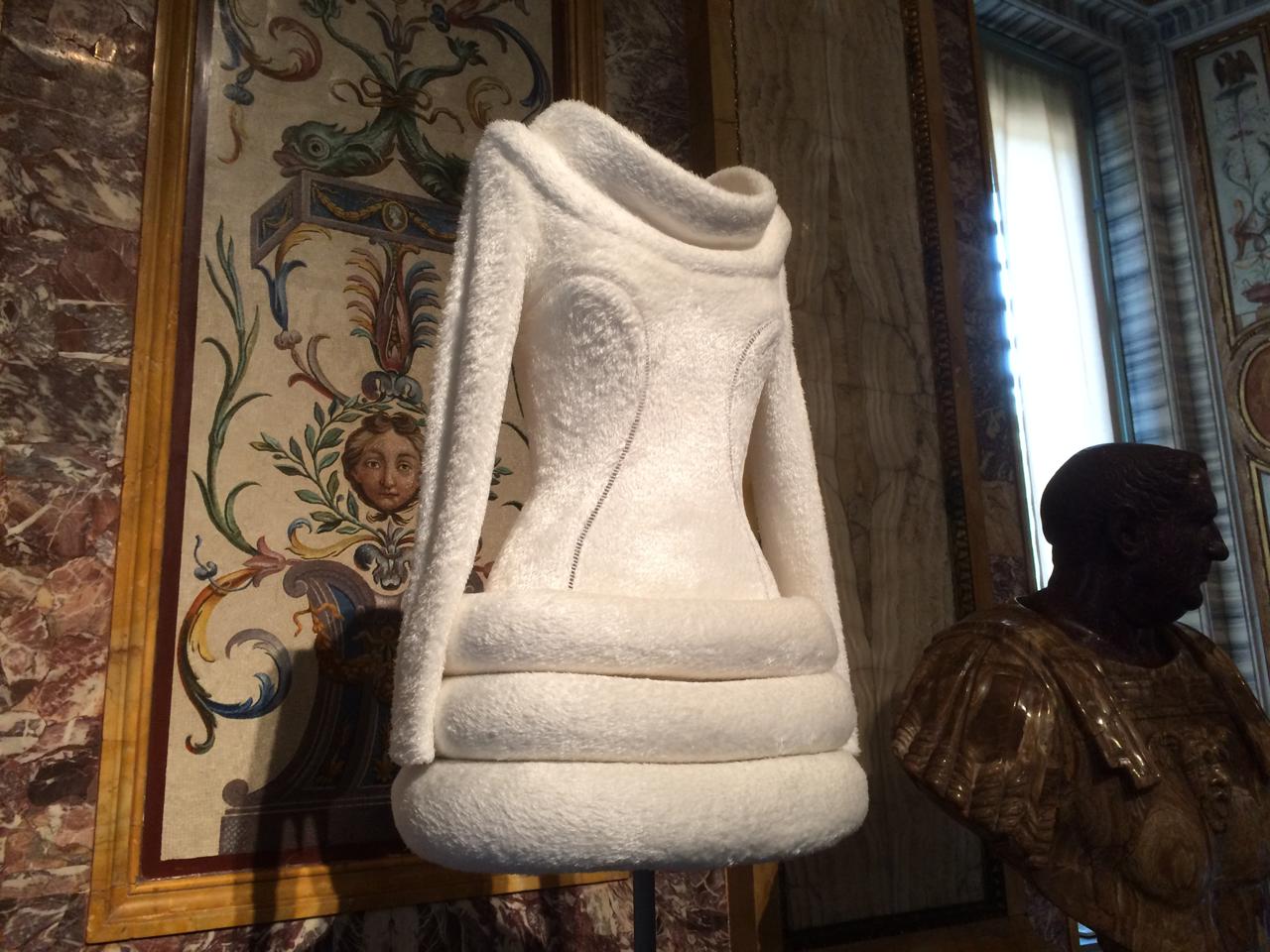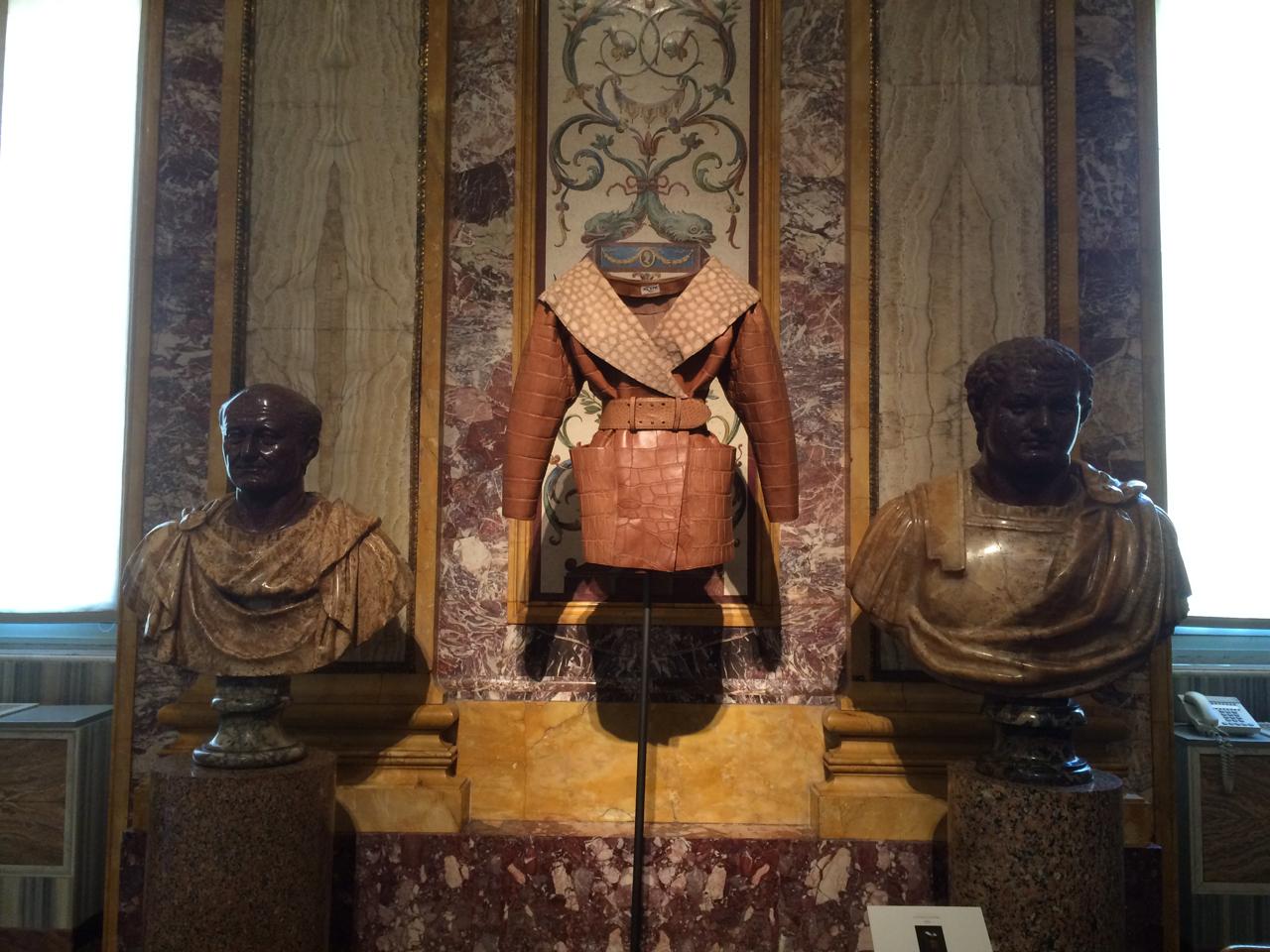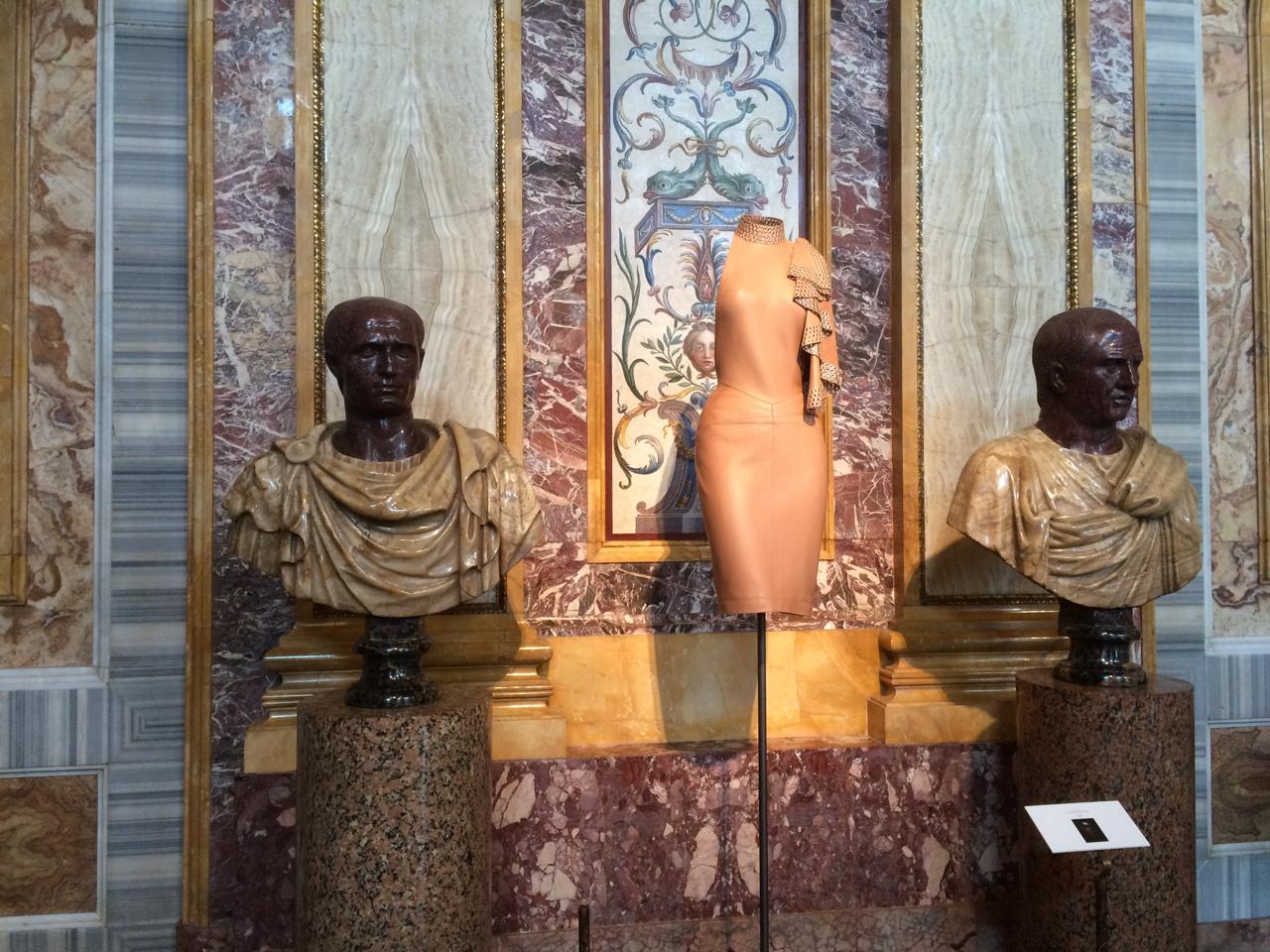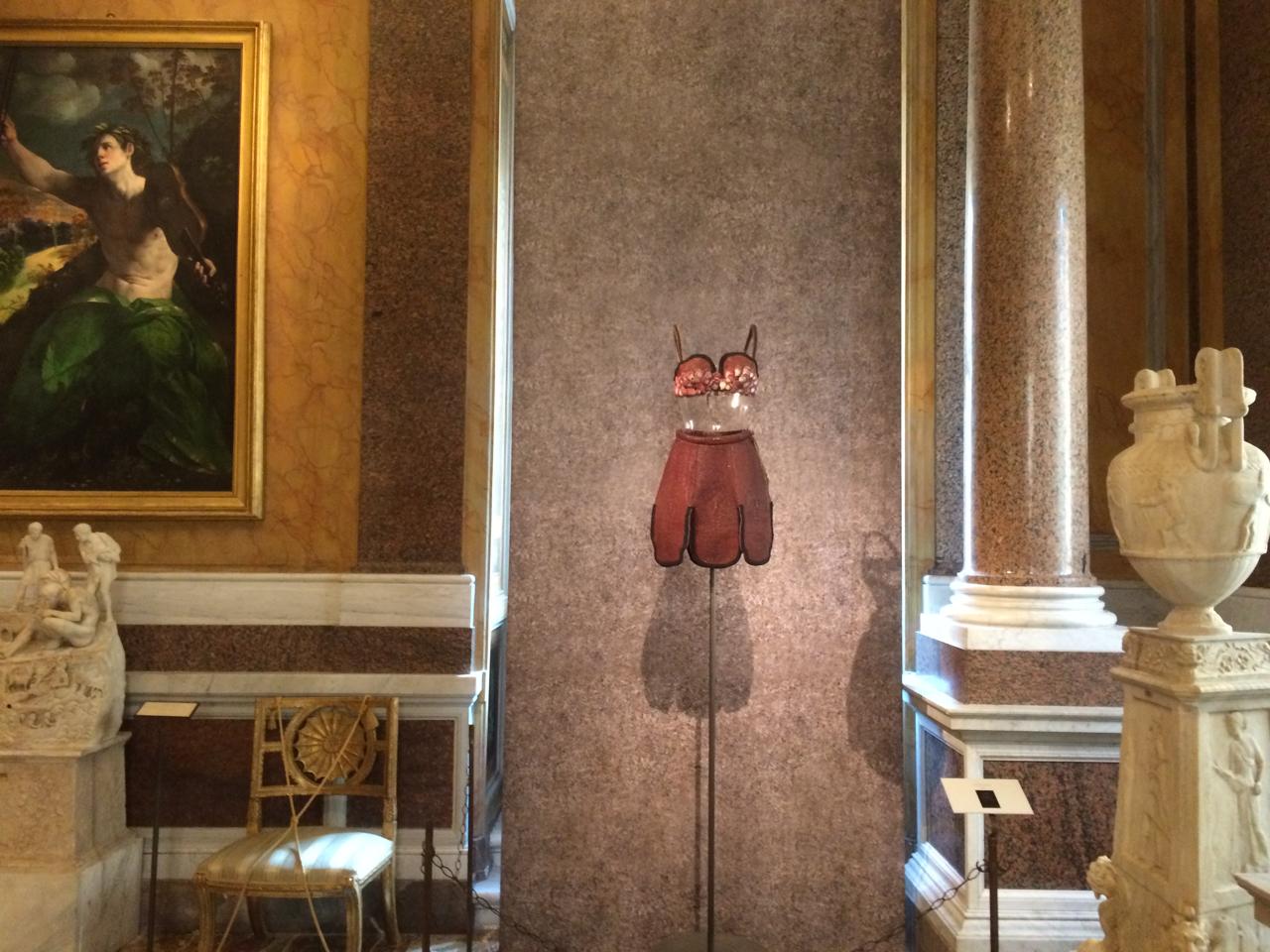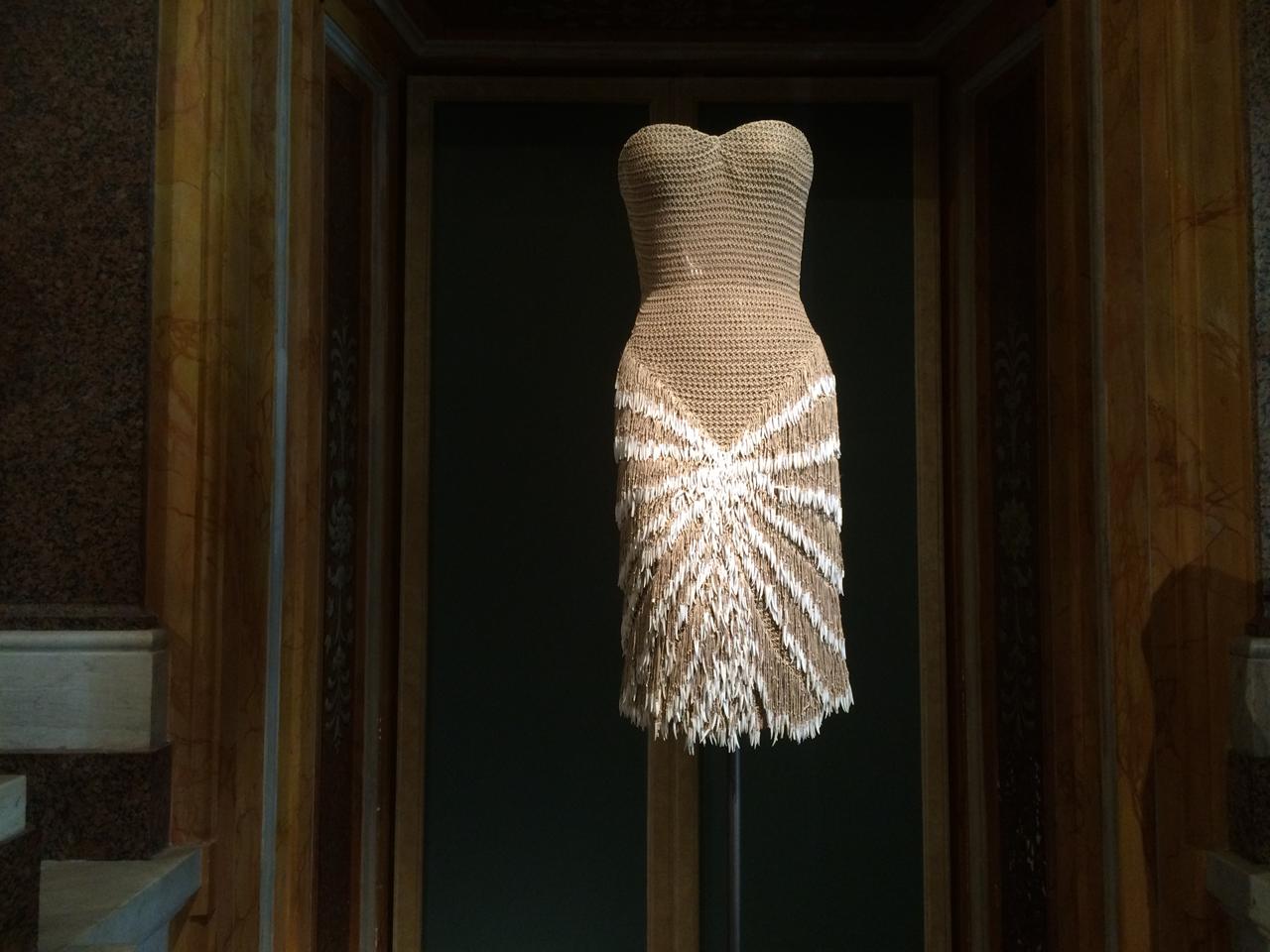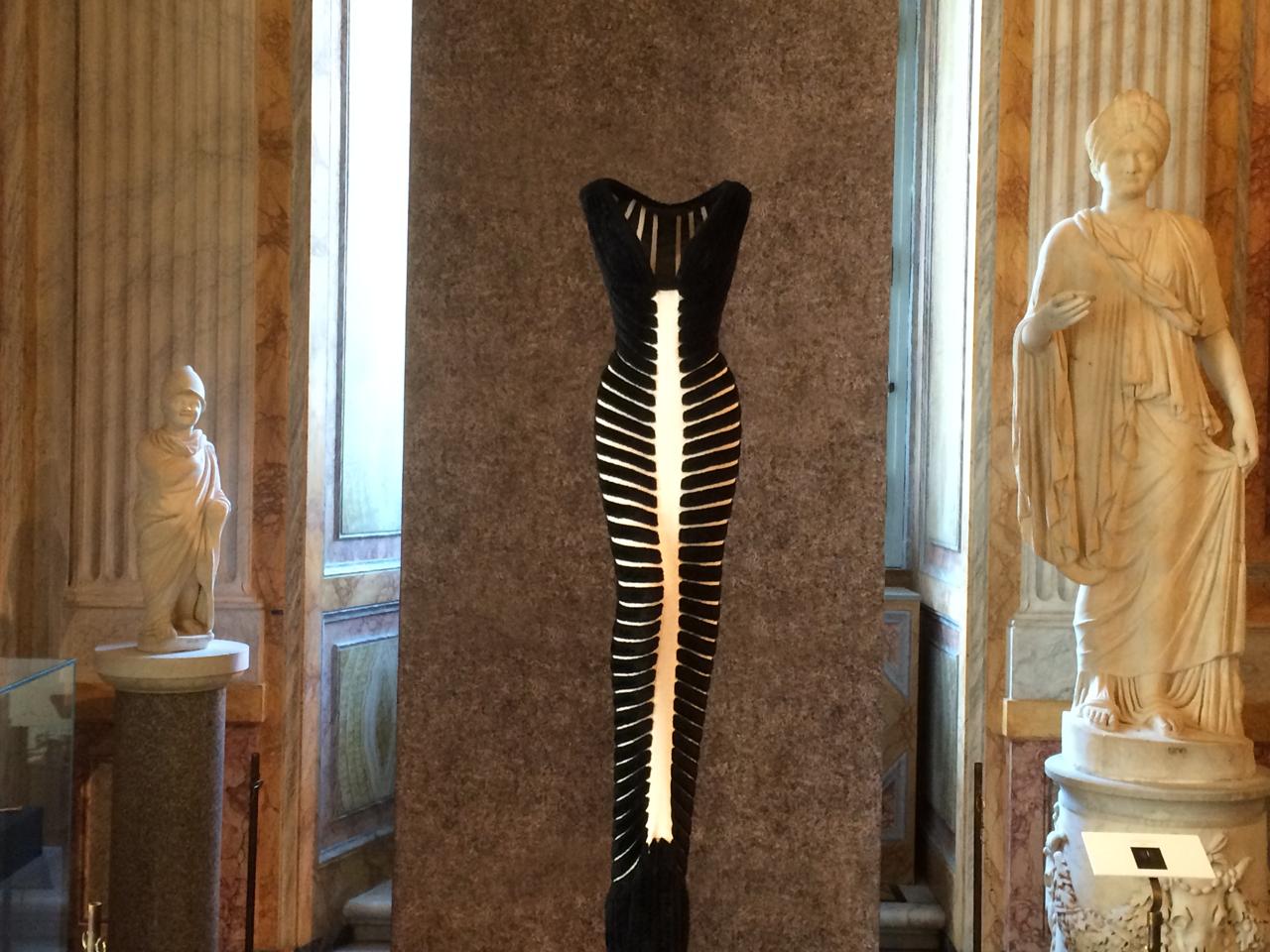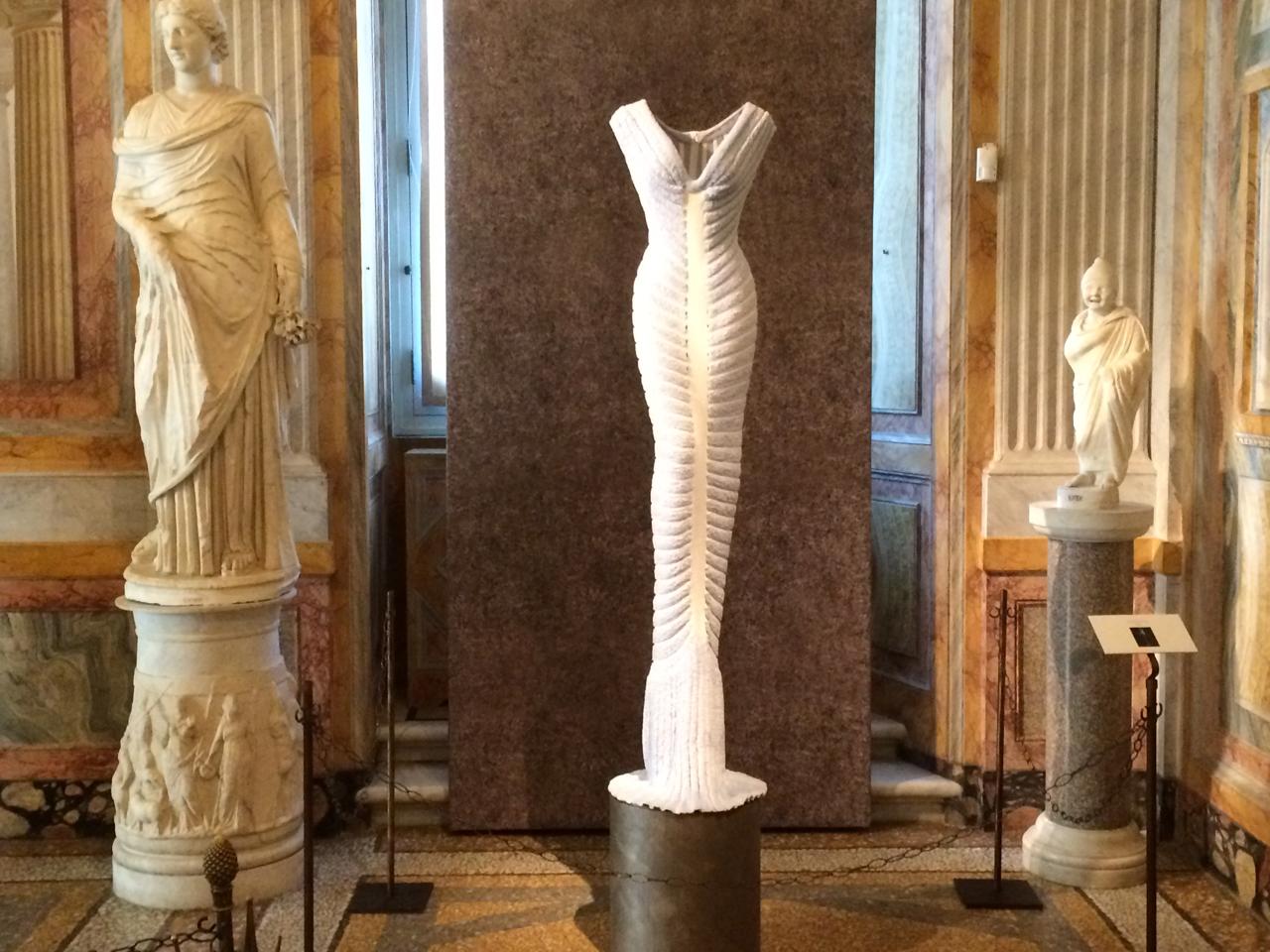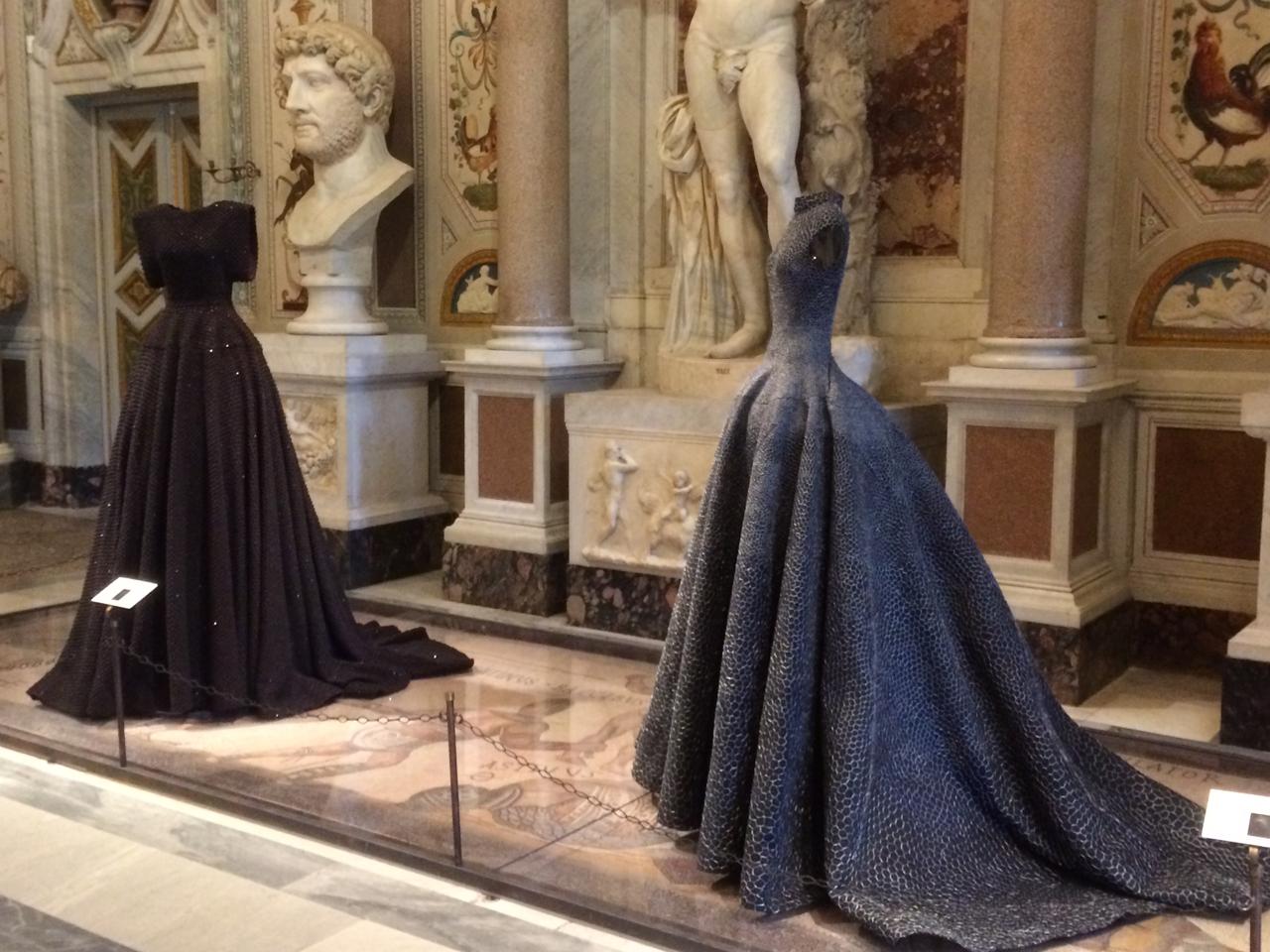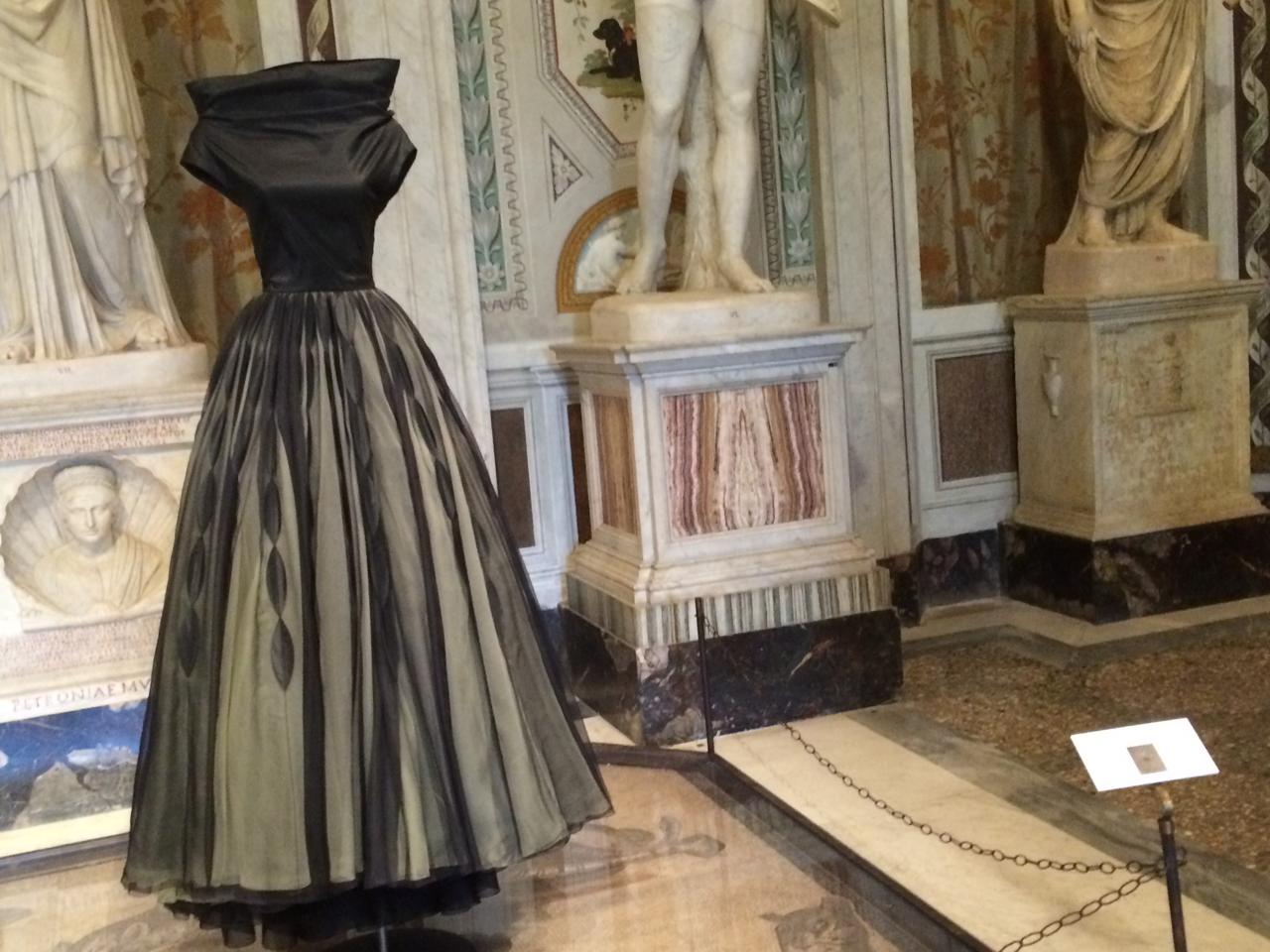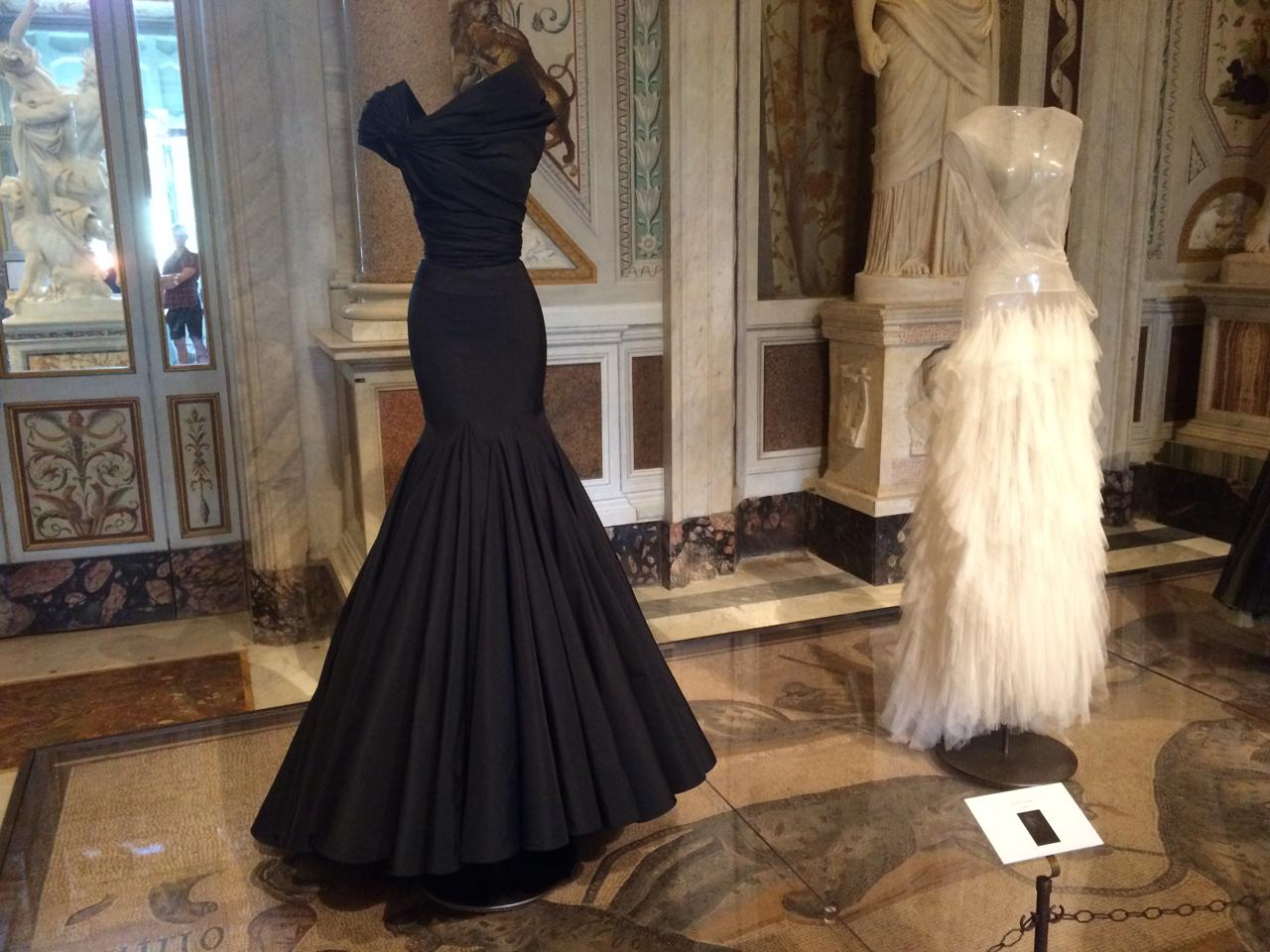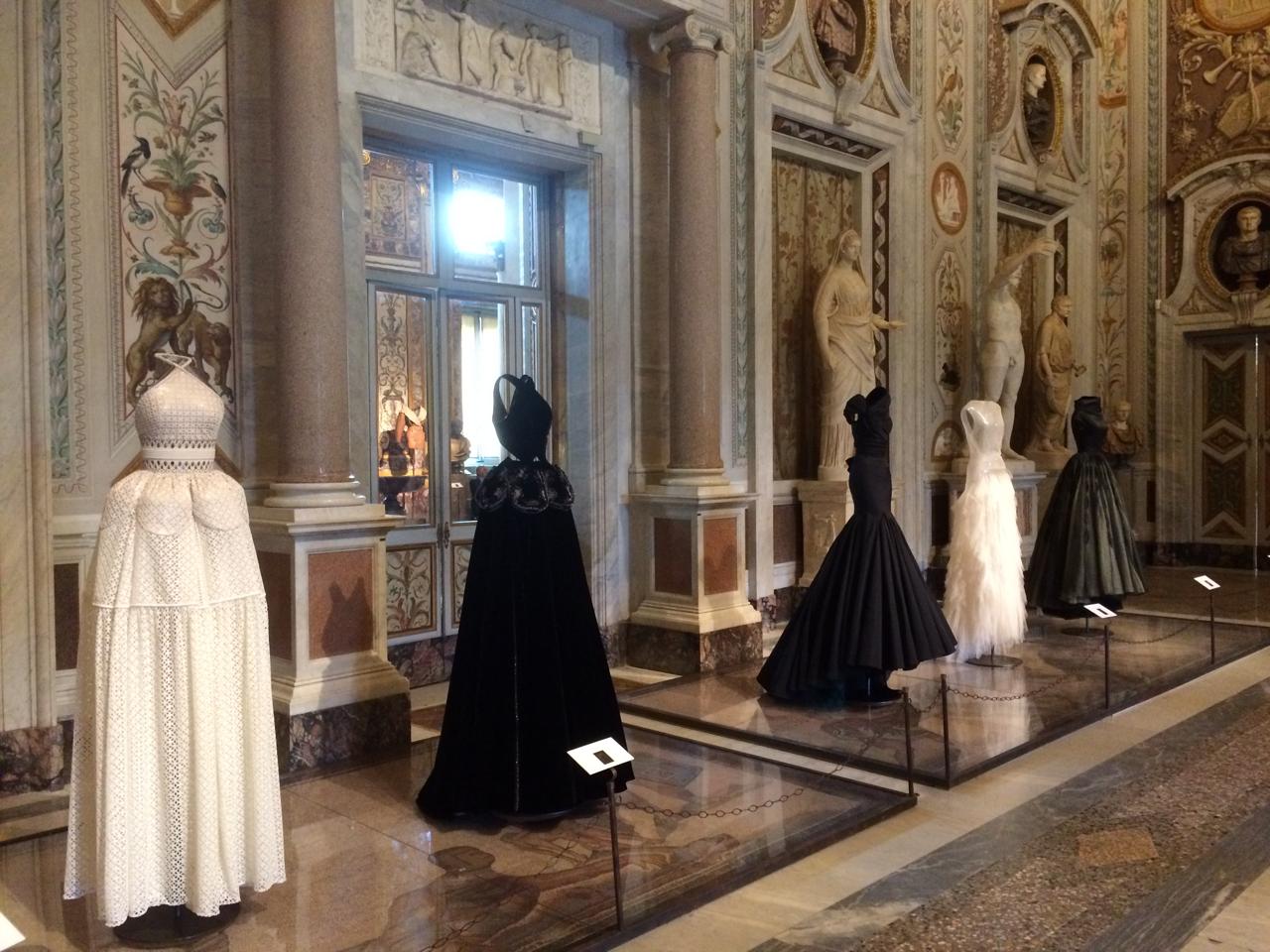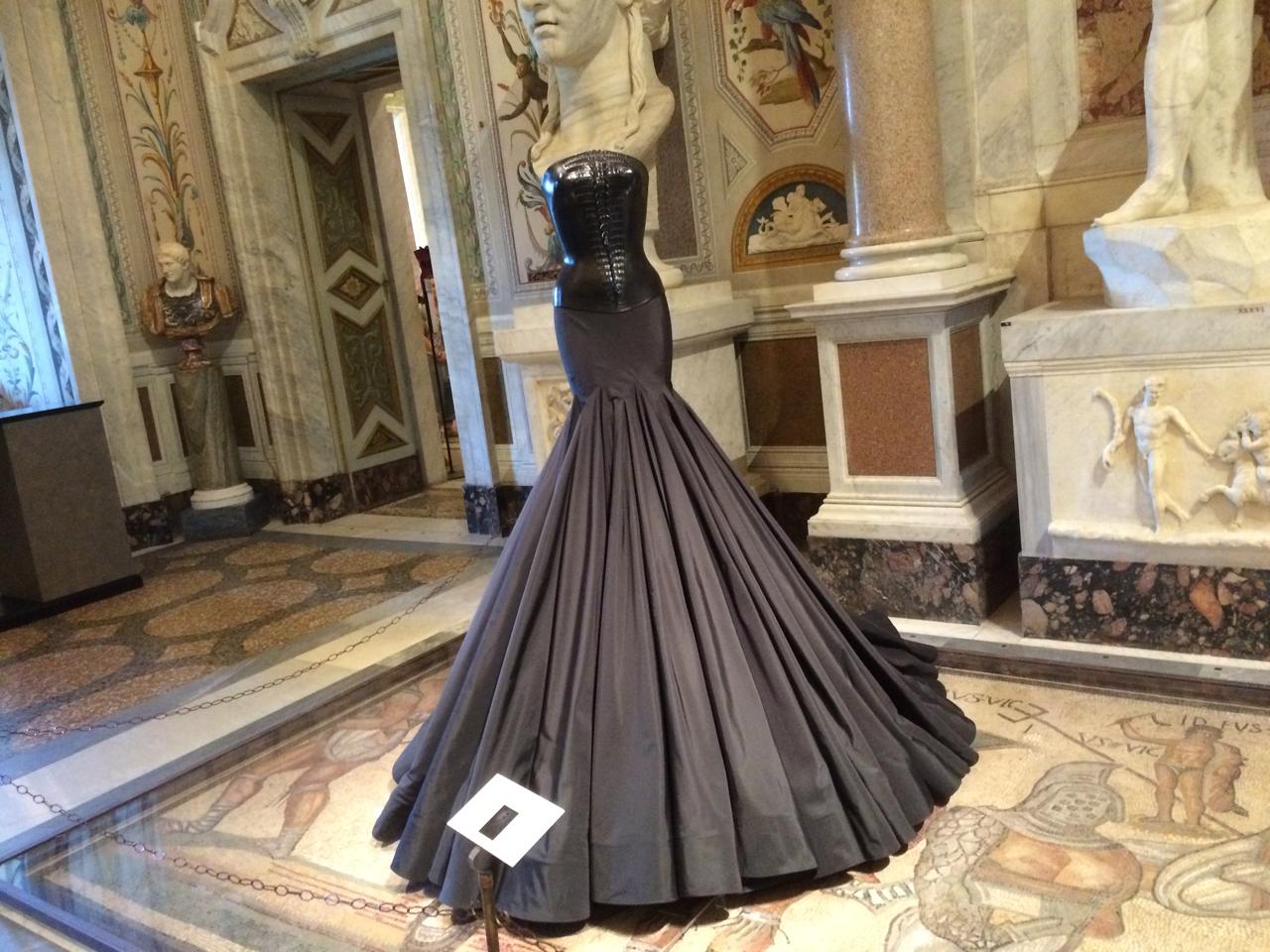 Photos of Exhibition: Adnkronos
Cover Photo: Joe McKenna