Wabi-Sabi is the Japanese art of finding beauty in imperfection.
It's the appreciation of  the transience of the natural world, it's the attractive melancholic of impermanence of things. It 's the simple, the rustic, the imperfect and even the deteriorated, it is what depicts the passage of time and what is left , it's what reminds us that we are all transients on this planet and we have to accept the natural cycle of growth, decline and death.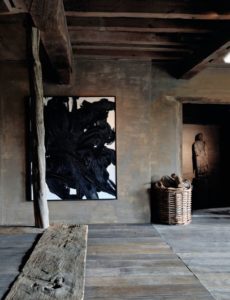 The term WABI (侘) can be translated simply what was originally a life close to nature, away from society. SABI (侘) instead means cold, withered, poor. Its origins are to be sought in the ancient Chinese Taoism and Zen Buddhism but the philosophy Wabi-Sabi began to form in Japan in the 15th century as a reaction to the prevailing aesthetics of excessive decoration and rich materials: gold, jade and porcelain typically used for the tea ceremony were replaced by simple raw clay and wooden utensils.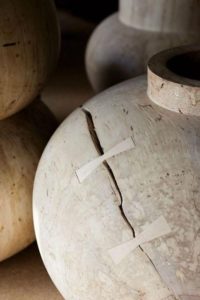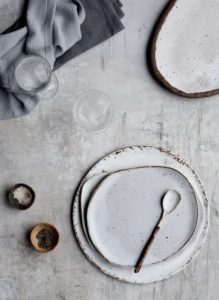 Wabi-Sabi is to find beauty and harmony in what is simple, imperfect, natural: curves of a natural stone, the scraped surface of a stone wall, the elegant aging of a chair or a ladder exposed to elements, fragments of porcelain or aged wood. Wabi-Sabi is the patina of time, the irregularity, the ruggedness, the simplicity, the understated elegance, the austerity, the modesty, is the integrity of objects and natural processes.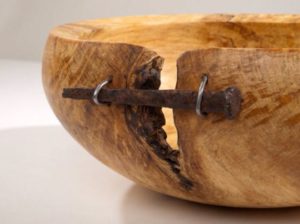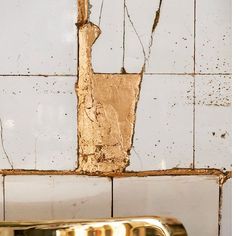 Until 11 February 2017 in Paris in the local concept store Merci Paris you can discover the charm of the rough stuff, damaged or defective, and for this unique, thanks to the exhibition Imparfait – Nobody's perfect.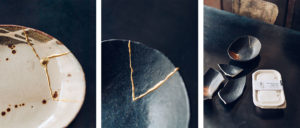 Chipped artifacts, wrinkled, or born with defects in the factory that, thanks to the intervention of artists and designers, anomalous and irregular lovers, find a new perspective. For example, the molten and warped glasses, twisted vases made of blown glass, the stoneware dishes where color is distributed spontaneously.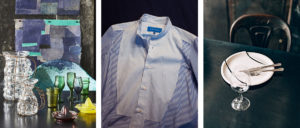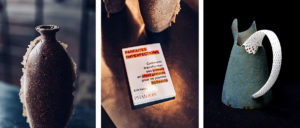 In addition at Merci are also held demonstrations to exercise the art of repair as techniques with which Moroccan women mend the worn carpets using leather, copper or natural fibers, and the Japanese practice of the fifteenth century kintsugi, or the art of remedy with refinement, with the use of gold lacquer, to breakage of porcelain articles. And then workshops for making chairs from plastic waste, learn how to mend textile articles. discover the imaginative collages made of cloth by Chinese women in the '50s. A new trend for 2017.
Boulevard Beaumarchais 111
Marais – Parigi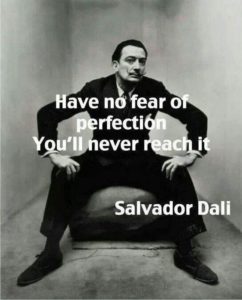 Photo via: Merci – Pinterest