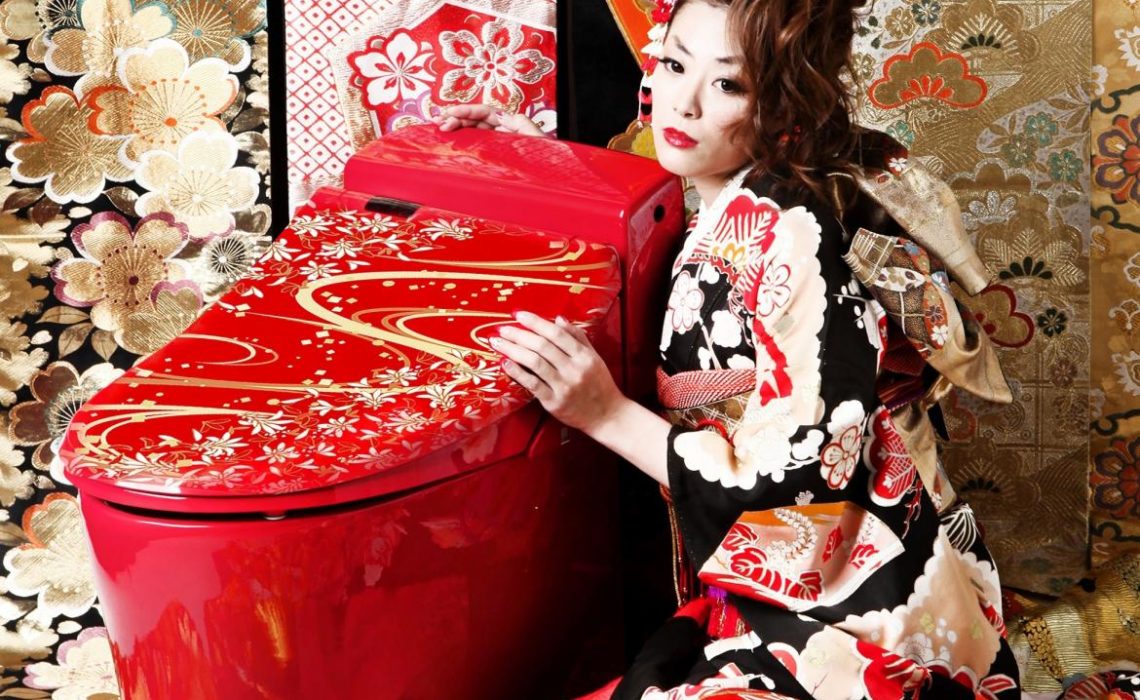 A showpiece of the Japanese art and craft style has recently been created by Sakamoto Co. 'Bidocoro', which is a fusion of words 'bidet' and 'Kokoro' meaning heart, spirit or mind in Japanese, is a luxury toilet that comes accurately painted in lacquer and trimmed in gold. Lacquerware or shiki, as better known in Japan has a long history that goes back to the Jōmon period (14000 – 300 BC). These days the art is used to decorate everything from bento boxes to luxury watch dials using Urushi method.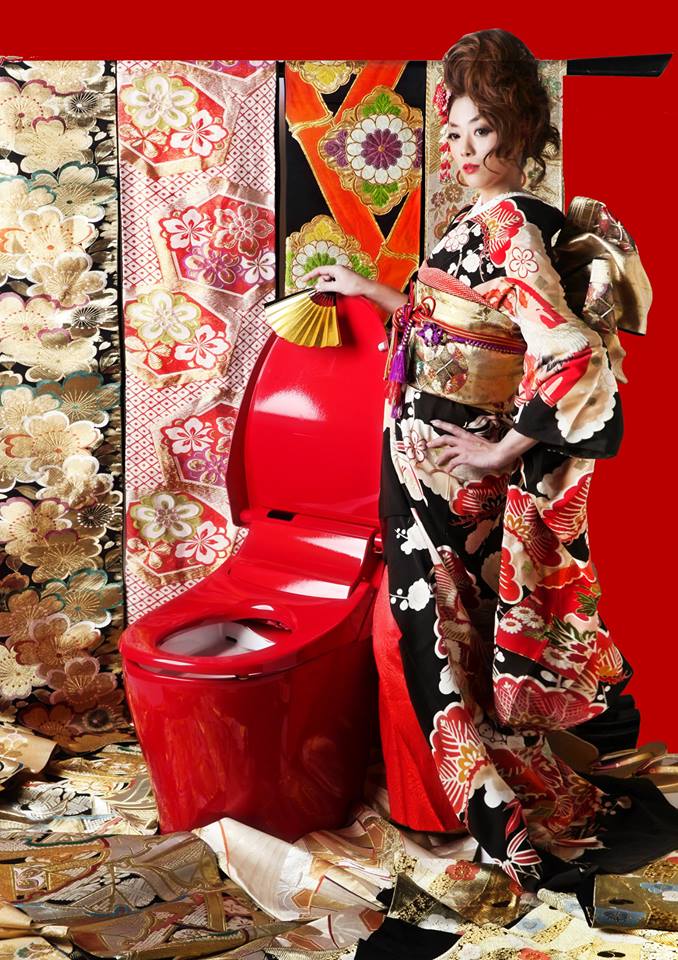 The Tochigi-based firm has manufactured the extravagant pot wanting to introduce worldwide the Japanese concept of omotenashi–hospitality and mainly keeping in mind the foreign clientele, the overseas Japanophiles and various tourists that visit the country from across the globe.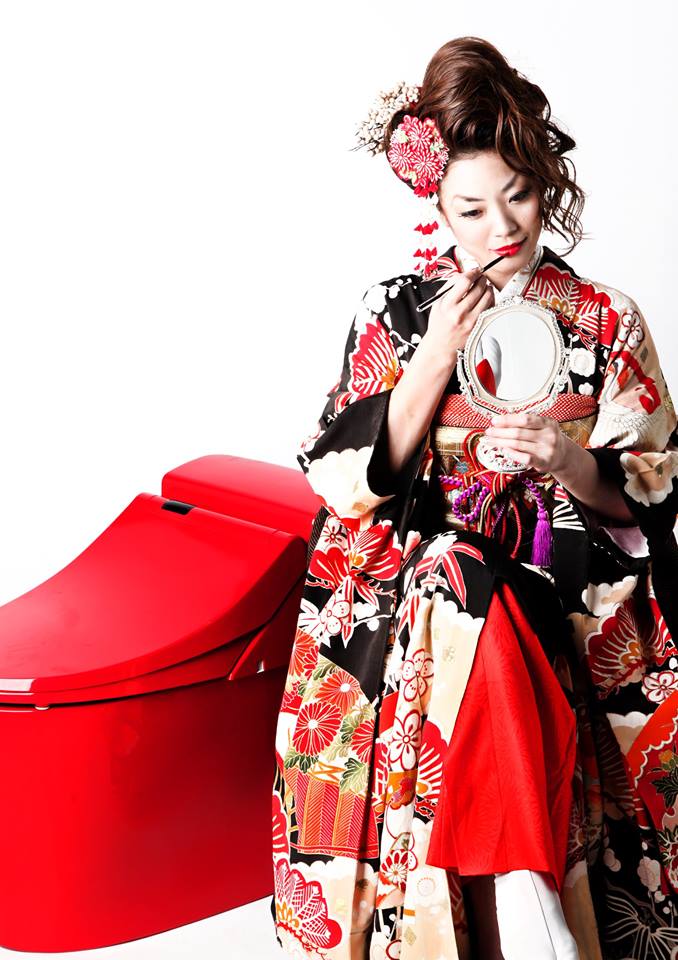 The standard Bidocoro can be seen in a tomato red and gold, royal blue and gold and jet black and gold version but a bespoke one can also be ordered.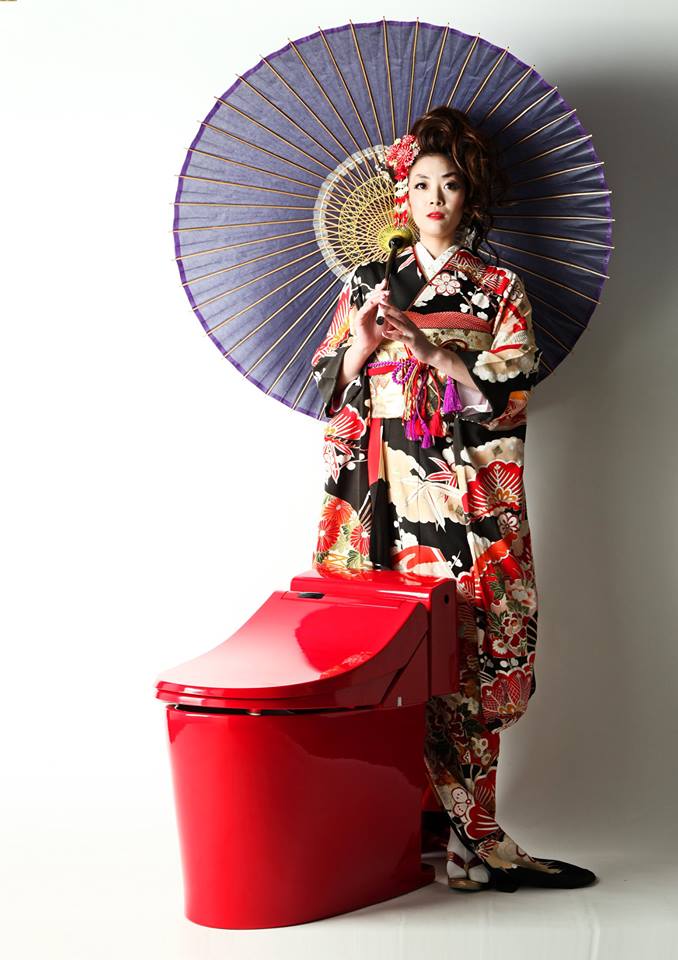 These luxe toilets are estimated to be priced  between ¥330,000 and a ¥770,000, ($2,900-$6,800) depending on the colors, patterns, and type of lacquer used.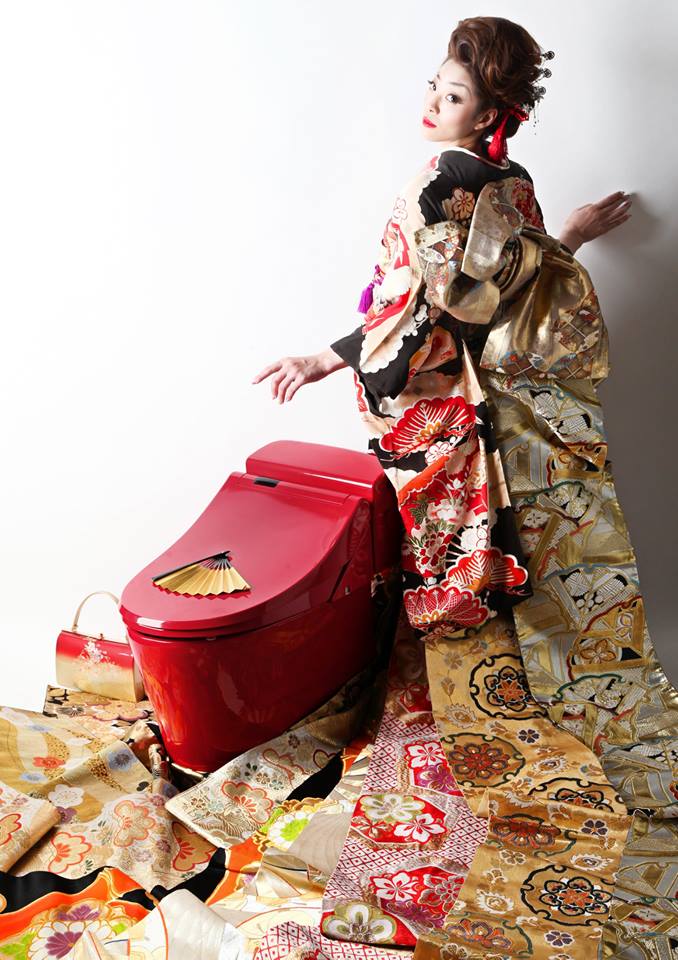 The company has also crafted a more expensive version  decorated with lacquerware art, gold dust and Swarovski crystals priced ¥10 million (about $90,000) exhibited at the annual Hotel and Restaurant Show in Tokyo last month.
Source: Luxury Launches