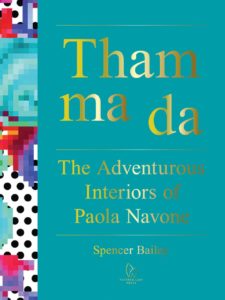 The new book of Spencer Bailey, editor in chief of Surface magazine, embodies the conceptual approach of the Italian architect Paola Navone, the designer's guiding philosophy, which she calls "Tham ma da" a Thai expression meaning "everyday".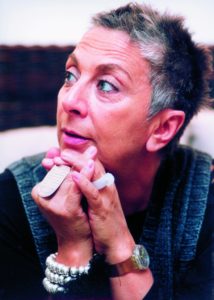 "Spencer Bailey's book, which includes lots of photos of my designs around the world, is a bird's-eye-view of my thirty-year career, my tastes and desires."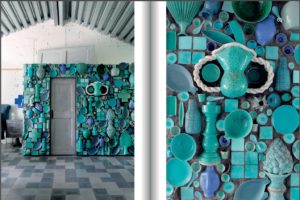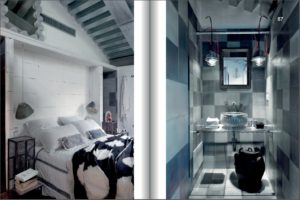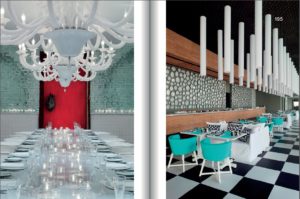 Her approach is to the simple or the everyday, the ordinary that becomes extraordinary and remarkable. Her works never ceased to amaze, a creative world shaped by the hybrid, imperfect and eclectic.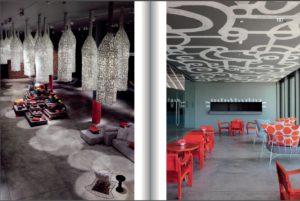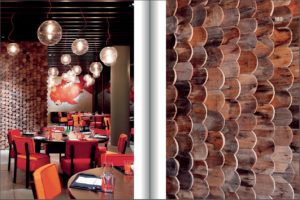 "I get my inspiration from my travels, especially in Asia, so there's an eclectic side to my work, a mixing of cultures. What I like doing, what I aim to do, is to cause a stir, to surprise and amaze."
"For me, imperfection is about quality of life. Nothing is perfect. You can't control everything. It allows you to work fast and be spontaneous. I don't like working on long, complicated projects, where everything has to be thought out right down to the last tiny little detail. I like it when there's something imperfect about my projects. That's where the poetry comes from."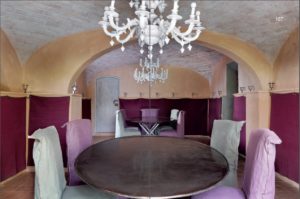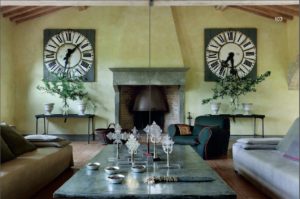 "Tham ma da, The Adventurous Interiors Of Paola Navone", Spencer Bailey, Pointed Leaf Press
Buy your copy here