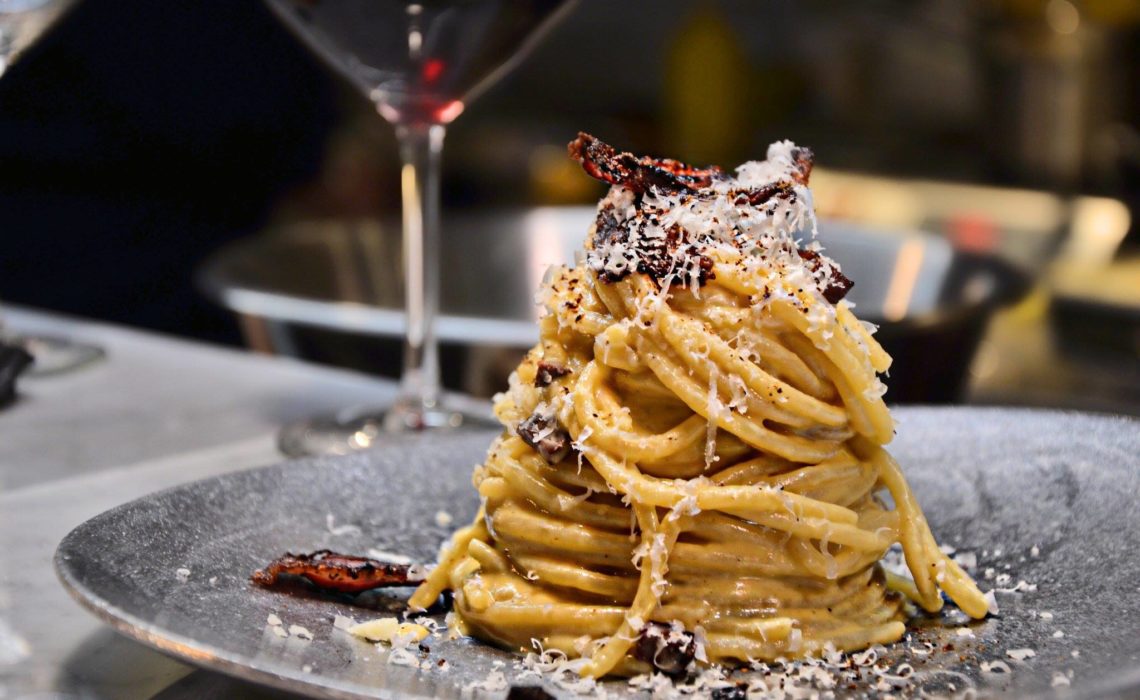 Opened few days ago in Rome, in Trastevere neighbourhood, a place dedicated exclusively to eggs in all their shapes, sizes, and types of cooking: from hen egg to ostrich, quail, fish eggs, caviar, bottarga and sea urchin in sweet and savory preparations.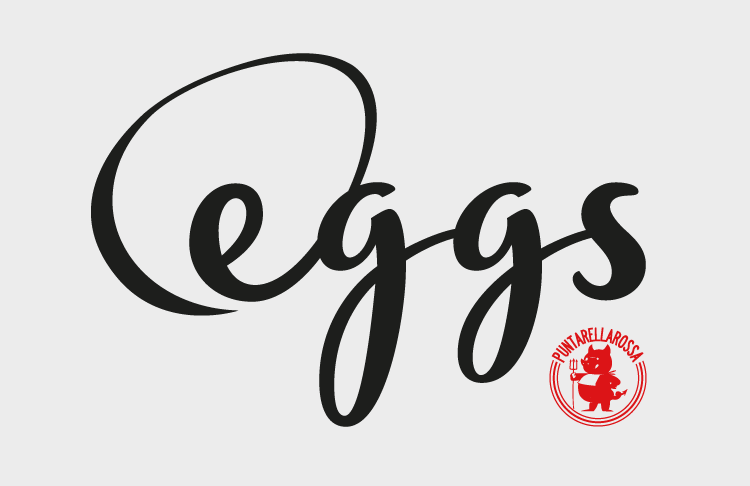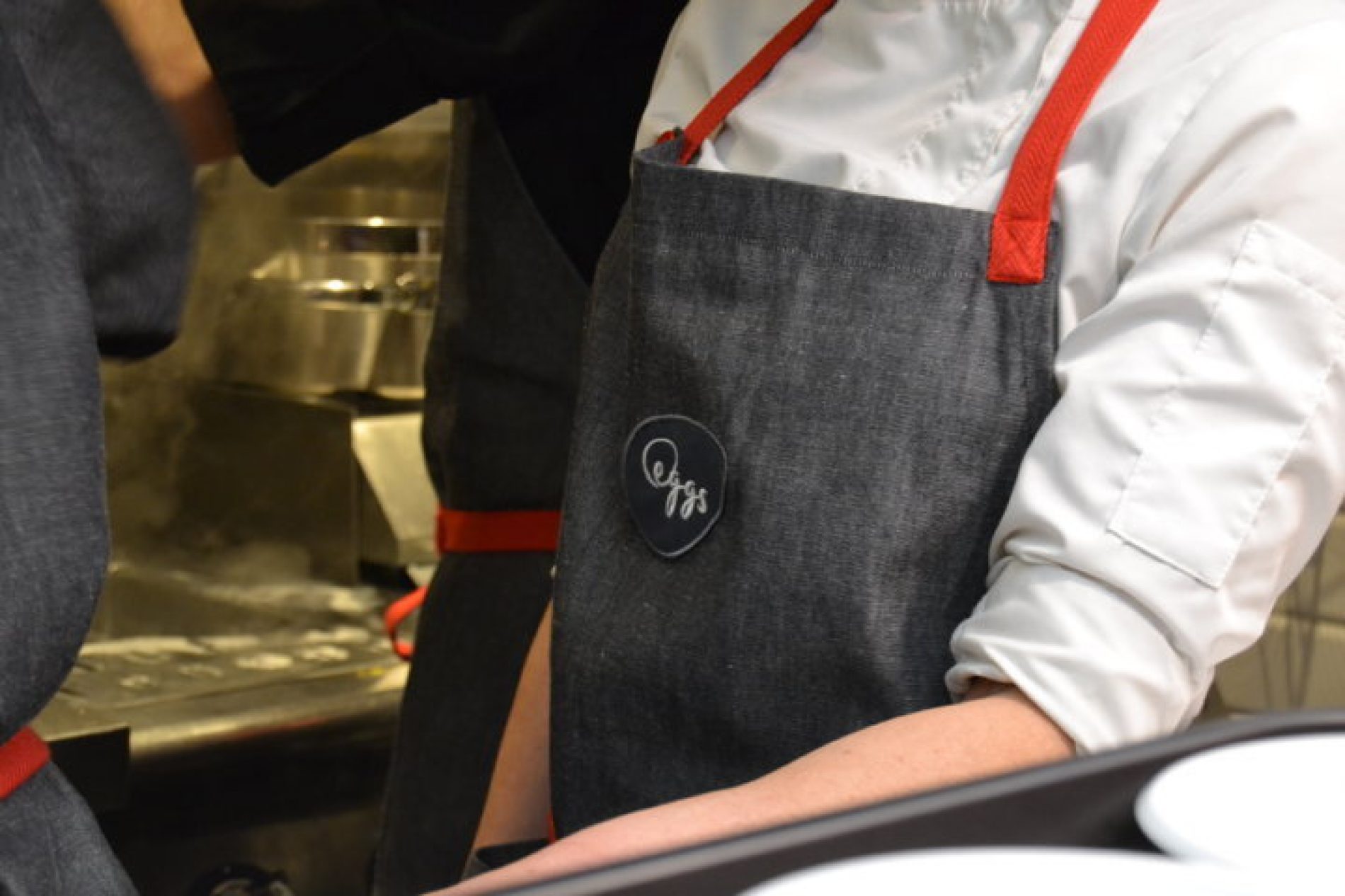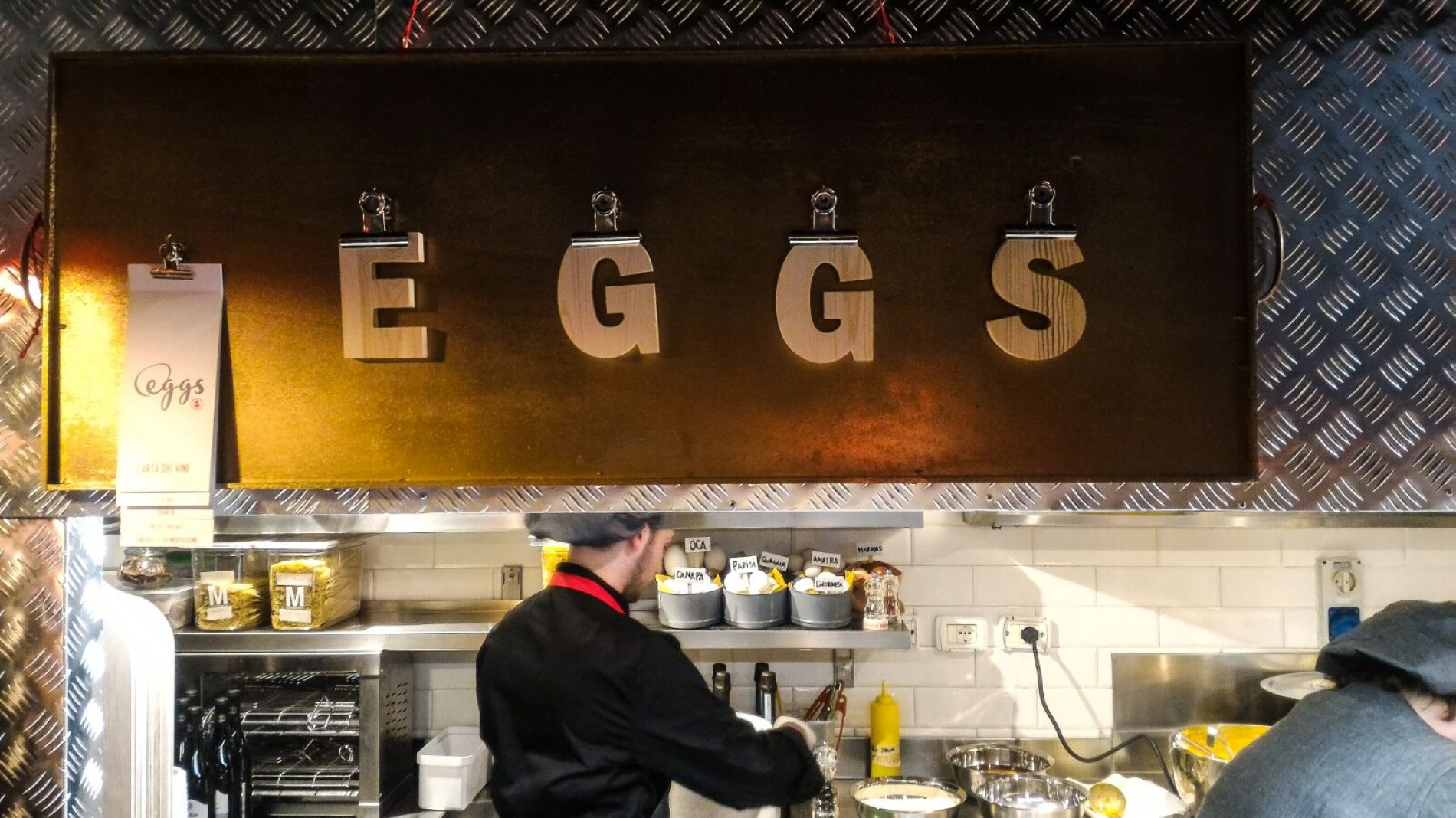 Serving from breakfast to dinner it includes all famous recipes made with egg – (the book "L'uovo perfetto" – (The Perfect Egg)  estimated there are 4.374 egg recipes) from sunny side up, scrambled egg, but also more experimental proposal such as 64 degree egg with "puntarelle" and "bagna cauda". And, in addition, a taste itinerary in six stages – the "Gioco Dell'Ova" – passing from the egg of quail with oyster until the caviar with chives. A crescendo, until the dessert: crème caramel, crème brûlé and tiramisù,  or the "enchanted egg ", a panna cotta with sponge cake and Strega liqueur, delicious and soft.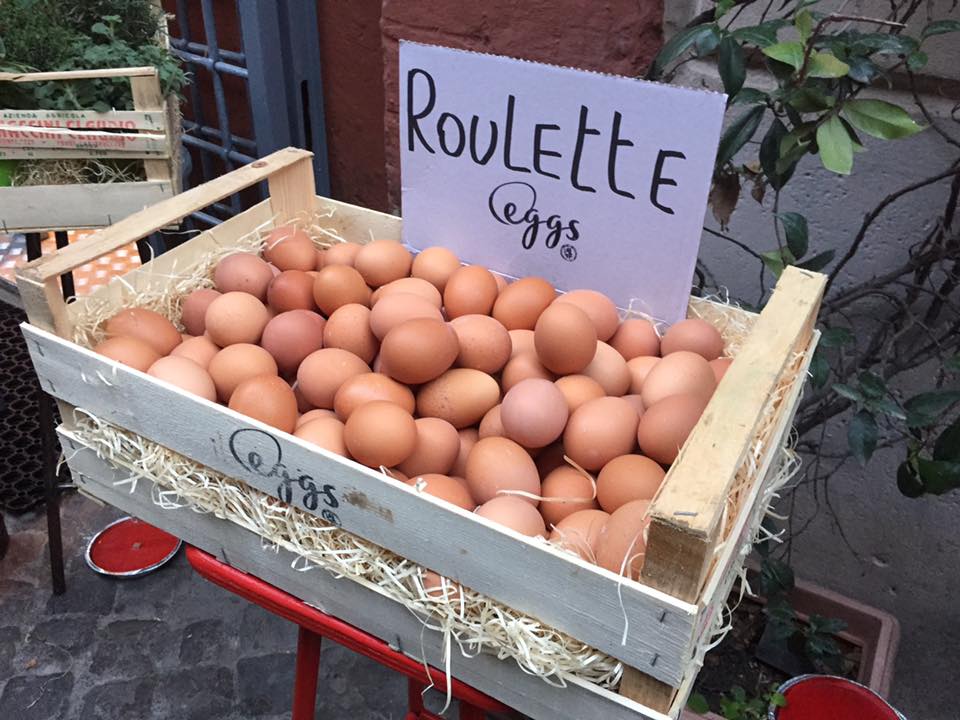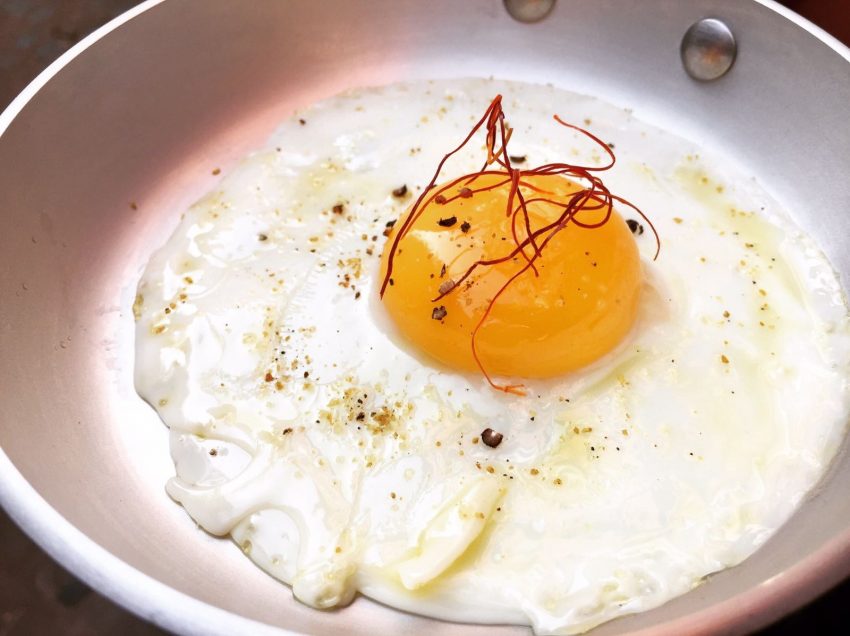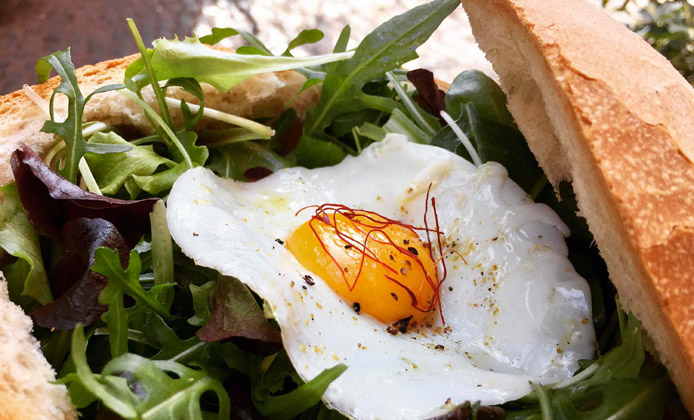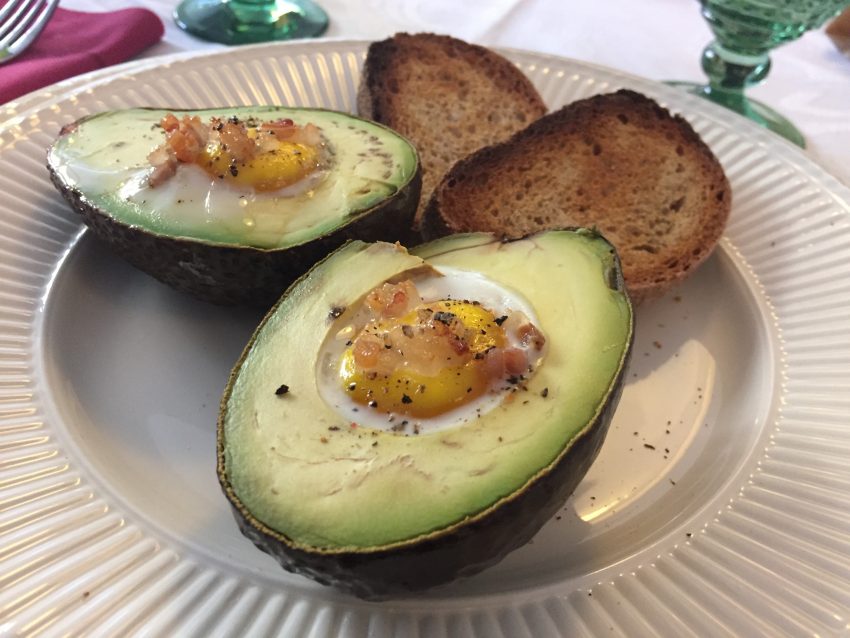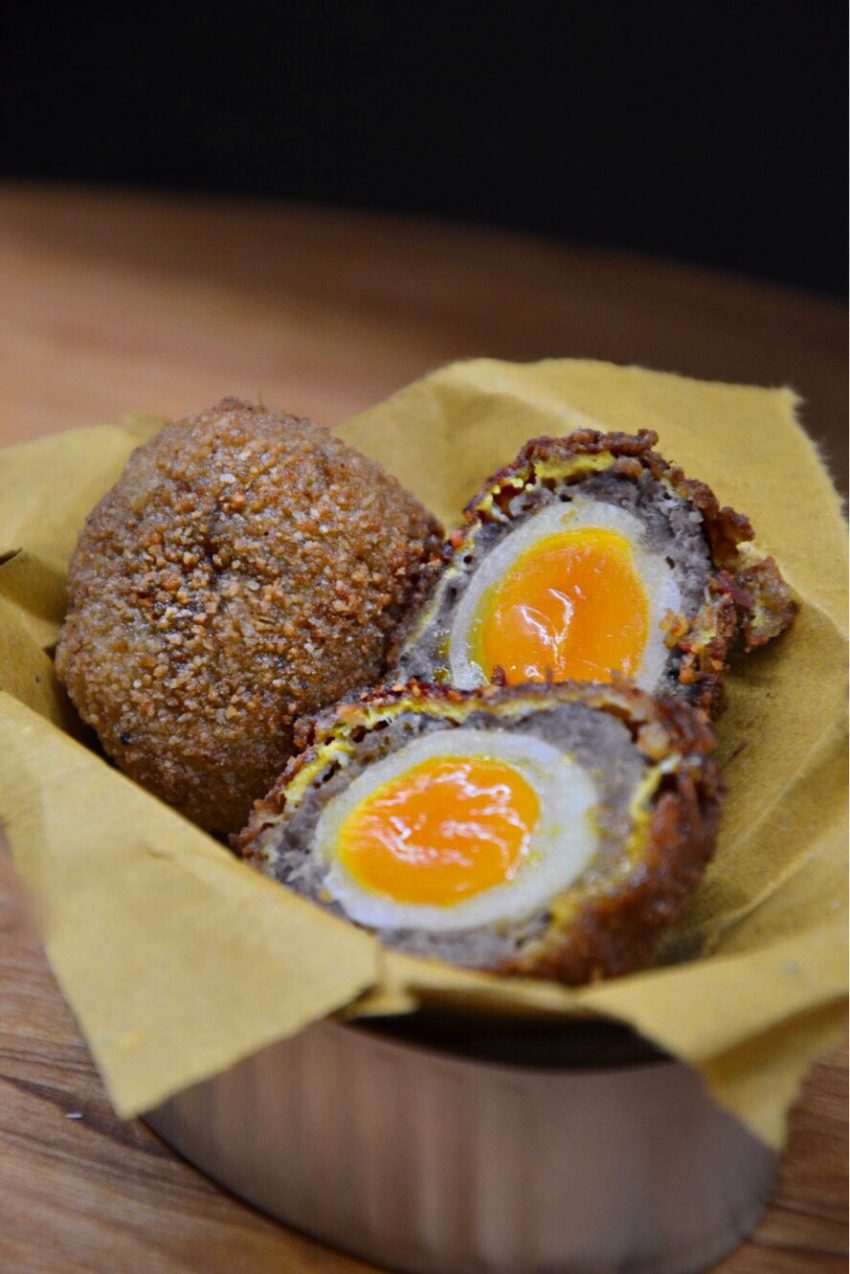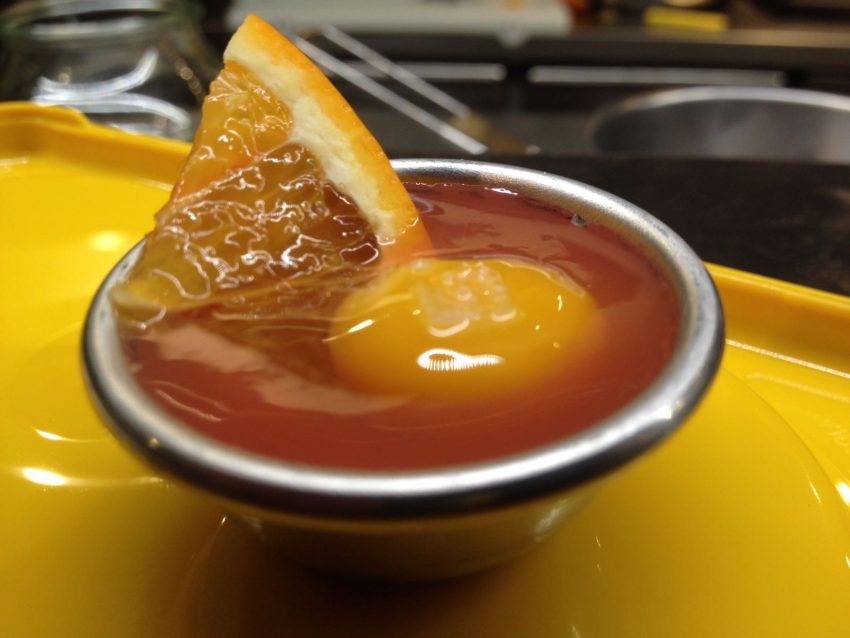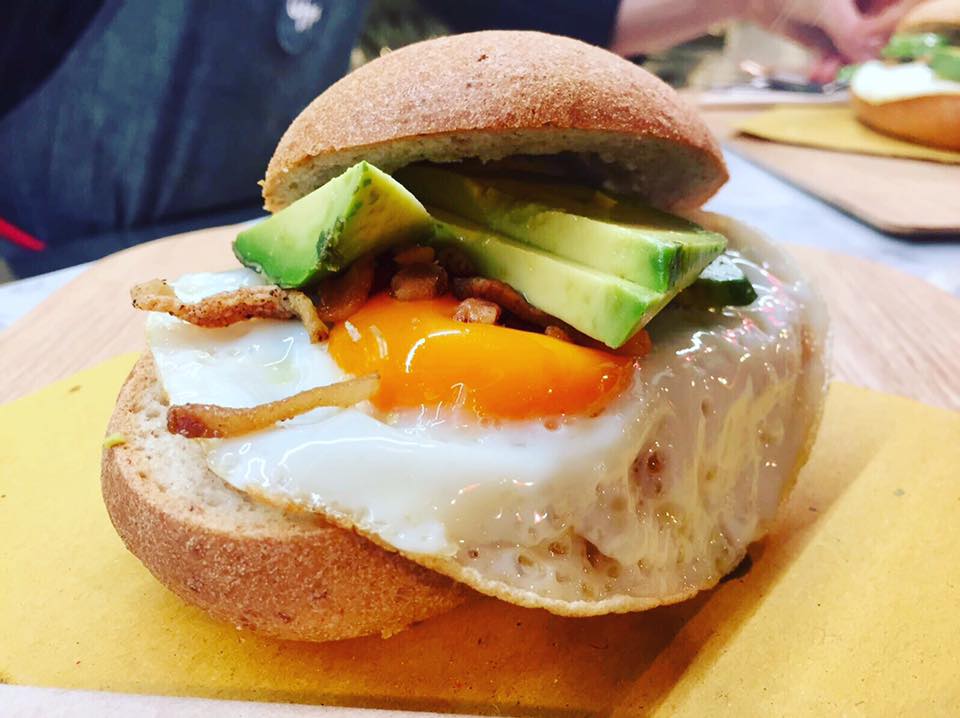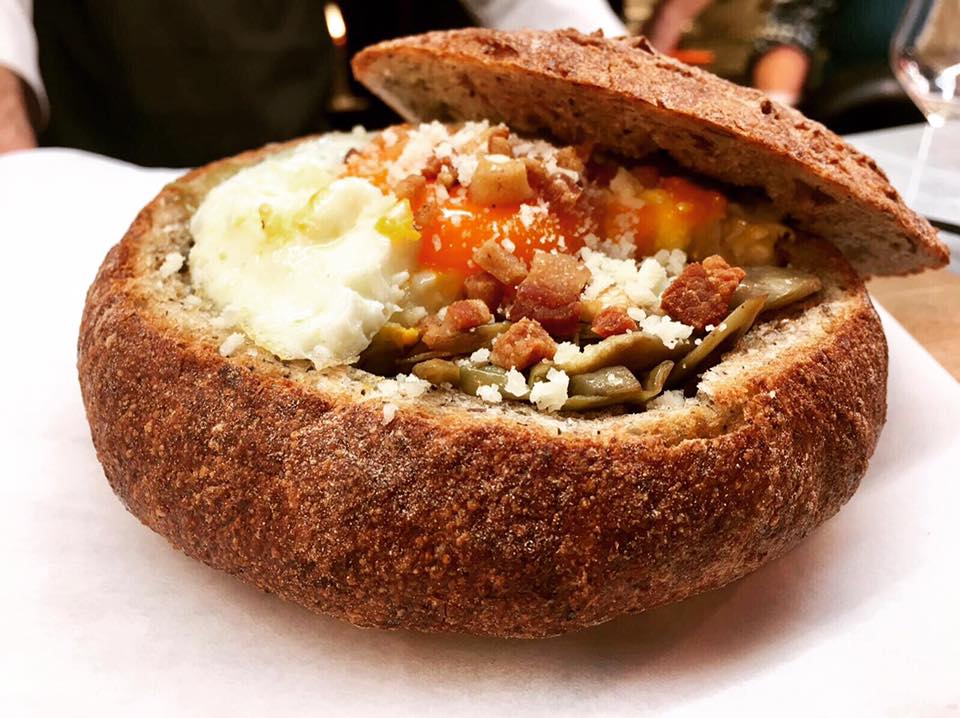 "We had fun to recreate even a pecorino and parmesan cheese cream cast in the shell, which contains a orange and carrots mousse, covered with a cream cheese which, solidified, recreates the " no-egg egg", vegetarian ".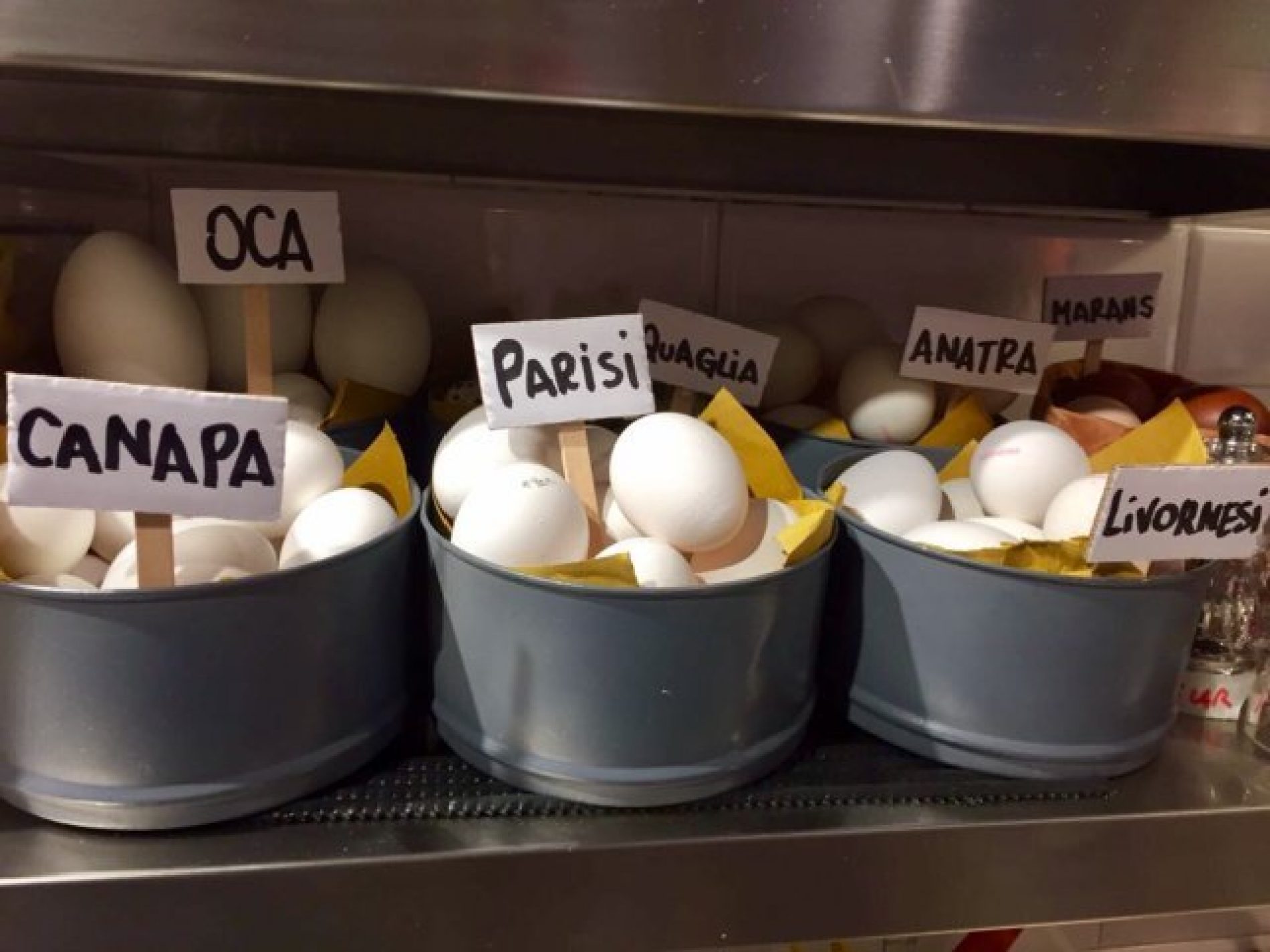 And then, unique in the world, "The Carbonara List"  ten variants in ten colors for the typical dish of the Roman tradition. In fact, at Eggs the carbonara can also be green, with crispy artichokes, pink with Mangalica smoked bacon, or black with truffles or made with unusual ingredients, such as goose smoked speck and quail eggs.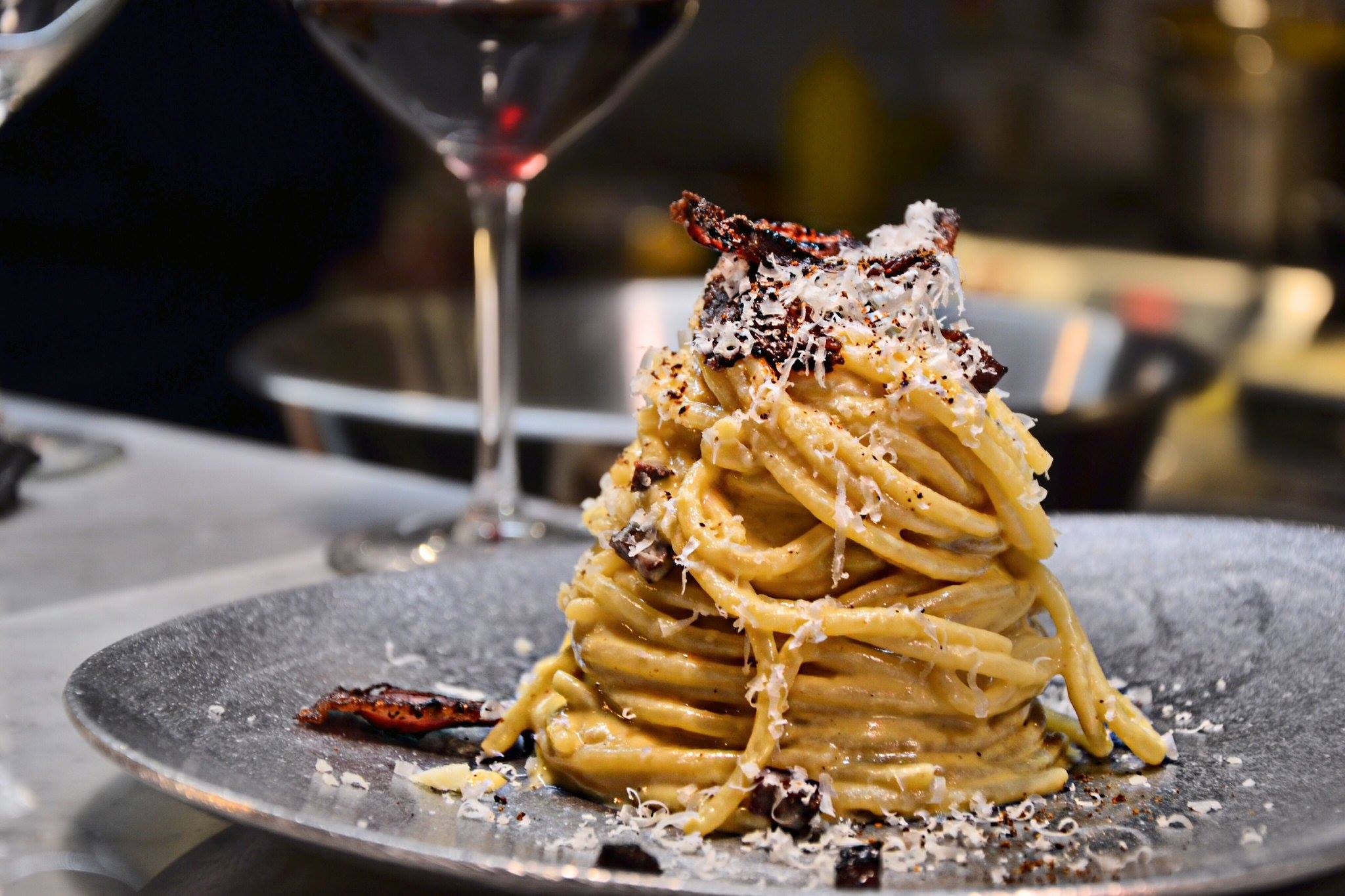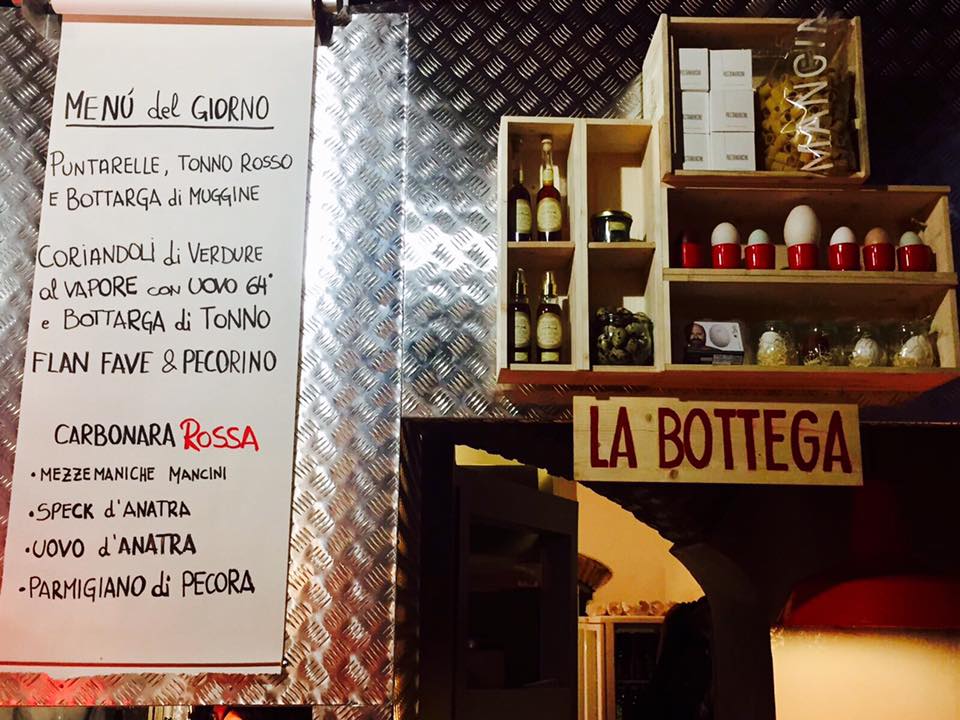 And for street food lovers there is "Strapazzo", a kind of "walking carbonara" – the original recipe of the chef Barbara Agosti -, made with spaghetti, bacon, eggs, pecorino, parmesan and pepper – breaded and fried.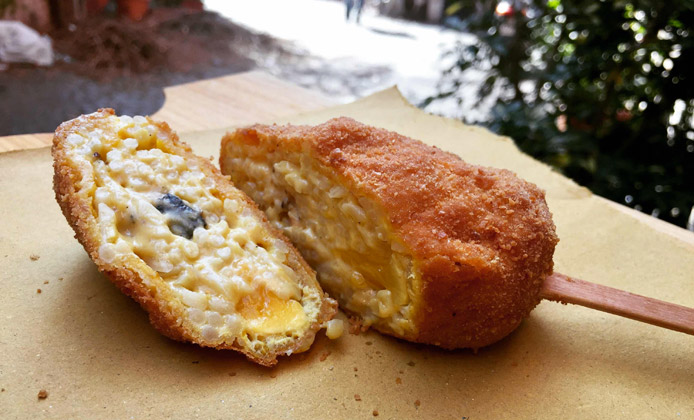 Do not miss it when in Rome!
Eggs, vicolo del Cedro 26, Roma.
Open from 10 am to 11 pm. Phone +39 065817363.
Mail info@eggsroma.it
Instagram: @eggs_roma
"Truly thou art damned, like an ill-roasted egg, all on one side."  – William Shakespeare, As You Like It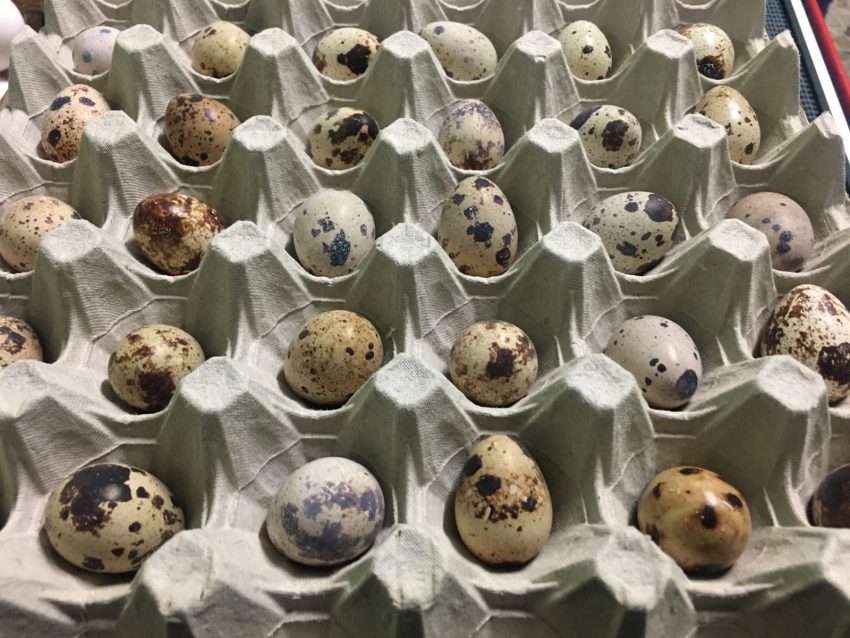 And do you know how to cook an egg?: celebrity chefs explain here how to. Watch!