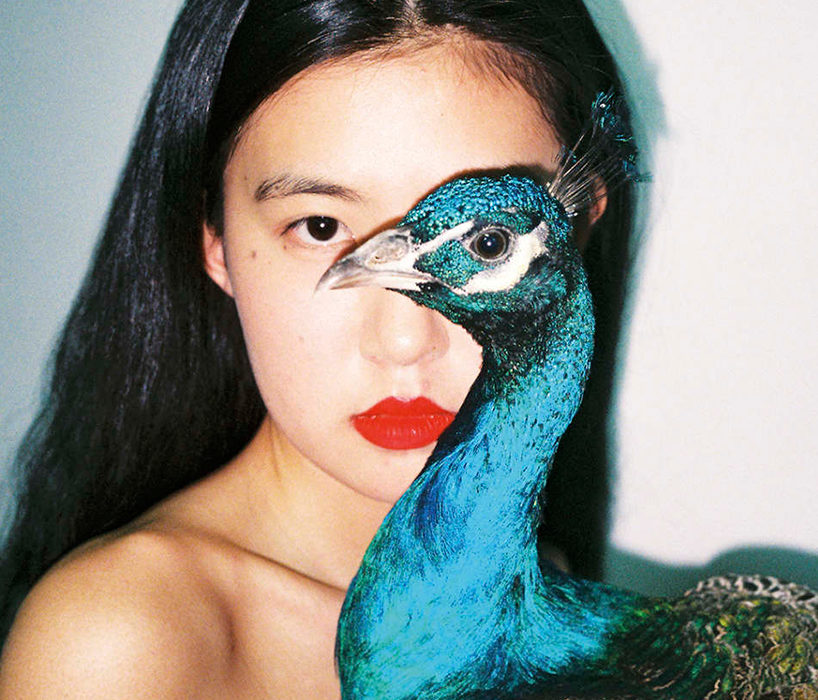 The Chinese poet and photographer Ren Hang one of the most interesting voices of contemporary photography scene has passed away last February 24, 2017.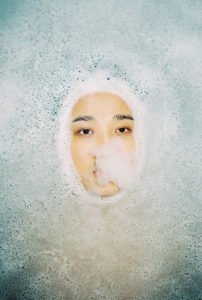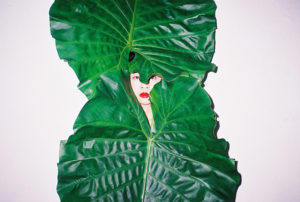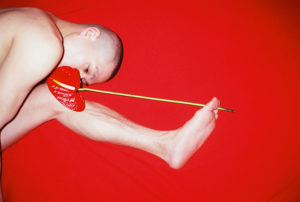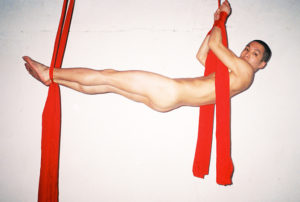 An enigmatic figure on the world stage, he was known particularly for his images of Chinese youth, usually just his friends often naked and arranged in strange and surreal compositions and peculiar choreographies interacting with each other and with the world around them.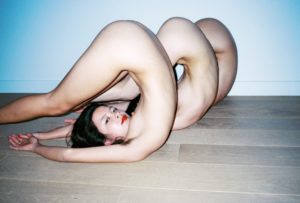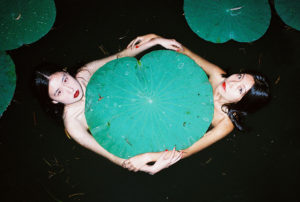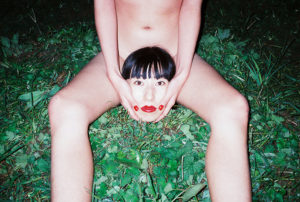 "People come into this world naked and I consider naked bodies to be people's original, authentic look. I feel the real existence of people through their naked bodies"
His work was frequently censored both in China and abroad  due to the graphic and overtly sexual nature: eroticism and mystique in a strong reaction to his home country's repression of sexuality and sexual identity in a celebration of the human form.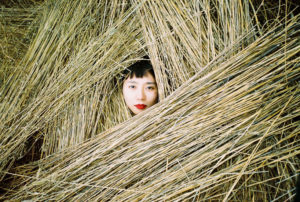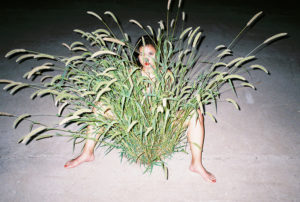 'I don't really view my work as taboo, because I don't think so much in cultural context, or political context. I don't intentionally push boundaries, I just do what I do.'
An artist more and more known to the general public for the prolific production of fashion publishing, books and exhibitions around the world. Recently edited by the writer, historical and publisher of  pornographic magazine Dian Hanson, Taschen published the photo-book 'Ren Hang', collecting some of the artist's most notable works.