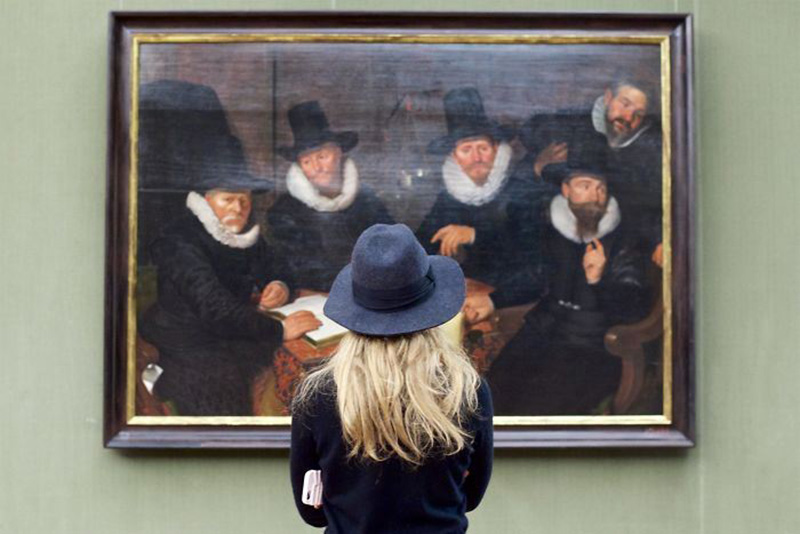 Everything started by accident when in a Berlin Museum in June 2014, photographer's eye of  Stefan Draschan was captured by a curious coincidence and took what was the first image that gave birth to the People Matching Artworks project.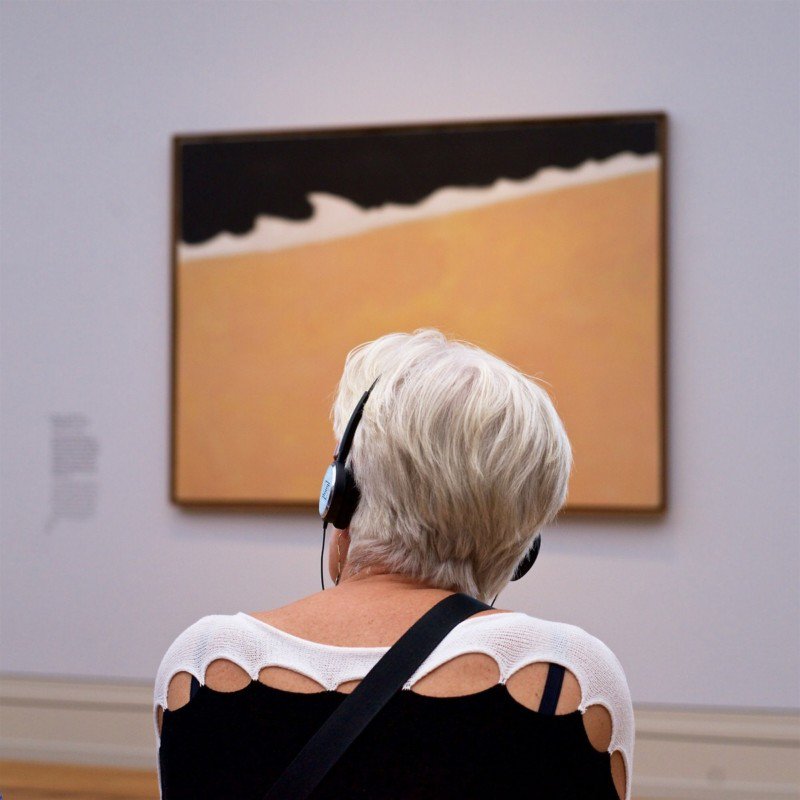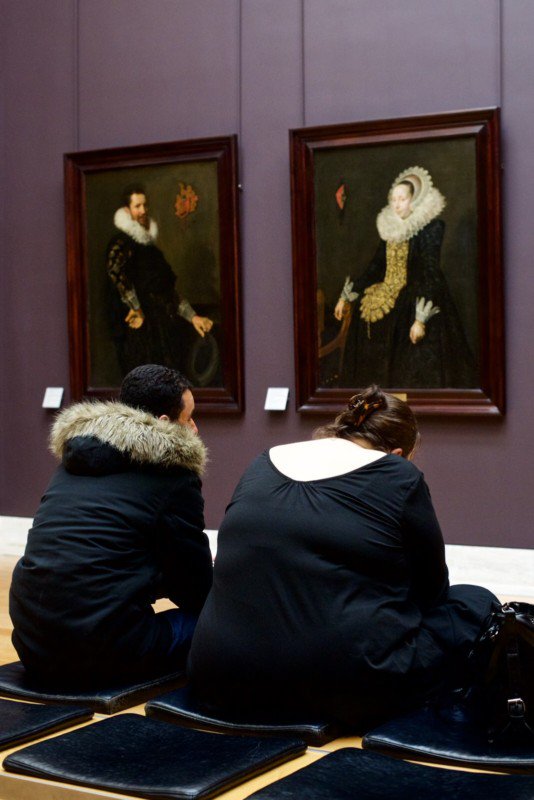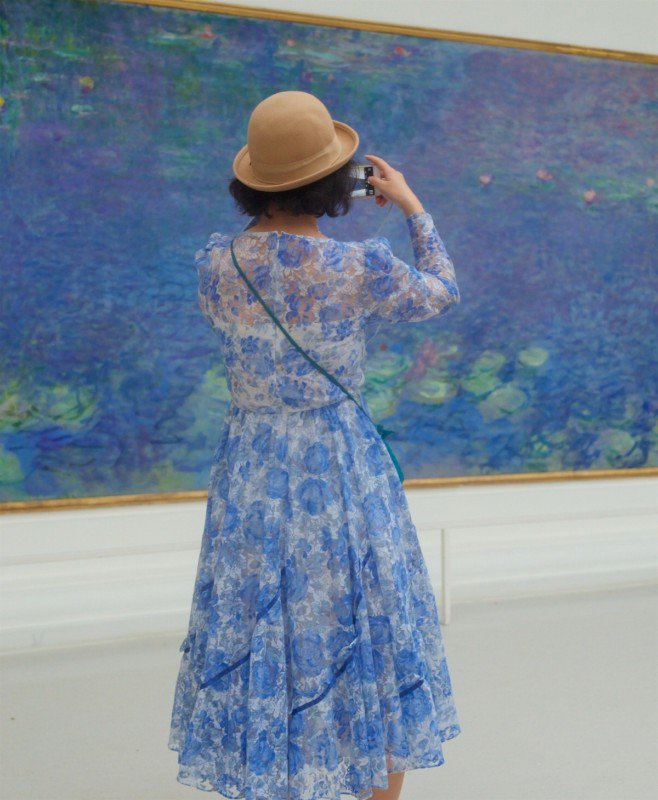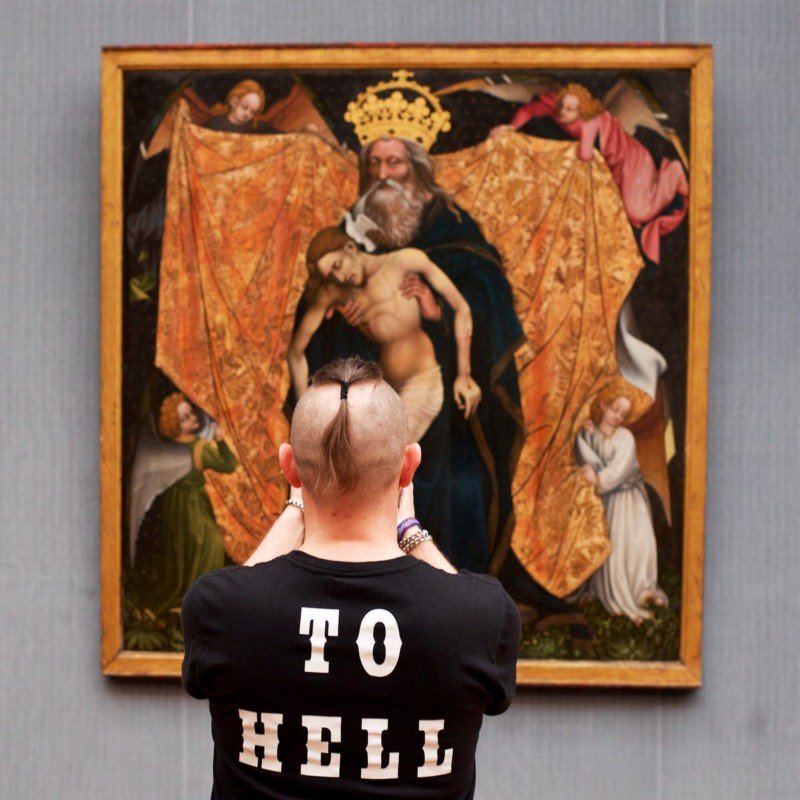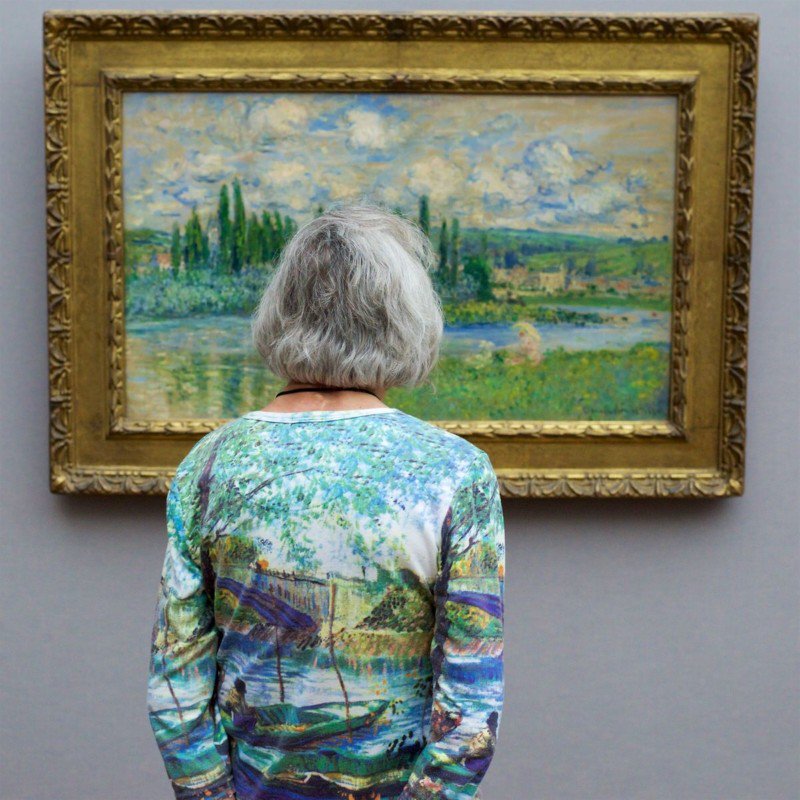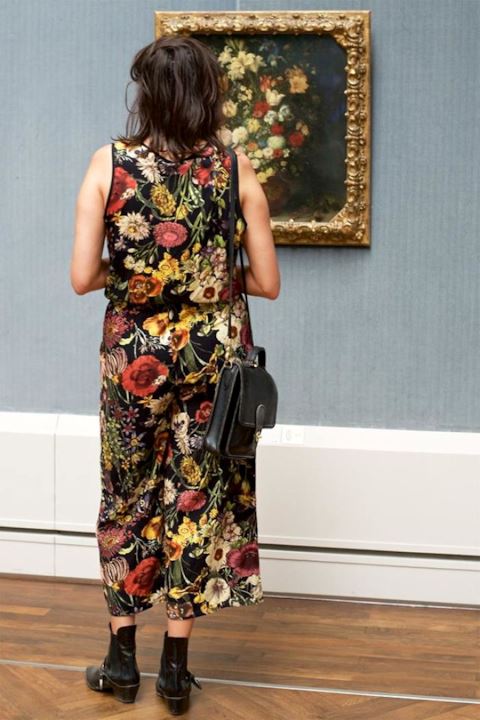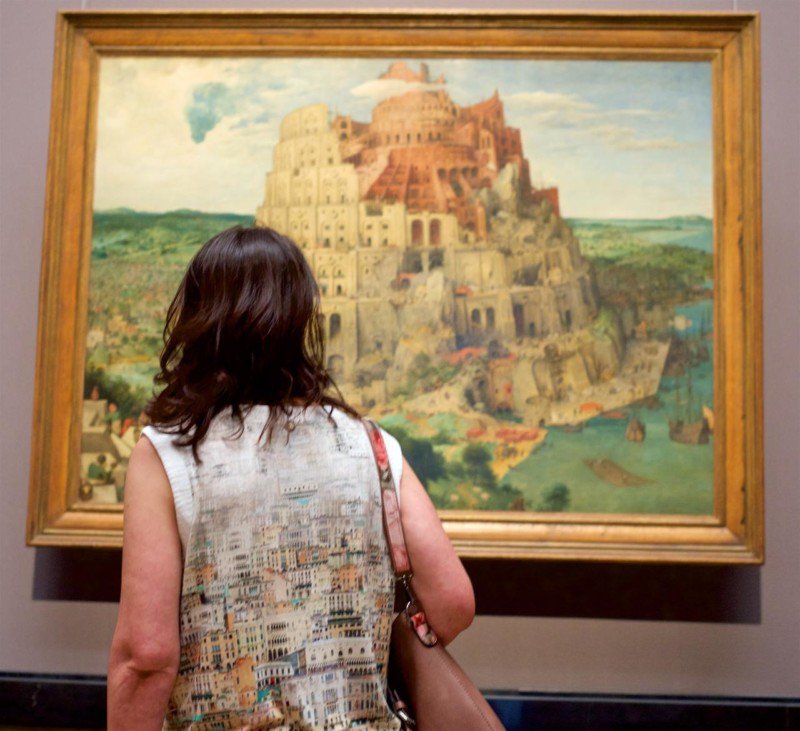 "I saw and captured the first match: a guy sitting in front of a Georges Braque in Berlin. Six months later in Munich, I saw a guy who looked like the huge Greek vase behind him, and then in Vienna, I was breathless when I discovered a woman sitting in front of a Vermeer." says the photographer to AD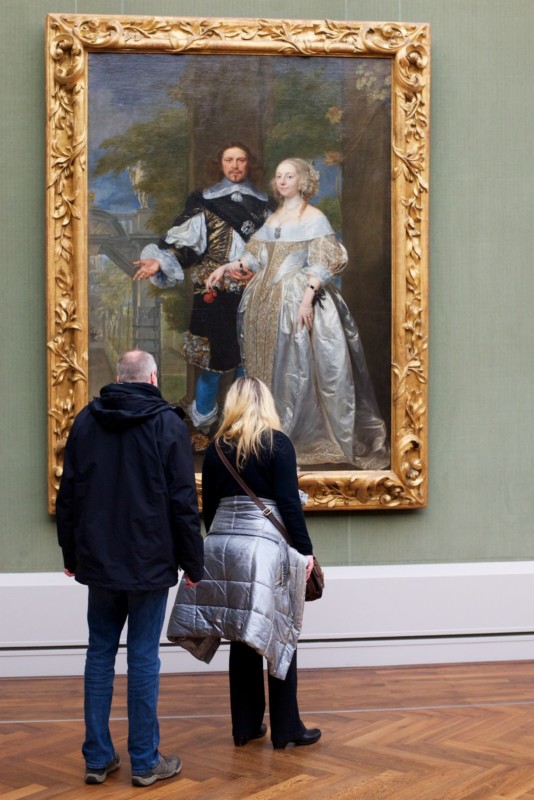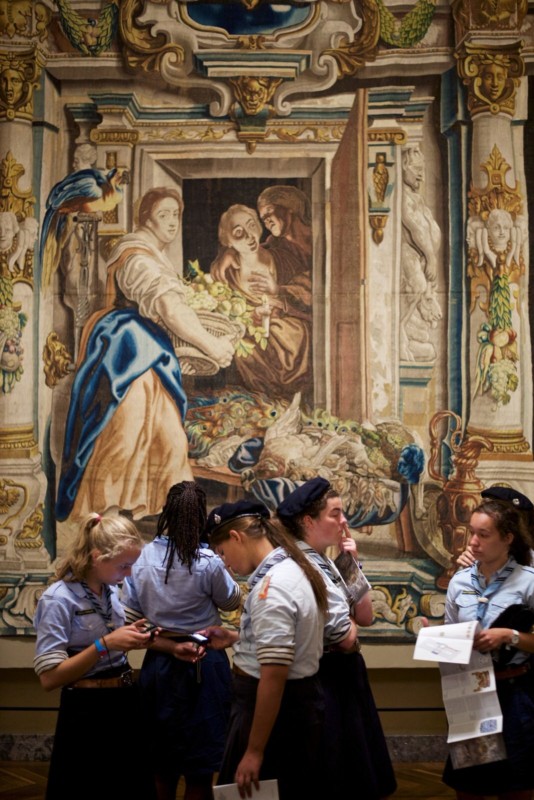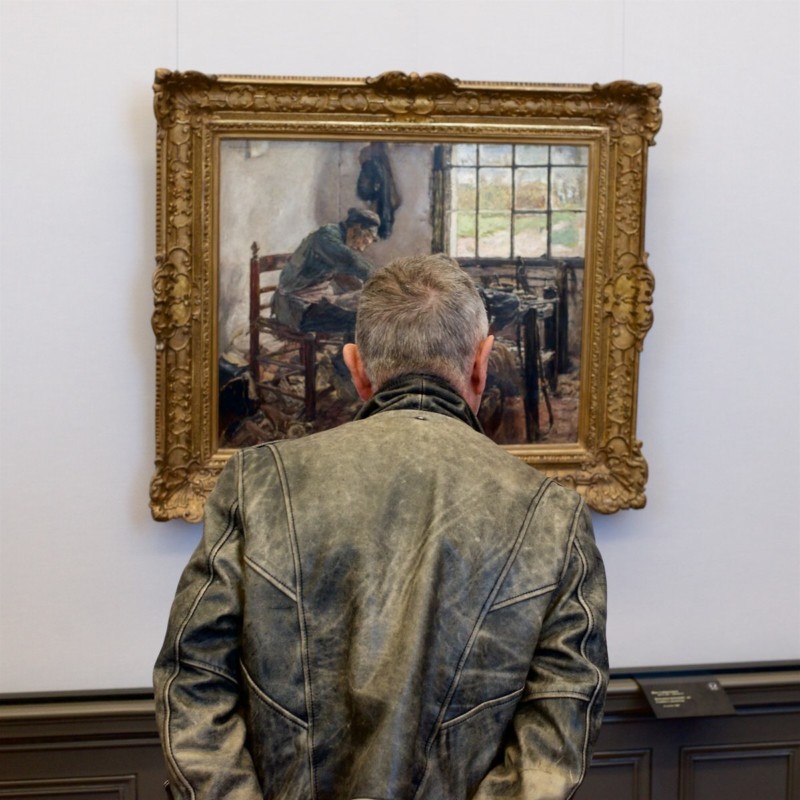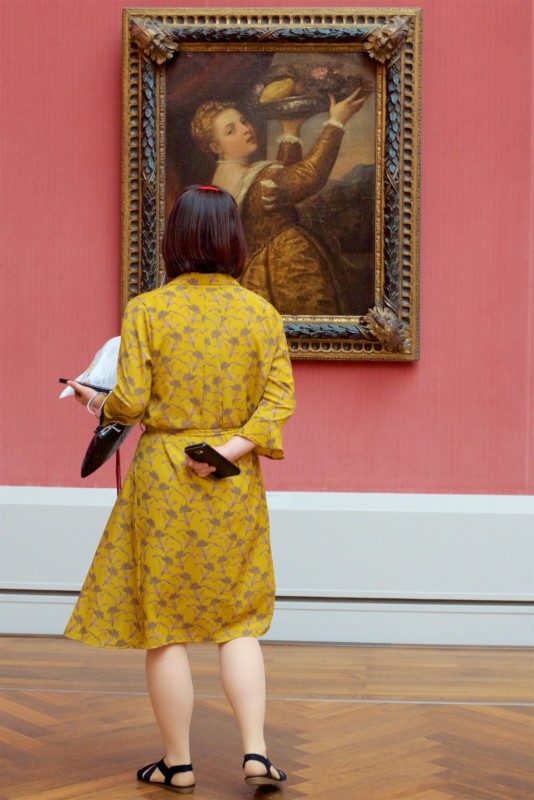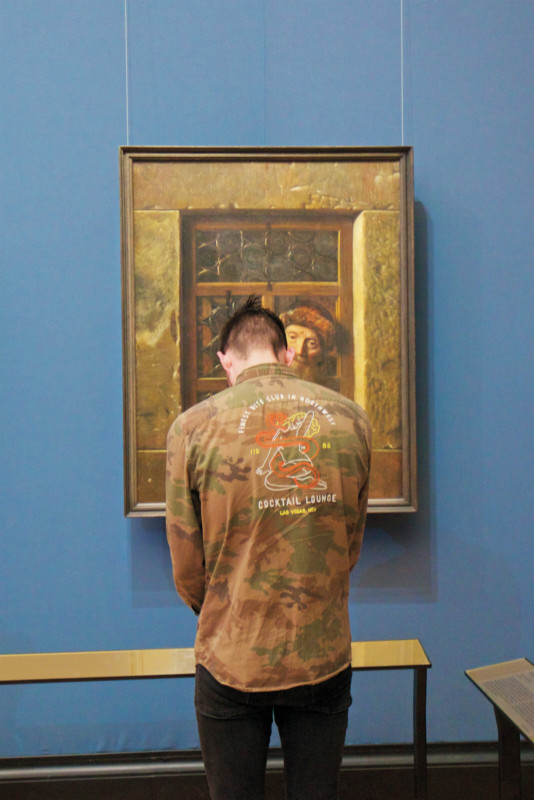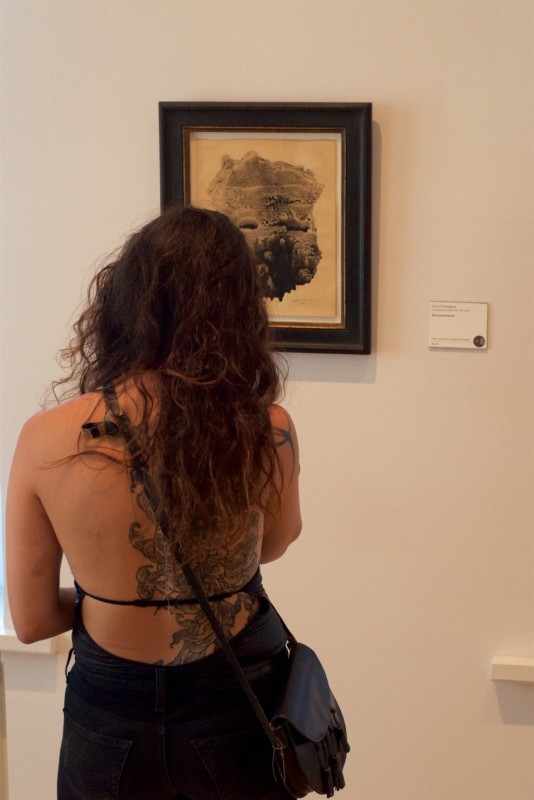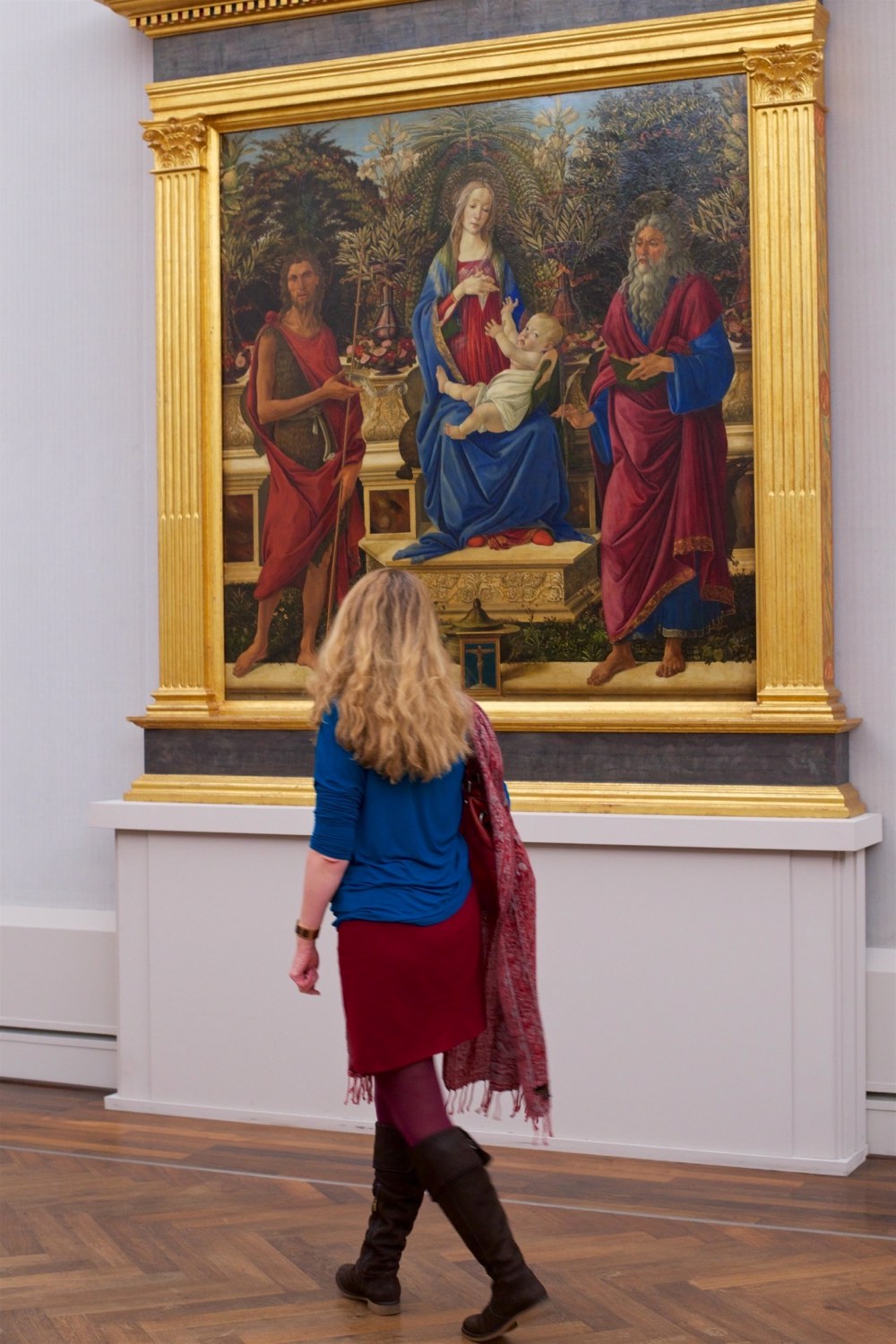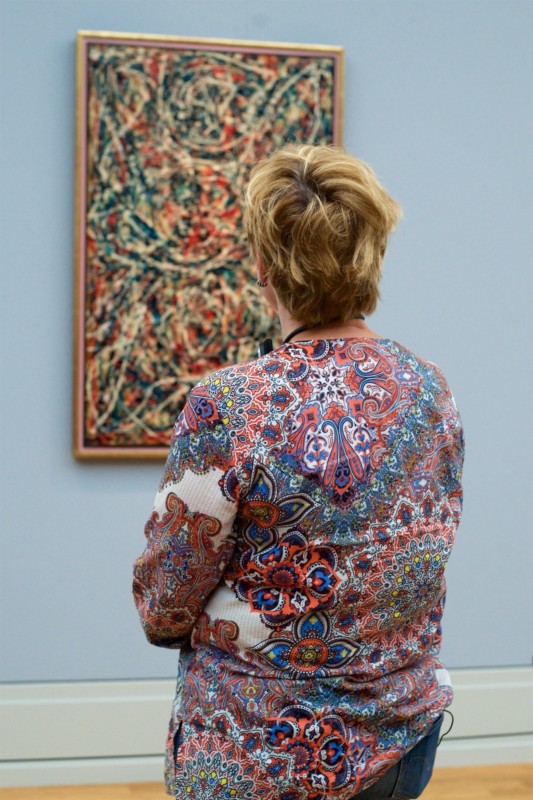 In the snapshots, the visitors "melt" with the artwork observed: sometimes it is a garment like a floral dress, sometimes a pose, an attitude, a gesture, a feature or just the hair color that makes the fusion perfect.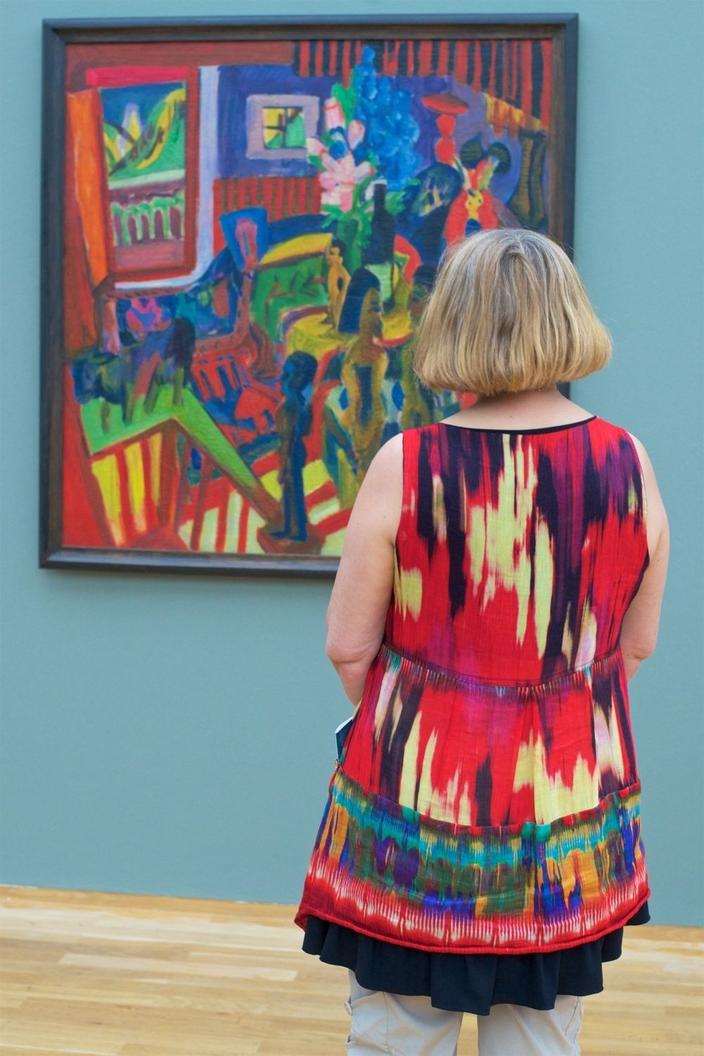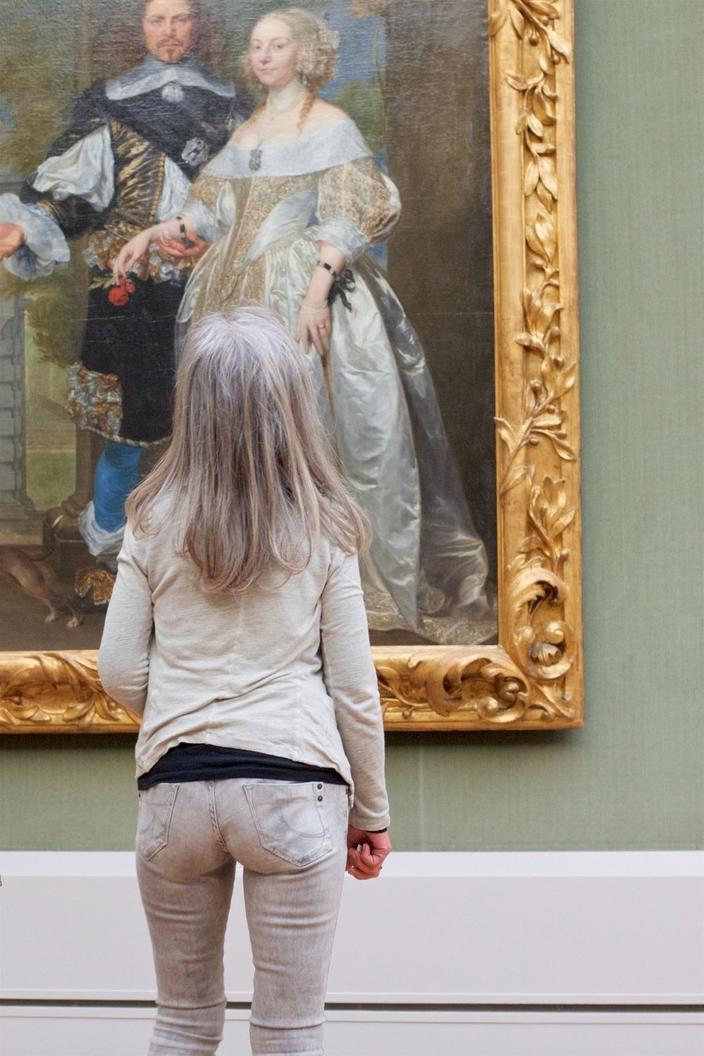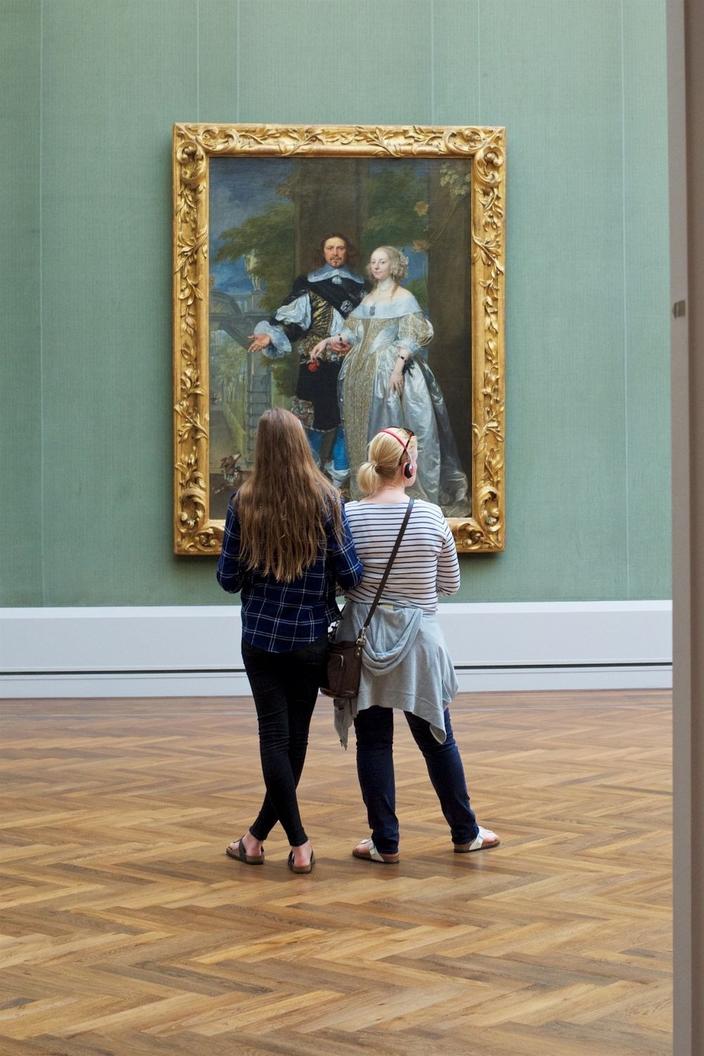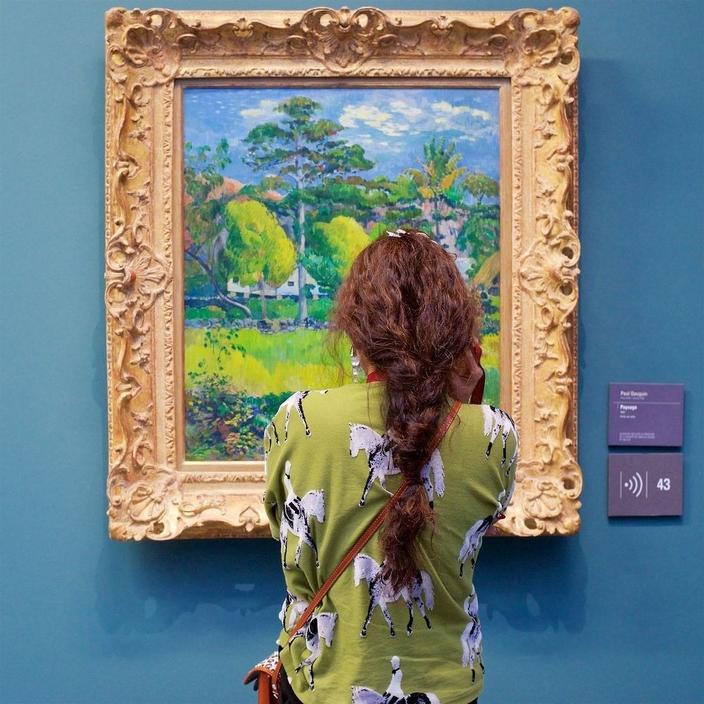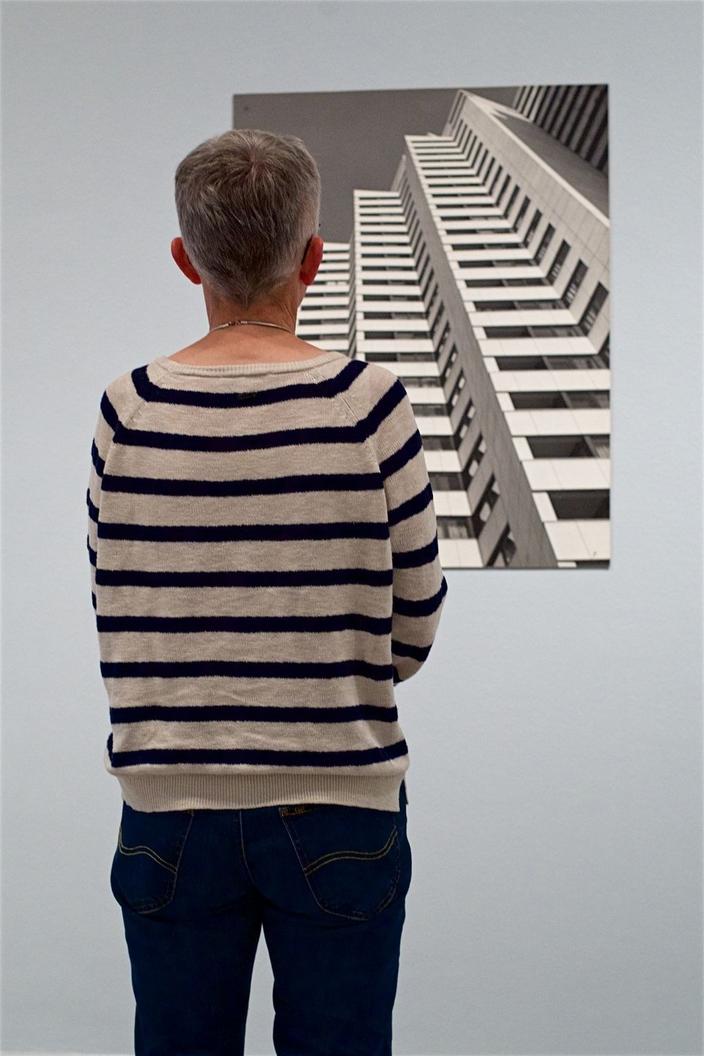 Even though the photos seem to be all set posing, the photographer did not have the slightest interaction with the captured subjects and testimony can be found on the page that documents the behind-the-scenes.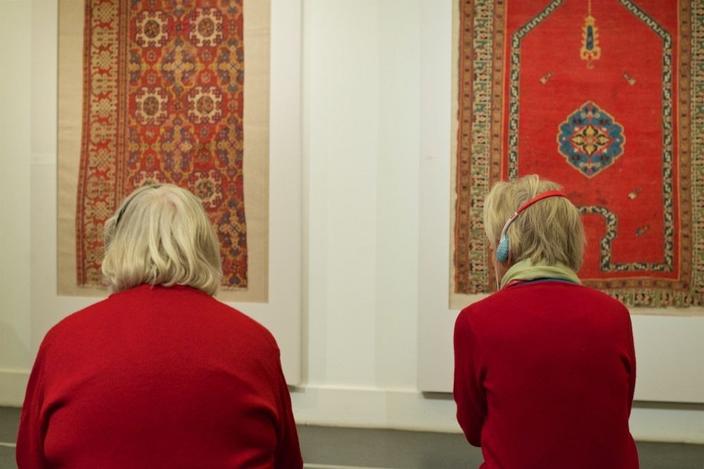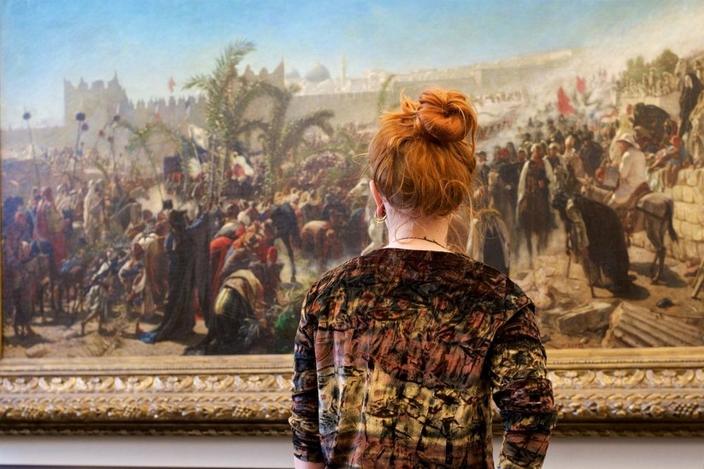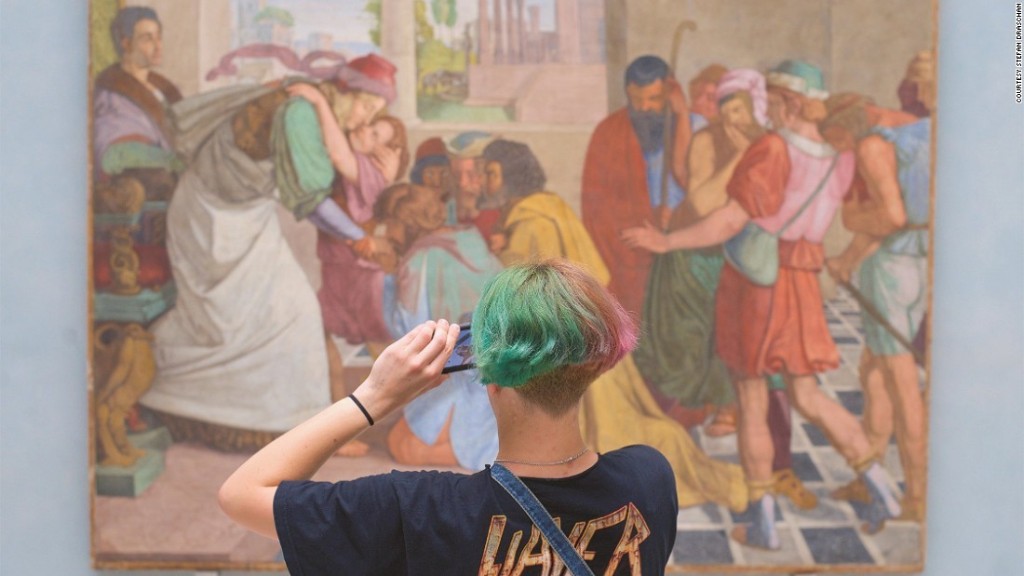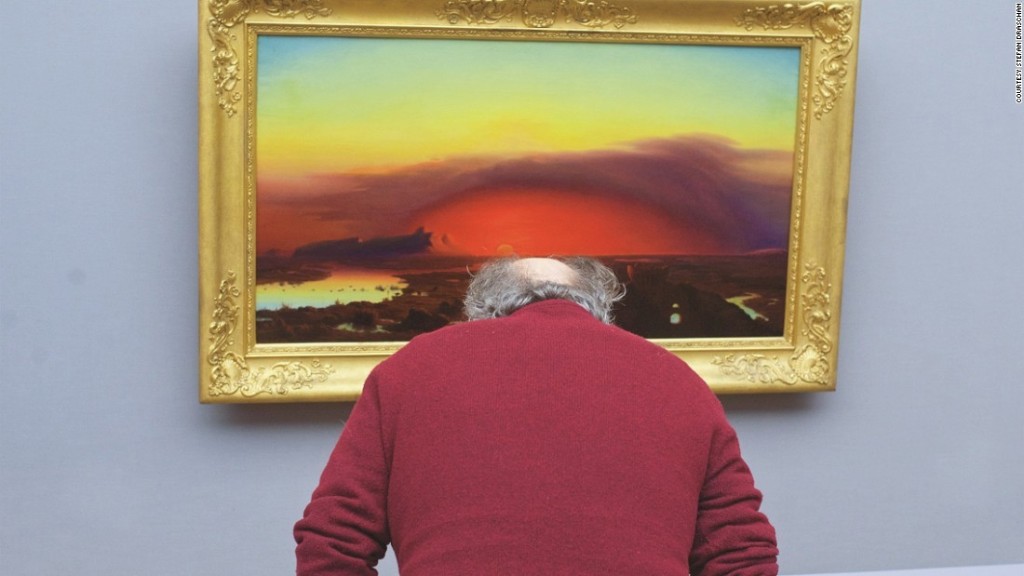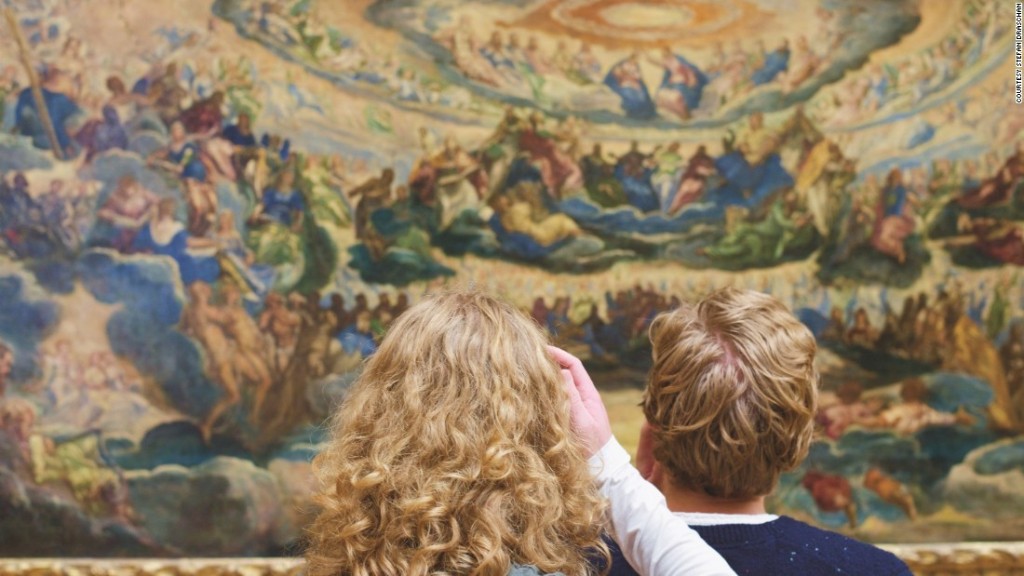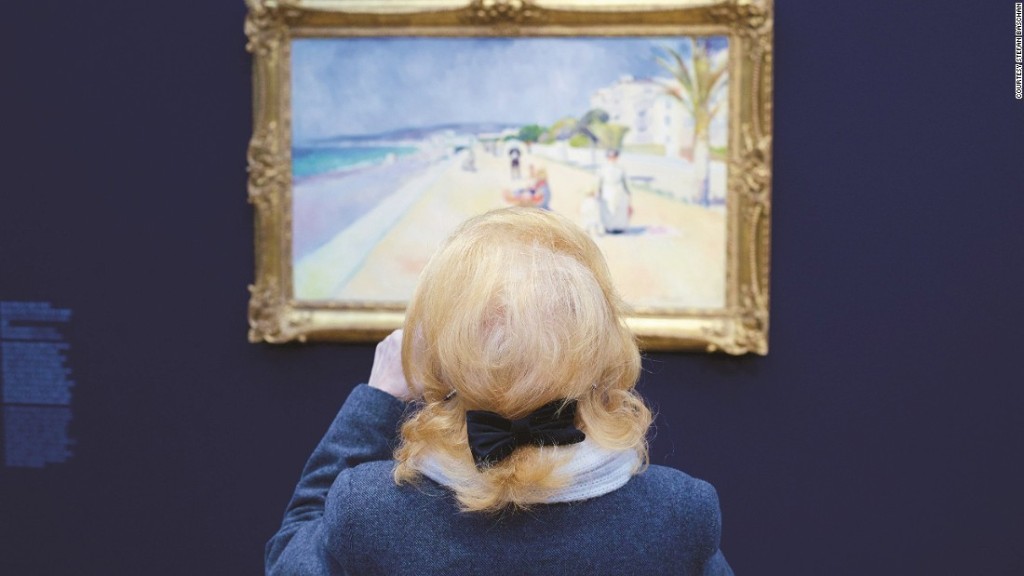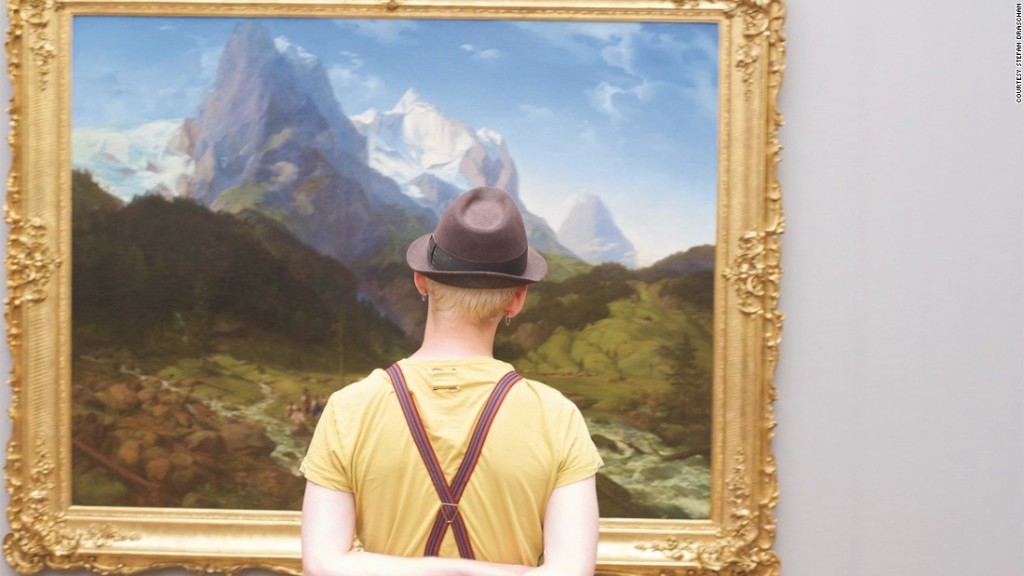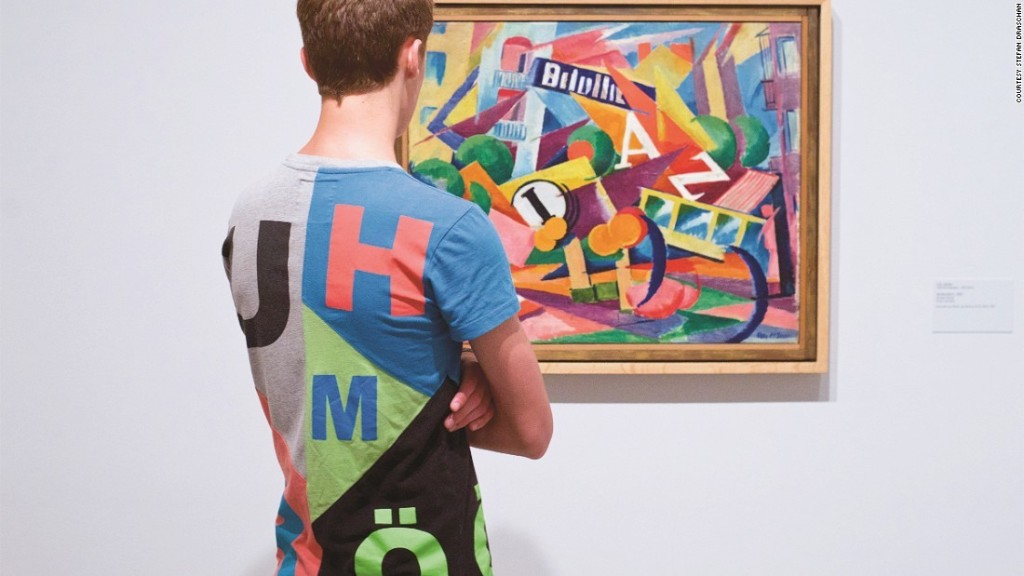 Stefan Drachan, who started taking photographs only four years ago to keep something in hand after quitting smoking, former coffee shop manager, journalist and teacher has also devoted himself to other projects inside museums such as People Touching Artworks, People Sleeping in Museums, and the previous fun loving Car Matching Homes project.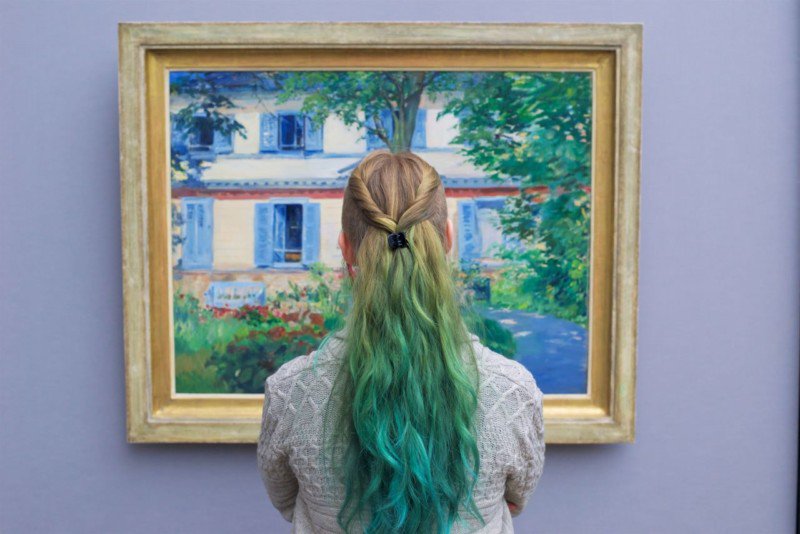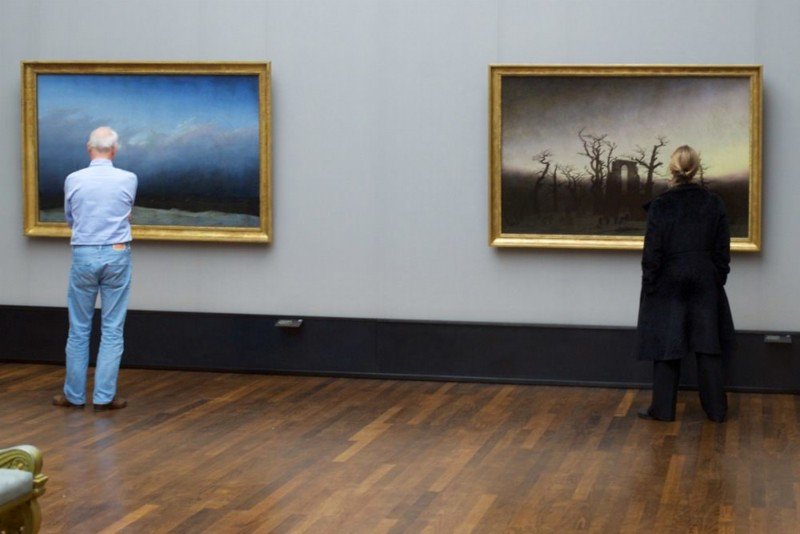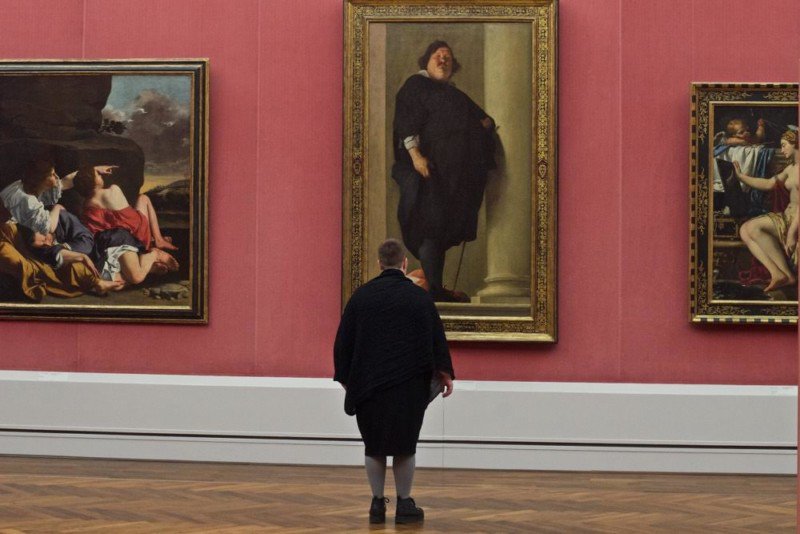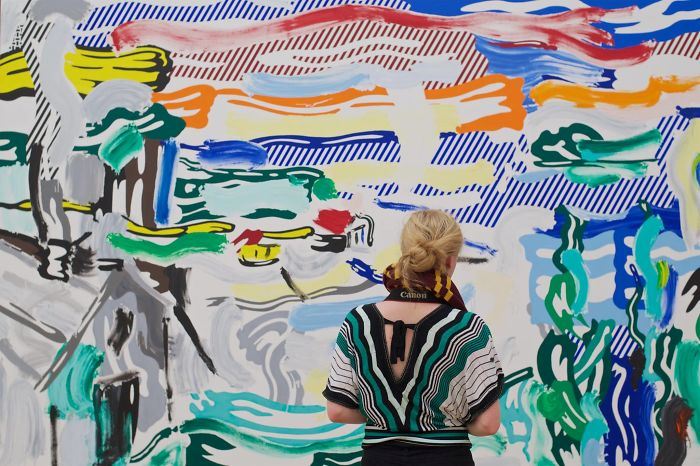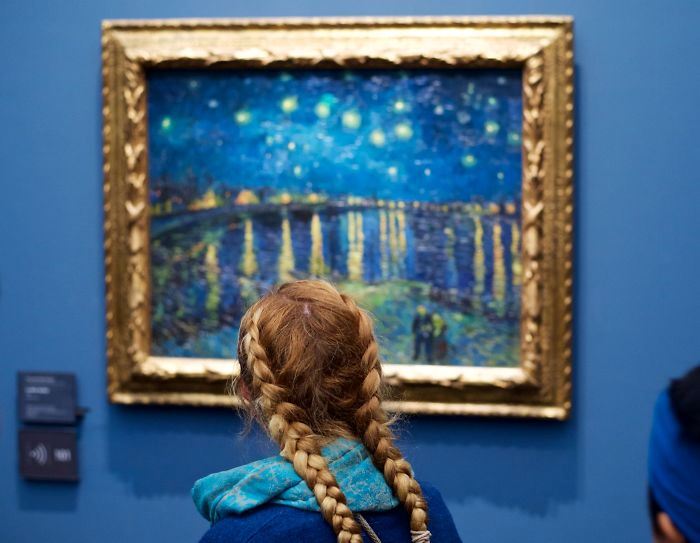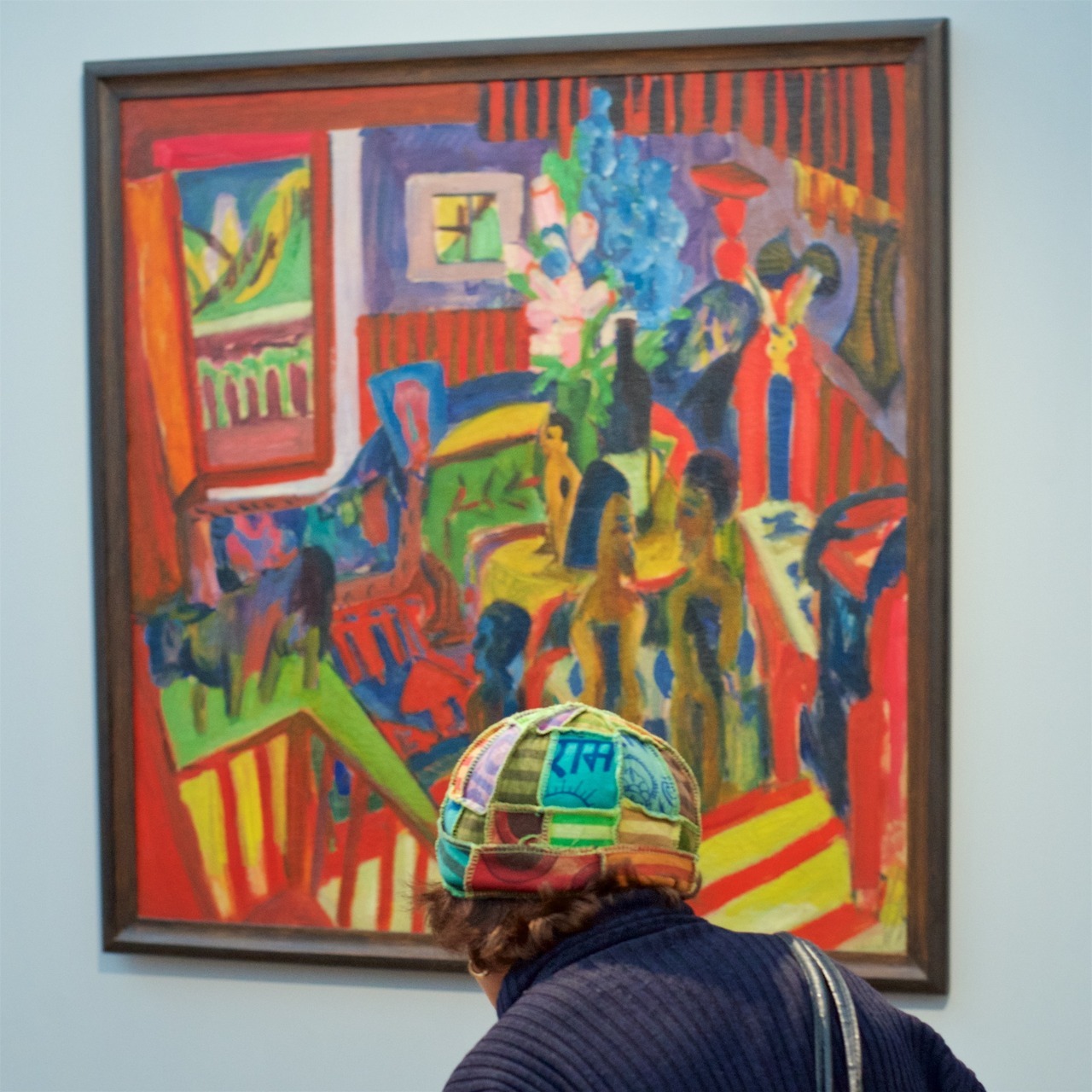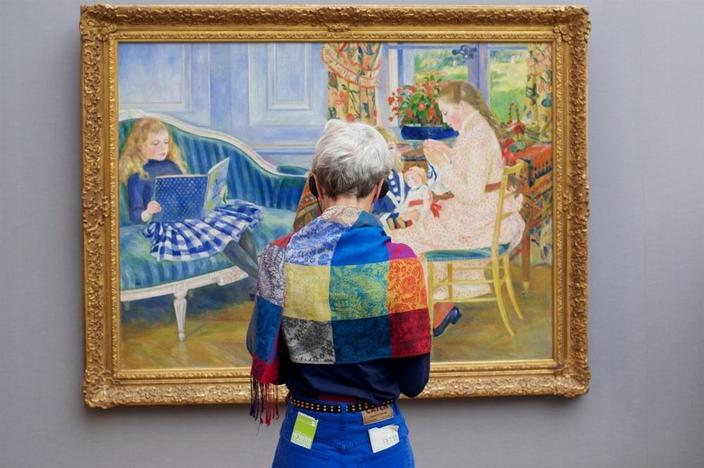 If you recognize yourself in one of the images do not miss to report it to Drachan on his Instagram account.