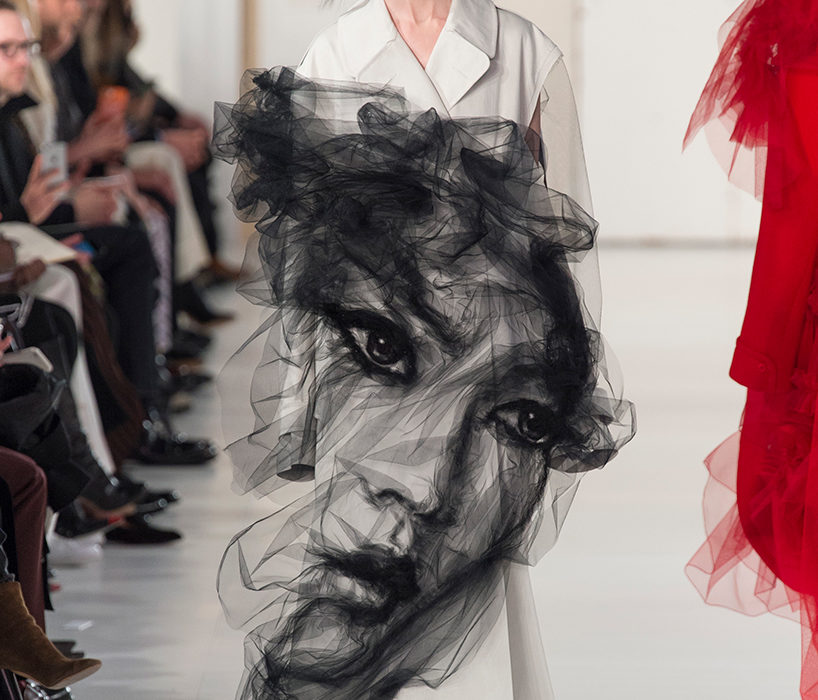 The British artist Benjamin Shine has recently collaborated with John Galliano for the Spring Summer Maison Margiela's collection presented during couture fashion week in Paris. He has created a unique piece that has captured the attention of all the world of fashion, going crazy on Instagram.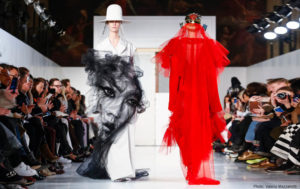 A detailed portrait of a lady made of black tulle wraps the white trench coat, creating the impression of hovering by the body of the model: the realization is the result of work in collaboration with Galliano lasted months and almost 300 hours of work.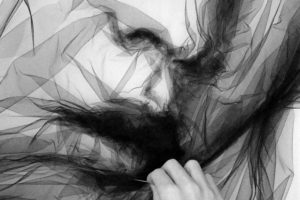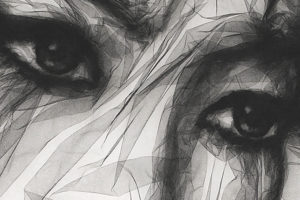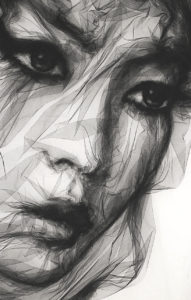 From an interview with Vogue
"Initially I studied fashion design, a choice that introduced me to the art of working with fabrics. Then later on I began to consider the idea of ​​"painting with fabrics" in order to create sculptures that move away from the body. I focused on portraits from the beginning to show the potential of the techniques I was developing. The idea of ​​working a single piece of tulle came later, around 2008, and I continue to be fascinated by the range of ideas and possibilities that this technique and approach inspires "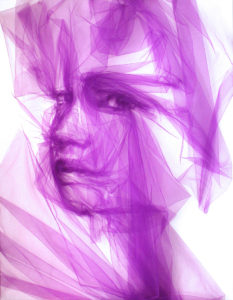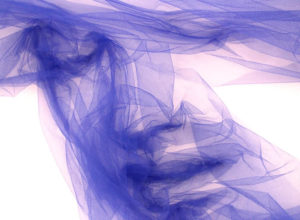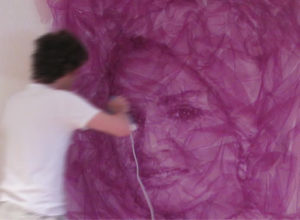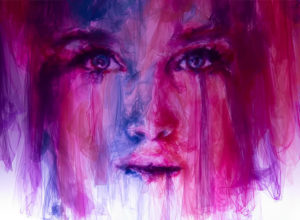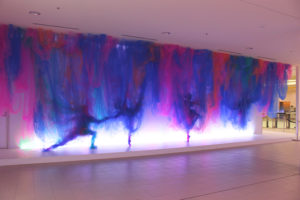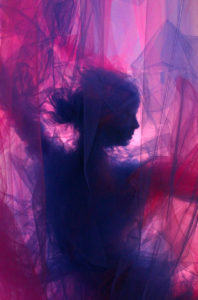 The idea of ​​impermanence and energy pervade the tulle works, made by bending, pressing, pleating and manipulating the material, often taken from a single uncut length of fabric, until it reaches the desired shape with the iron.
Such as for the installation "Hands of Time" exposed to SCIN Gallery for London Design Week made with 50 meters of tulle fabric.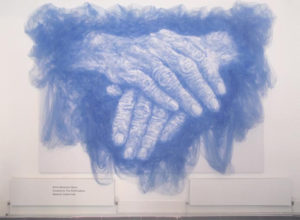 Fashinating!
Photo via Benjamin Shine and Designboom