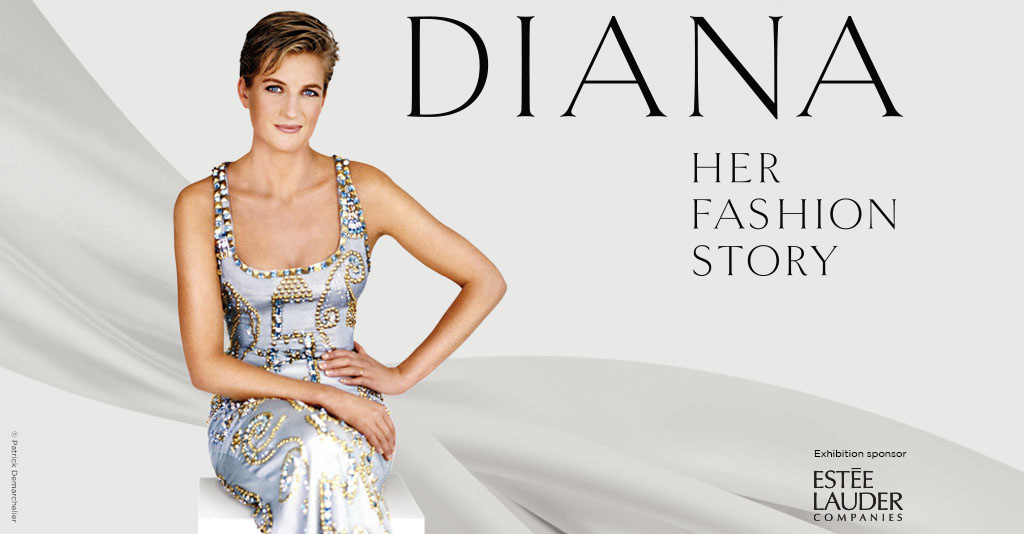 At 20 years after the death of the Princess of Wales, at Kensington Palace from February 24 for the entire 2017 is held the exhibition Diana: Her Fashion Story a collection of dresses worn by Princess Diana, her most iconic looks that also tell her personal story.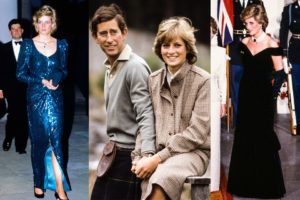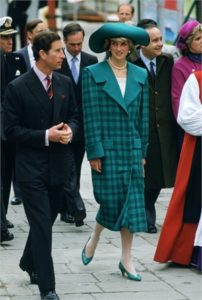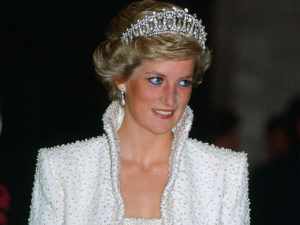 The twentyfive outfits are accompanied by a gallery of images of worn garments that attest to the role played in the history of the last decades. The first images of a shy Diana 18-years-old in her ball gown up to her elegant photo session with Mario Testino in 1997. A wall collects magazine covers like Woman, Esquire, Harper's Bazaar and Vogue depicting Diana in various facets of her personality and role as glamorous star to respected activist.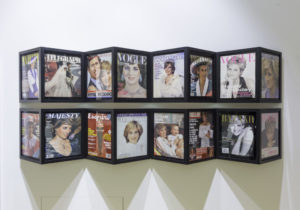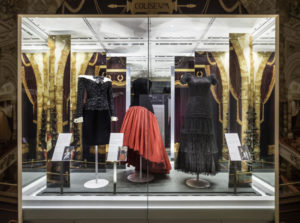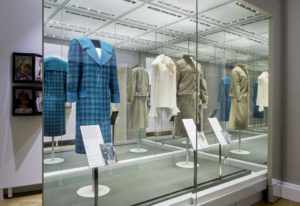 More thematic than chronological the exhibition start from her most romantic outfits of first public appearances in a room full of flowers, chiffon, ruffles, lace, and pastel colors representing the naive Diana of debut nicknamed by the press as "Shy Di"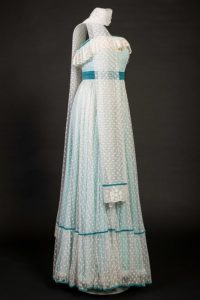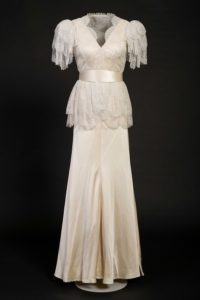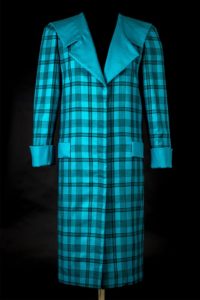 But then continues up to the glamour, elegance and confidence of her later life when she became a fashion icon, a style legend and one of the most-photographed women in the world with an incredible presence and charisma.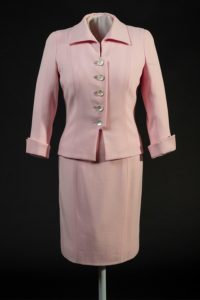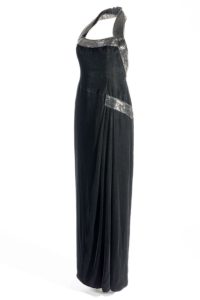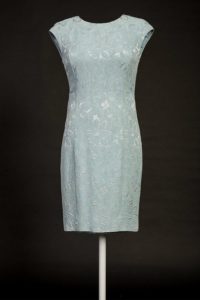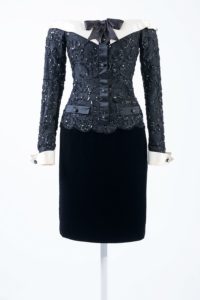 Eleri Lynn, curator of "Diana: Her Fashion Story," told Vanity Fair :
"She is stepping into that same sort of space as an Audrey Heburn or Jackie Kennedy,a fashion icon whose style is so emulated and so loved, really."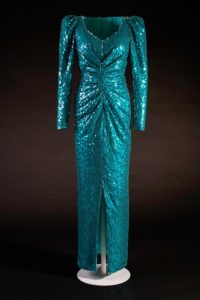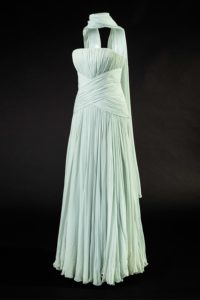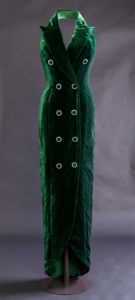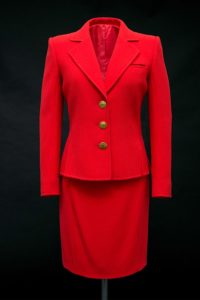 "Diana developed a "very glamorous regal style" for overseas trips, for example, that paid homage to the host nation. She wore a dress emblazoned with gold falcons, an emblem of Saudi Arabia, during a trip to that country"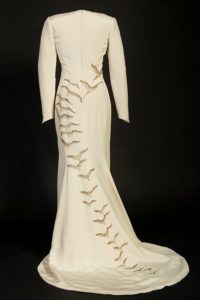 "Cheerful, colorful clothes, because she wanted to convey approachability and warmth," Lynn said. "She didn't wear gloves because she liked to hold people's hands. She would sometimes wear chunky jewelry so that children could play with it, and she never wore hats to children's hospitals after a while, because she said you couldn't cuddle a child in a hat…if she was visiting hospitals for the blind, she would often wear velvet so that she would feel sort of warm and tactile,"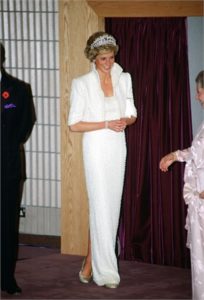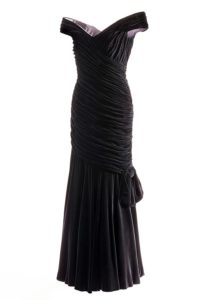 "She was a Princess. She had a style. She did everything with grace and charm," reads a quote from David Thomas, Crown Jeweller.
© Mario Testino
Photos via Ansa – Historic Royal Palaces – Vanity Fair