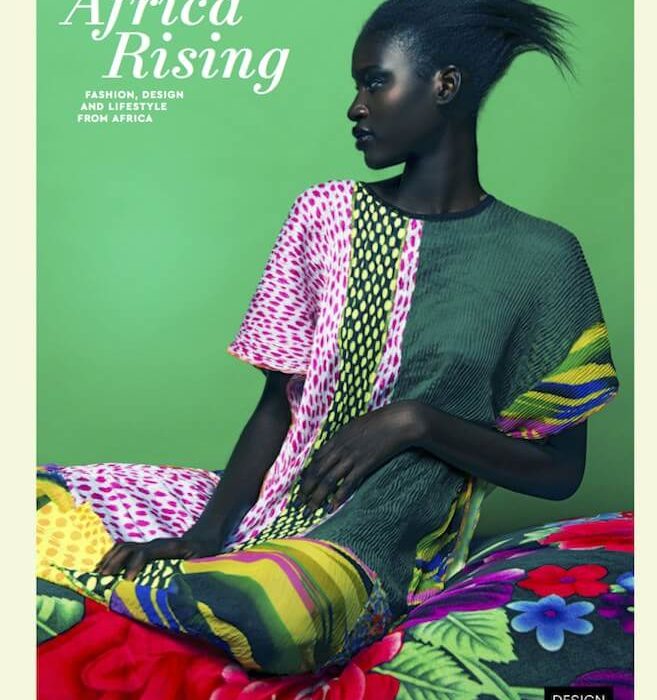 The volume co-edited by Gestalten and Design Indaba celebrates the new wave of african creatives. Robert Klanten, Sven Ehmann and Vanessa Obrecht, collected in an inexhaustible source of inspiration, the new contemporary, unique and talented artists in design, fashion, photography, and architecture that are making a name for itself across Africa and abroad.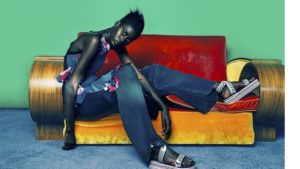 Peter Mabeo's furniture made from indigenous wood or Nobukho Nqaba's body of photographic work that handles the themes of migration and foreignness through the clever use of every day objects or the publicly-minded architecture of David Adjaye with the up-and-coming threads of Selly Raby Kane's energetic fashion line or the soundscapes of Spoek Mathambo's Fantasma that fix Bantu lyrics to computerized beats.
The volume is co-edited by Design Indaba: a multifaceted design platform that garners worldwide critical acclaim for their annual design conference held in Cape Town. Africa Rising celebrates the way art strengthens and unifies cultures and, most importantly, invokes the multi-faceted richness of Africa.
You can get your copy here