Although only 14 episodes have been filmed in the original series, broadcasted first in January 1990, Mr Bean, starring Rowan Atkinson, became famous around the world.
As the rumors speak about his probable return on screen, here are a number of really hilarious photo montages dedicated to him.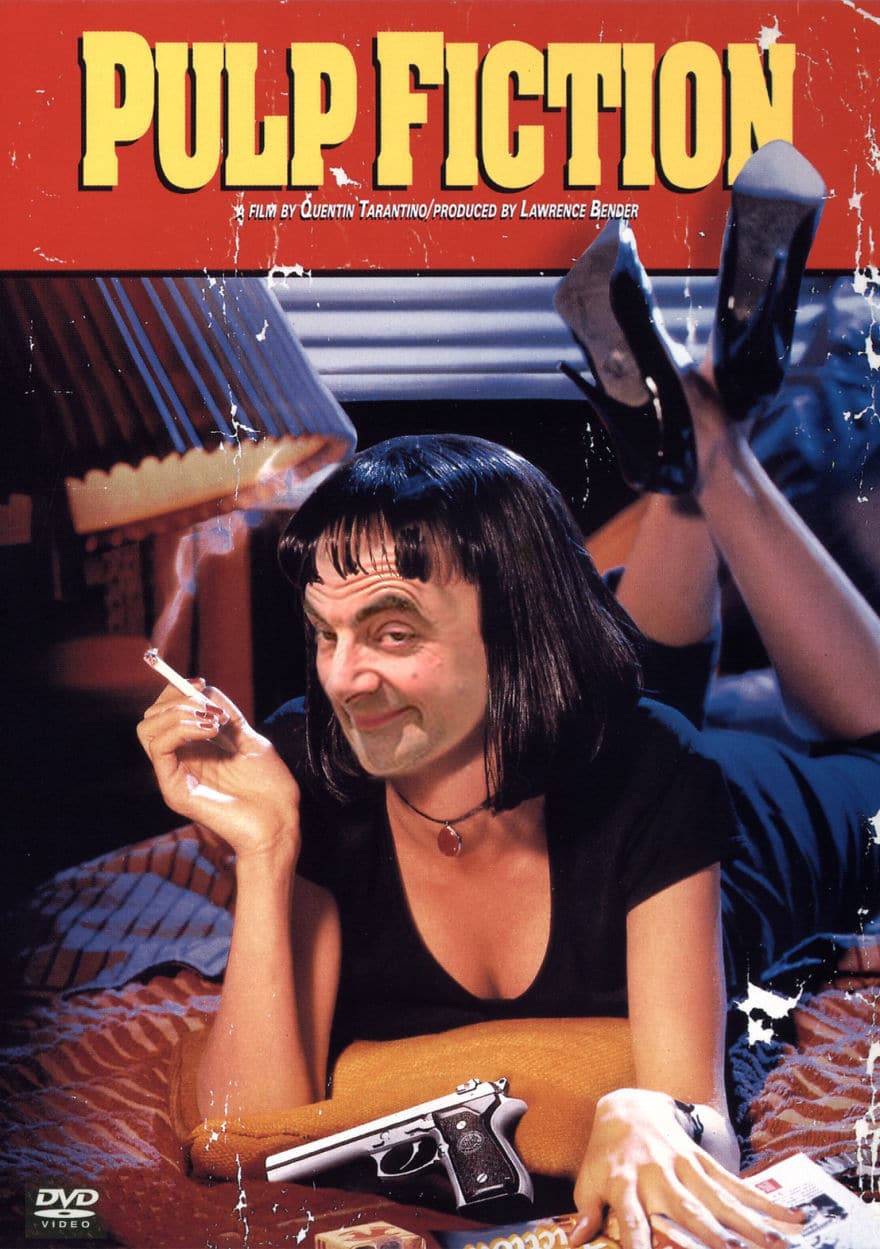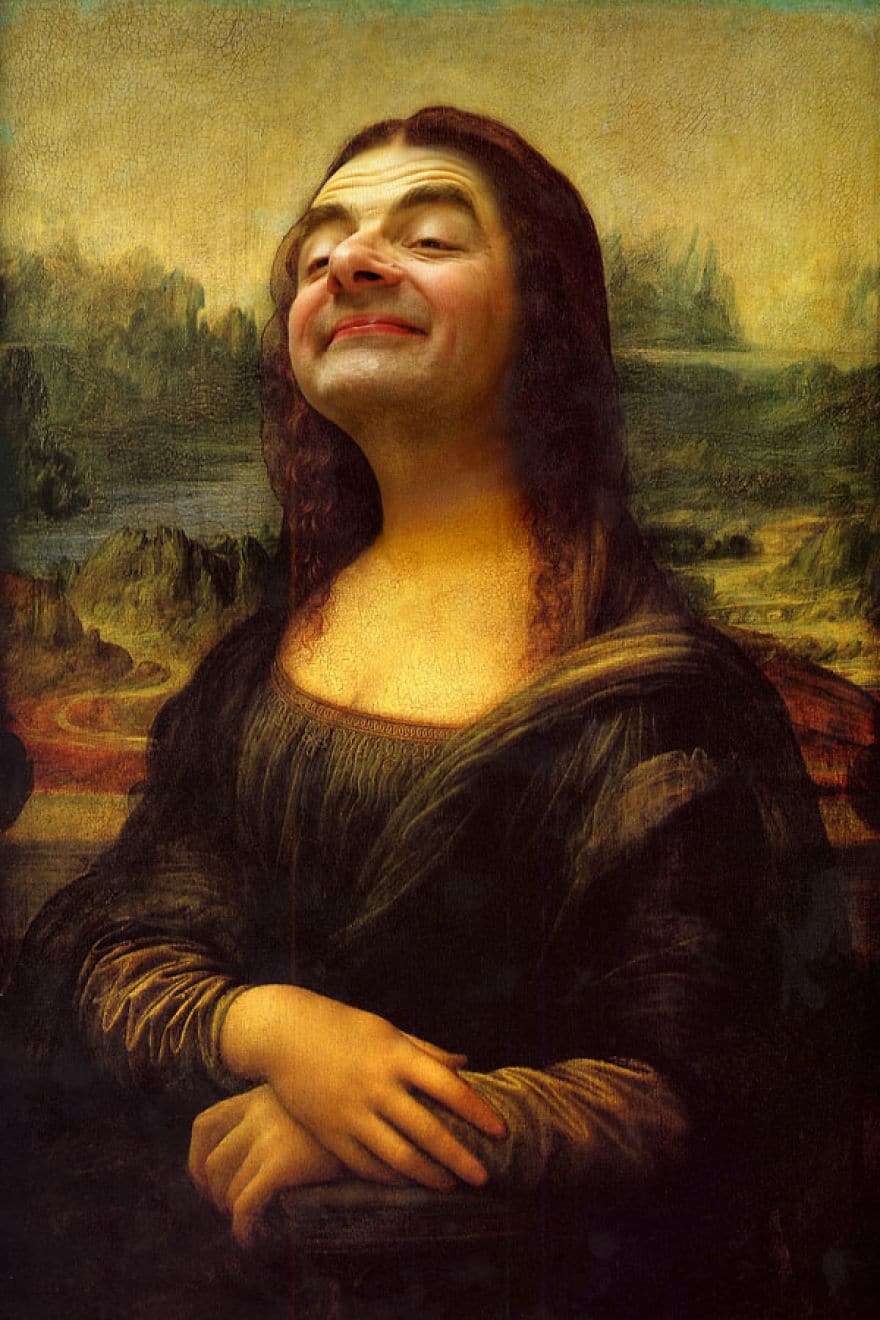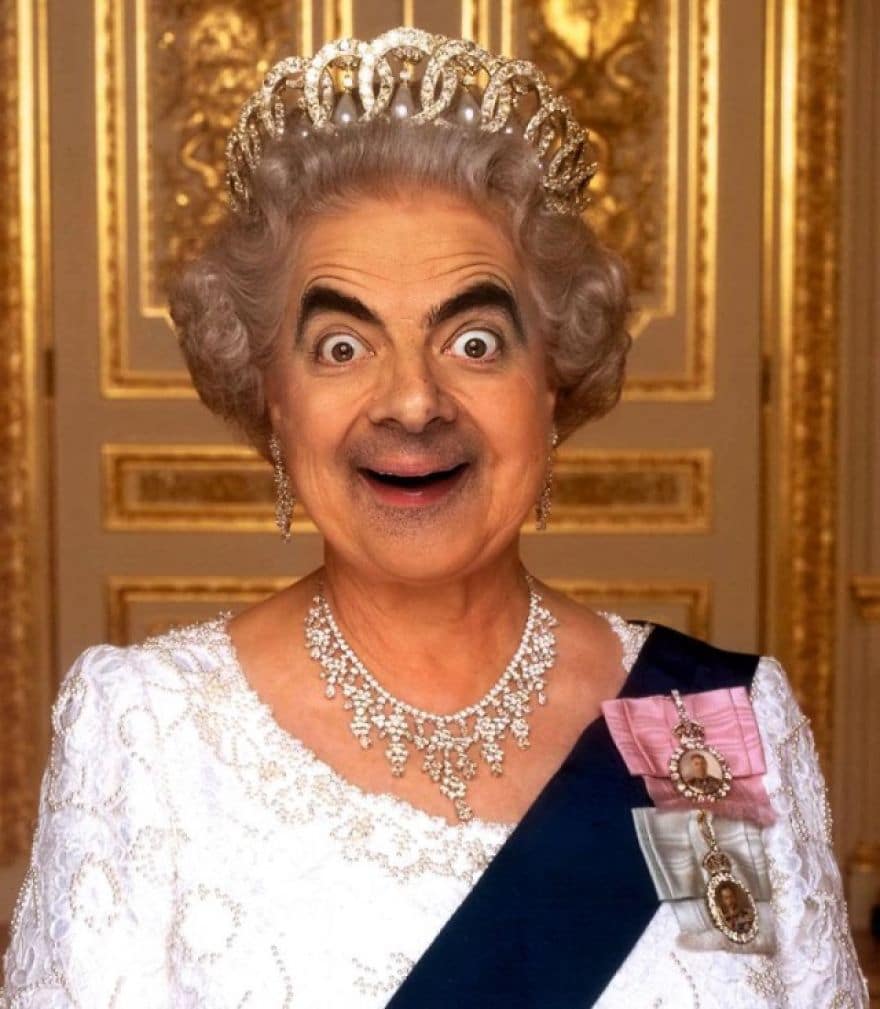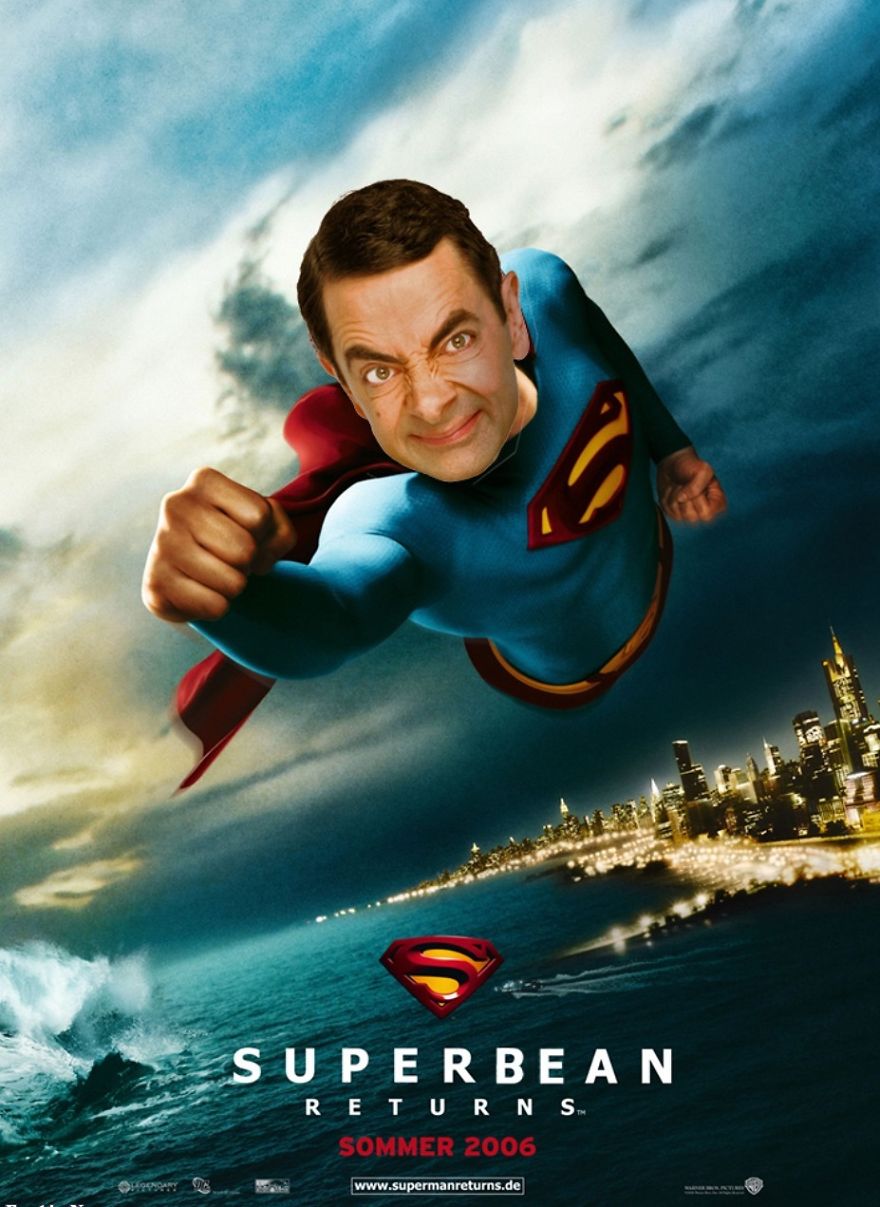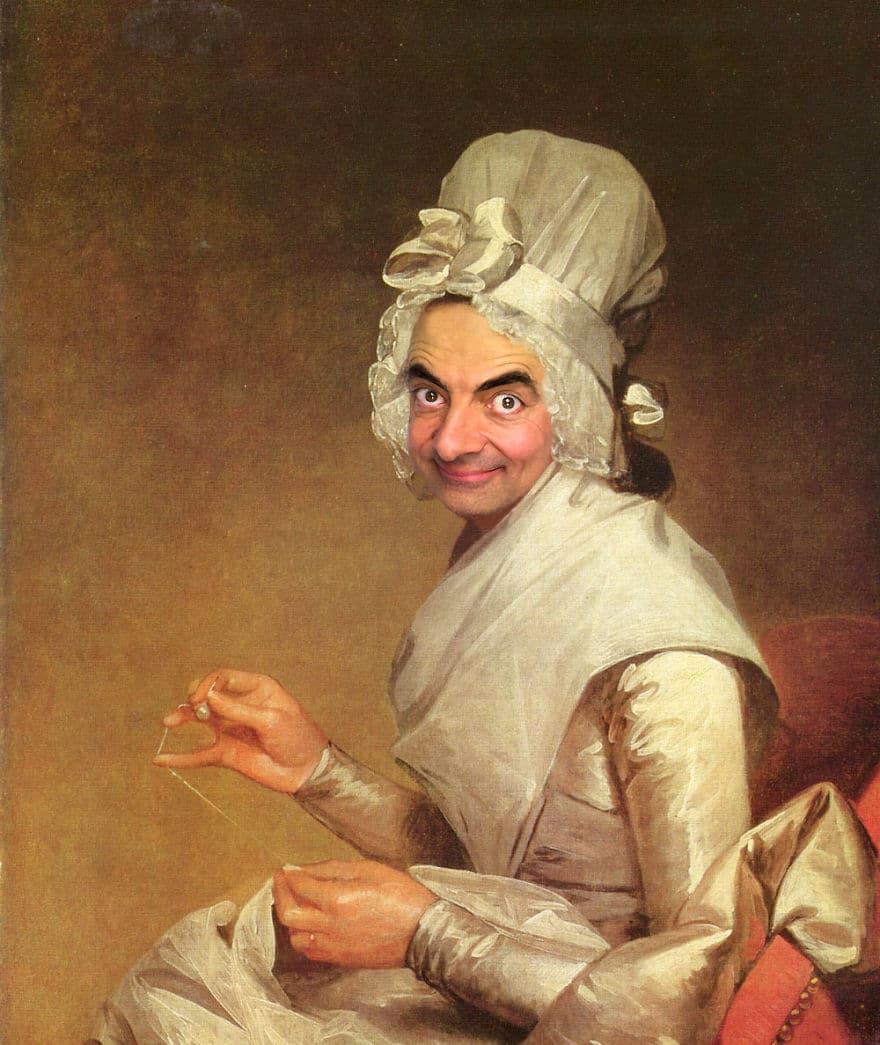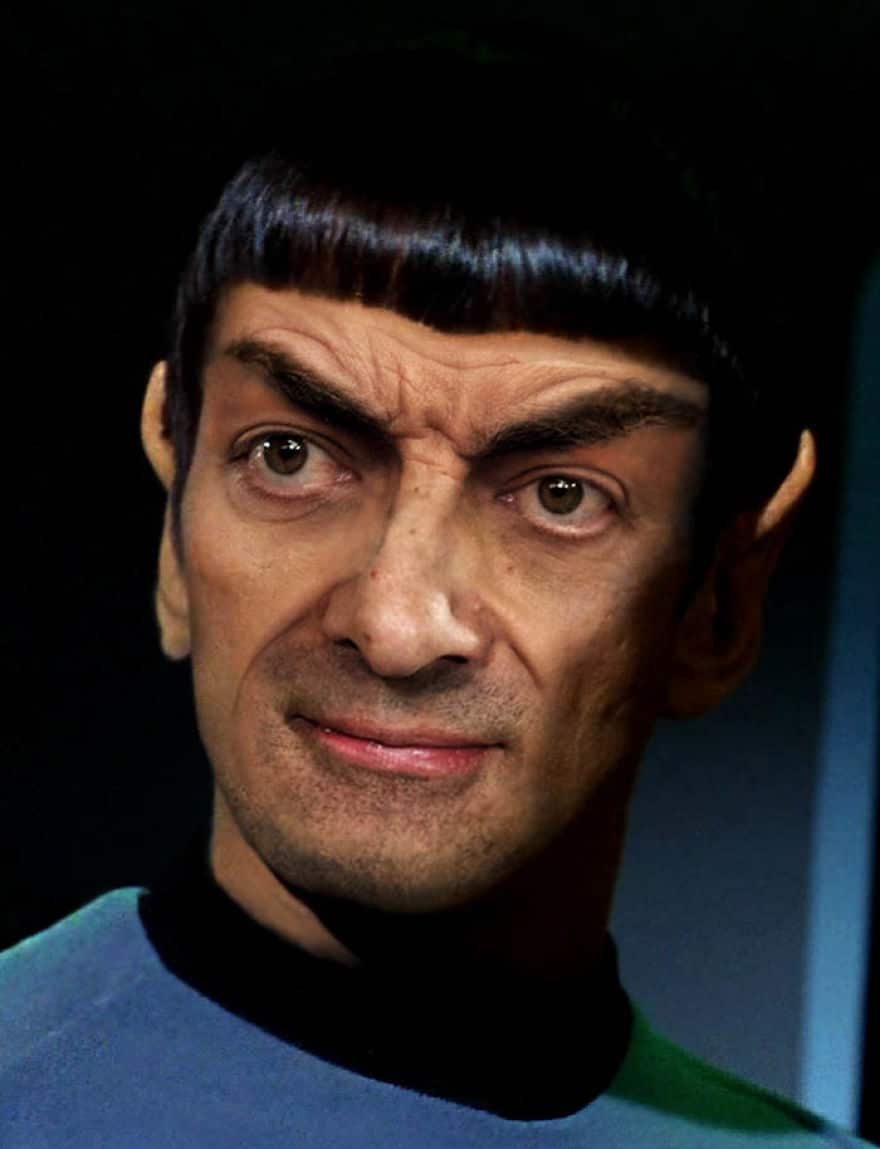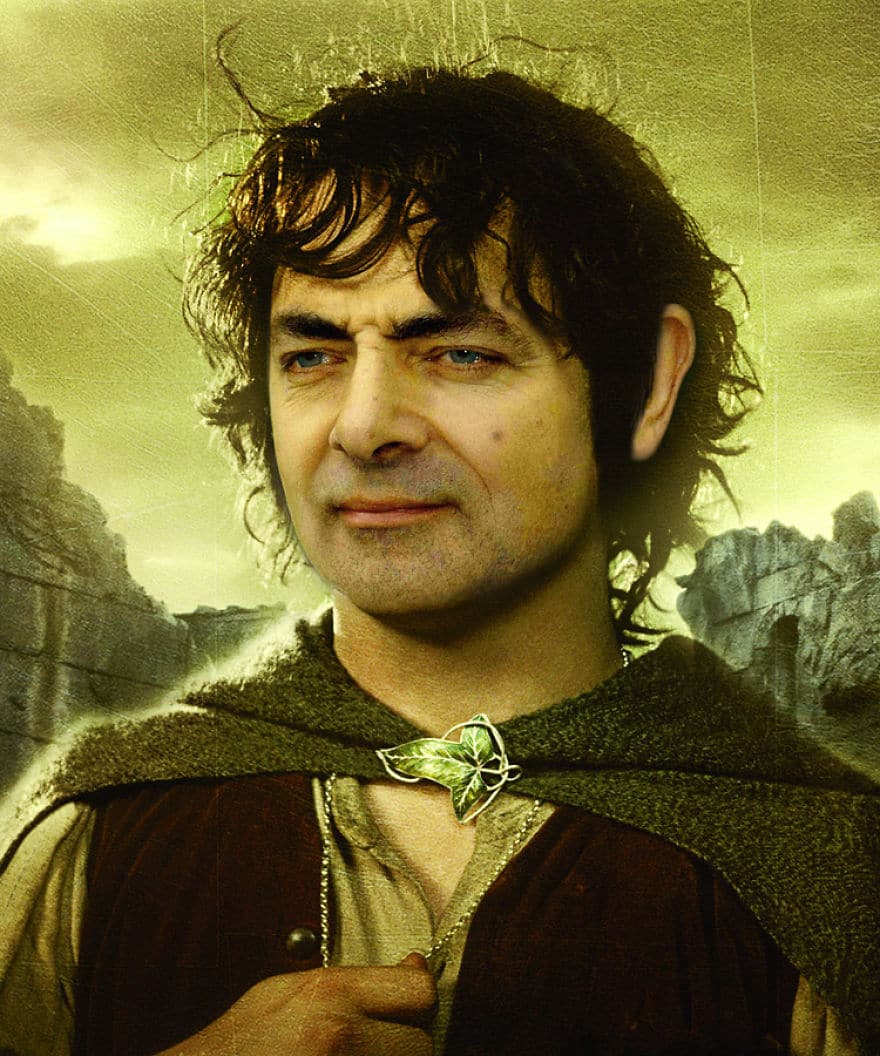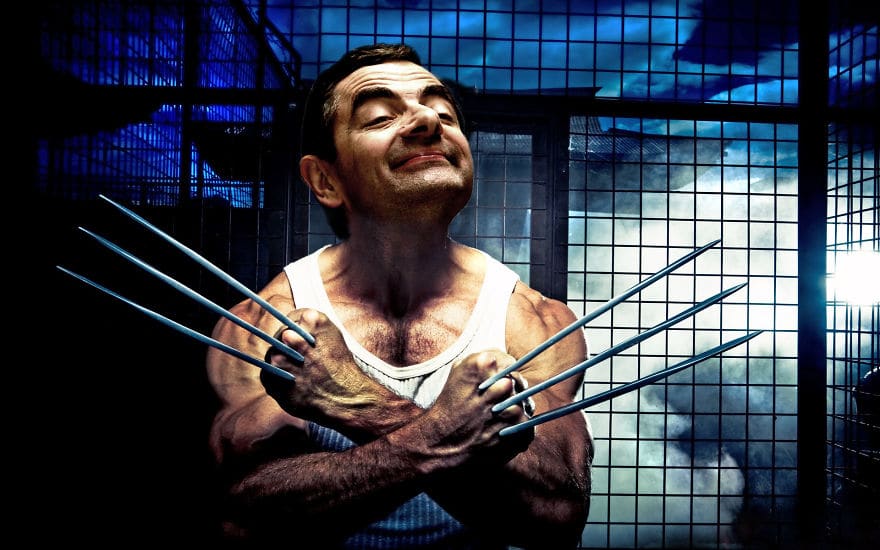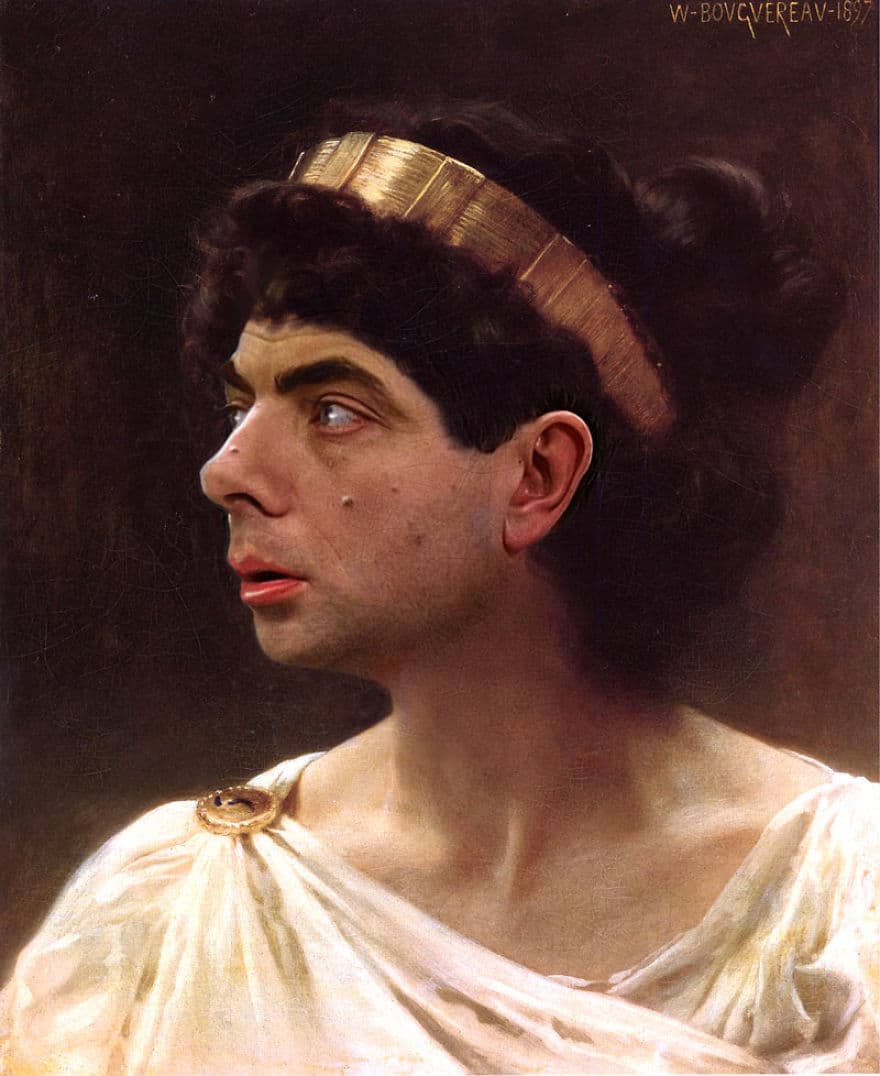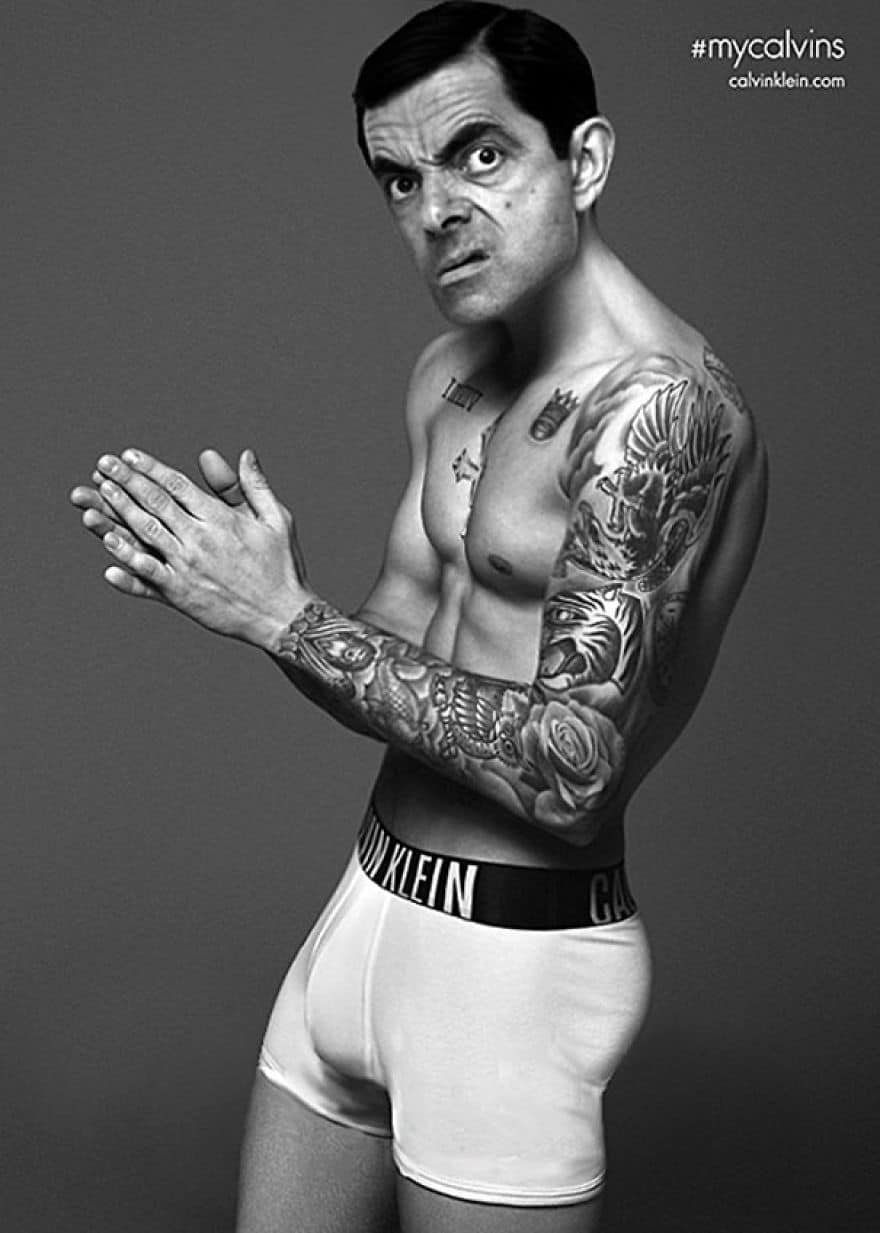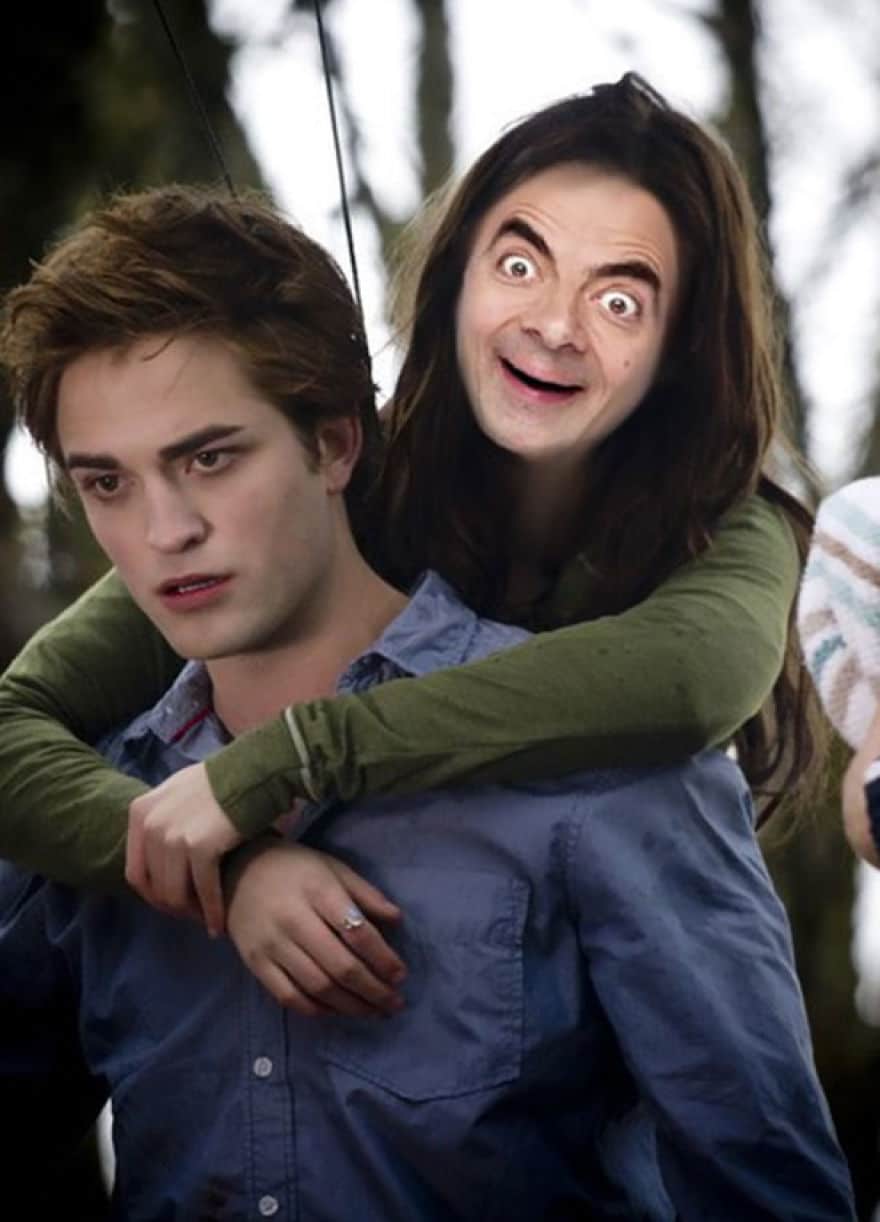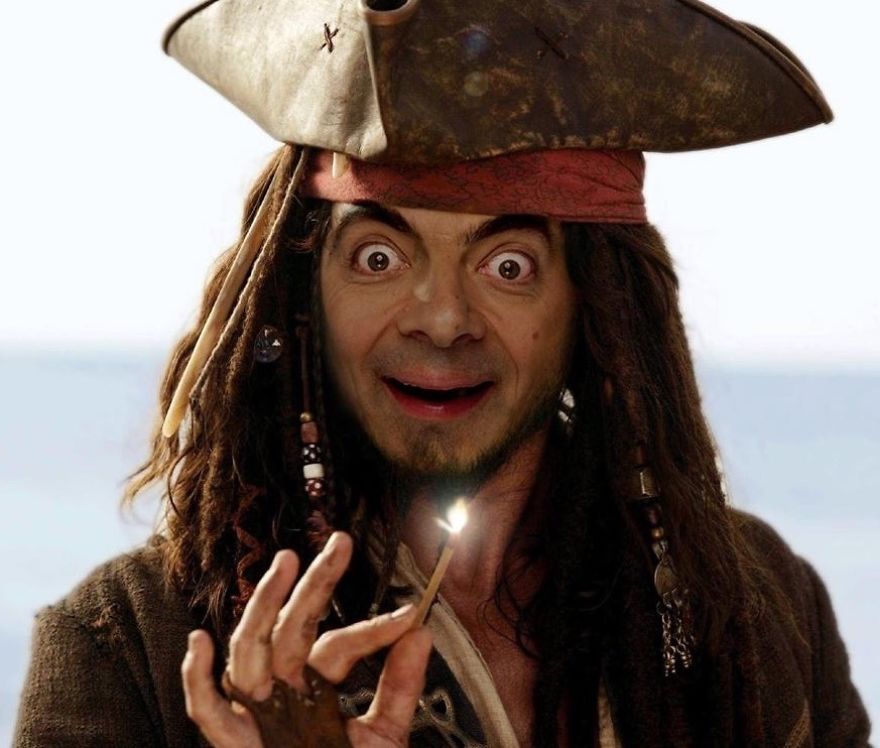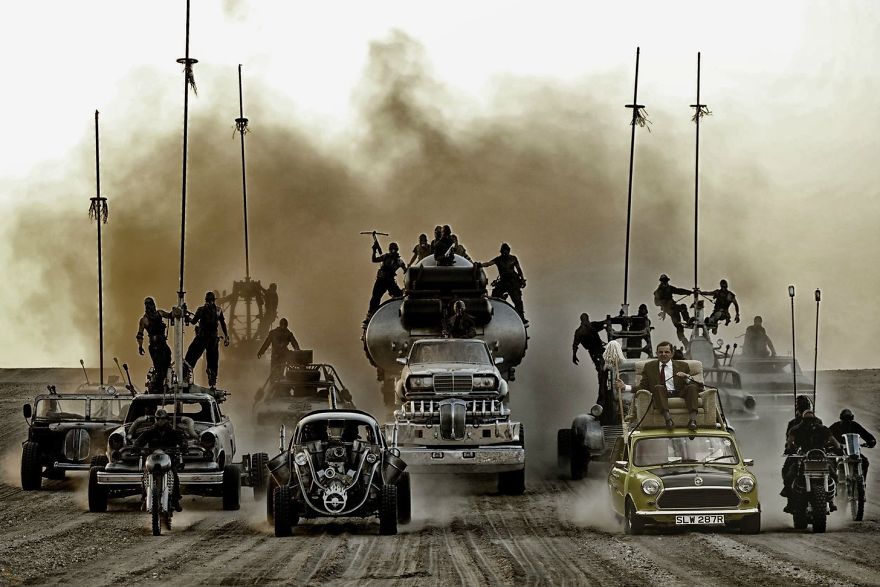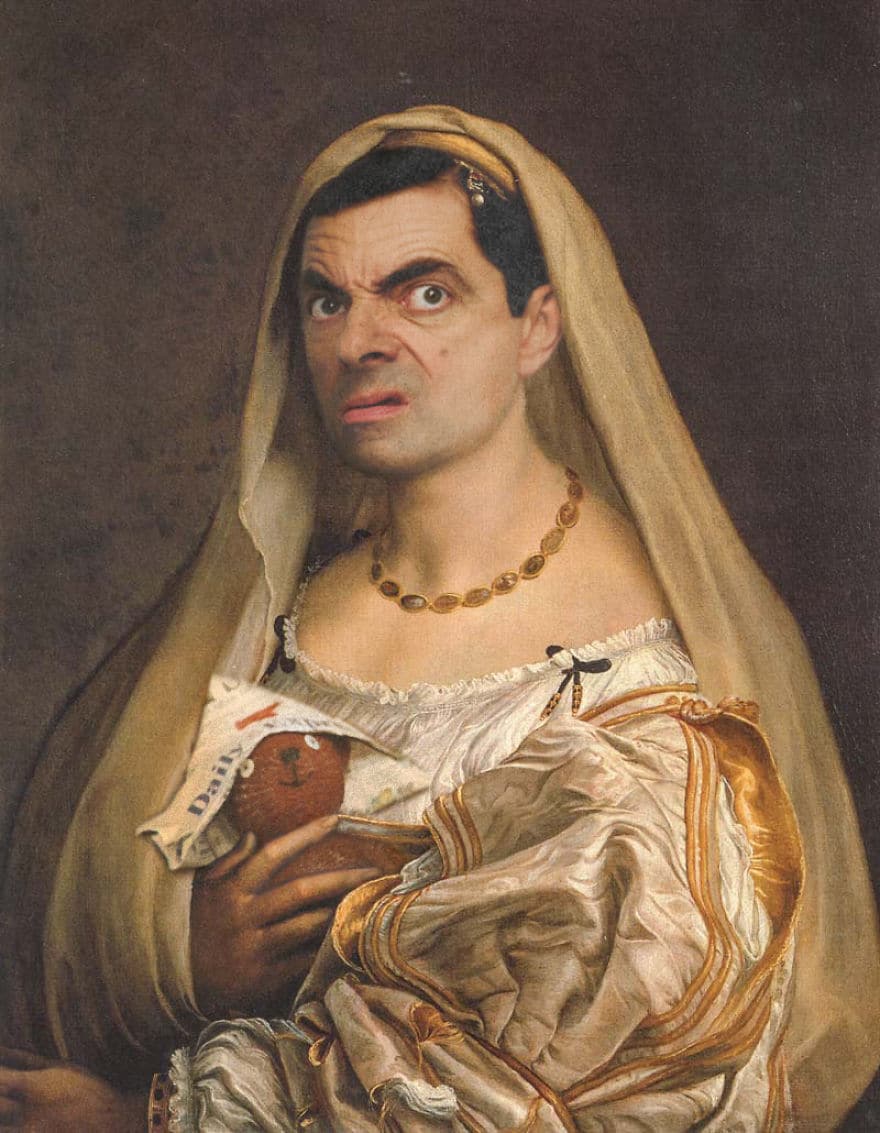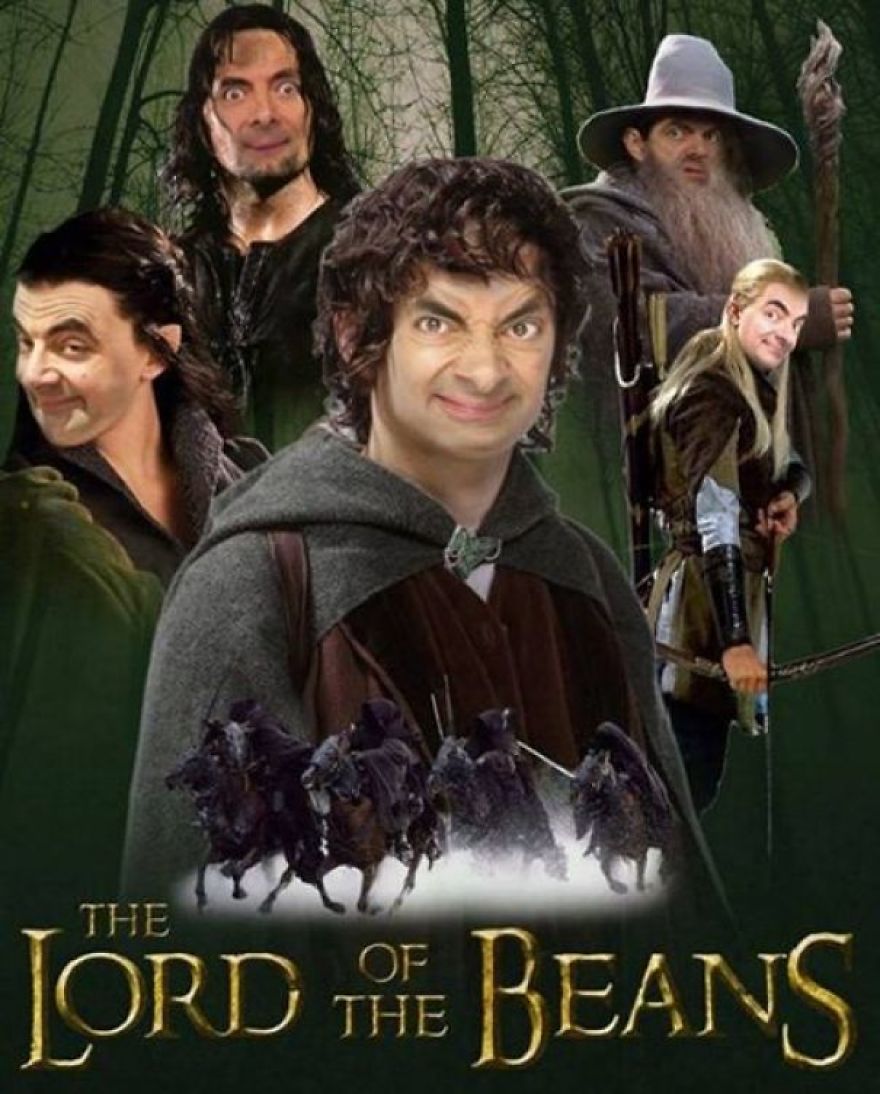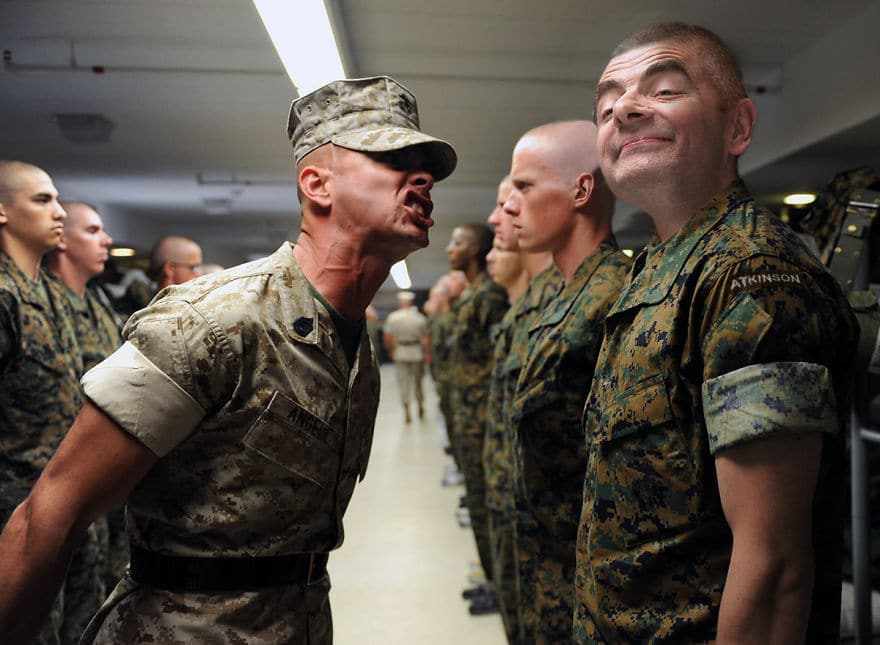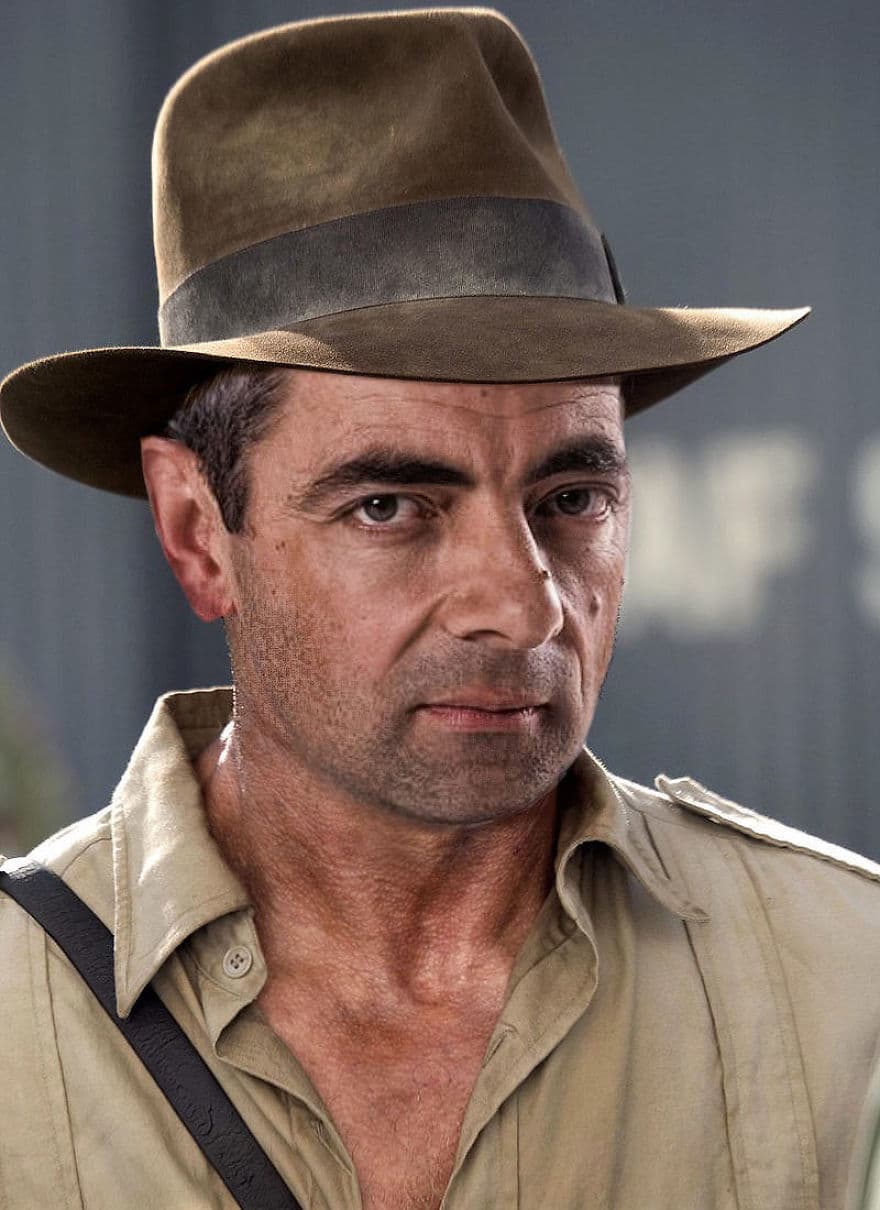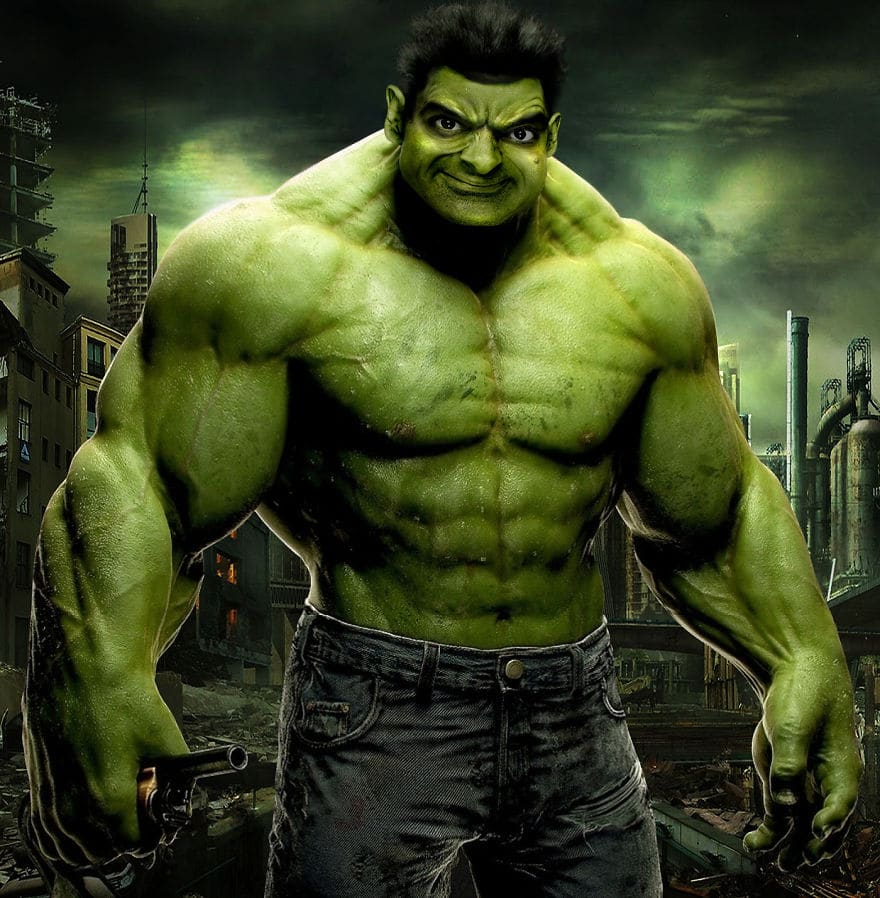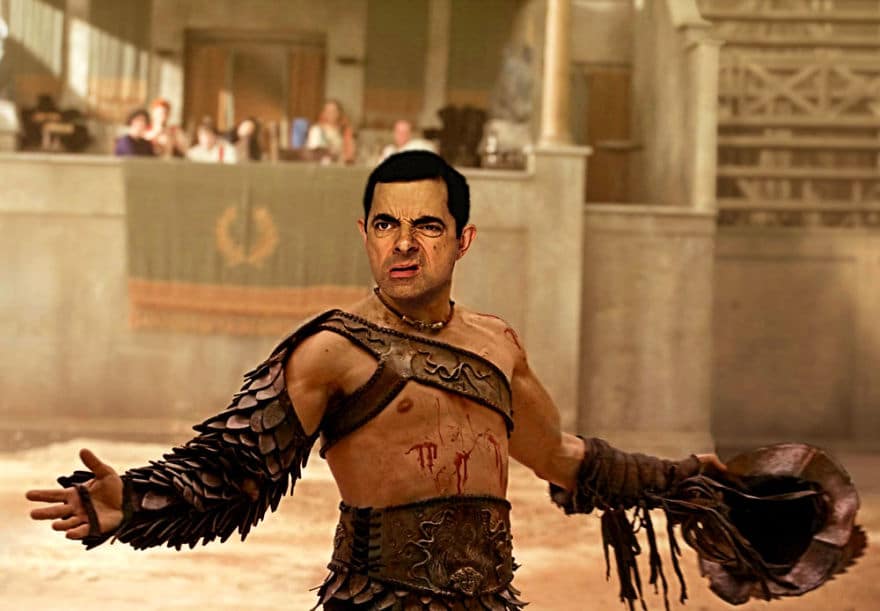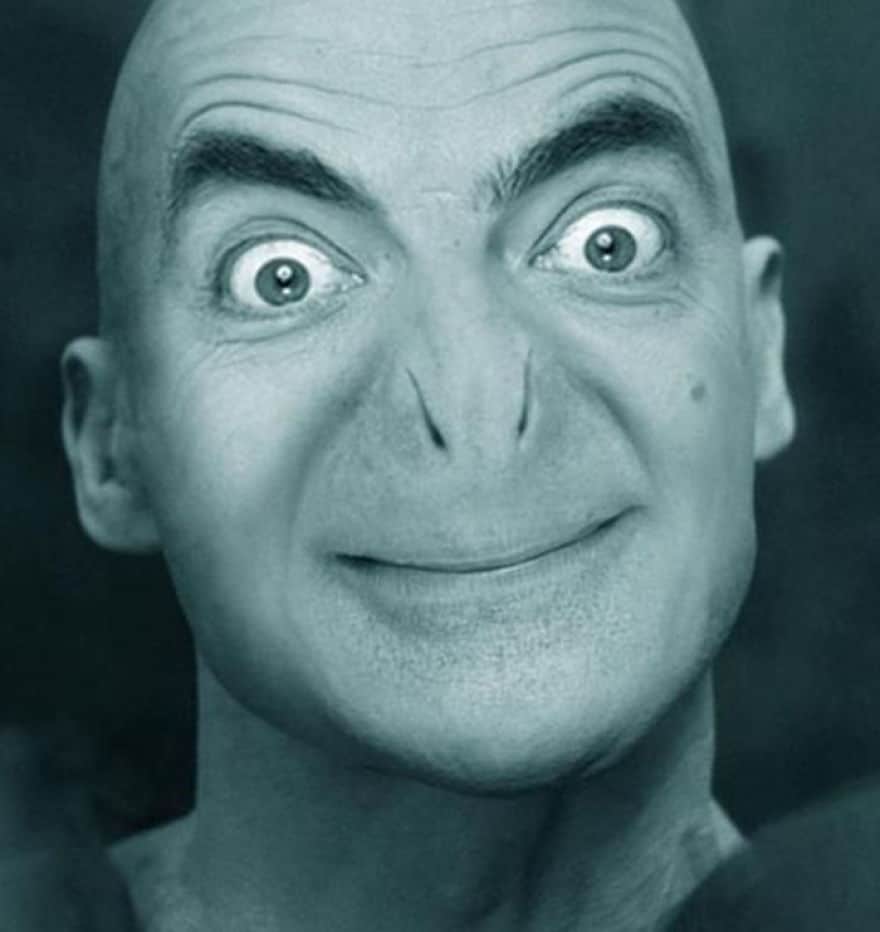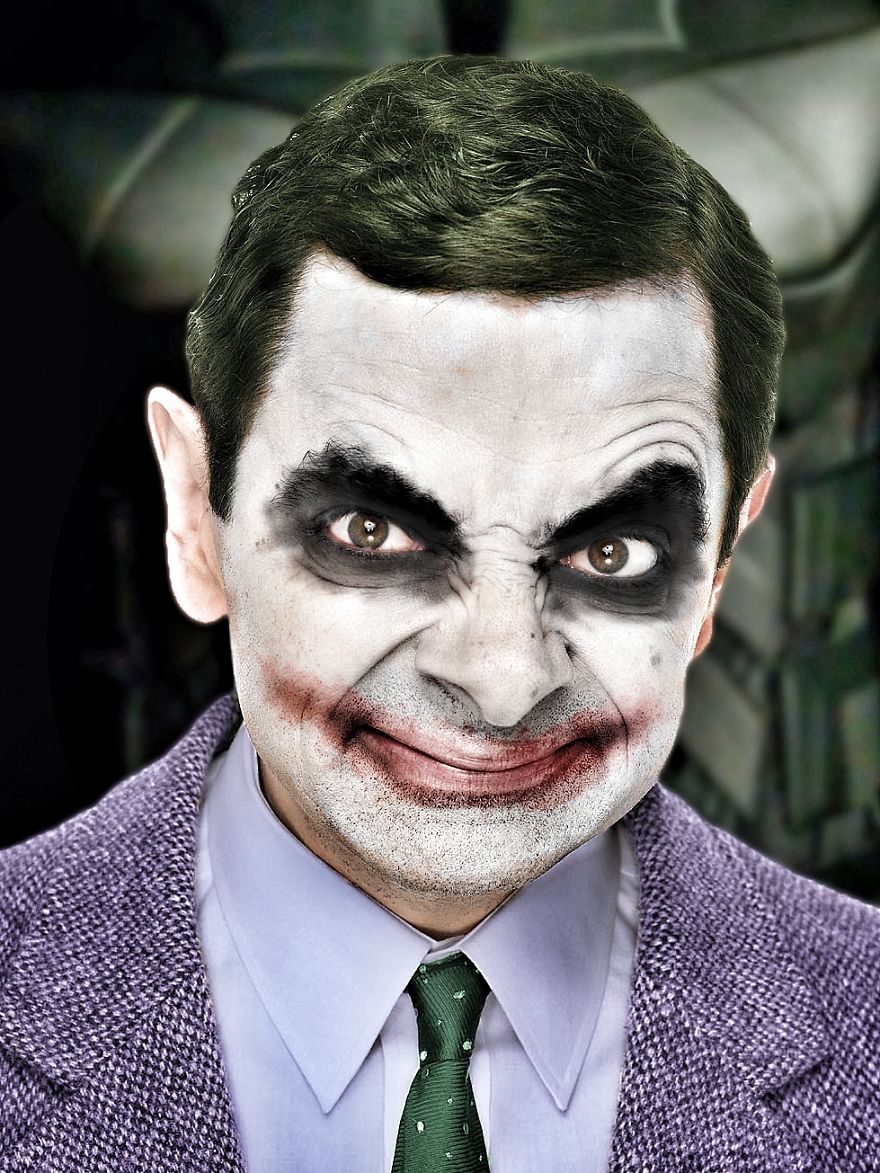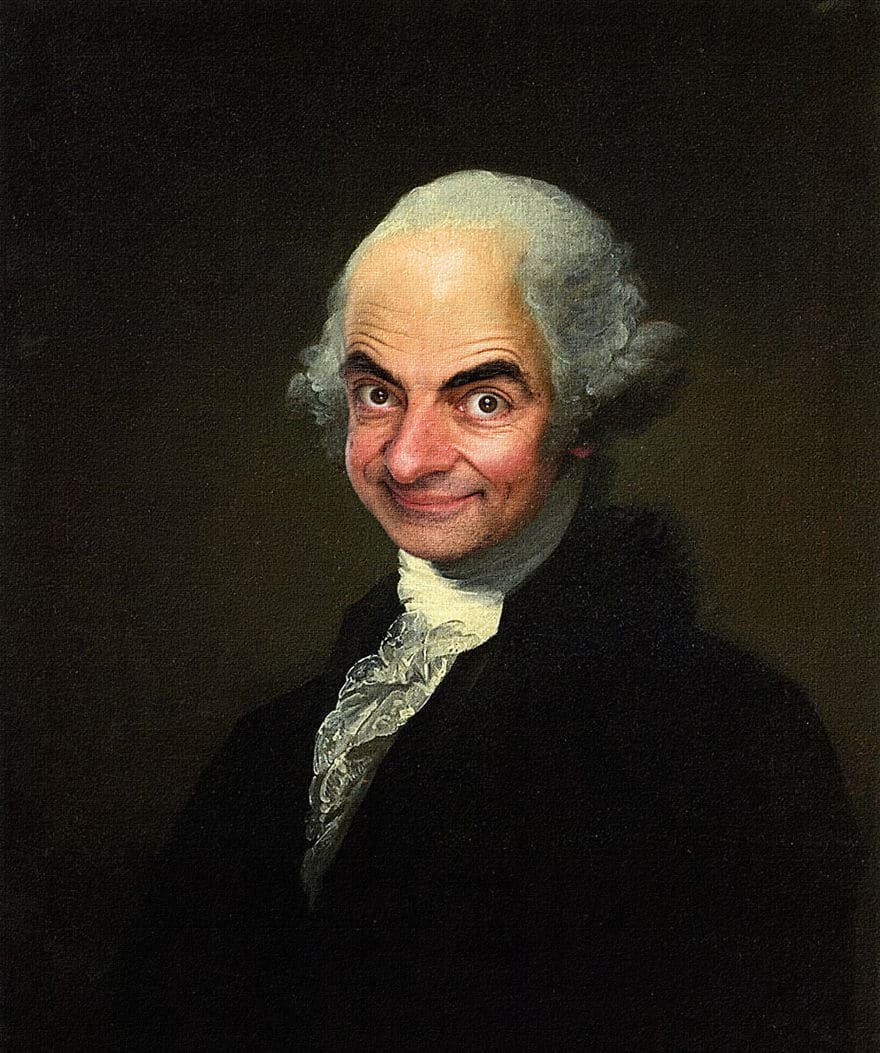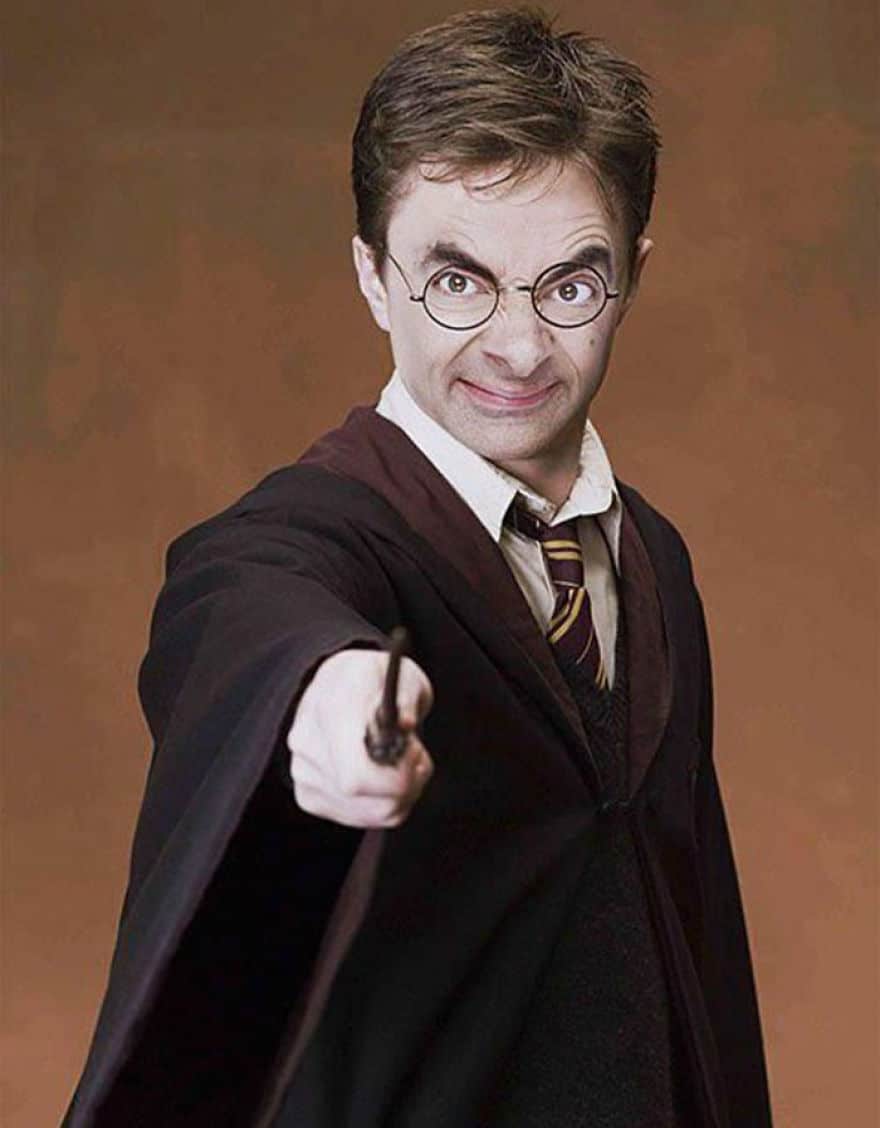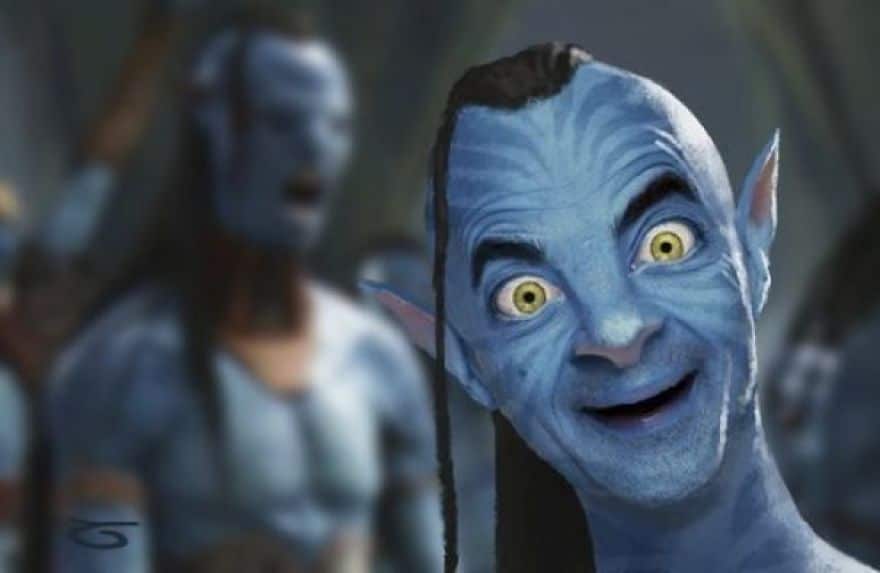 Via Bridoz
A short clip to make your day even more fun!