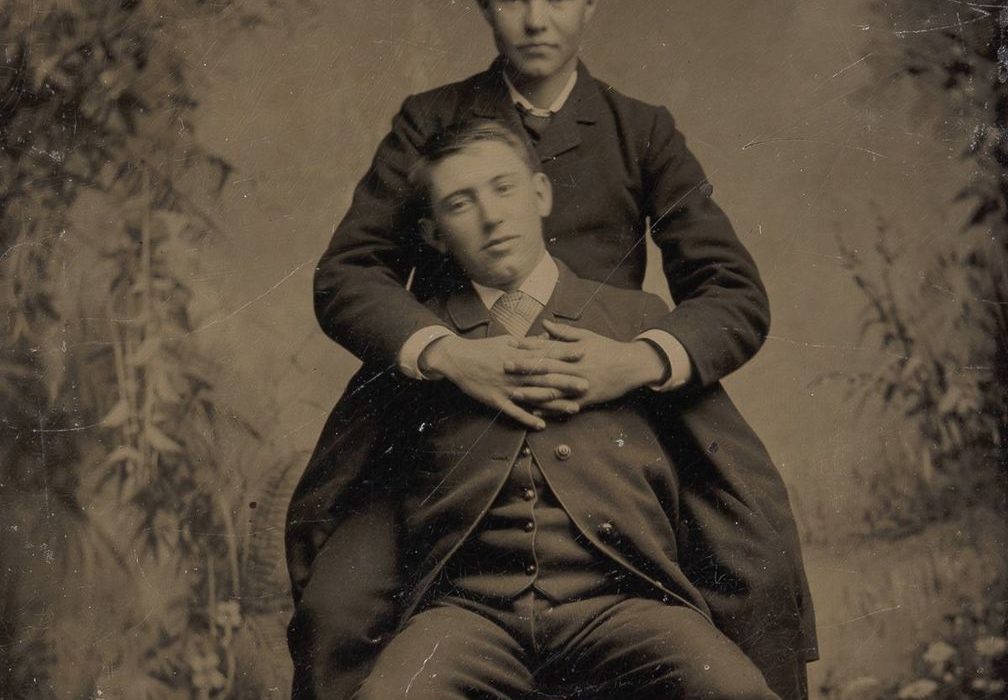 Herbert Mitchell, Columbia University librarian, at his death, bequeathed to Metropolitan Museum of Art a huge amount of historical ephemera.
Among them, numerous pictures of men posing in late 19th century embracing intimately each others, sitting in each other's laps, holding hands, etc.
None of the pictures refers to the relationship of the portrayed men: so… try to guess!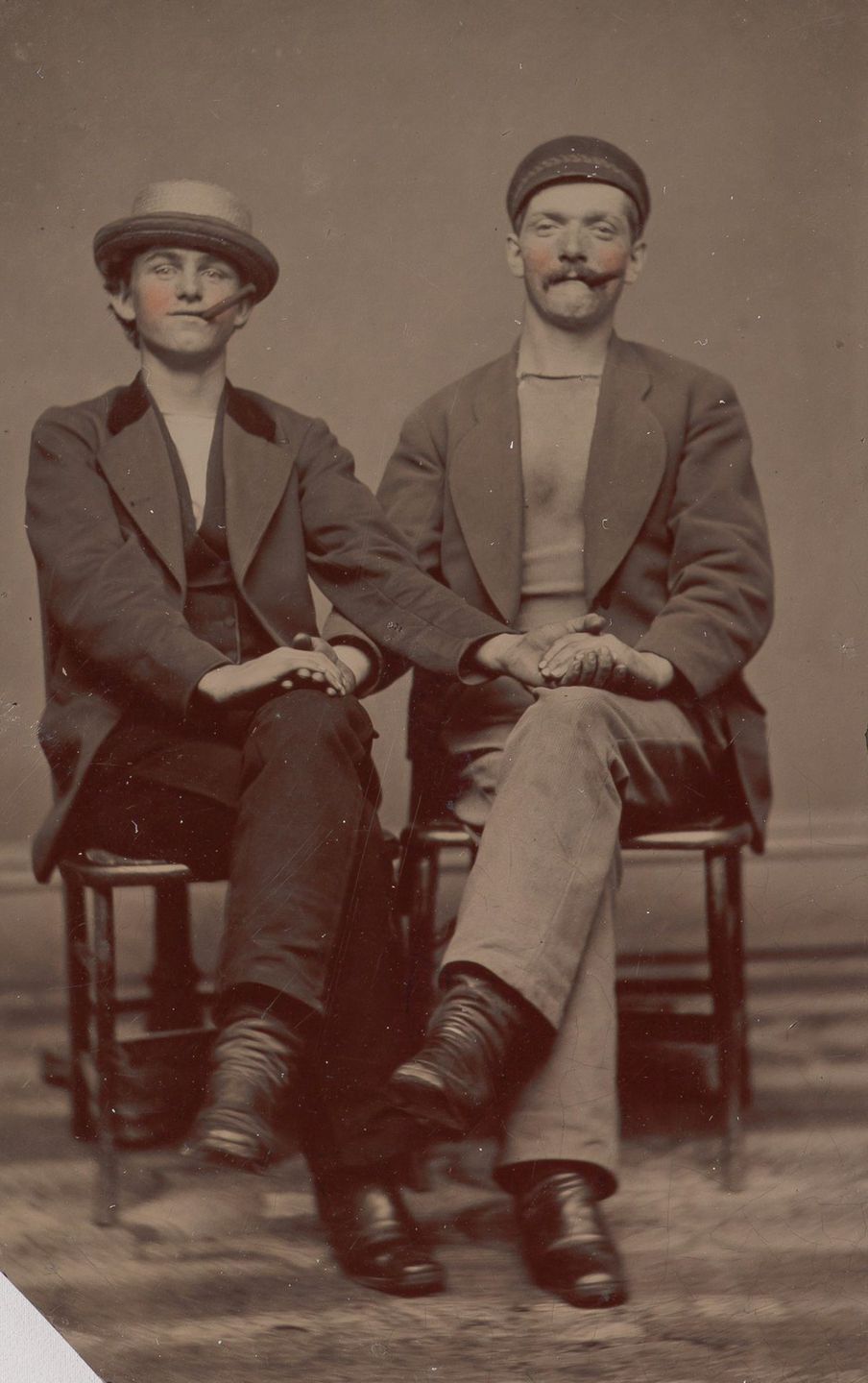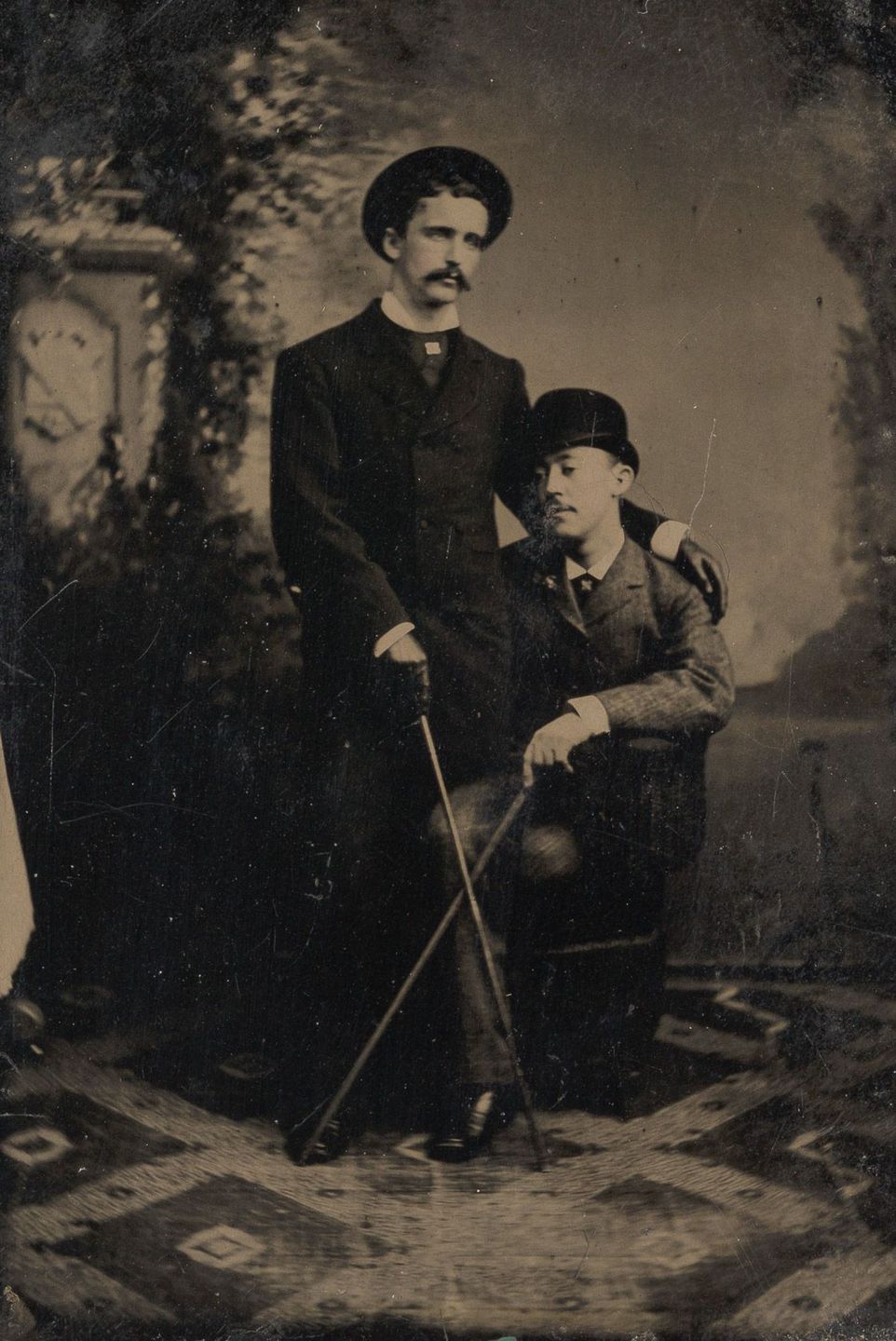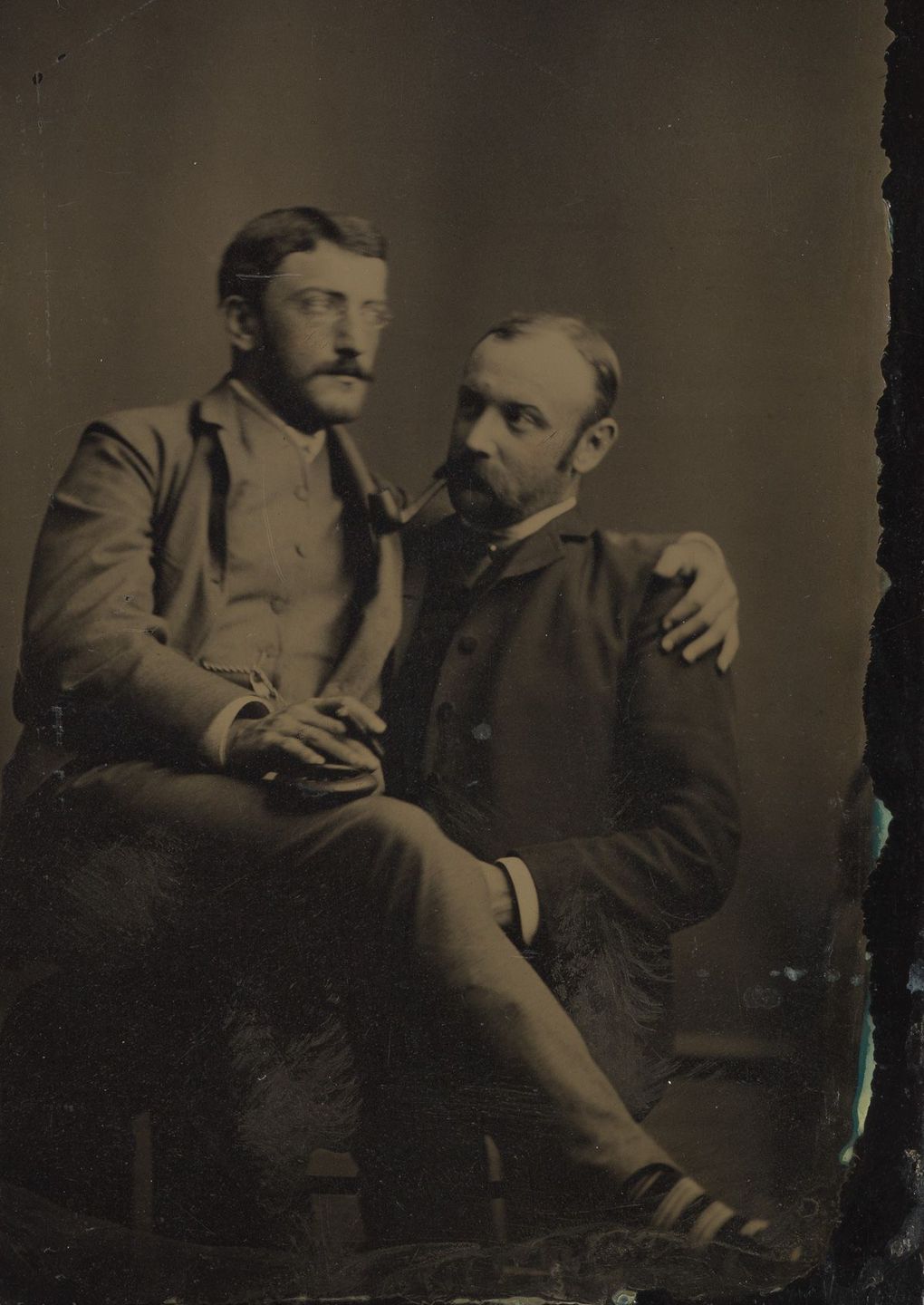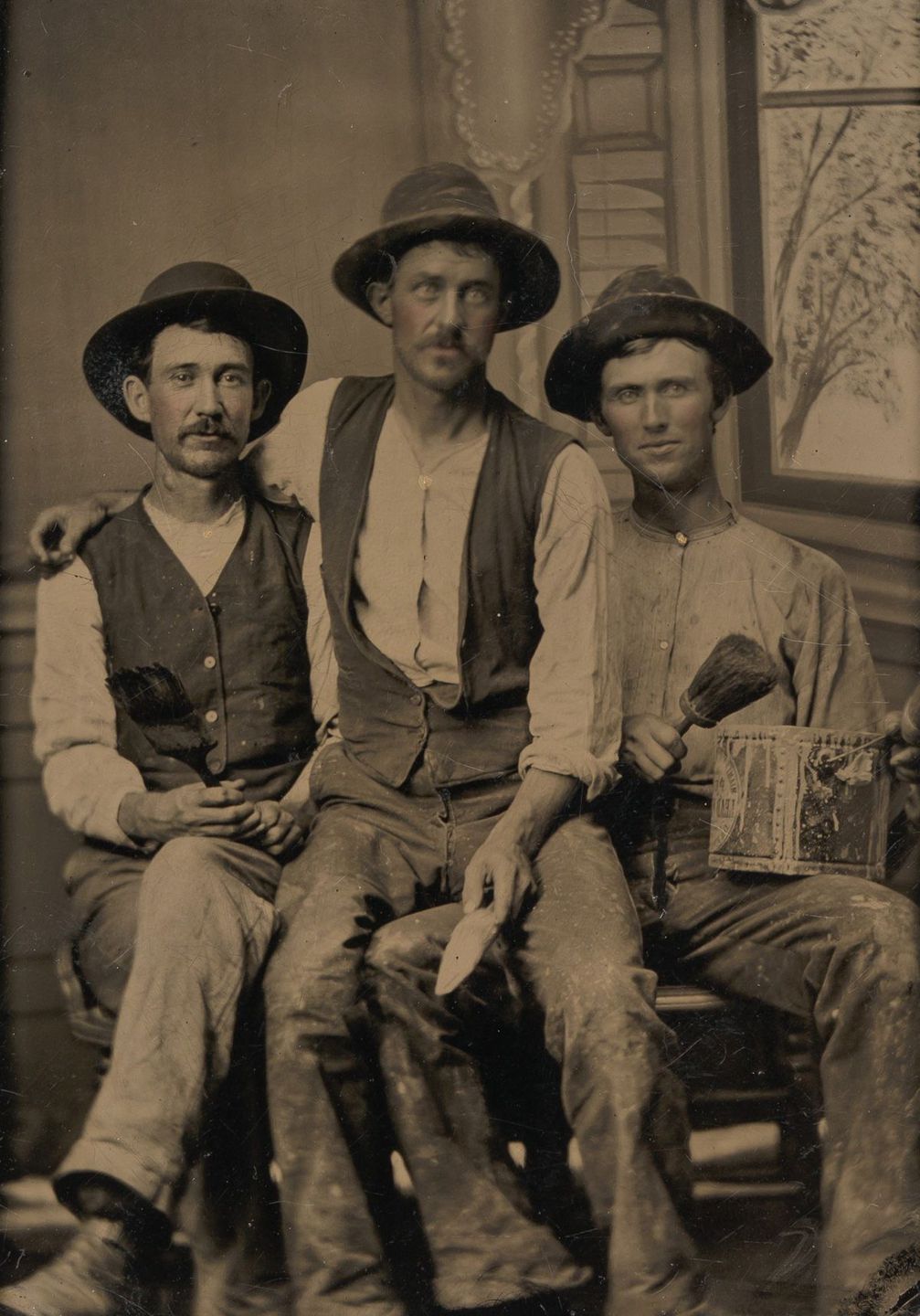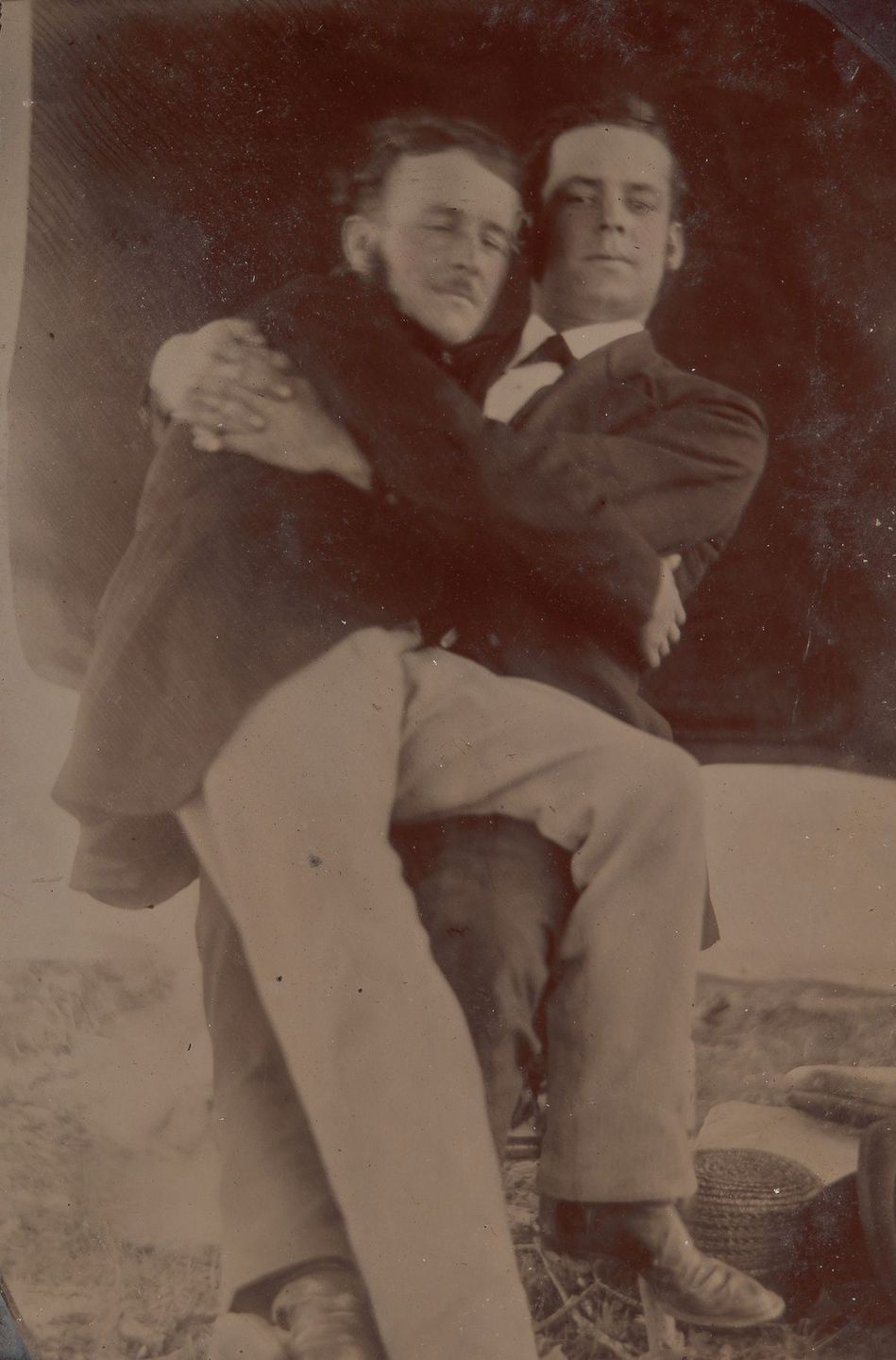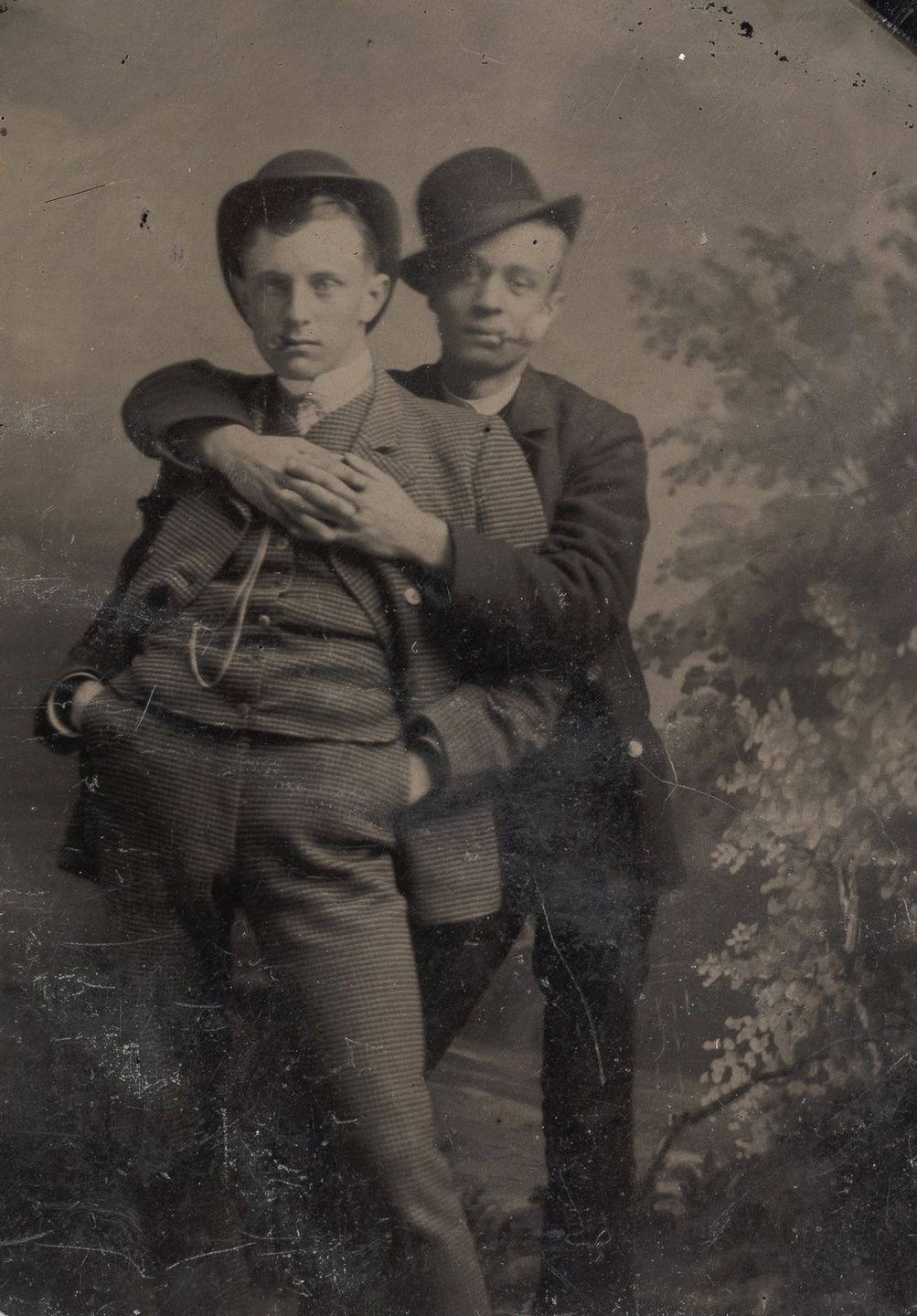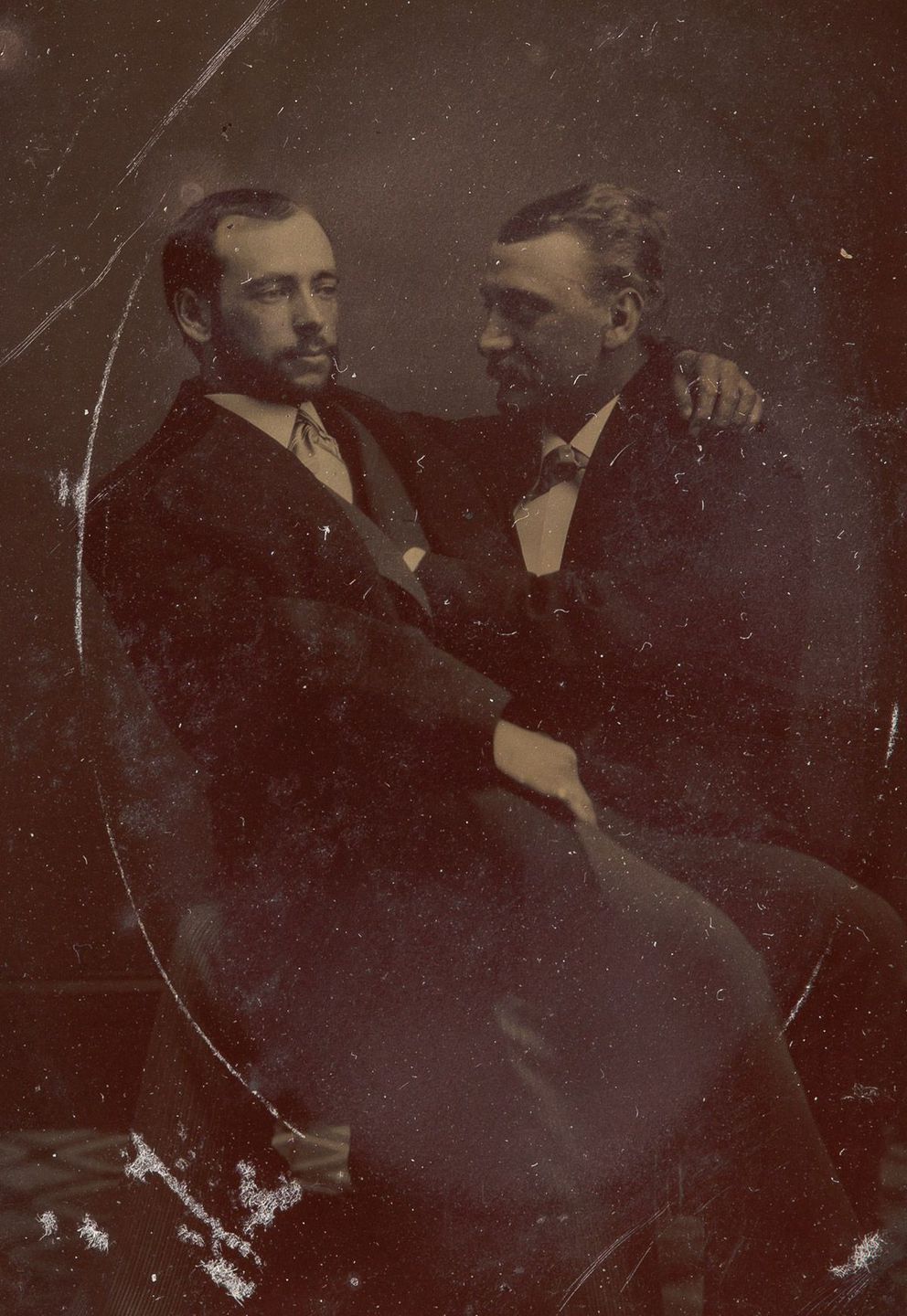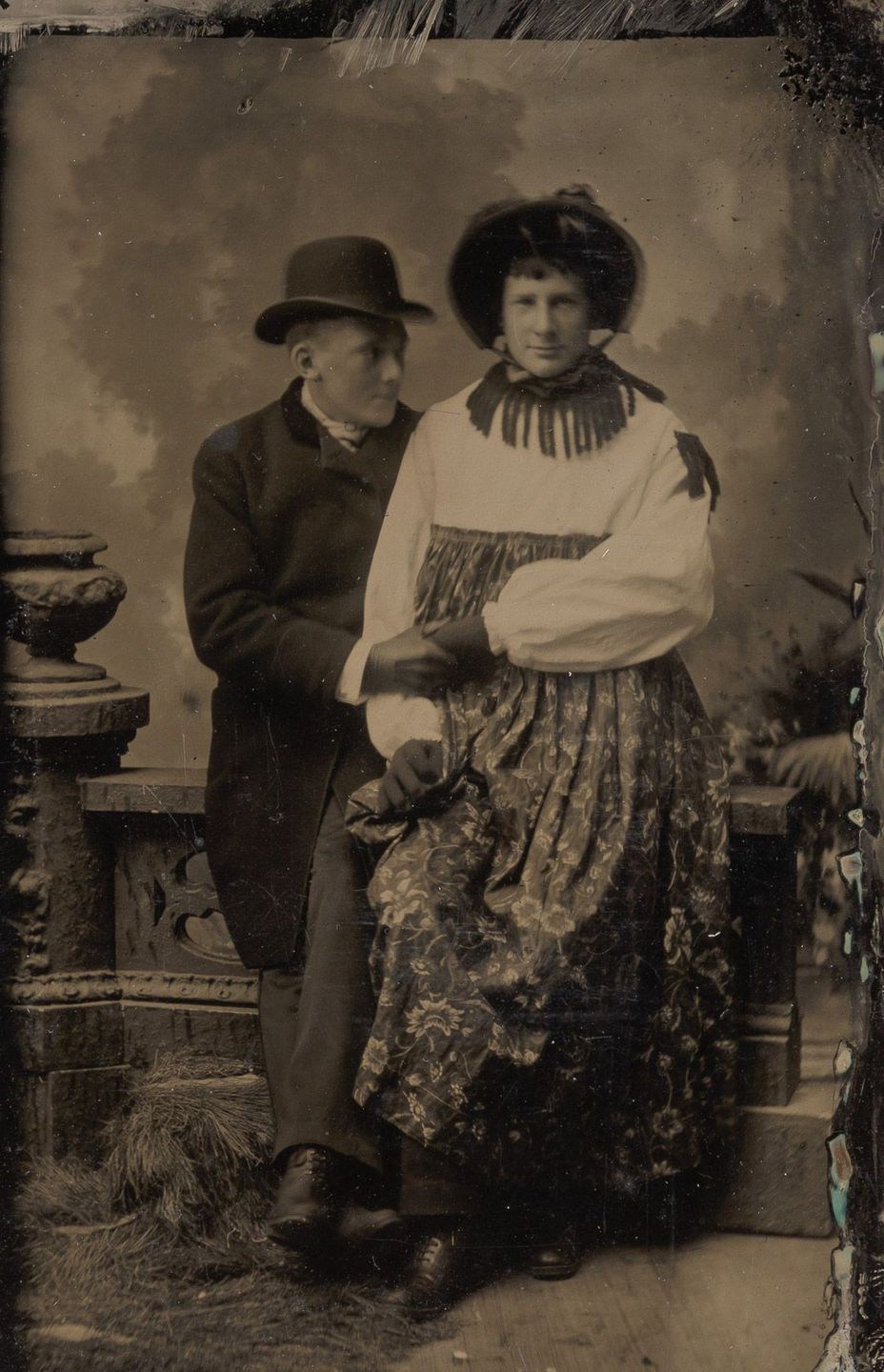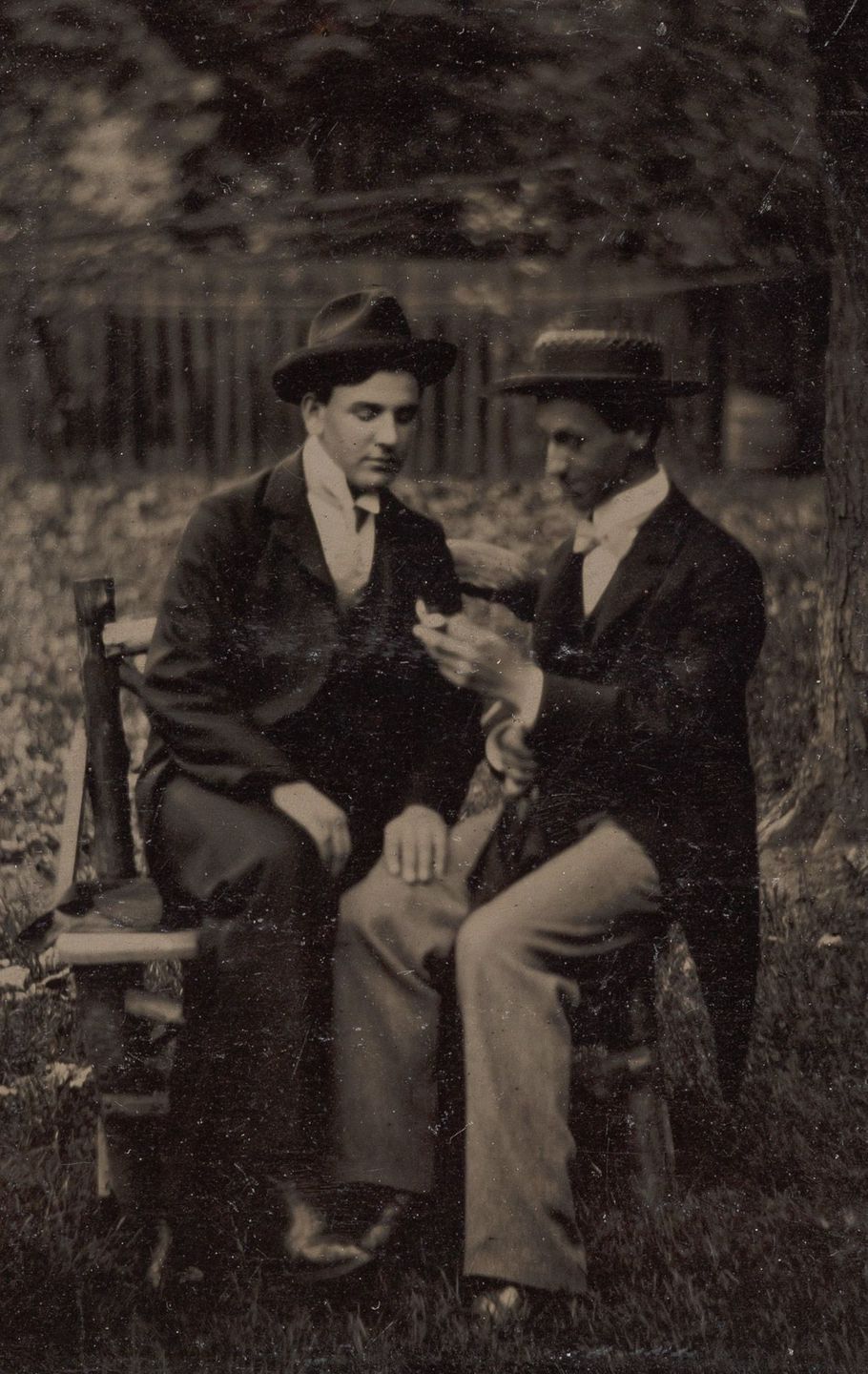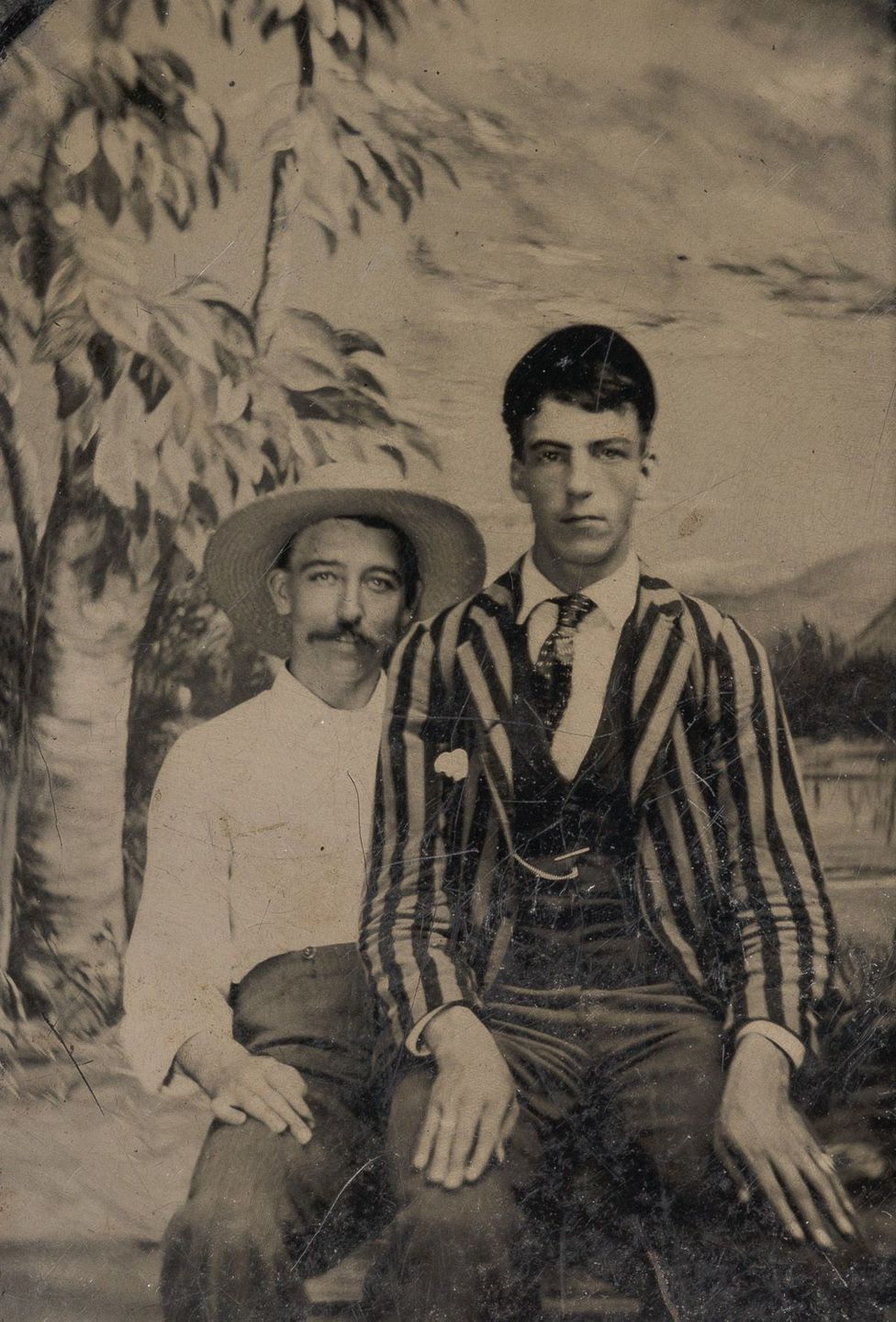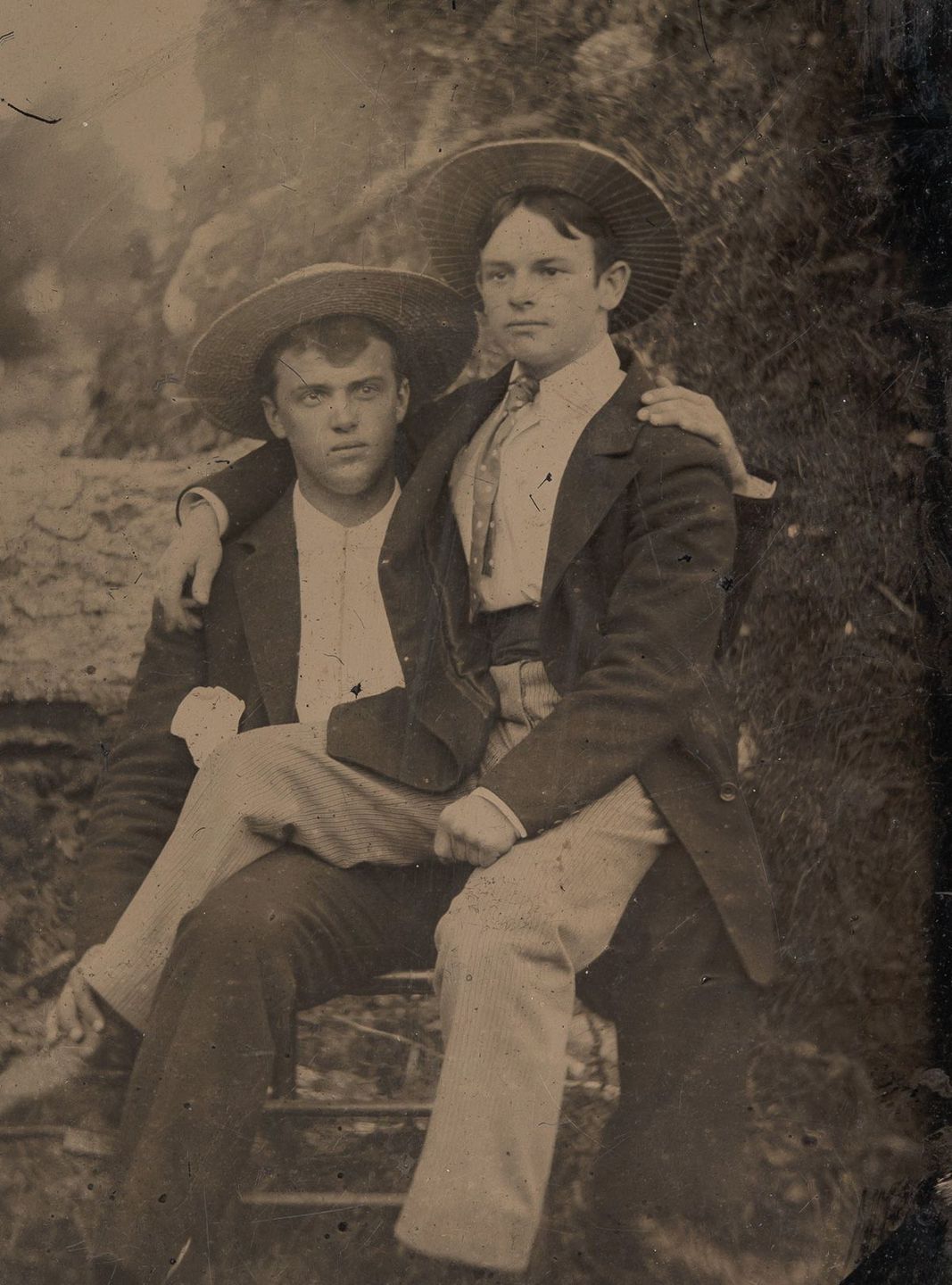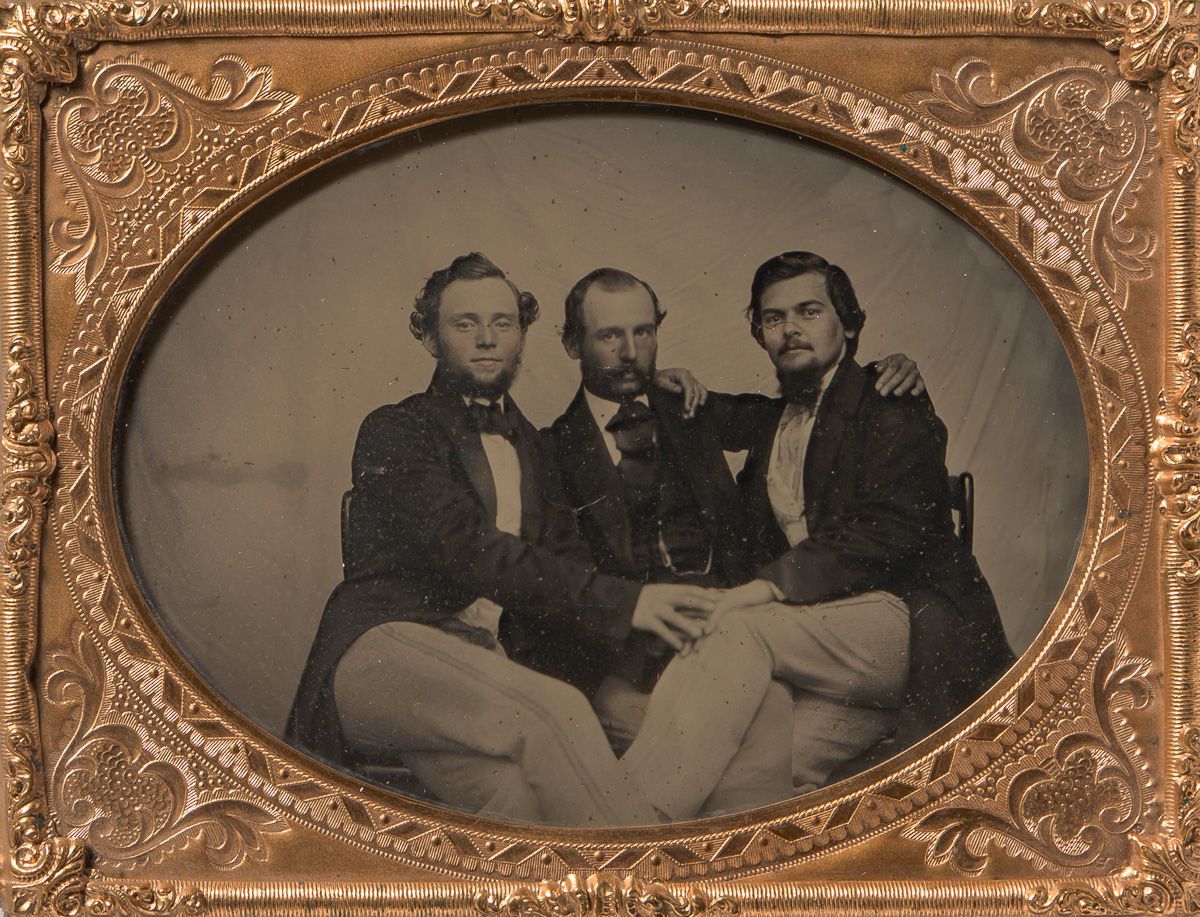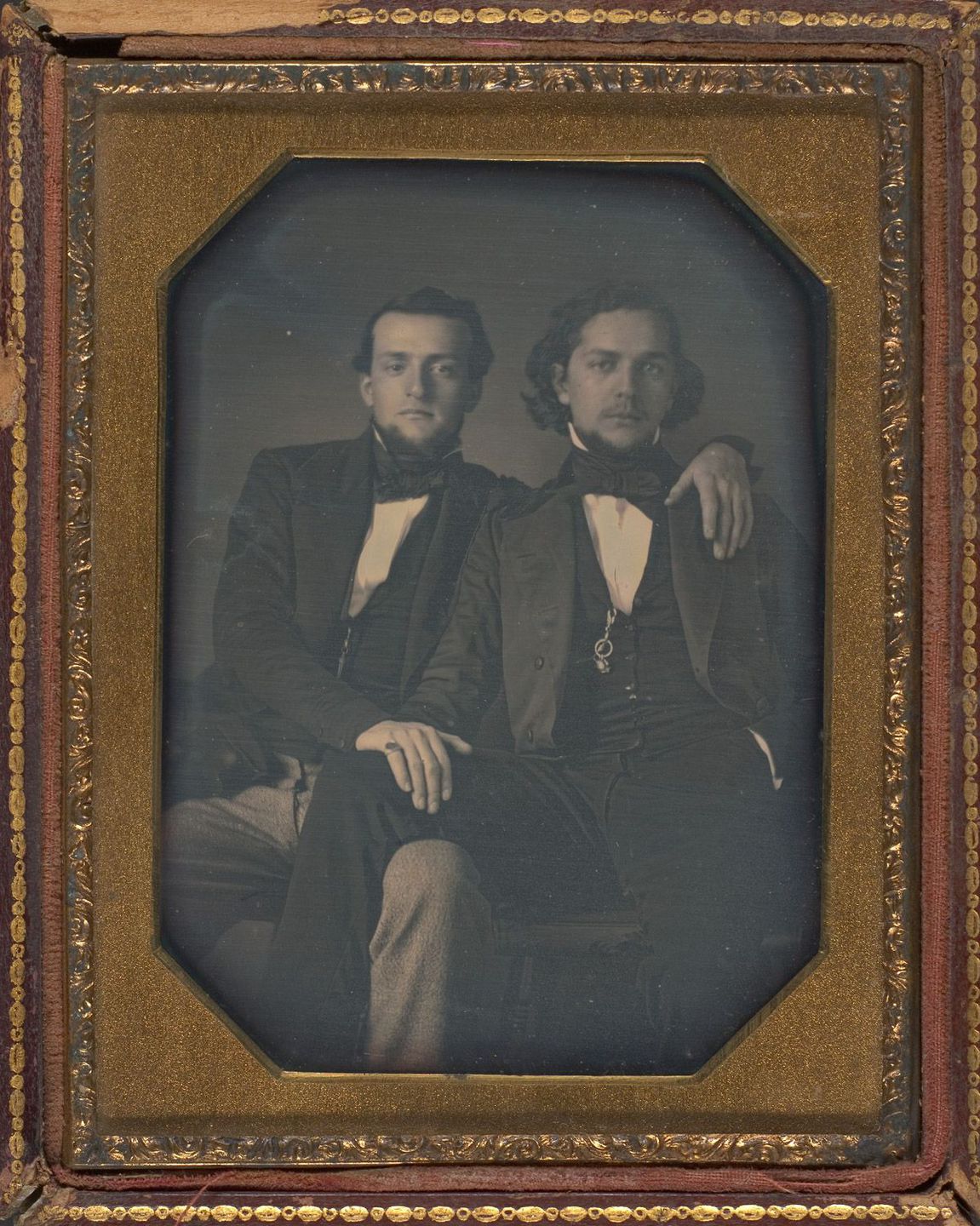 Photos: Metropolitan Museum Of Art – via Mashable