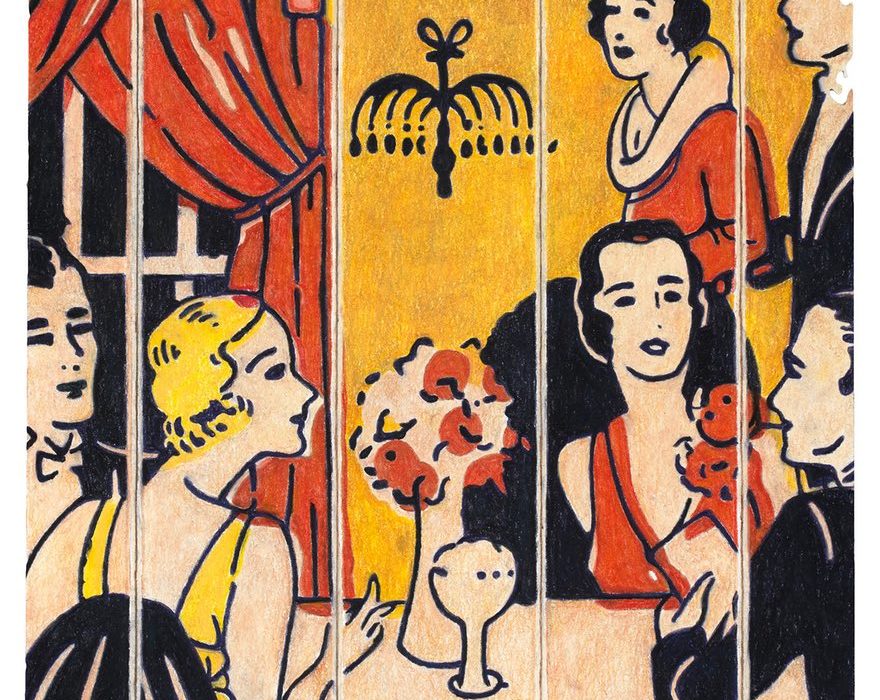 Nostalgia of a bygone Hollywood era in the contemporary artworks of British artist Aaron Kasmin on display at Sims Reed Gallery, in London till June 9.
Up in Smoke is the title of the exhibition that showcases 28 pencils drawings made with carbothello pencils, that pay homage to the glitz and glamour of the post-prohibition era inspired by American matchbooks.
When smoking was considered chic, matchbooks became an effective advertising medium for every industries – restaurants, nightclubs, fashion, yachting, beverage companies, etc – that, from the late 1920s to the early 1960s, embraces it. Aaron Kasmin, owner of a huge vintage matchbooks collection, decided to drive the deserved attention to this art paying homage to those artists remained unknown and to their miniature artworks aiming to "celebrate the incredible draughtsmanship, graphic skills and endlessly inventive ideas, created on such a small scale".
Click here for the catalogue.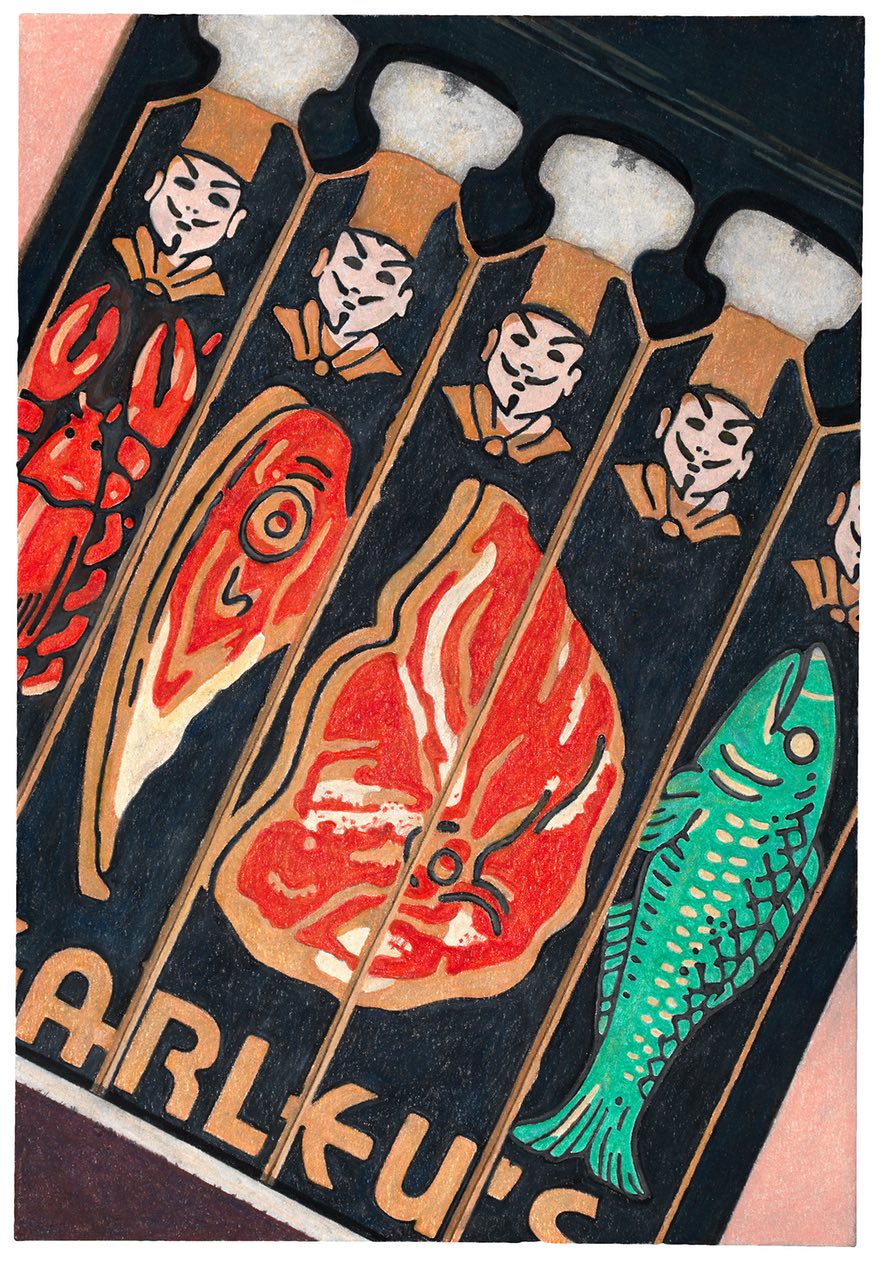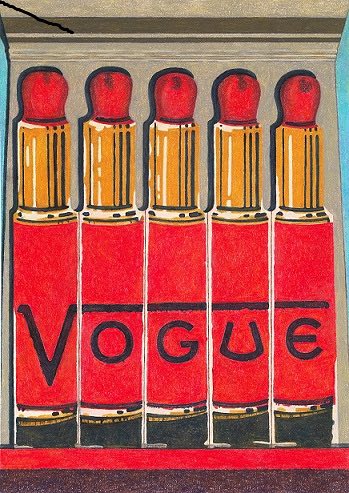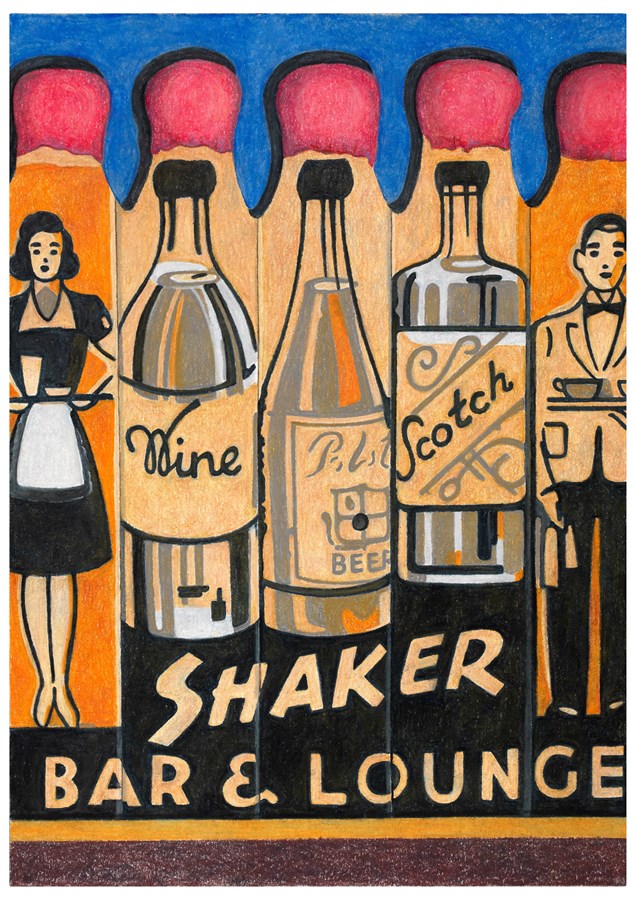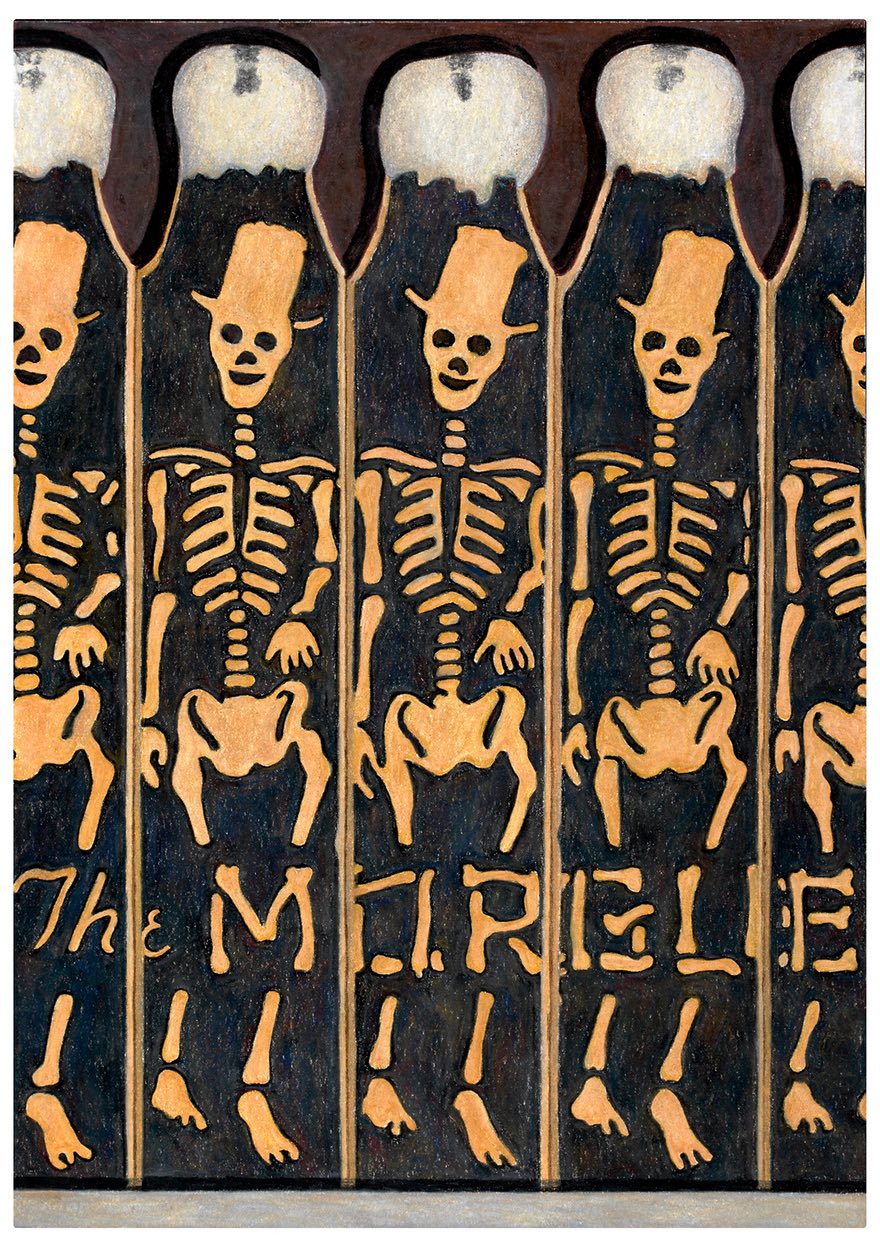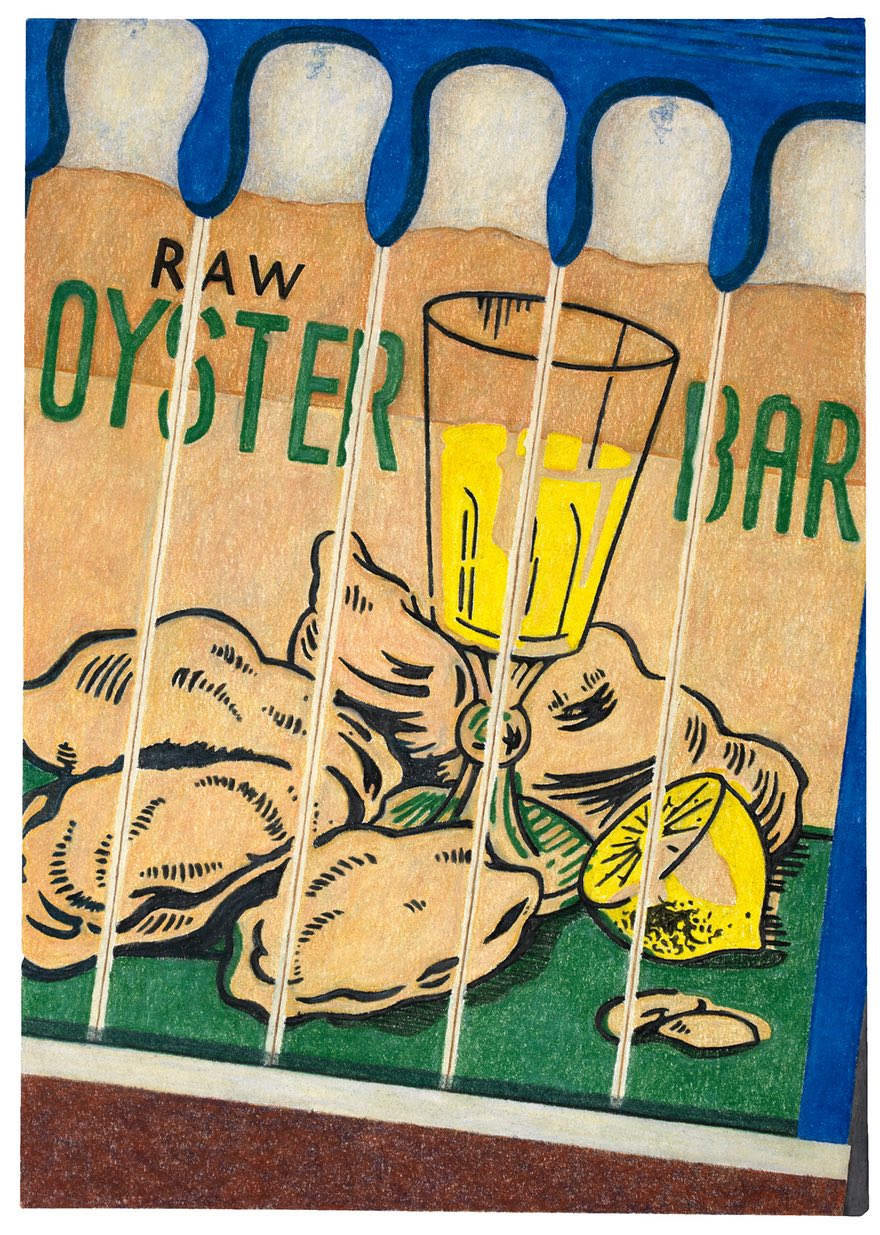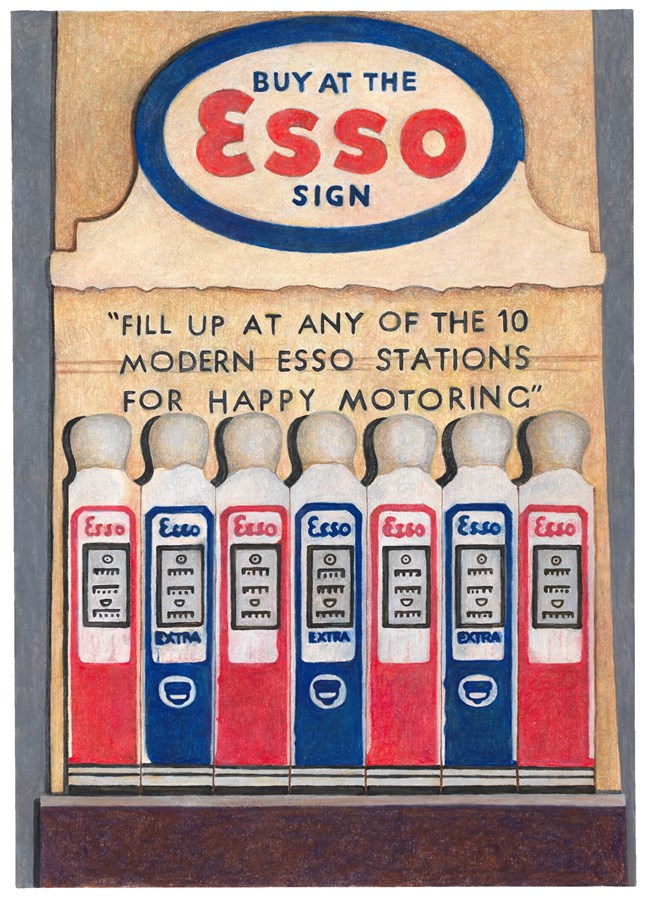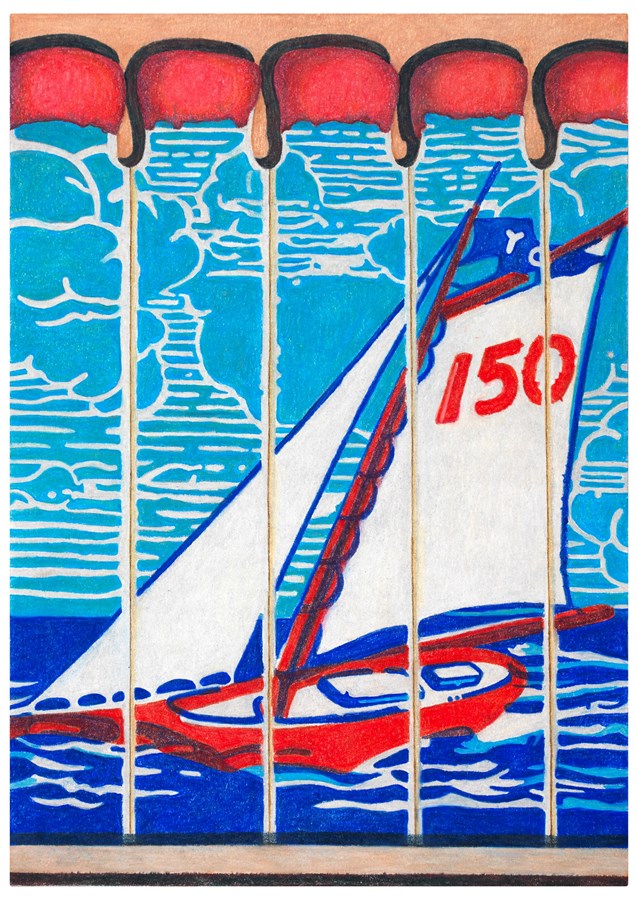 "The matchbooks are small, ephemeral and almost forgotten; the ingenuity of the imagery in what must be the golden age of graphic design is here in minute form. To me they conjure up the glamour of early to mid-century American life. The glitz inherent in nightclubs and bars hark back to the post-prohibition era with movie stars and opulent parties evoked and captured in the novels of Scott Fitzgerald and Raymond Chandler, and re-created in the nostalgic films of Woody Allen" Aaron Kasmin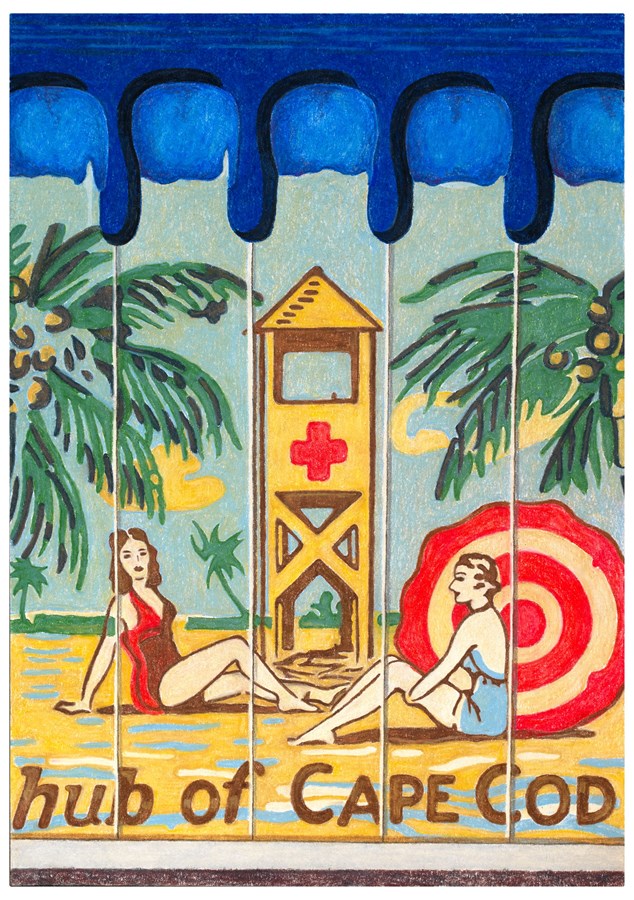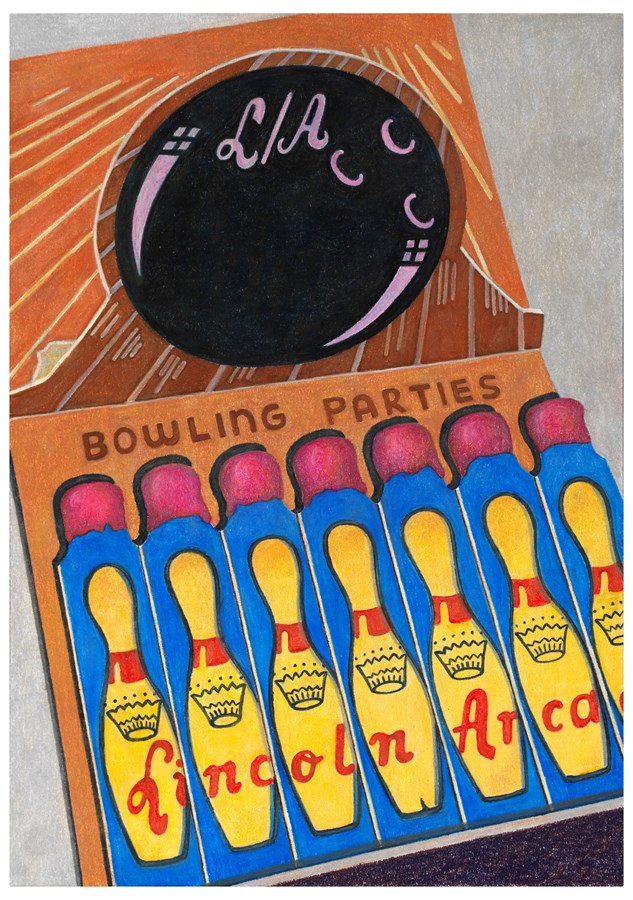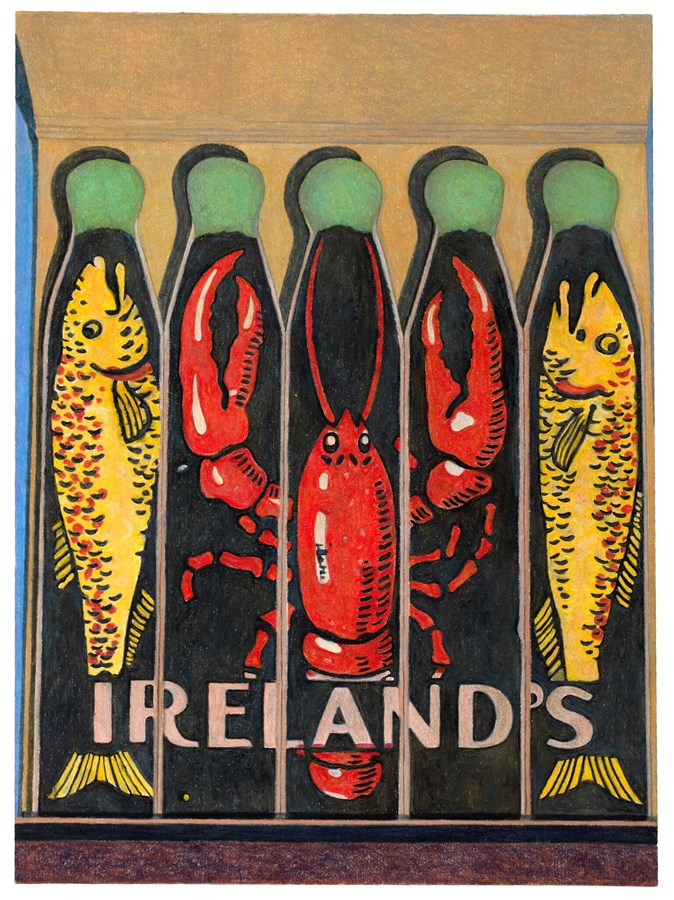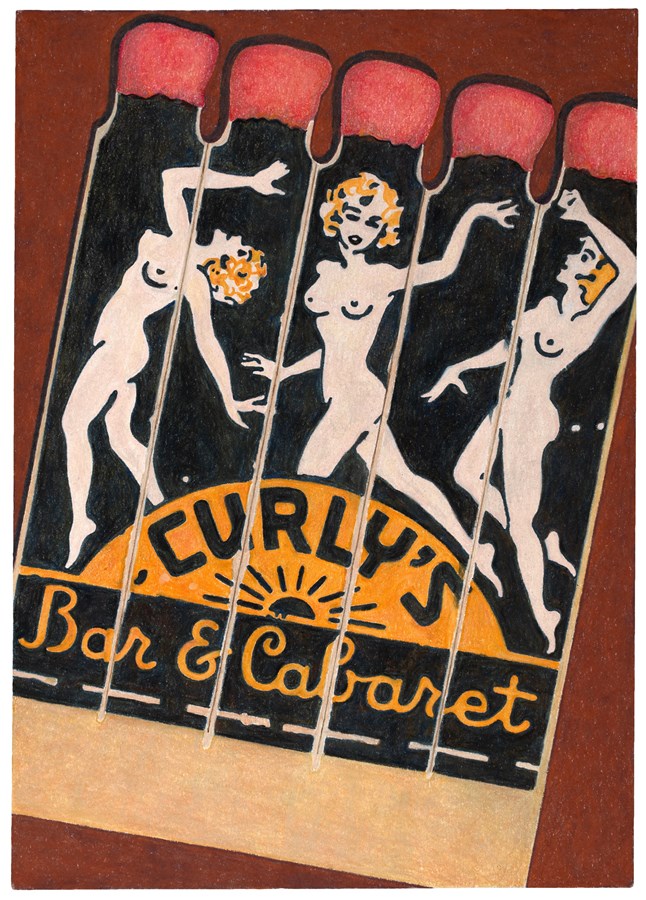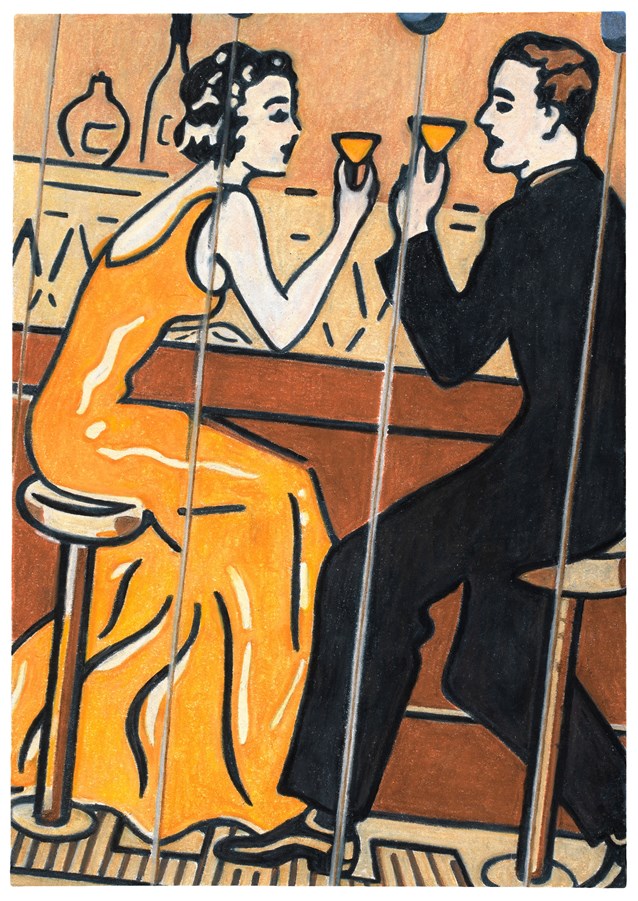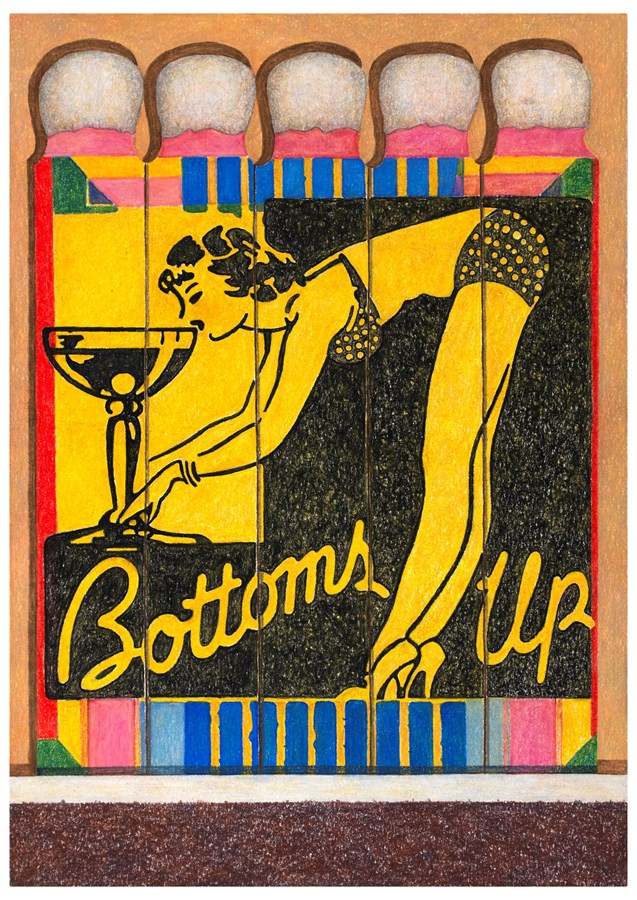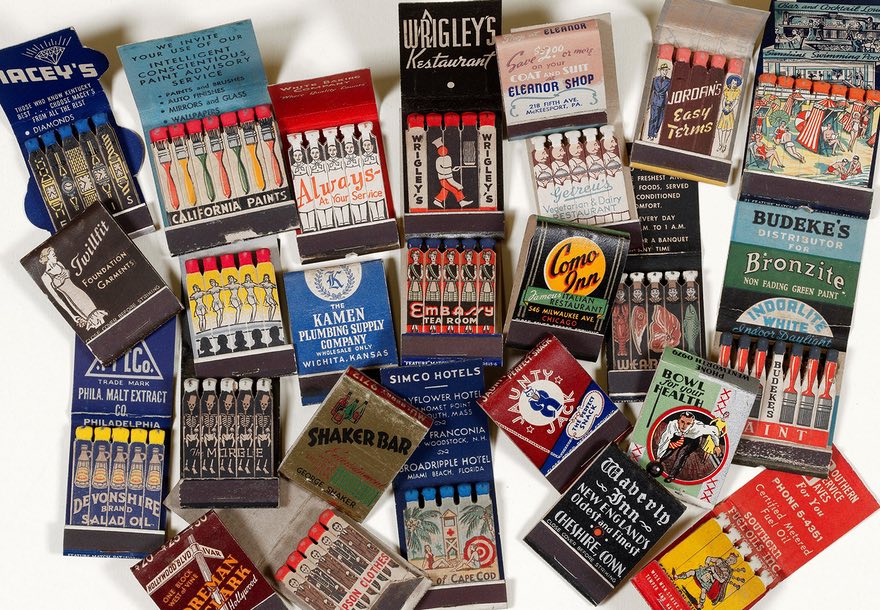 © Aaron Kasmin, Courtesy of Sims Reed Gallery