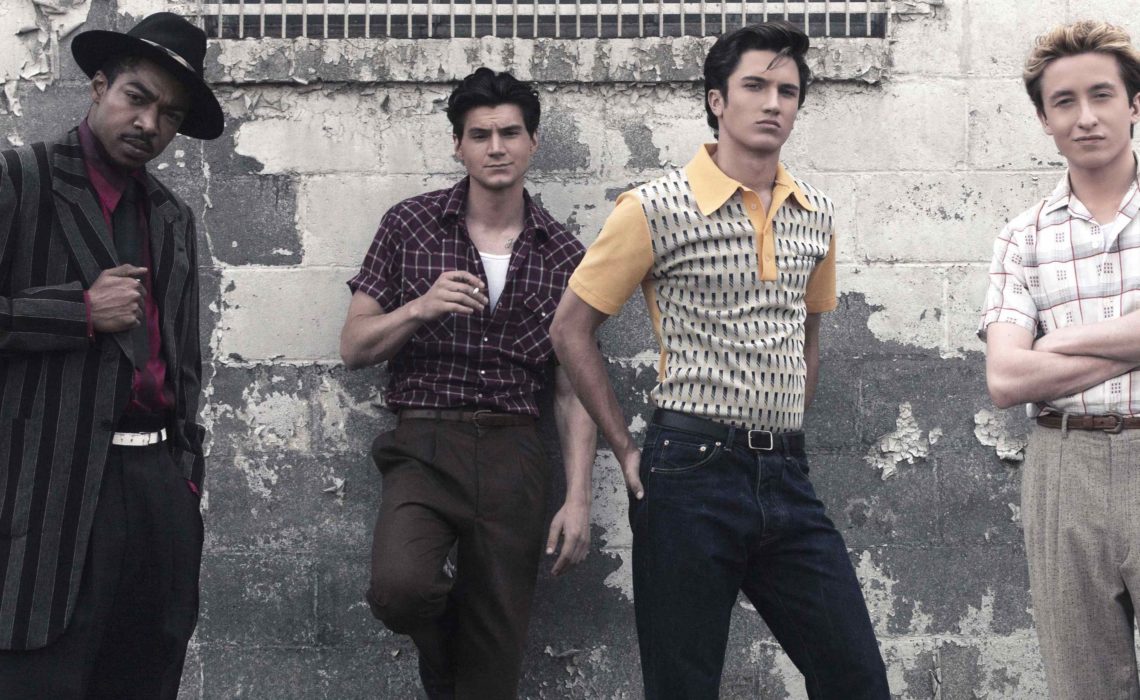 It has just debuted on television screens the new CMT series Sun Records based on the life of legendary music producer Sam Phillips.
Among political change and social discontent, the series tells when rock and roll, blues, hillbilly music and church collided and the emergence of artists such as Johnny Cash, Elvis Presley, Carl Perkins and Jerry Lee Lewis.
"Sun Records" was filmed in Memphis and was inspired by the Tony Award-winning musical "Million Dollar Quartet," which celebrated a famous recording session that featured Presley, Cash, Lewis and Carl Perkins in 1956.
One of the protagonists of the series is certainly The "Man in Black" aka Johnny Cash starring Kevin Fonteyne.
Here are 5 facts about "Folsom Prison Blues," one of the most famous artist's songs that maybe you did not know.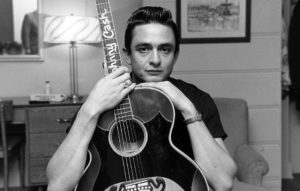 The song was partially plagiarized
Cash has drawn freely from Crescent City Blues by Gordon Jenkins, a song which contains the line "I hear the train a'comin '; it's rollin " round the bend. "Cash was then forced to shell out $ 100,000 after Jenkins had sued for breach of copyright.
Cash played Folsom Prison Blues for prisoners at the end of the 50s, more than a decade before the publication of At Folsom Prison
The prisoners of the prison in Huntsville, Texas, listened Cash playing in 1957. The singer also ended the show alone because a storm destroyed the equipment of his band.
The screams present in the live version of Folsom Prison Blues have been added later to recording
The boos and cries we can hear after the verse, "I shot a man in Reno just to watch him die," they were added later by the producer Bob Johnston.
Folsom Prison Blues was a huge hit twice.
Folsom Prison Blues came into the Top Five in 1956 and then again a dozen years later, this time as a single from lp At Folsom Prison
Folsom Prison Blues, has been reinterpreted in many different ways
Dozens of artists, from Buckcherry to Everlast, released their version of the song, adding to the Cash-style everything from psychedelic percussion to the hard rock guitars.
Let's listen!
Source RollingStone