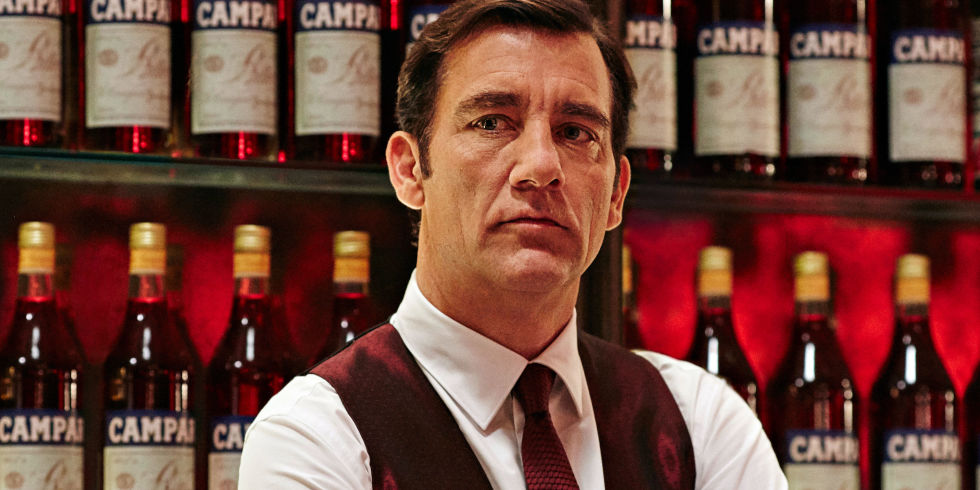 The Italian director Paolo Sorrentino, author of the The Great Beauty, film prized with an Oscar and  of the favourite world tv serie The Young Pope filmed the new advertisement for Campari.
It's a noir short movie titled Killer in Red: two men, a cocktail, a story, a femme fatale.
Watch the 13 minutes version of this elegant film with Clive Owen having a problem: "I look like a lot of people".