New series of emoji availbale for a more universal language.
FridaMoji: taking inspiration from life, works, writing and from the 55 self-portrait of the Mexican painter, Sam Cantor in collaboration with Frida Kahlo Corporation, created a selection of 160 emojis to bring Frida Kahlo art in ditigal era. FridaMoji are available on the App Store and you can shop inspired items here.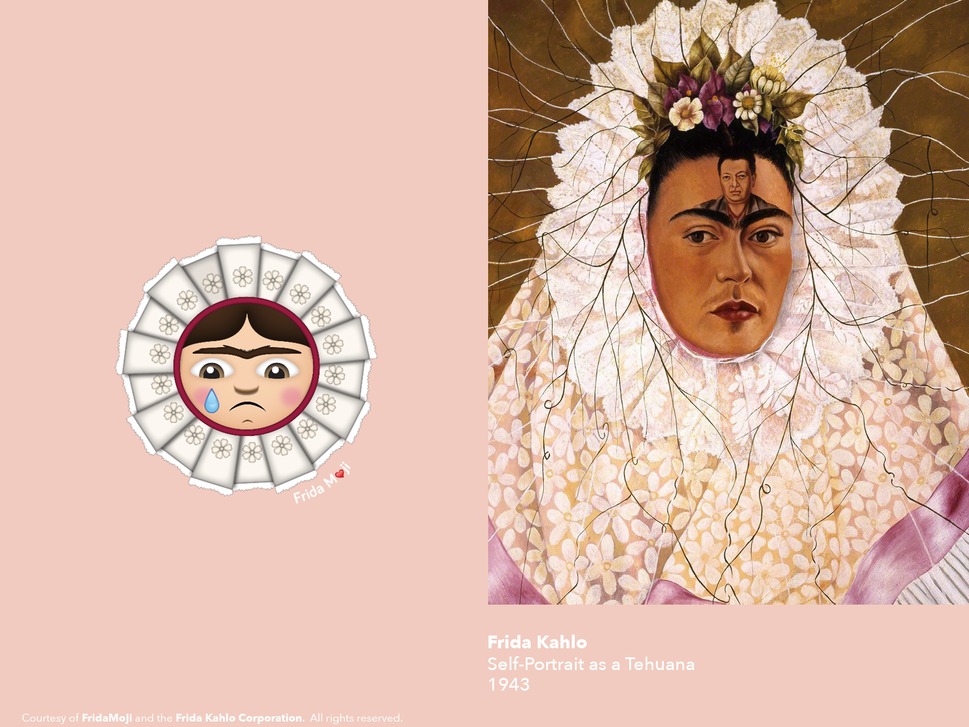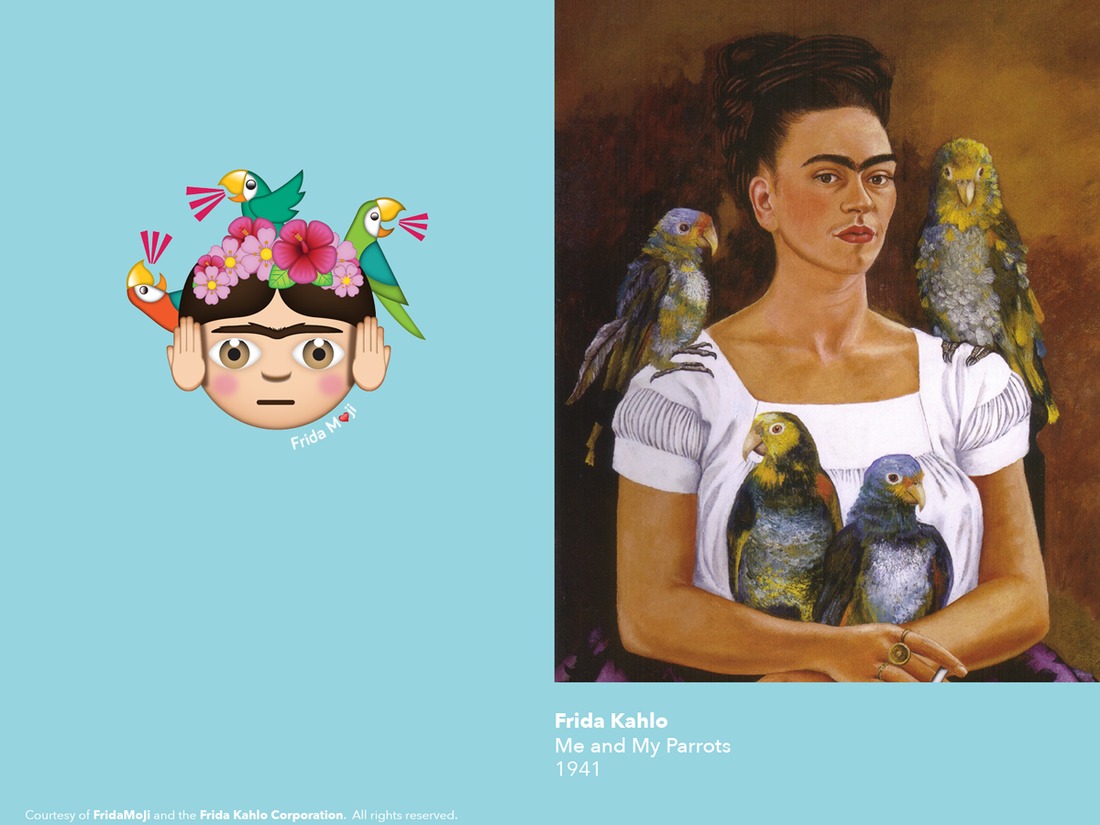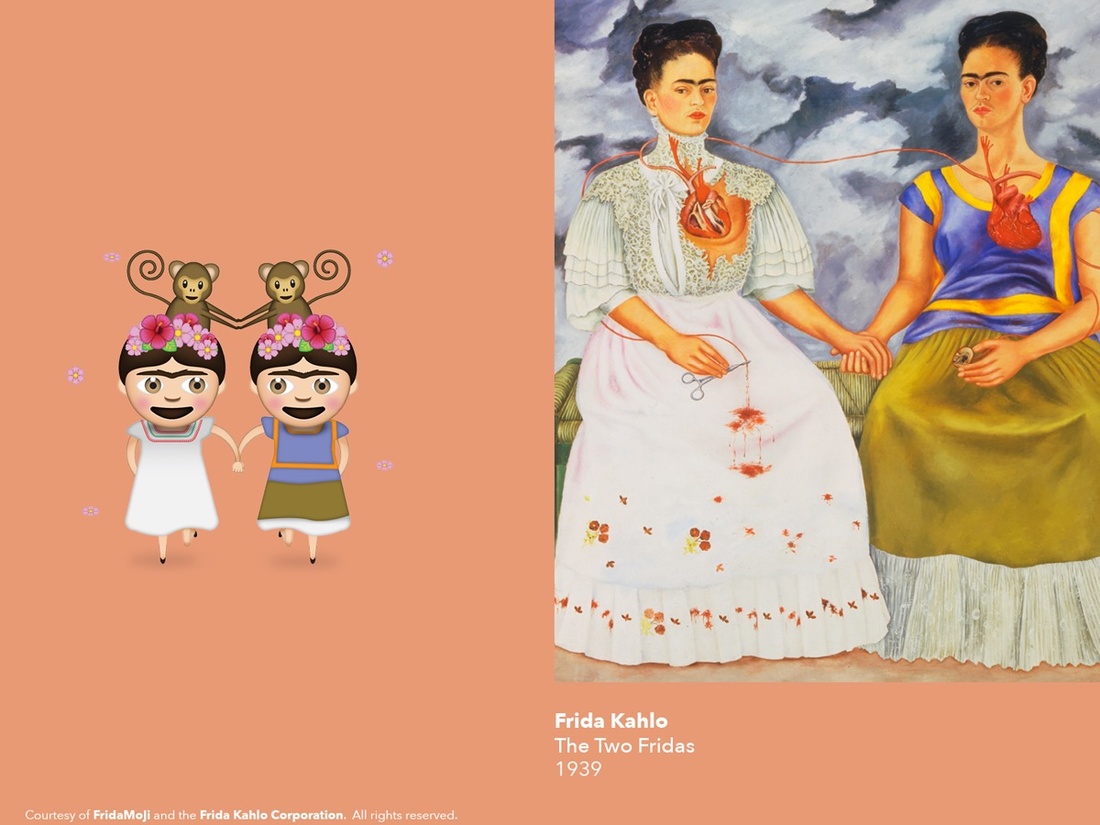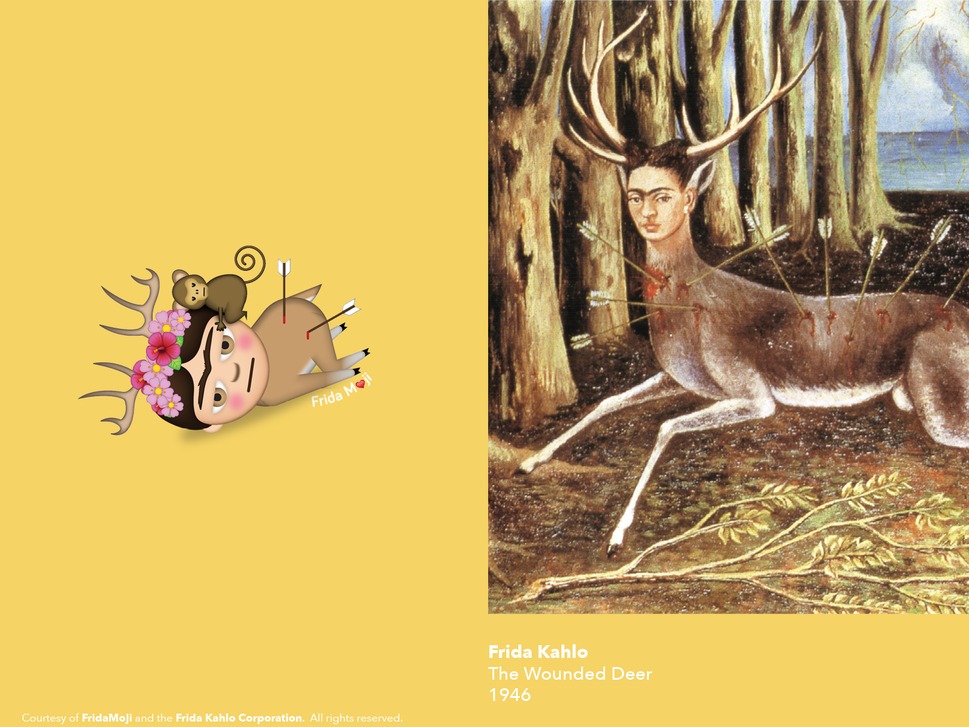 "Frida was just perfect for the project, she conveyed her emotions so honestly and openly in her work. What better artist to translate into emoji, which we use to express emotion today?" says Sam Cantor, the Los Angeles-based gallerist and graphic designer behind FridaMoji.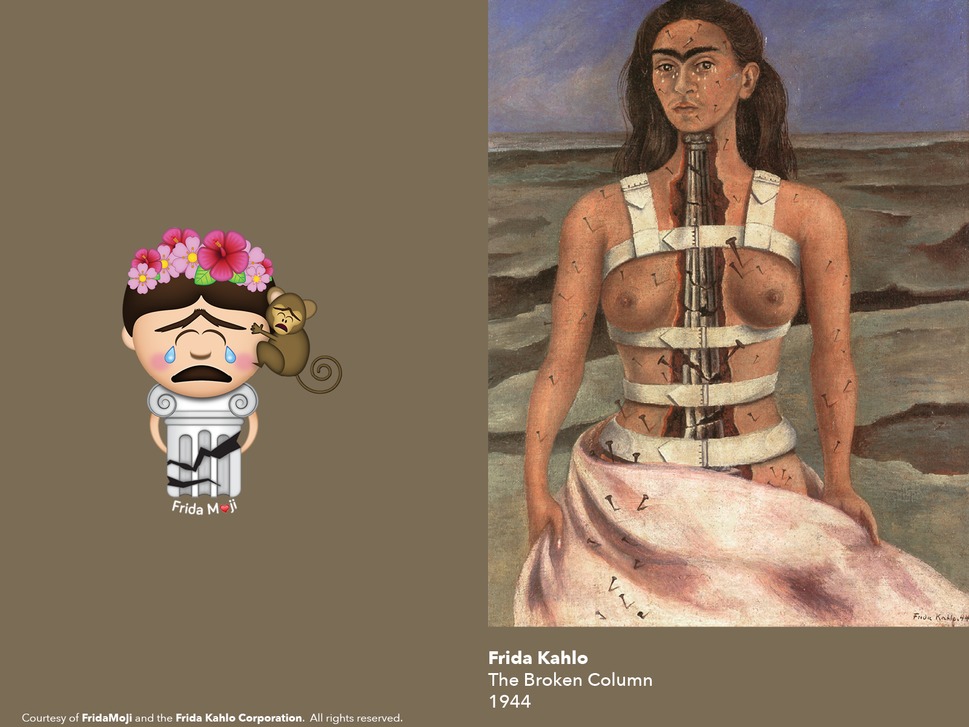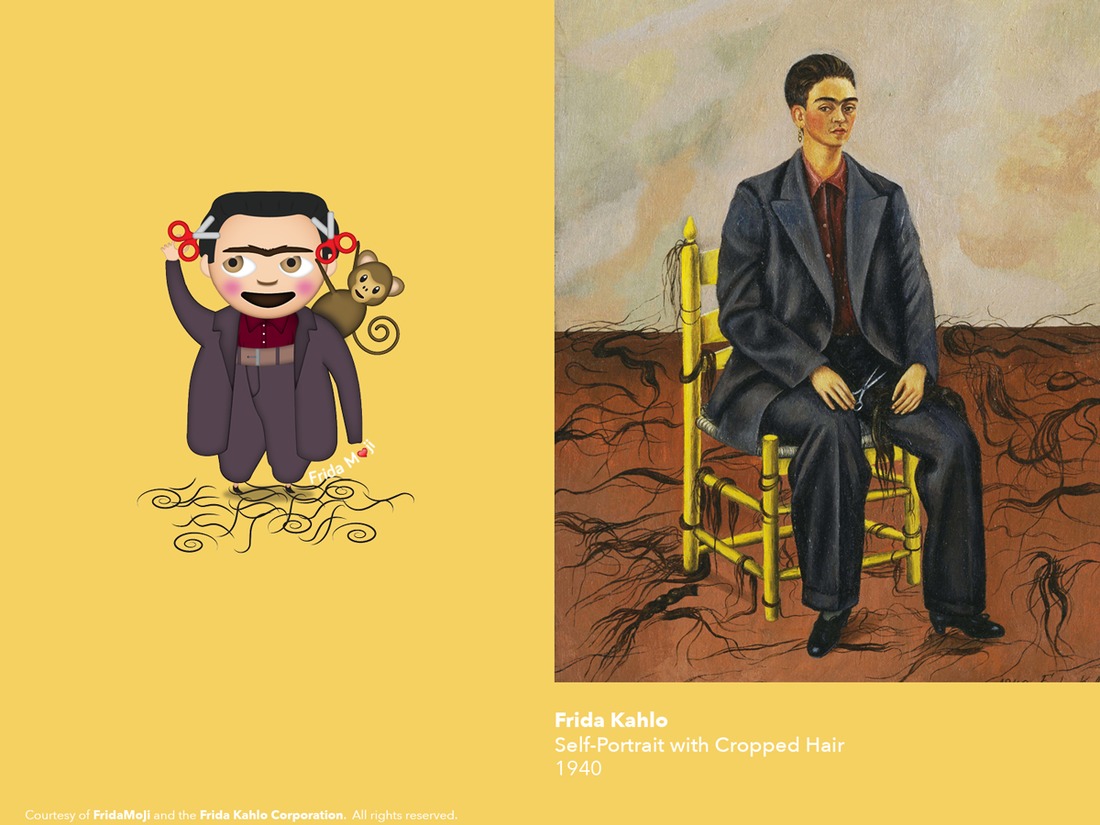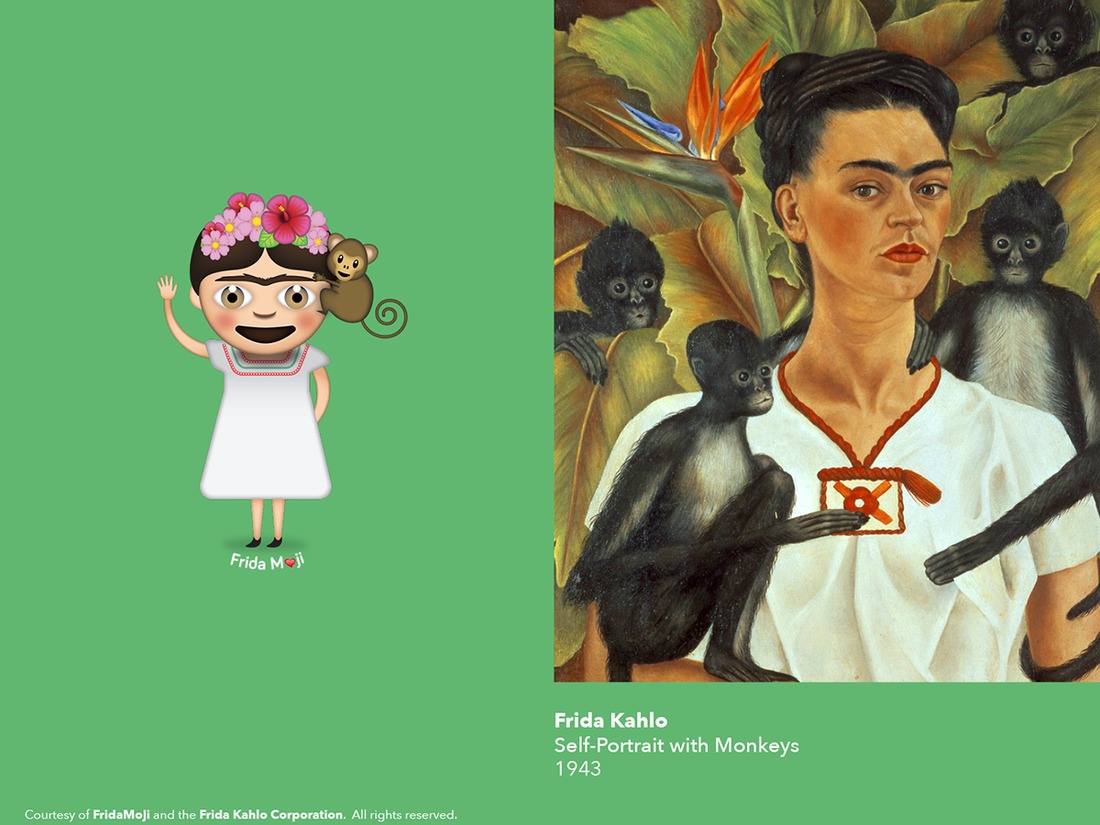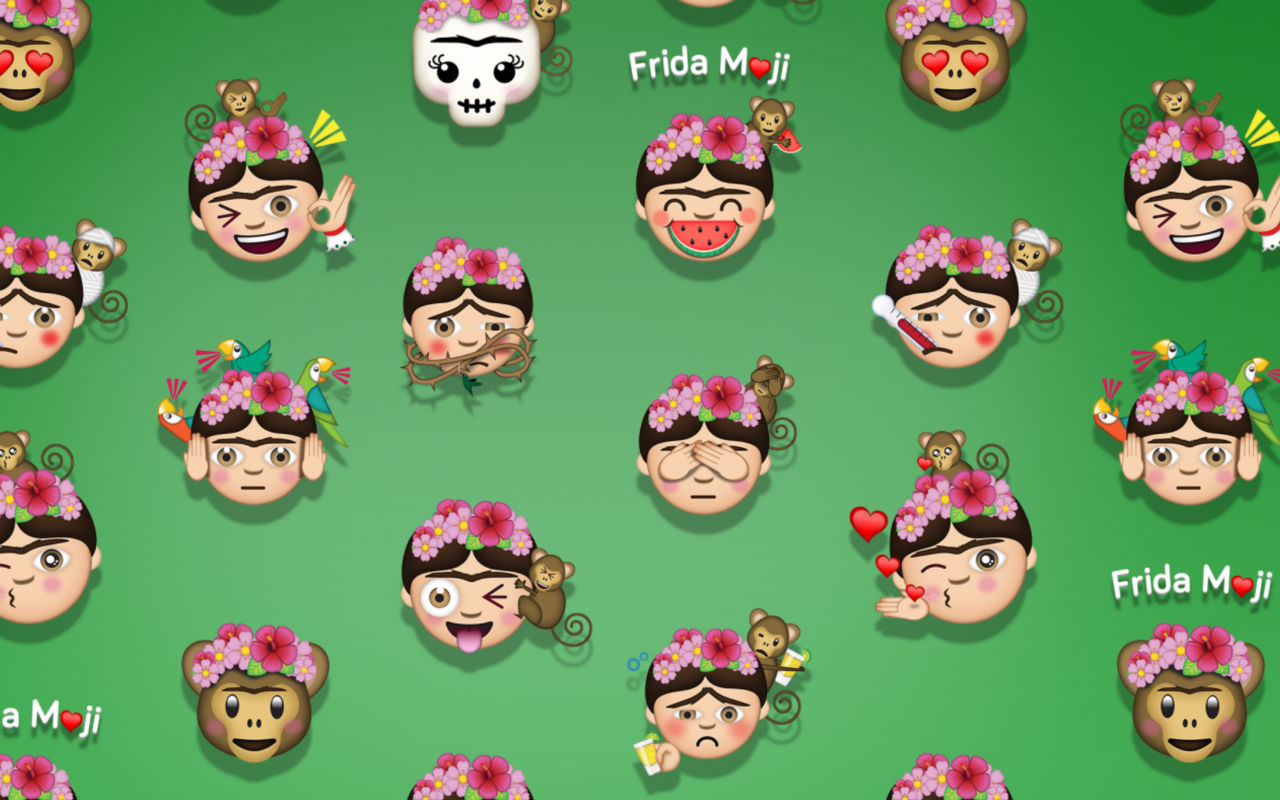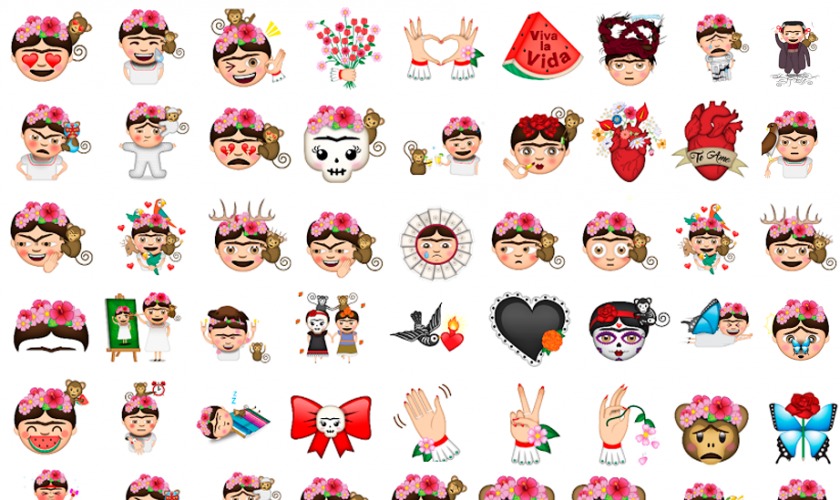 Iris Apfel Emoji: 42 irresistible emoji for the 95 year old fashion icon.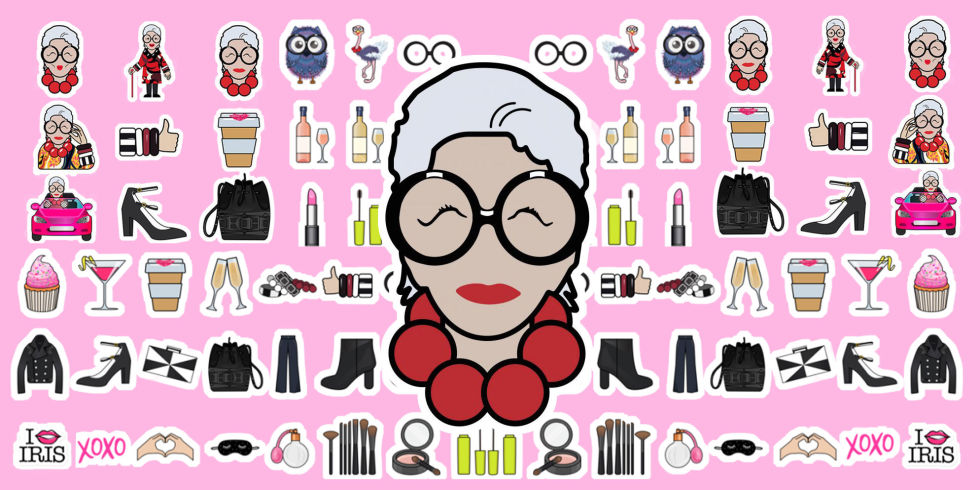 "I'm a little old for emoji, but since everyone likes, I am happy if my face will contribute to the fun!"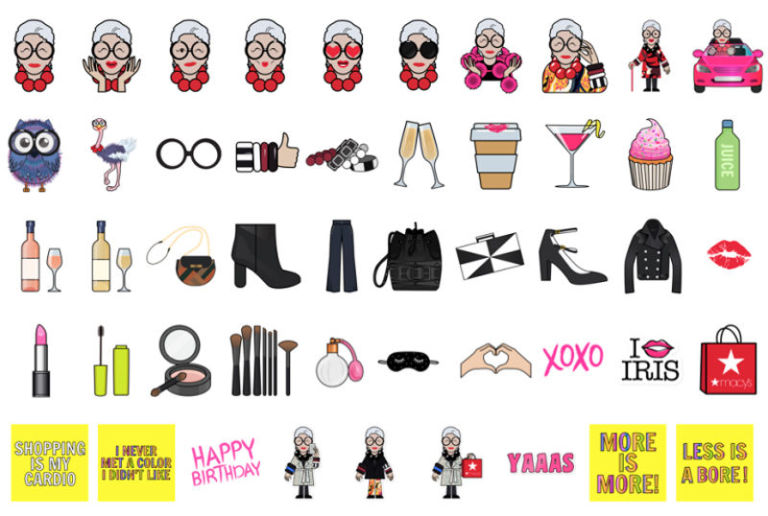 In Iris Apfel emoji there are some of her statements phrases like "More is More", " Less is a Bore", "Shopping is my cardio"
Disney: The Beauty and the Beast emoji set with all the characters. Watch the mini cartoon made for the launch.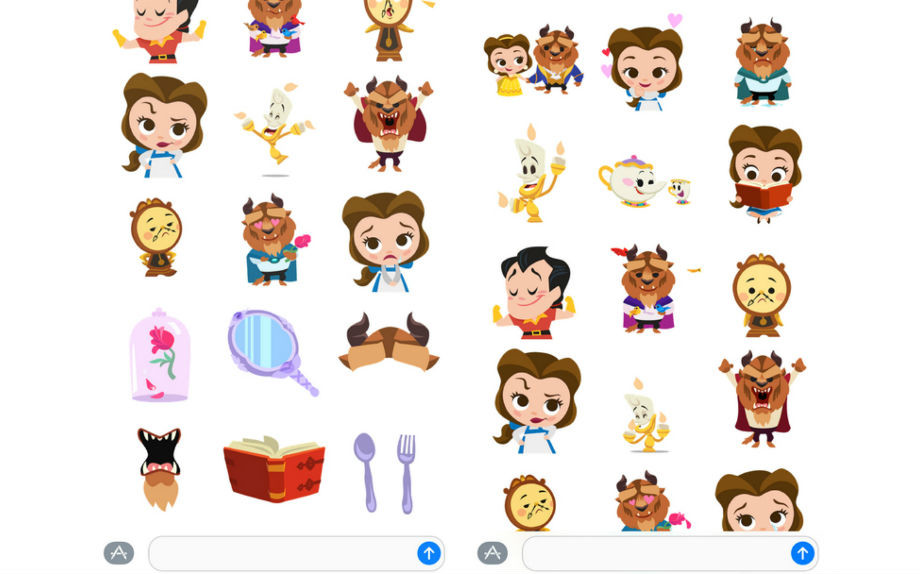 Emojipedia, the encyclopedia of emoji and emoticons, said that by end of June 2017 all messaging services will be upgraded with as many as 137 new and funny symbols.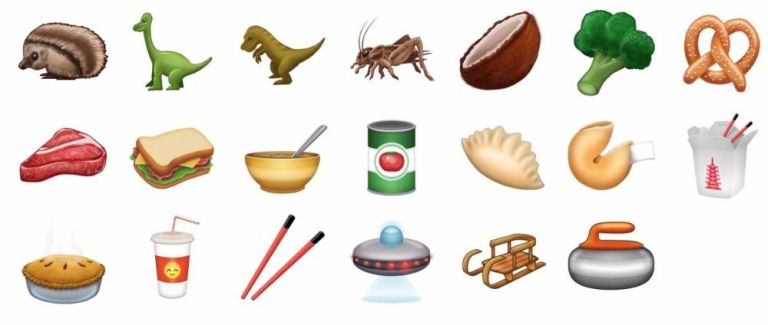 Among the new, an head exploding like a volcano, one face with finger in front of mouth, a small t-rex, a man with a beard, a pair of socks, and so much food.
Gaymojii: the gay dating website Grindr has launched a series of more or less explicit emoji designed specifically for its users.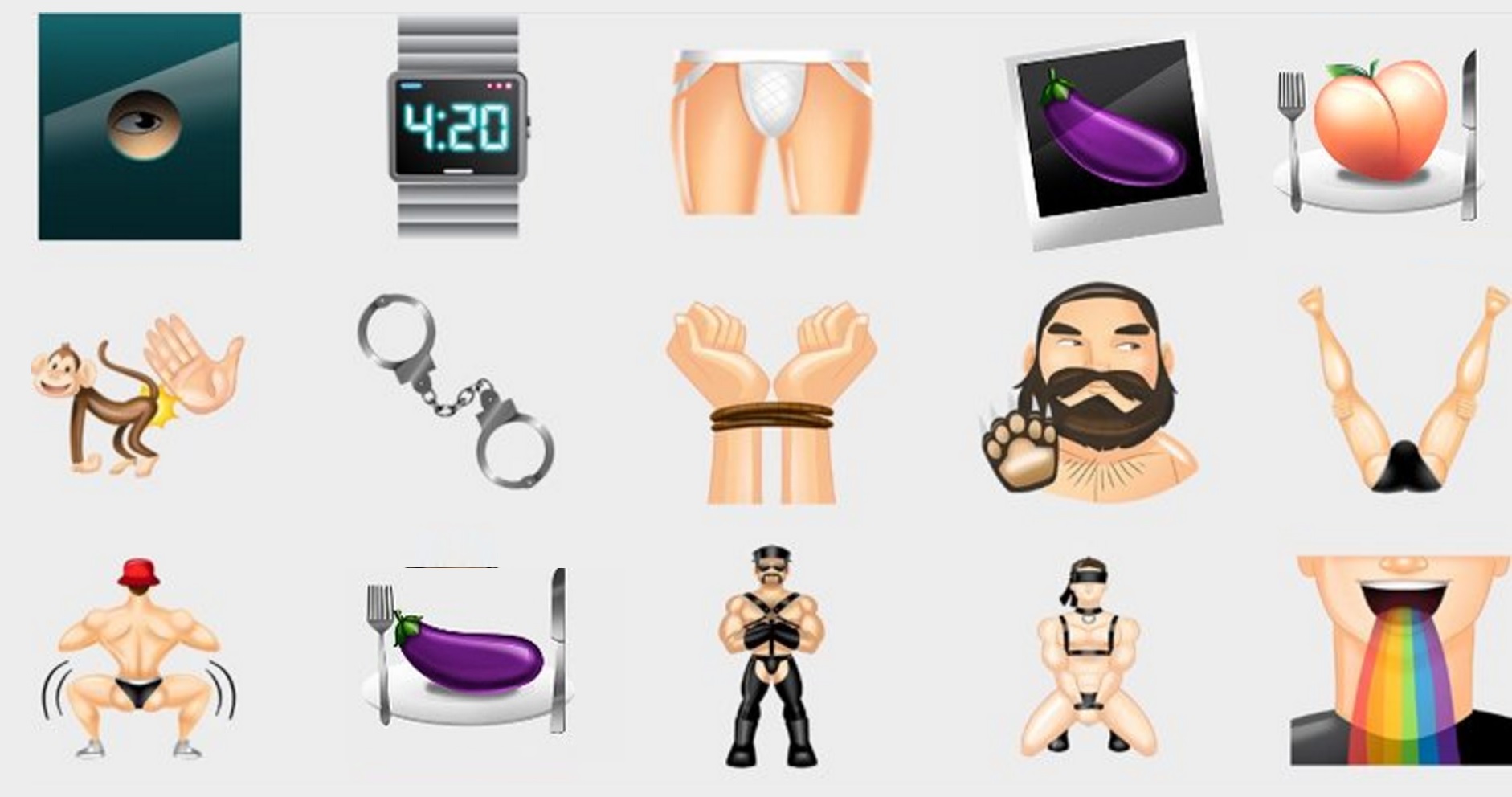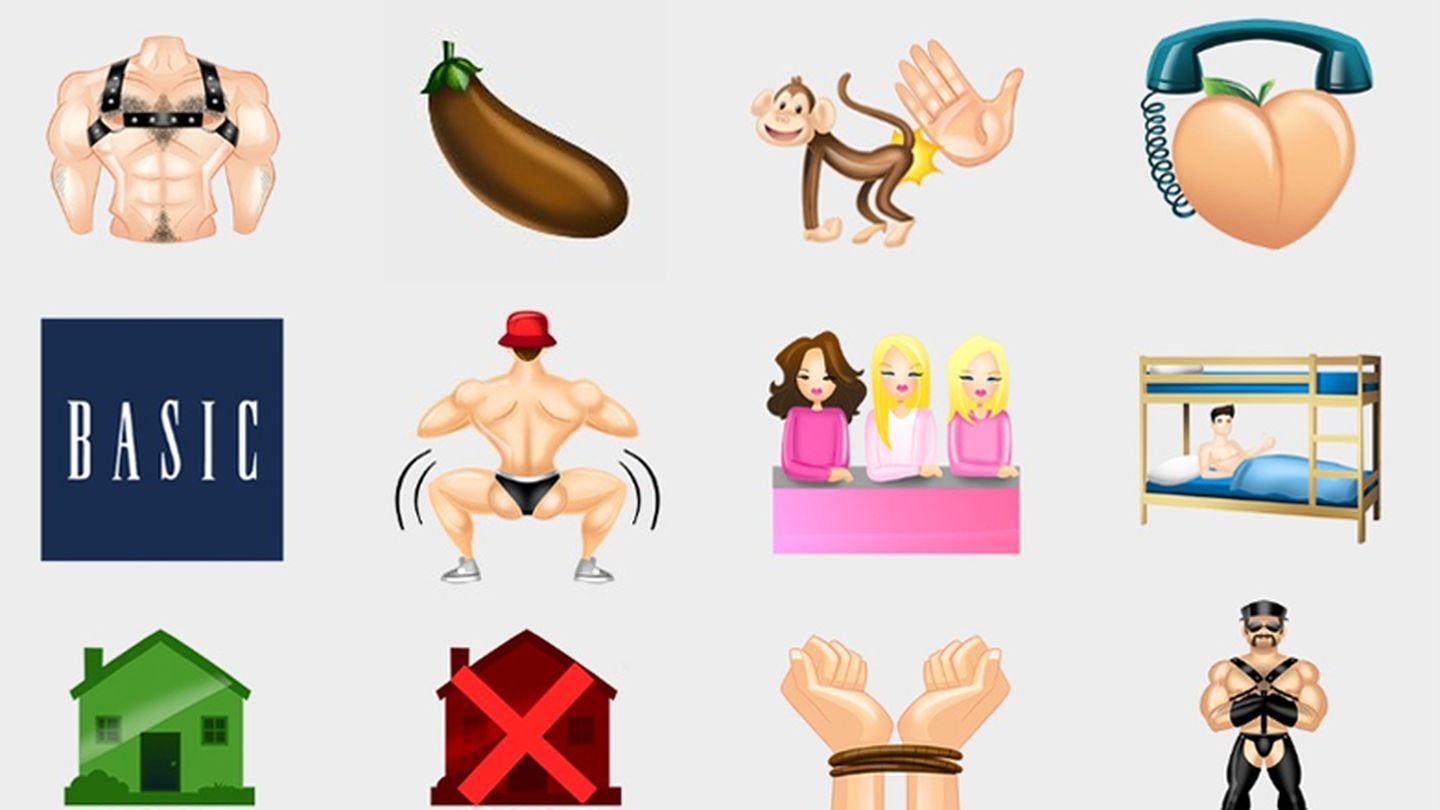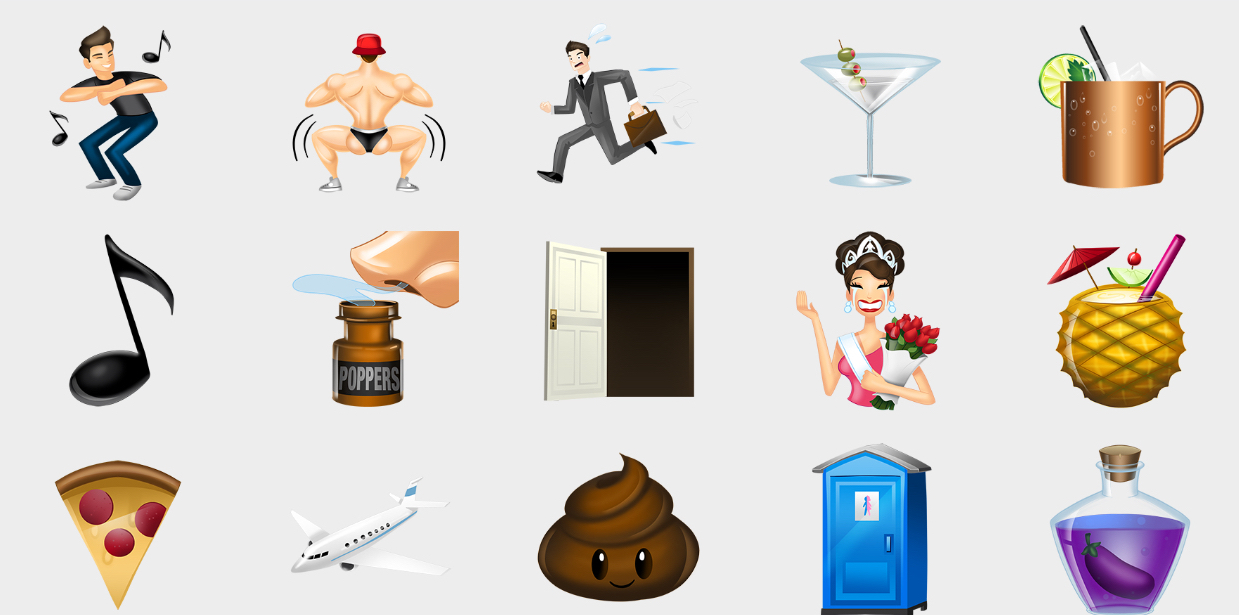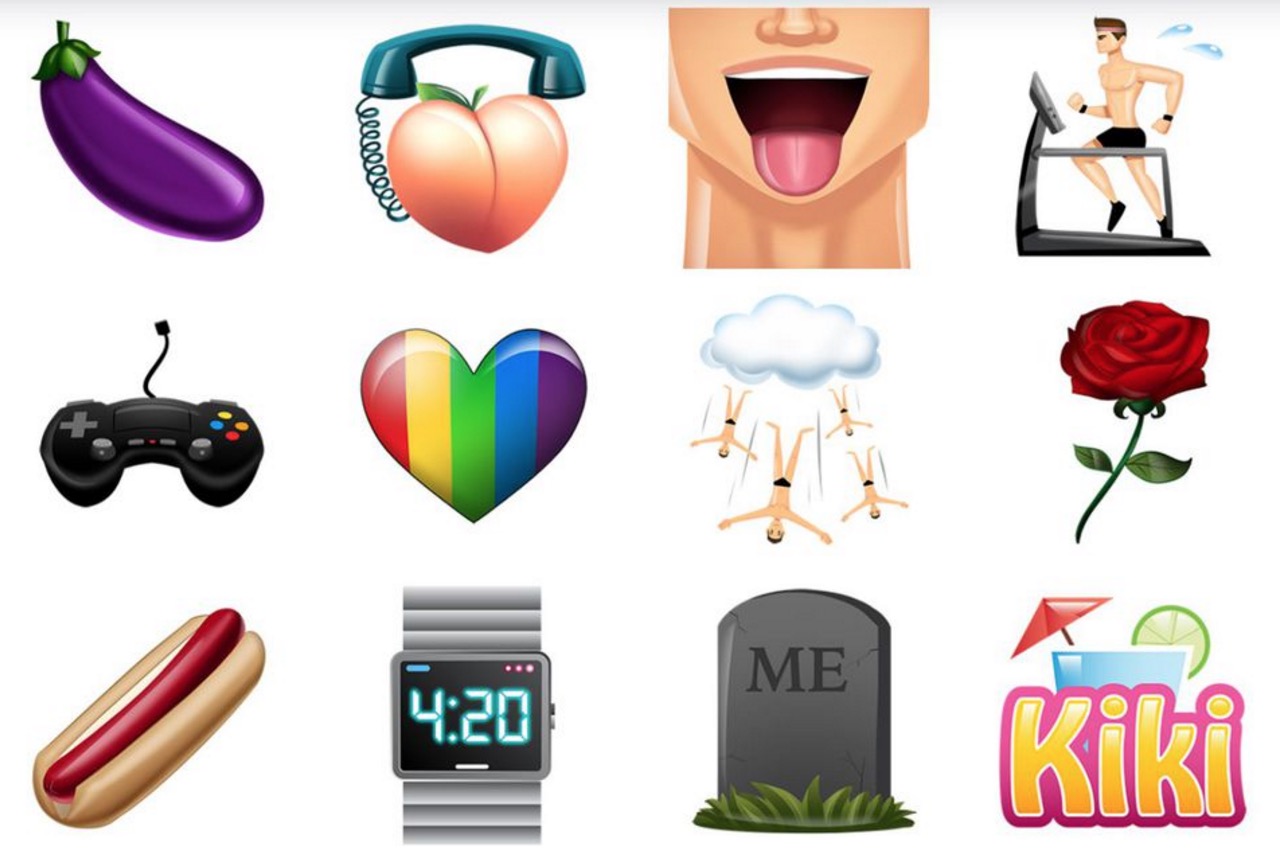 Start the download!