Quality craftsmanship and design combine in this accessory created by Perrin Paris the french leather accessories brand, known for its combination of fashion and jewelry and by architect Zaha Hadid.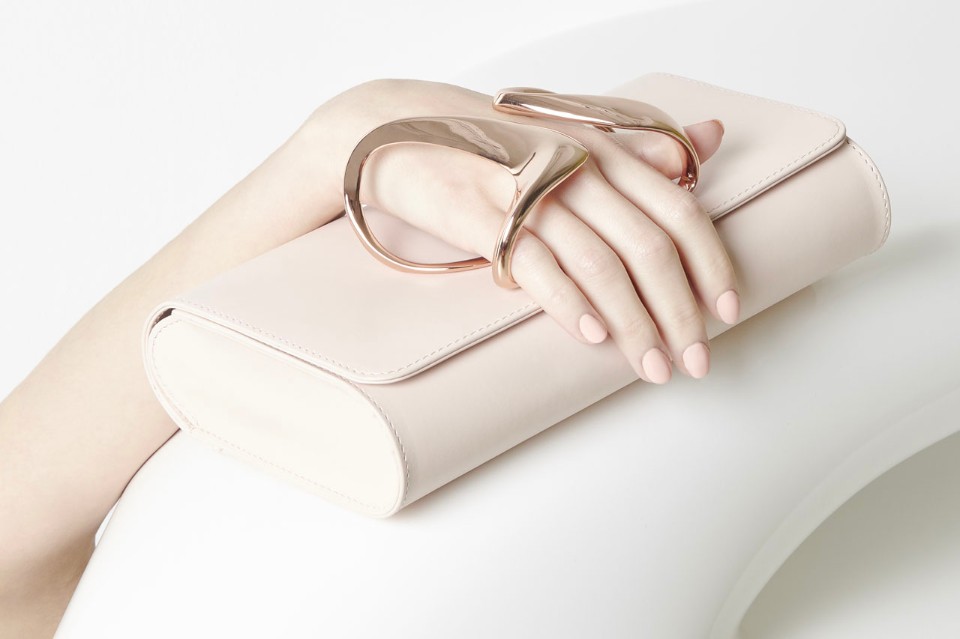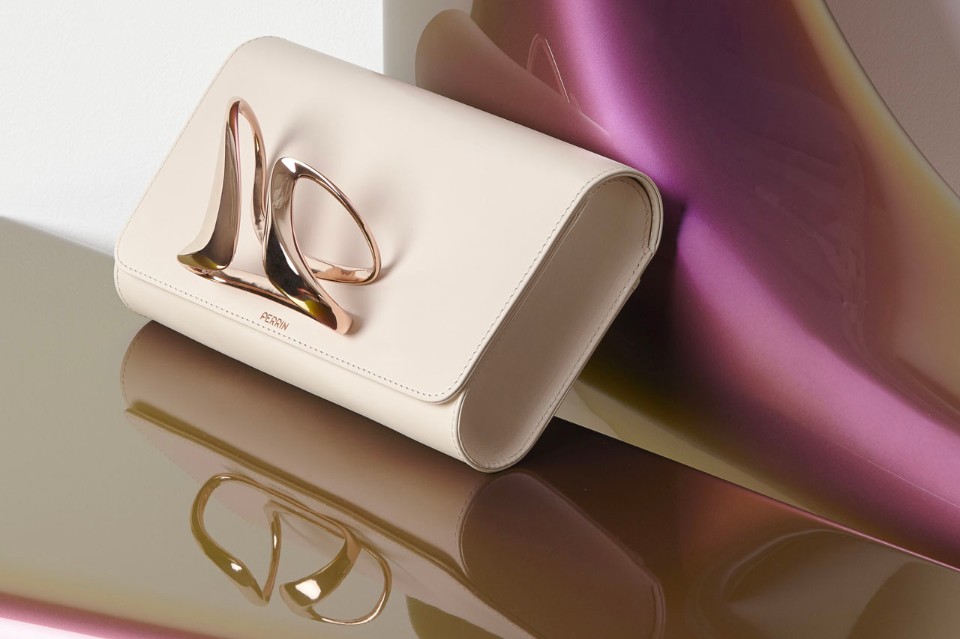 This type of clutch is an icon of the Paris brand, founded in 1893 by Rigaudy-Perrin. Collaboration with the famous architect began in 2015 when Zaha Hadid received as a gift a Perrin Paris clutch bag. The partnership aimed to create a unique capsule collection of the iconic glove clutch of the brand. This limited edition collection consists of 7 different clutches combined with 3 different sculpted metallic glove-pieces: black, white, blush, red lipstick and electric blue for clutches and gold, rose gold, silver, full red and blue for the metallic accessories .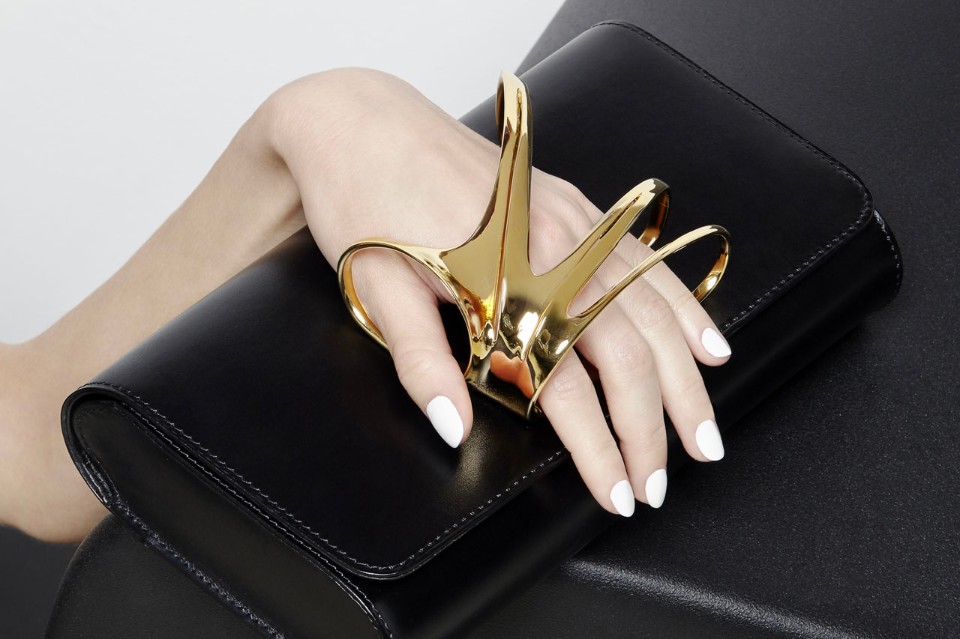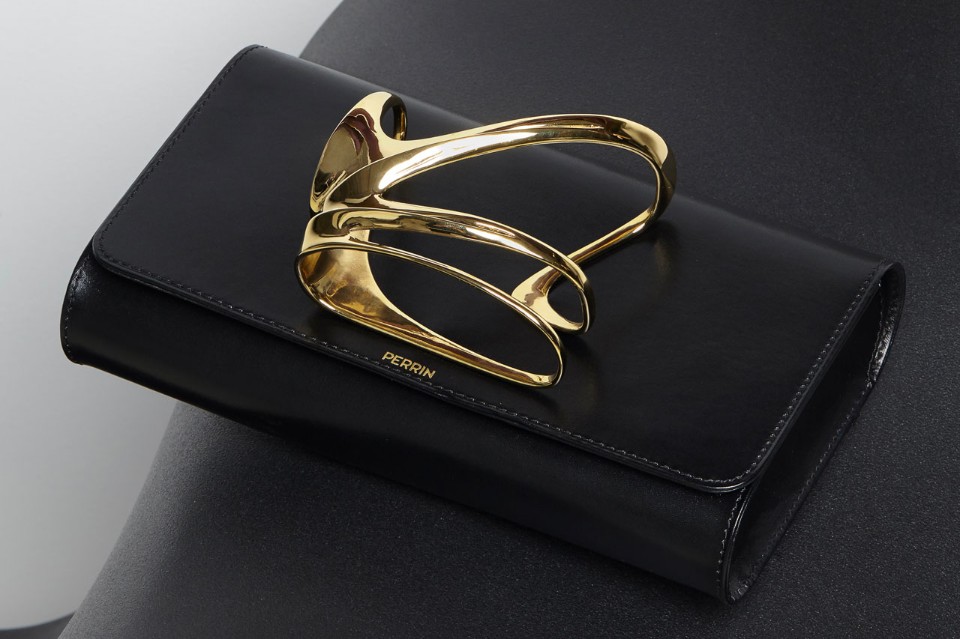 The fluid forms of each glove have been designed and made to allow them to be used with both the right hand and the left hand.
A bespoke creation for a statement style!