"Abandoned H. Ell" is the project of Eleanora Costi, a young Milanese photographer passionate of Urbex, short for Urban exploration, which is to explore abandoned buildings, in ruins, in order to document the interior. It's a two-year journey through abandoned places of Italy: from manor houses, with still large frescoed halls, former mental hospitals, churches and monasteries.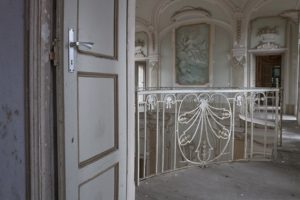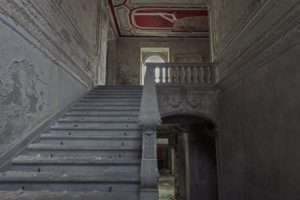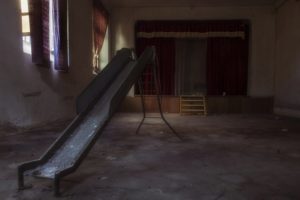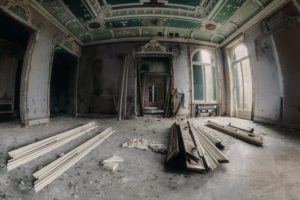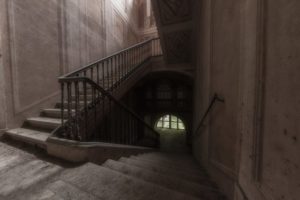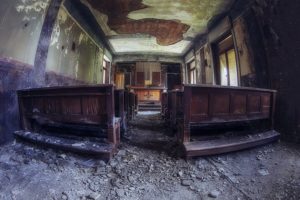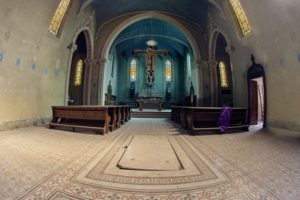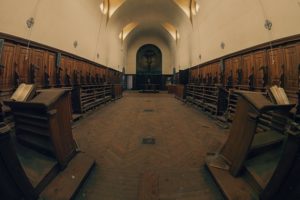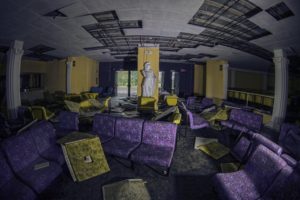 "Abandoned H.Ell is a project that wants to tell through photography abandoned places in Italy. Going around own city is not difficult to find the places in disused, neglectedleft but it's hard to imagine what you can find by widening our horizons, so I decided through my shots to discover and to also revived, only for a moment glory's villas, castles, hospitals, churches abandoned by all, even by memories. I turned half Italy looking for places full of stories of lives lived and then forgotten and left to the domain of the powder.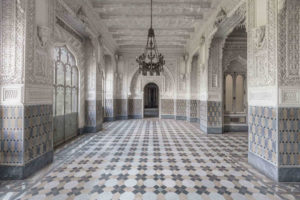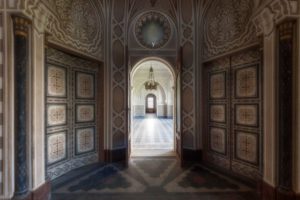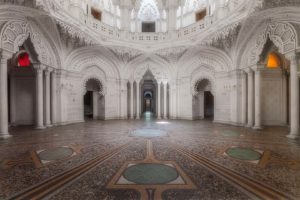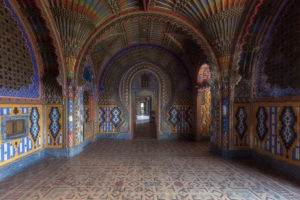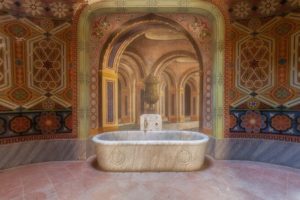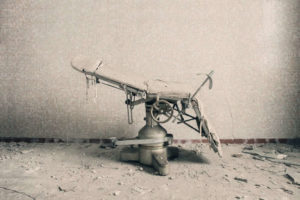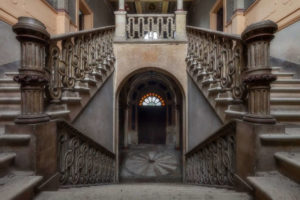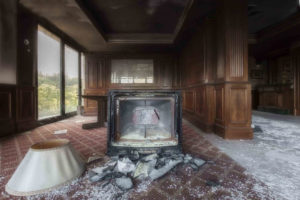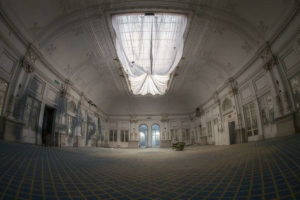 "The result has definitely shocked even me, I could not imagine the charm and beauty of some of the places I found along my path. Furnished houses where they seem to be able to hear even move around the lives of those who lived there or large frescoed rooms that leave no room for dreams of glory and fairytale parties. It is difficult to express in words the emotions that pervade me when crossing the threshold of these places and that's why I decided to create this photographic project, in the hope that my photographs are able to broadcast in the viewer, the same feelings of wonder, astonishment, surprise and even confusion. "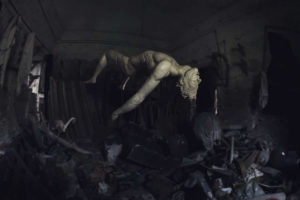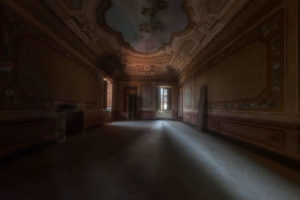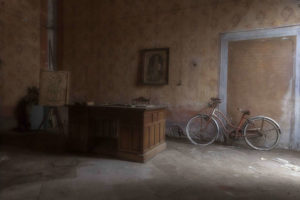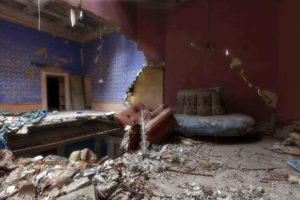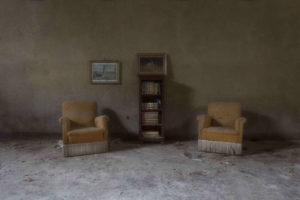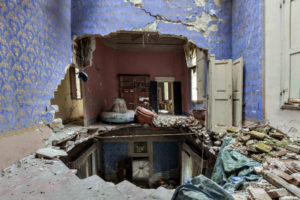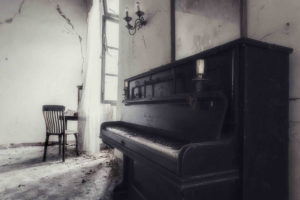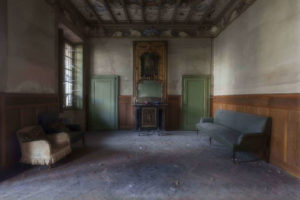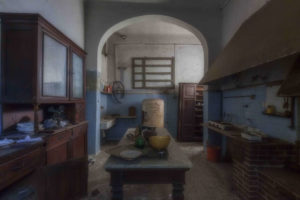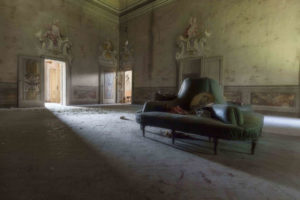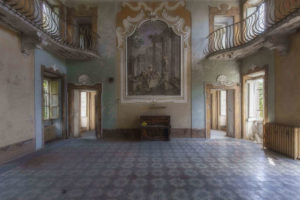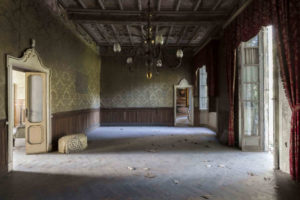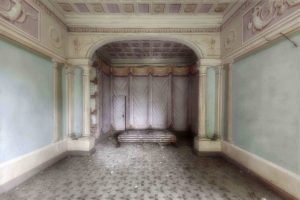 Among the places documented there are an eighteenth century villa, another auctioned and never assigned villa, a small theatre, an abandoned asylum, a castle abandoned after an earthquake, a stately home, a summer camp for boys, a nineteenth century building, a colossal hotel, a former nightclub of the 50s, a former orphanage.